This is Clarisse Muller. She's a 16-year-old from Namibia but the internet is convinced that she is "Mean Girls" Queen Bee Regina George.
People can't get over Clarisse's striking resemblance to the leader of "The Plastics" as portrayed by Rachel McAdams in the 2004 hit film.
But Clarisse is just your everyday teenager who was recently named first runner up at the Miss Teen Namibia contest in Windhoek.
Yes, Clarisse is from Namibia and as expected there's a Mean Girls quote that some people just couldn't wait to drop.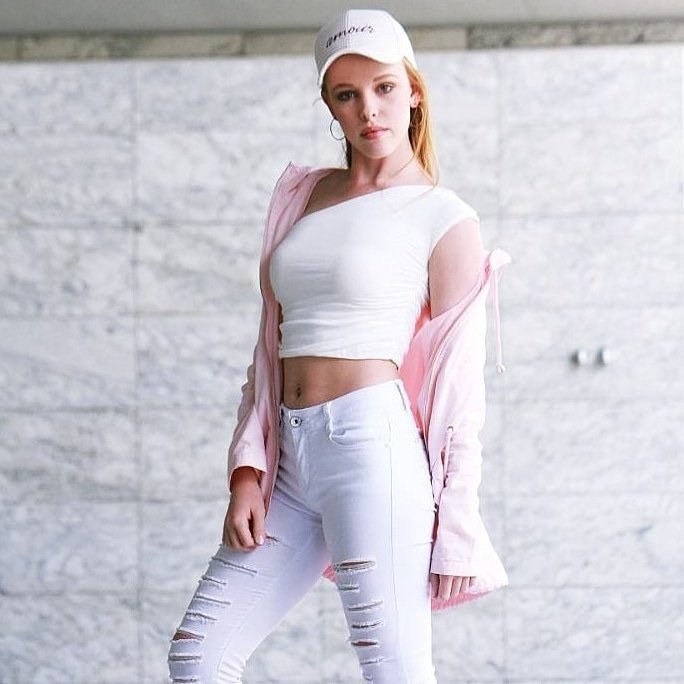 Clarisse, who is a fan of the film, says that she first became aware of the similarities two weeks ago when someone sent her a direct message.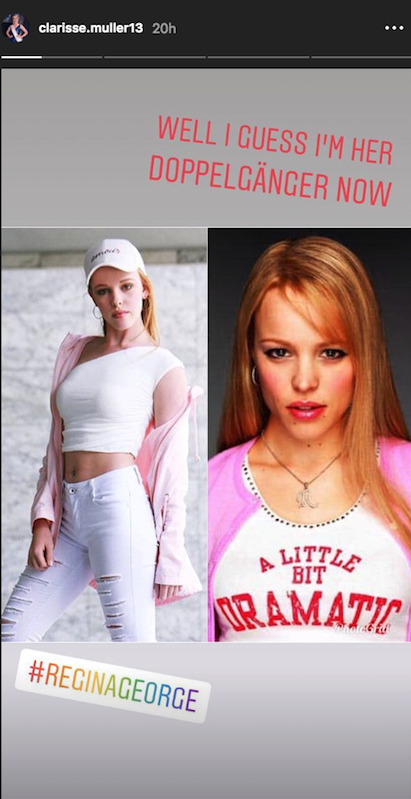 But a viral tweet with over 82,000 retweets has people firmly convinced that Clarisse is the trend setting Queen Bee we all love to hate: Regina George.
The aspiring actress believes that there are "some small similarities" between herself and Regina. But the teen beauty Queen is happy just being herself.
But Regina George fans are adamant that this is their Queen.
A theory 🤔