Meet Ralph Content and his adorable son Liam Content. They're from Florida and recently went viral after Ralph tweeted what parenting looks like in his household.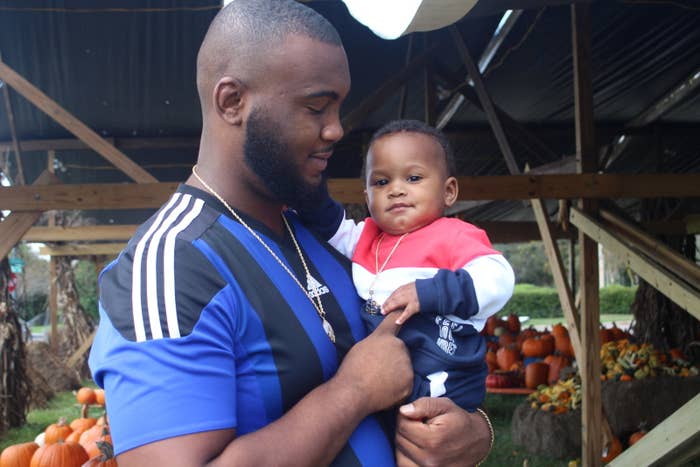 His tweet showed himself playing a video game in one screen and the Disney movie Moana set up in another screen along with the caption: "Being a father is not that hard."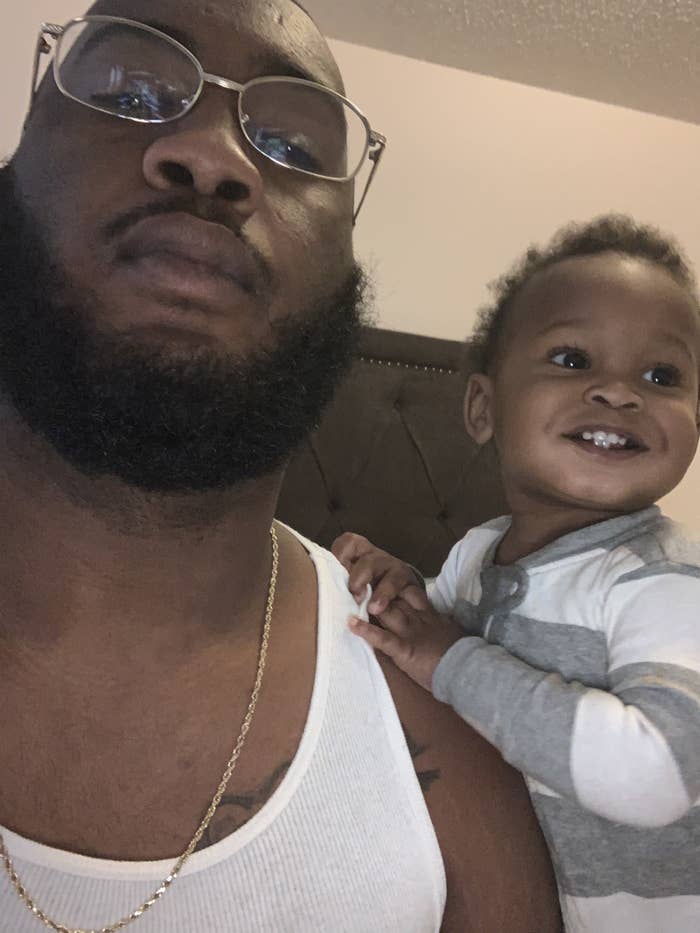 The 24-year-old graphic designer said: "I did not expect to go viral, I only have 700 followers. I posted the tweet to share my fatherhood experience. I only expected a few 'awwws' from family and friends."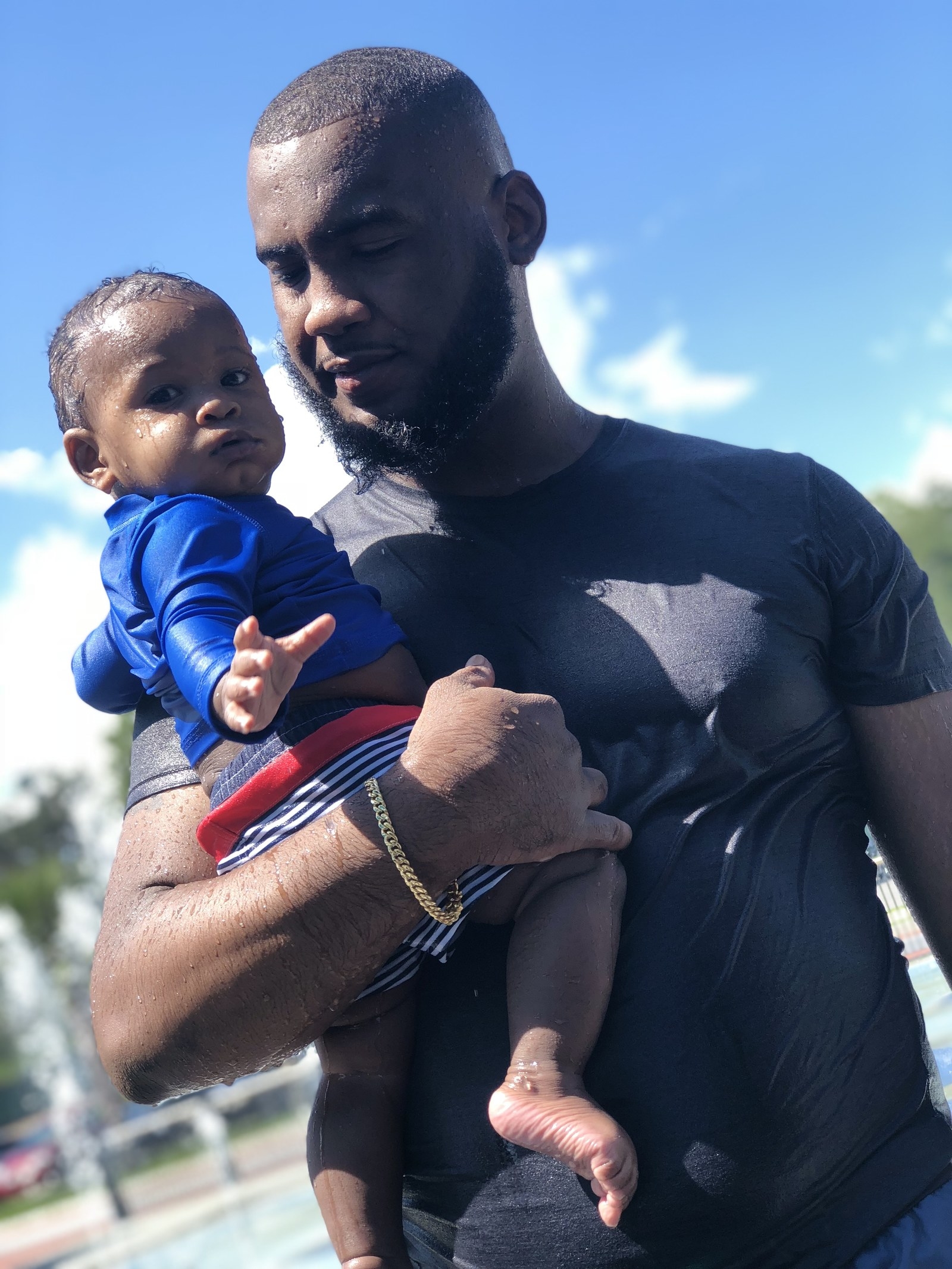 Parenthood = multitasking.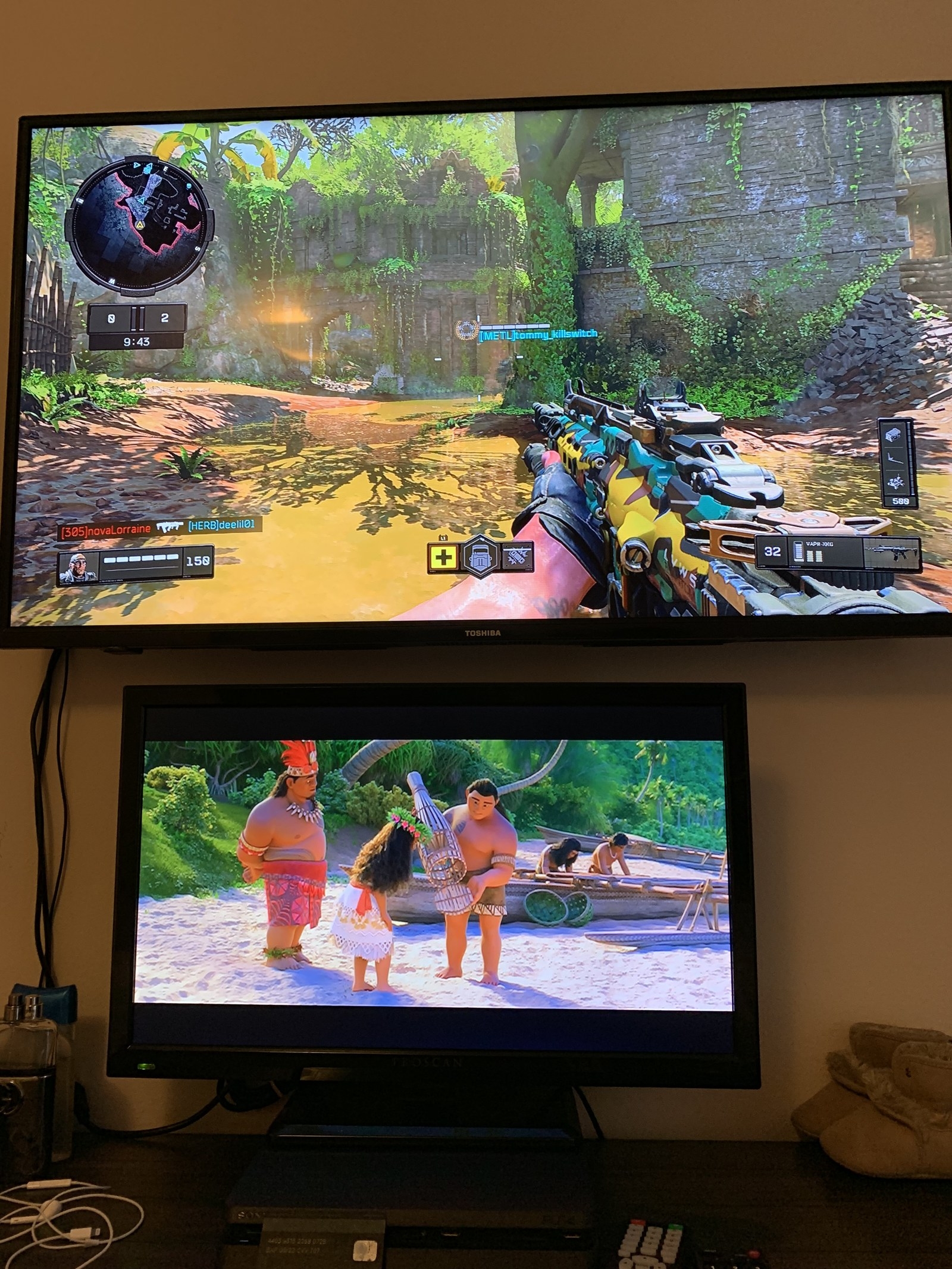 As well as finding the responses amusing, the resourceful dad noted how his post was about sharing the positive aspects of parenting.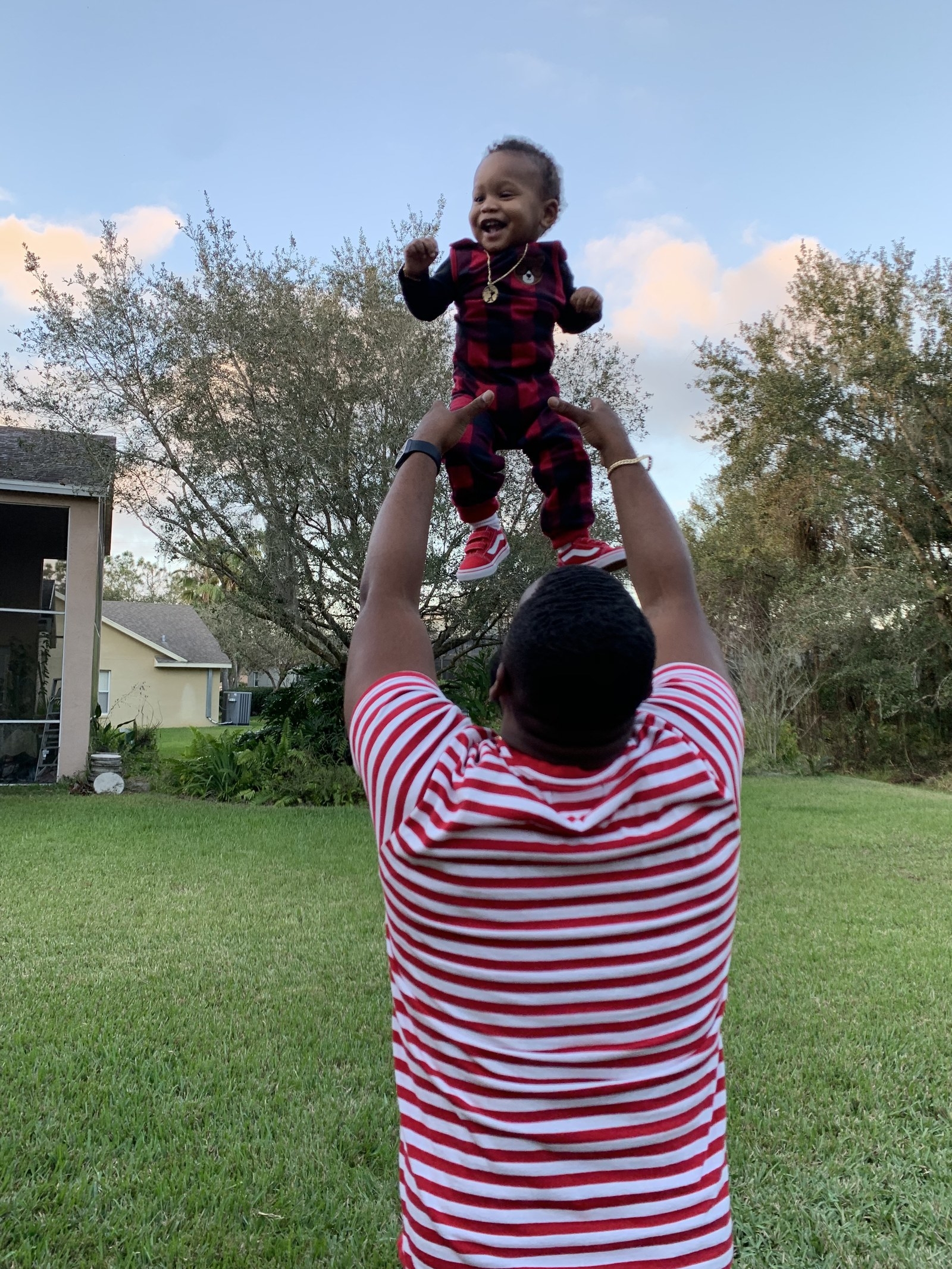 The response has included other fathers sharing images of themselves with their children.
And a general admiration for Ralph's take on multitasking and parenting.