Migos rapper Offset has shared the emotional moment he reunited with his father after being estranged from each other for more than two decades.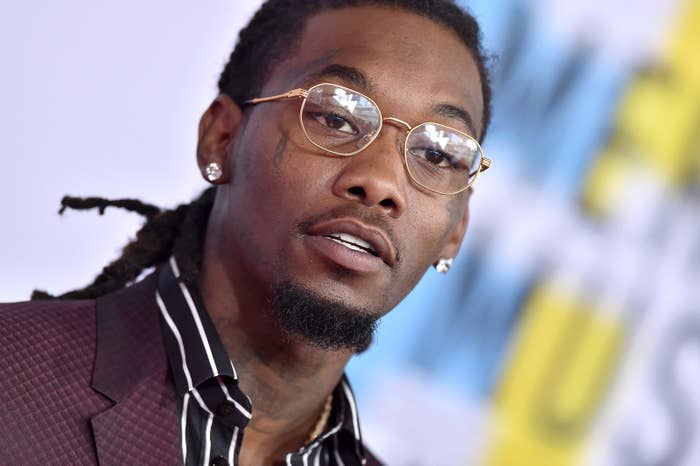 In a post on Instagram, the platinum selling artist shared a short video of the pair embracing with a caption describing the meeting as a "dream come true."
The "Clout" rapper wrote: "Dreams do come true. Haven't seen my father in 23 years !!!!!! And I still love him. The past is the past and the present is all we have to rely on we not perfect in any shape or form I love you pops !!! No matter what!!!!"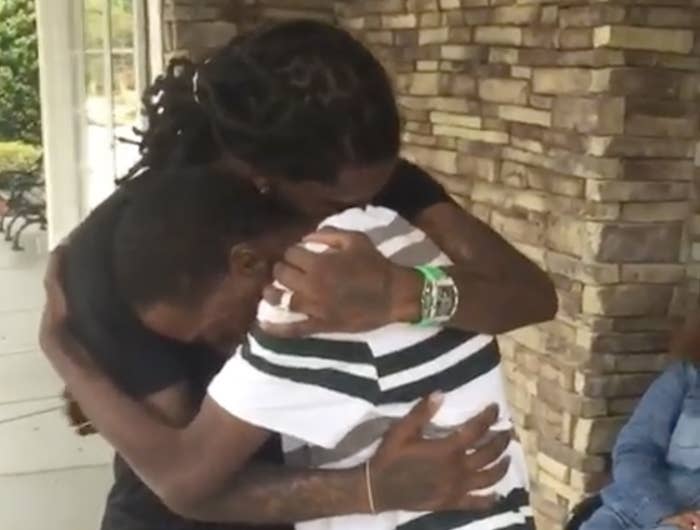 In a conversation in February, the Georgia-born rapper told hosts of the New York radio show The Breakfast Club that he was four-years-old the last time he saw his father but that he was always open to a reconciliation.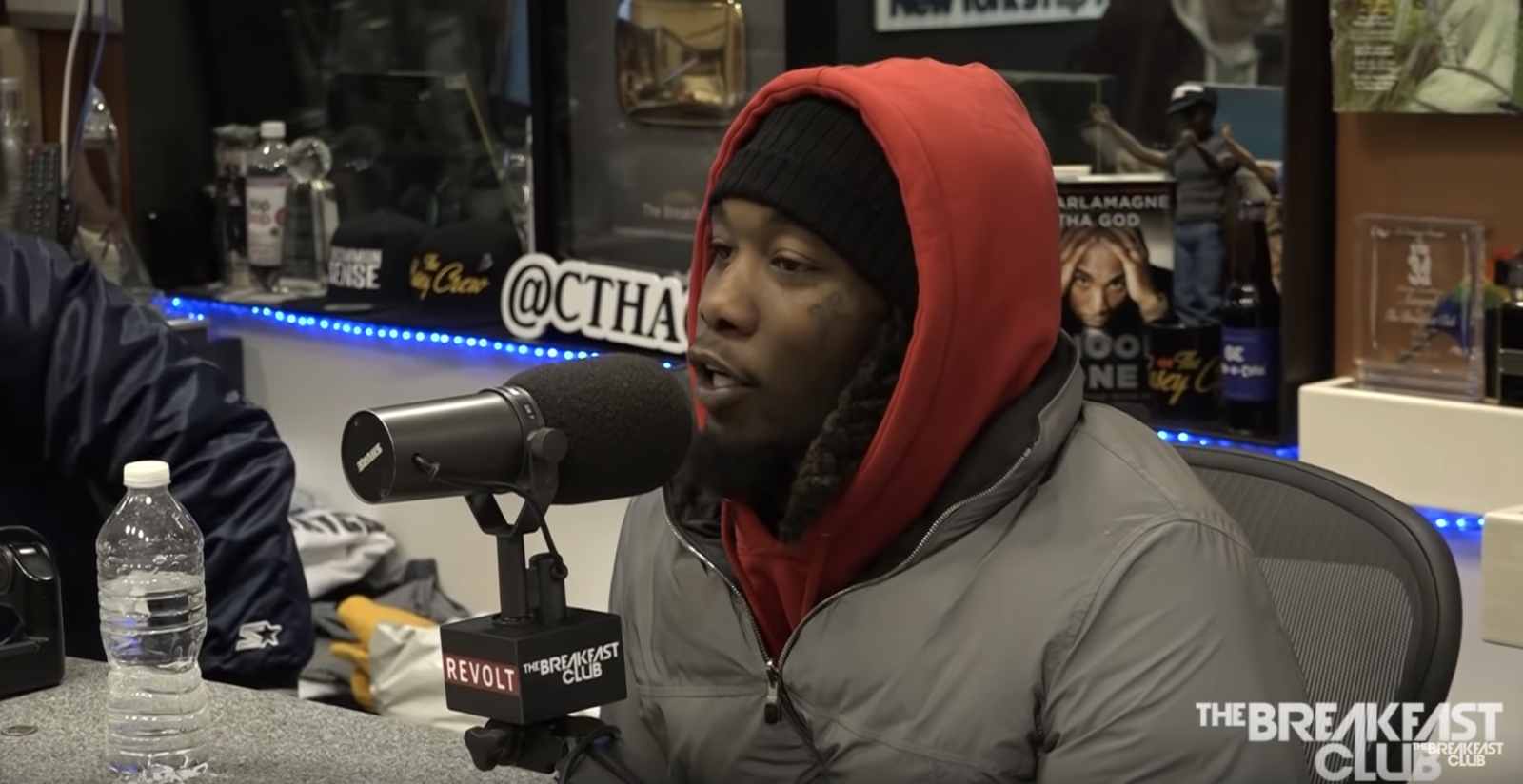 The 27-year-old maintained that despite his father's absence, he welcomed the opportunity to rebuild their relationship because of his own personal experience struggling with fatherhood early on.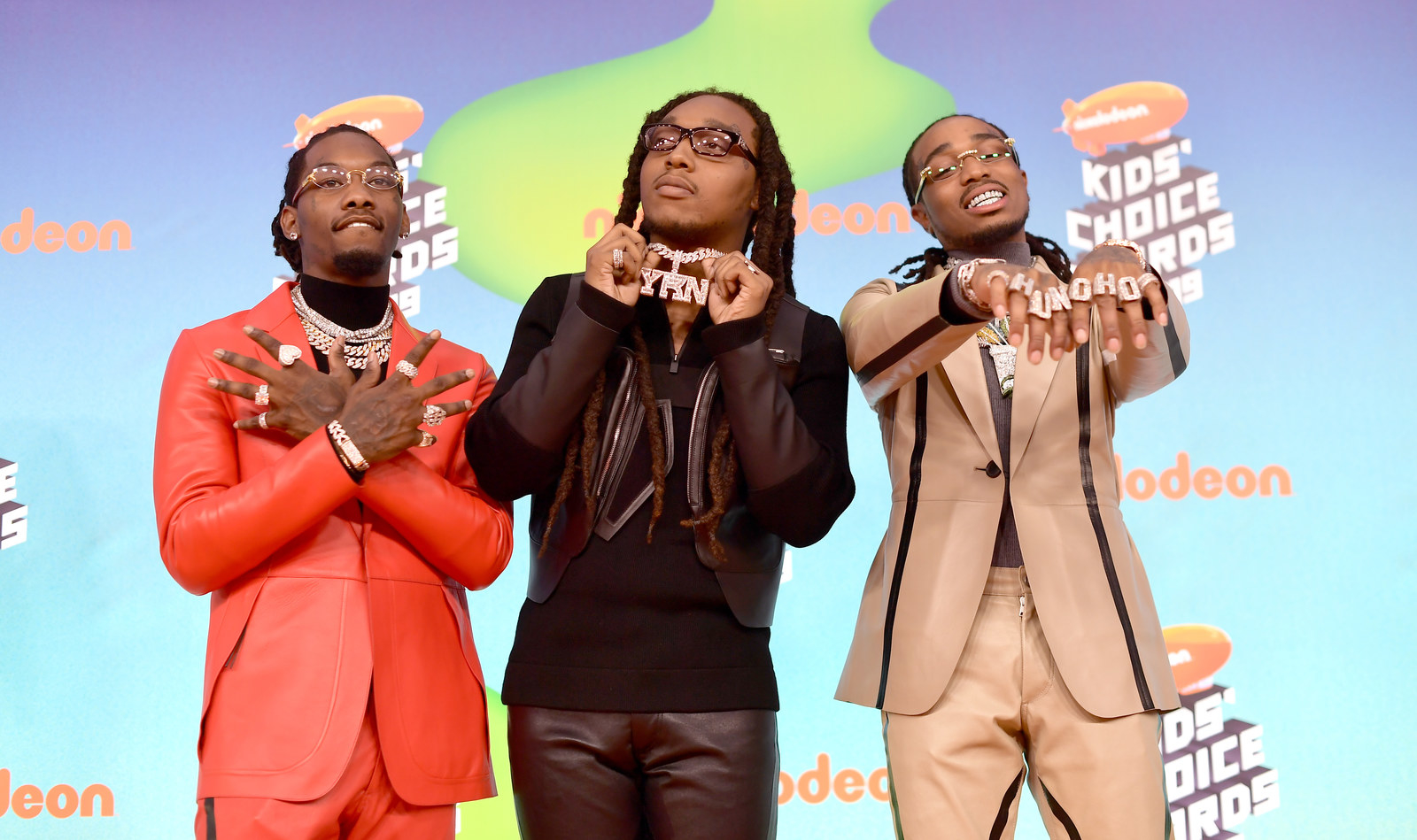 As a solo act, Offset released his debut album, Father of 4, in February with cover art paying direct homage to his own role as a father, which also included some subliminal messages aimed at his then-estranged father.
Following the reconciliation, celebrity friends have praised the moving moment with Justin Bieber describing it as "beautiful"

Fellow Migos member and cousin Quavo celebrated the reunion.

While rapper Big Sean highlighted the significance of the father and son coming together, he wrote, "No ego, no pride, just love n opportunity to grow! So powerful!"
Hip hop veteran Snoop Dogg referred to it as "grown man shit."

While rapper Busta Rhymes told Offset that he was "proud."

Other comments included fans who shared their similar experiences.

And sending their well wishes for the reformed relationship.


BuzzFeed News have reached out to representatives for Offset for further comment.