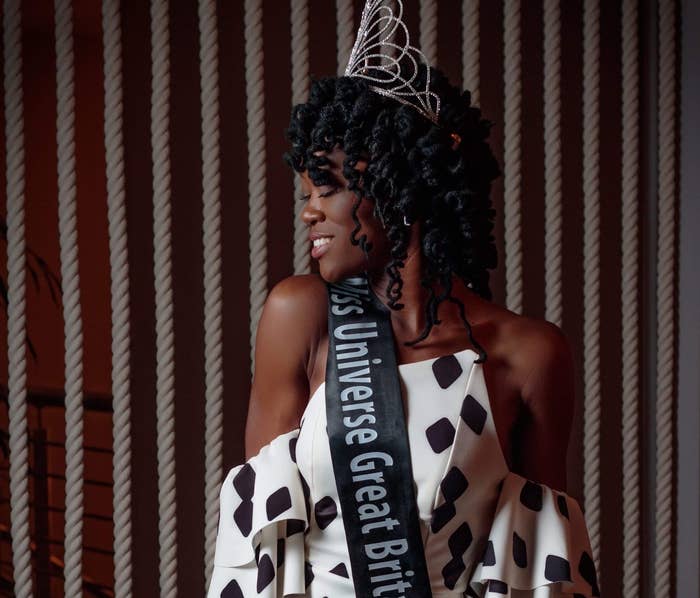 Dee-Ann Kentish-Rogers has become the first black woman to be crowned Miss Universe GB since its formation in 1952, and will go on to represent Great Britain at this year's Miss Universe pageant.

Less than 24 hours after her historic win the beauty queen told BuzzFeed News: "It really hasn't sunk in – it feels a bit surreal, I feel like I'm walking on an invisible cloud right now, I'm really buzzing."
The 25-year-old, from Anguilla, a British overseas territory, was named Miss Universe GB at Saturday's competition at the Riverfront Theatre and Arts Centre in Newport.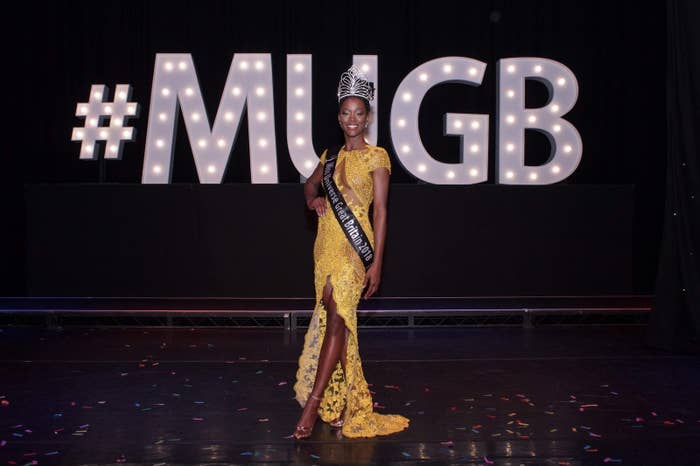 The competition, not to be confused with Miss United Kingdom or Miss Great Britain, is the national beauty pageant which selects Britain's representative in the Miss Universe contest: That's the one where comedian and host Steve Harvey announced the wrong winner back in 2015.
Speaking about her win as the first black woman, Kentish-Rogers told BuzzFeed News: "I think it's really humbling and I think it's also a privilege for me to become the first black woman who is crowned Miss Universe Great Britain.
She went on: "I believe that this is the direction that the pageant has been going in for the last couple of years because Britain is a diverse nation, we are a multicultural society and it is time that that diversity is seen on a stage where other young black girls and girls of all ethnicities can see that this is something for everybody not just some of us."
It's also a double celebration for the law school graduate, who shared that she recently passed her bar examinations and is to be formally called to the bar later this month. The barrister-in-waiting described her two distinct career paths as complimentary.
Kentish-Rogers, who sported a dreadlock up-do for the competition, was crowned by outgoing queen Anna Burdzy, and with her win she hopes to champion a more global approach to feminism, saying: "The only way we can really build and get better is if we work together as women."
In preparation for the Miss Universe pageant, scheduled to be hosted in the Philippines this year, The University of Birmingham graduate insists that it all begins in the mind.
"You have to condition yourself to believe that you are worthy of that title," says Kentish-Rogers, who is also Miss Anguilla 2017.
She added: "Going into a pageant that is full of diverse and beautiful women you have to see your individuality as something that is important. Because you can sit there and compare yourself body wise, facially, and it will do you no good. So mentally it is about just being confident and putting yourself out there as the truest form of yourself."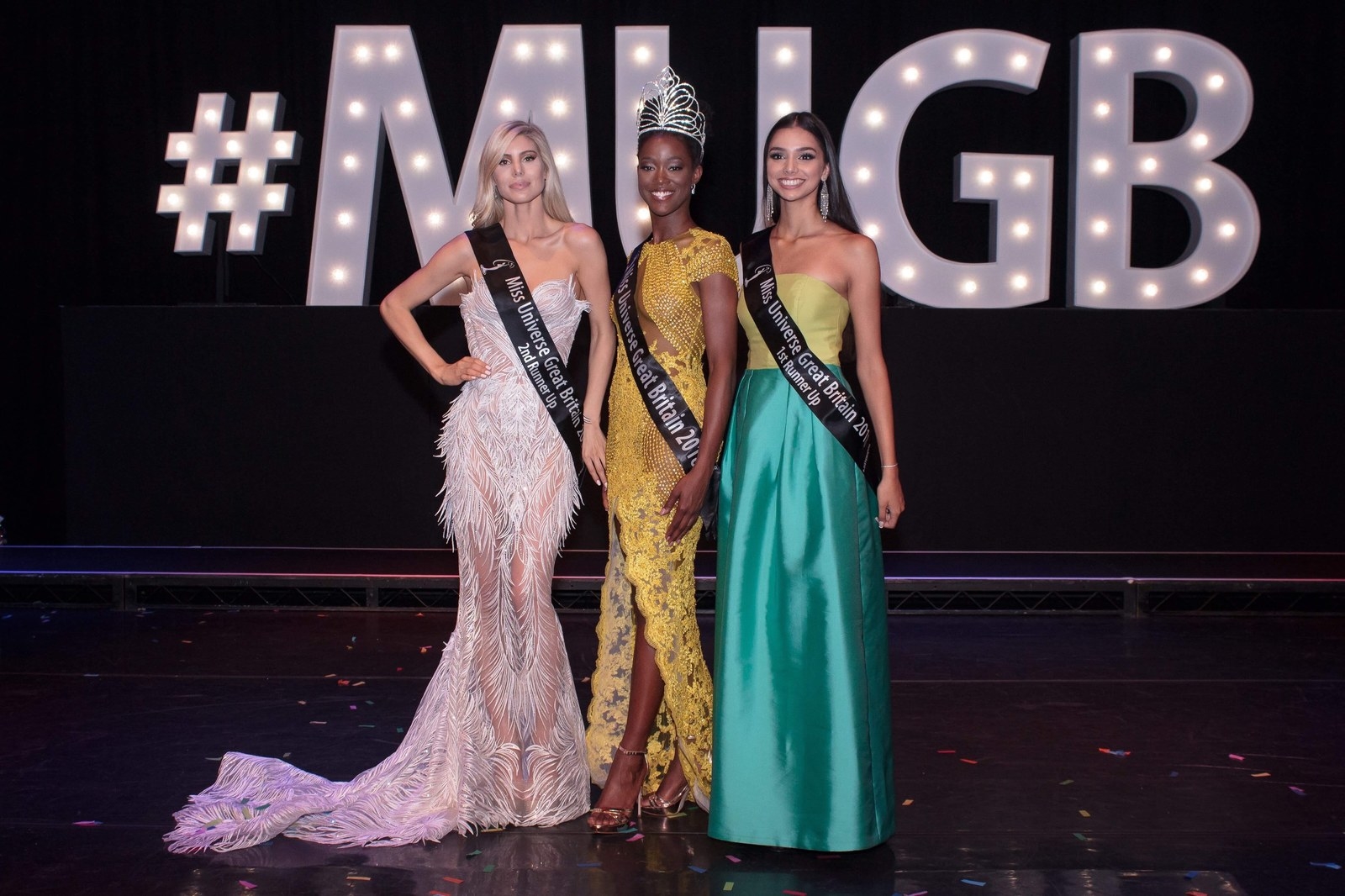 In a statement to BuzzFeed, Paula Abbandonato, national director for Miss Universe Great Britain, said: "I am absolutely delighted that Dee-Ann has won the title this year. I took over this role in 2008 and I can honestly say there is no better gift then having our first black winner to celebrate 10 years in the job. Dee-Ann is a true role model for all women of all skin colours and with her dynamism off the stage, coupled with her presence on the stage, I genuinely believe Great Britain has a chance at the Miss Universe crown this year."