People Are Suggesting Who Could Play Luke Cage After Mike Colter's Ariana Grande Comment
"Is Michael Jai White busy?"
Luke Cage actor Mike Colter has issued an apology following the backlash to a tweet in which he suggested that the bishop who touched Ariana Grande was "shooting his shot."
The 42-year-old actor, who plays the lead role in the Netflix series, took to Twitter hours after sending out the now deleted tweet, in an attempt to explain his original post. He said it was intended to be "biting sarcasm."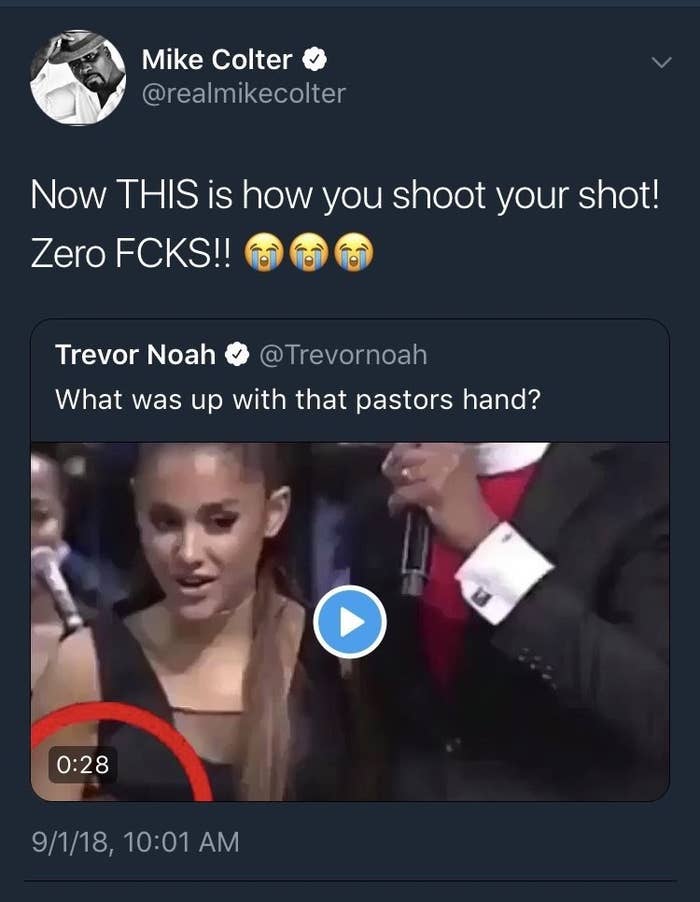 He had posted his comment in response to an original tweet by Daily Show host Trevor Noah, where he questioned the placement of presiding Bishop Charles' hand on Ariana Grande's body.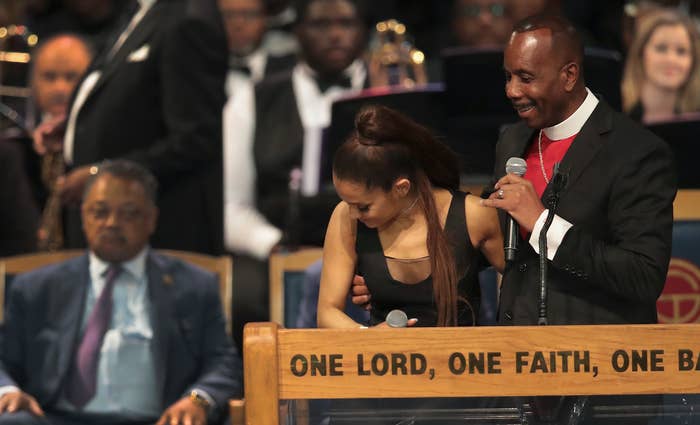 Bishop Charles H. Ellis III, who led Aretha Franklin's funeral, was accused of making the "God is a woman" singer visibly uncomfortable following her performance at Franklin's grand farewell.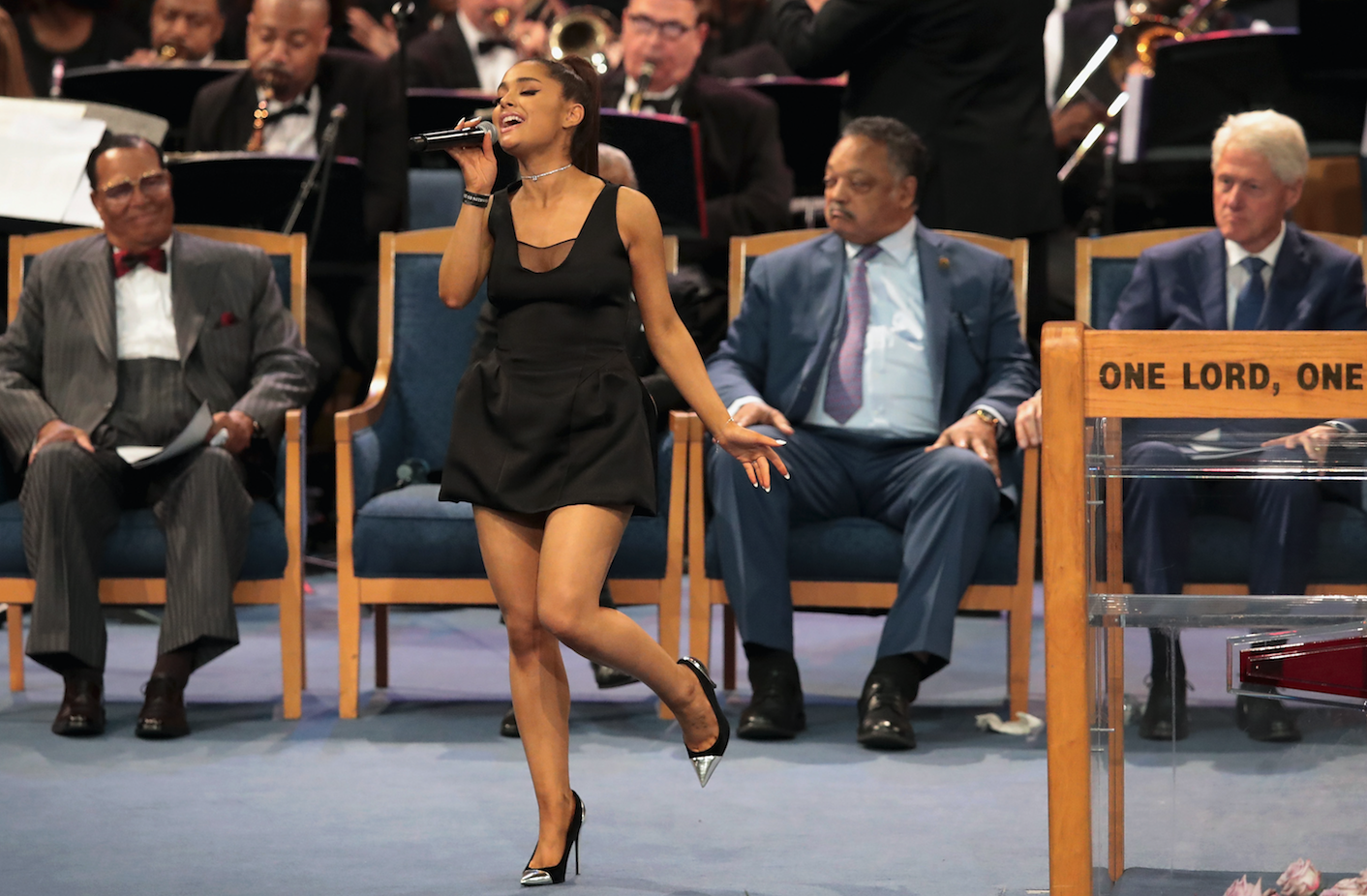 When asked about the incident, the bishop apologised in an interview with the Associated Press. He said: "It would never be my intention to touch any woman's breast... I don't know, I guess I put my arm around her. Maybe I crossed the border, maybe I was too friendly or familiar but, again, I apologise."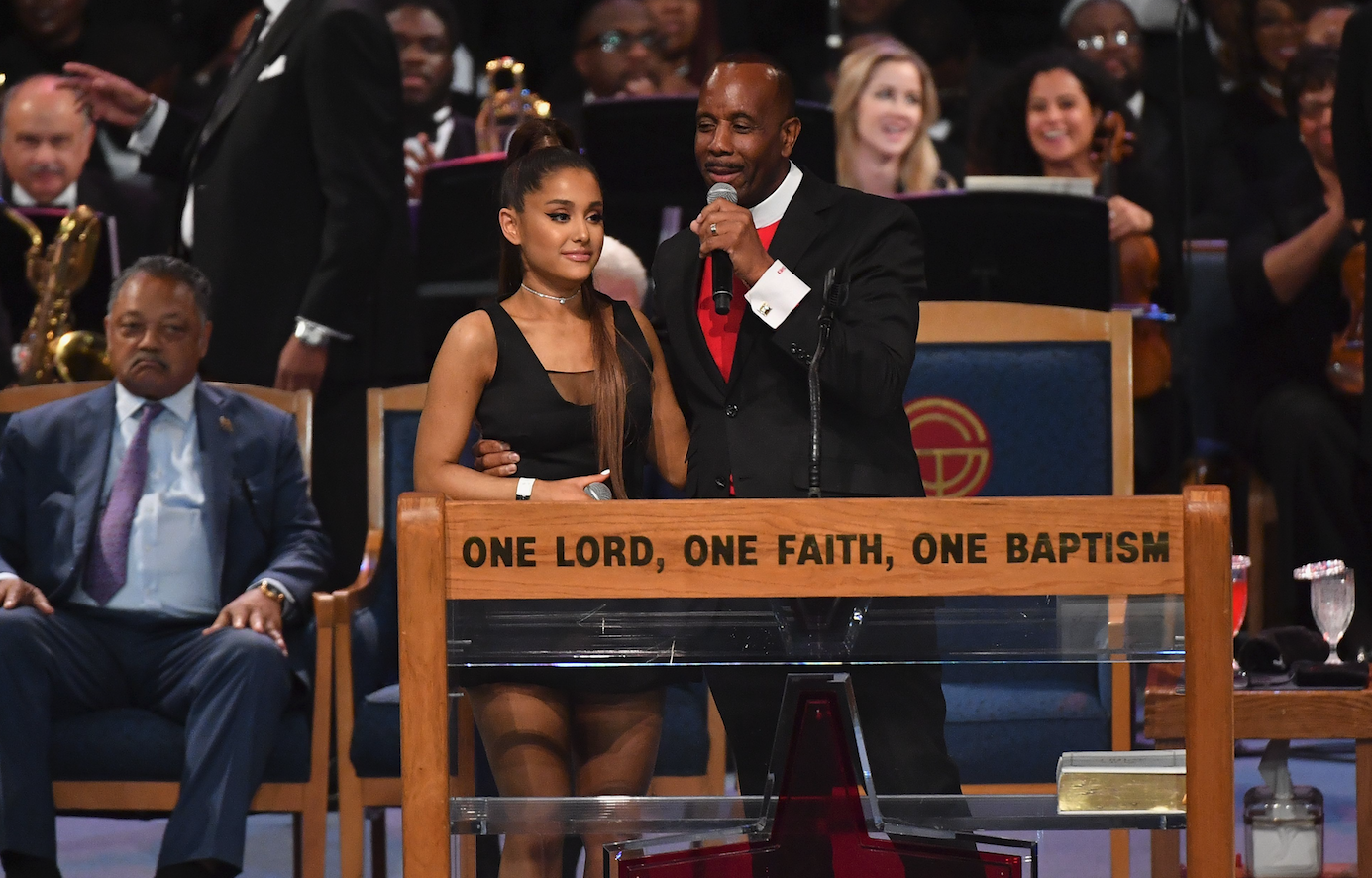 The actor explained his original tweet and apologised for not addressing it sooner. He wrote: "It was intending to point out the absurdity of the act itself. Complete and biting sarcasm. I realized quickly that it was not taken as such. I was at an event all day. Sorry for the delay."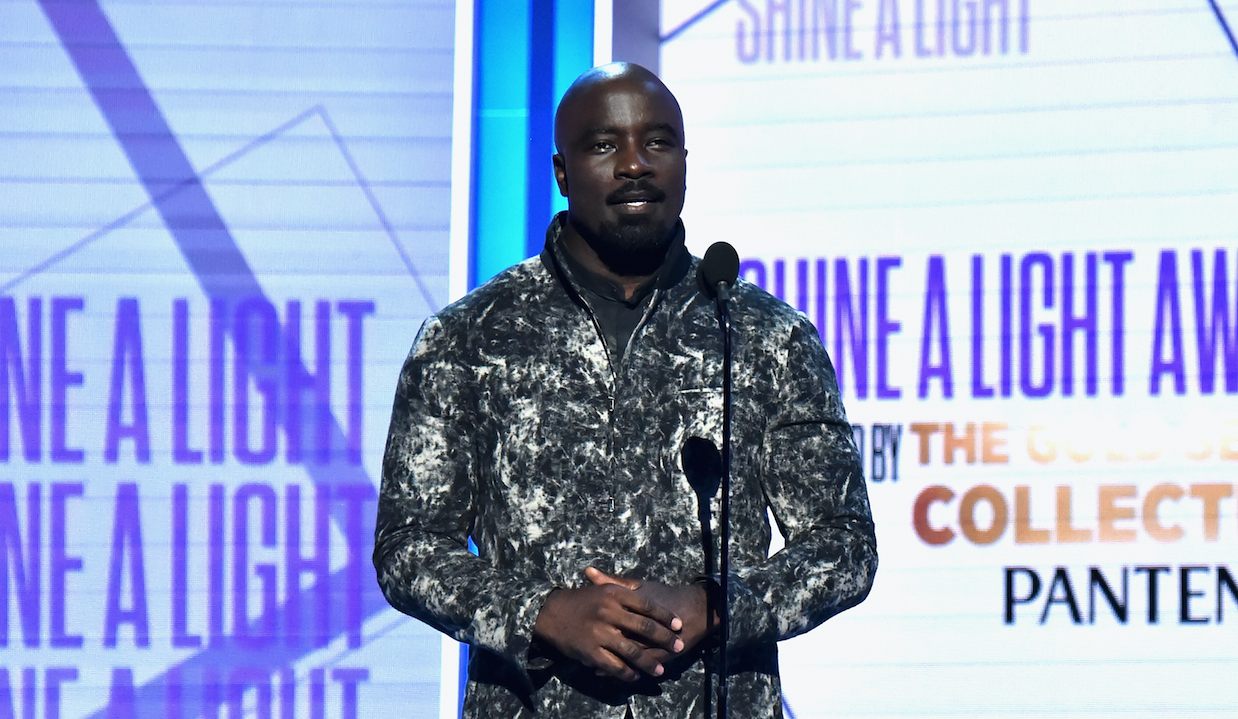 The apology went down well with some people.
But not so well with others.
And for those who are definitely not here for Colter, the damage has already been done and they have ideas about who they think could play the indestructible Marvel hero.
BuzzFeed News has reached out to Netflix for comment.