Lizzo Used Her First Televised Awards Show Performance To Pay Homage To "Sister Act 2"
"Can she do no wrong?!?!?!"
Gather round, people. For those of you not old enough to be familiar with Sister Act and its glorious sequel Sister Act 2: Back in the Habit, here's a brief history lesson about a true classic.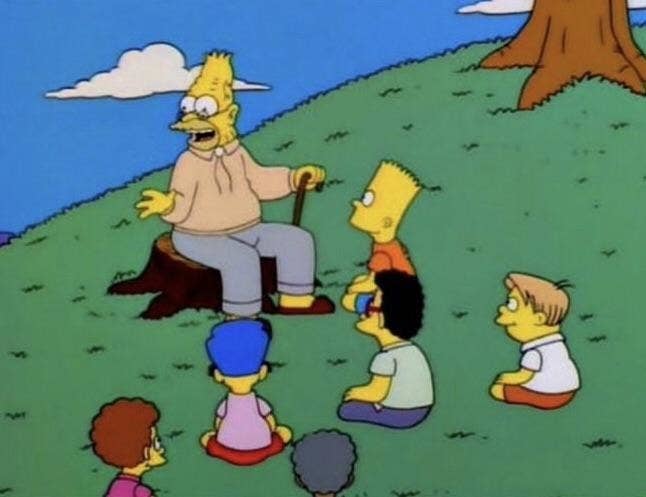 (And if you're of a particular age and just have never seen it...well, I'll just leave this here.)
Sister Act, starring Whoopi Goldberg, is about a Las Vegas headliner, Deloris van Cartier, who is forced to go undercover as a nun because she's hiding from the mob after witnessing a murder.
Released in 1993, the sequel, Sister Act 2: Back in the Habit, saw Goldberg reprise her role as the undercover nun and become a choir instructor at an underfunded inner-city high school. The film starred the likes of Maggie Smith and singer-actor Lauryn Hill.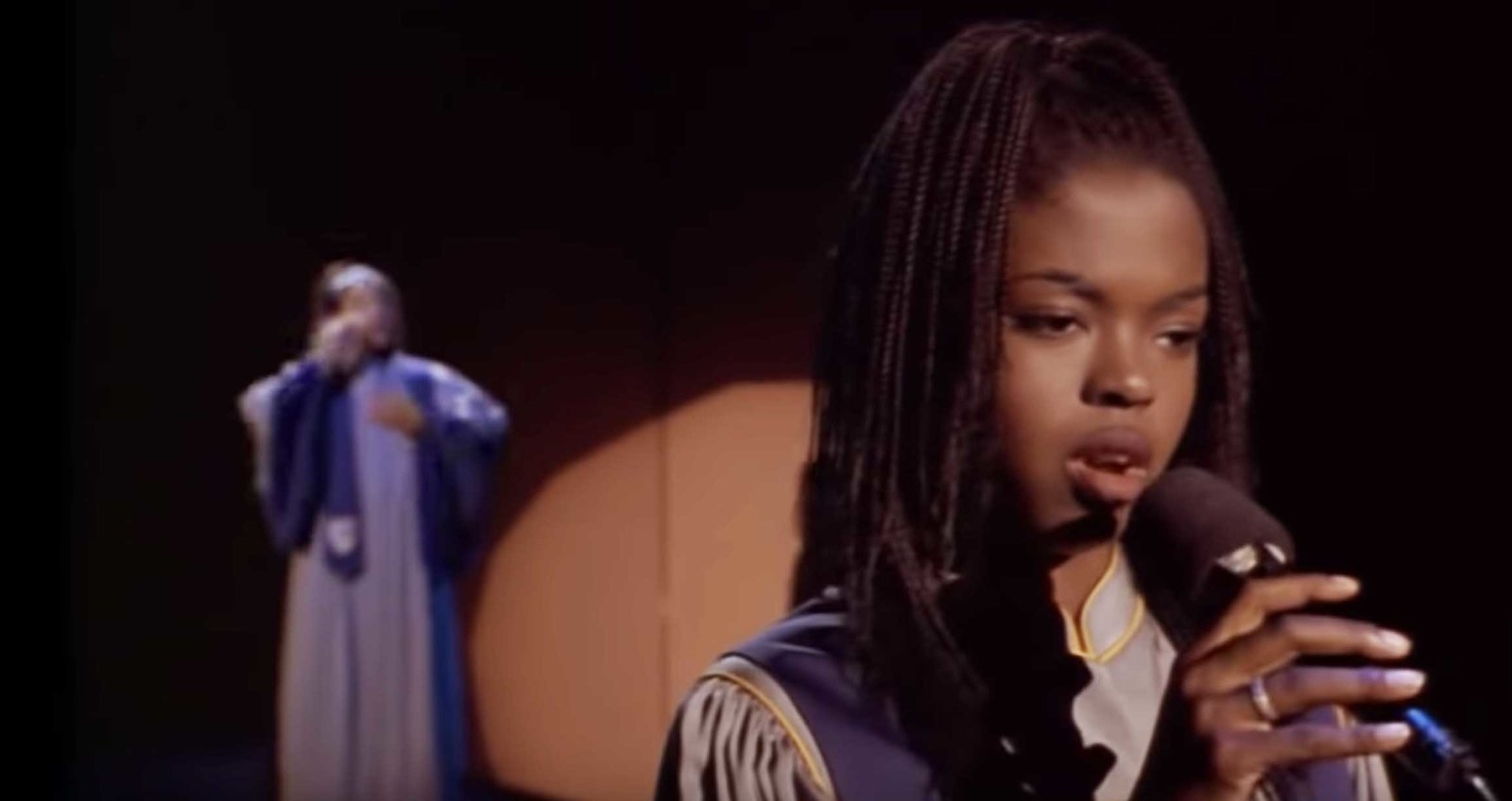 And to begin with, Goldberg's character, Sister Mary Clarence, is a little out of her depth.
But it all comes together with a massive high school choir competition where...well, I don't want to ruin it for anybody who hasn't seen it. But if you know, you know.
And at this year's MTV Movie & TV Awards, singer Lizzo reminded everyone why the film is still such a classic by paying homage with her performance.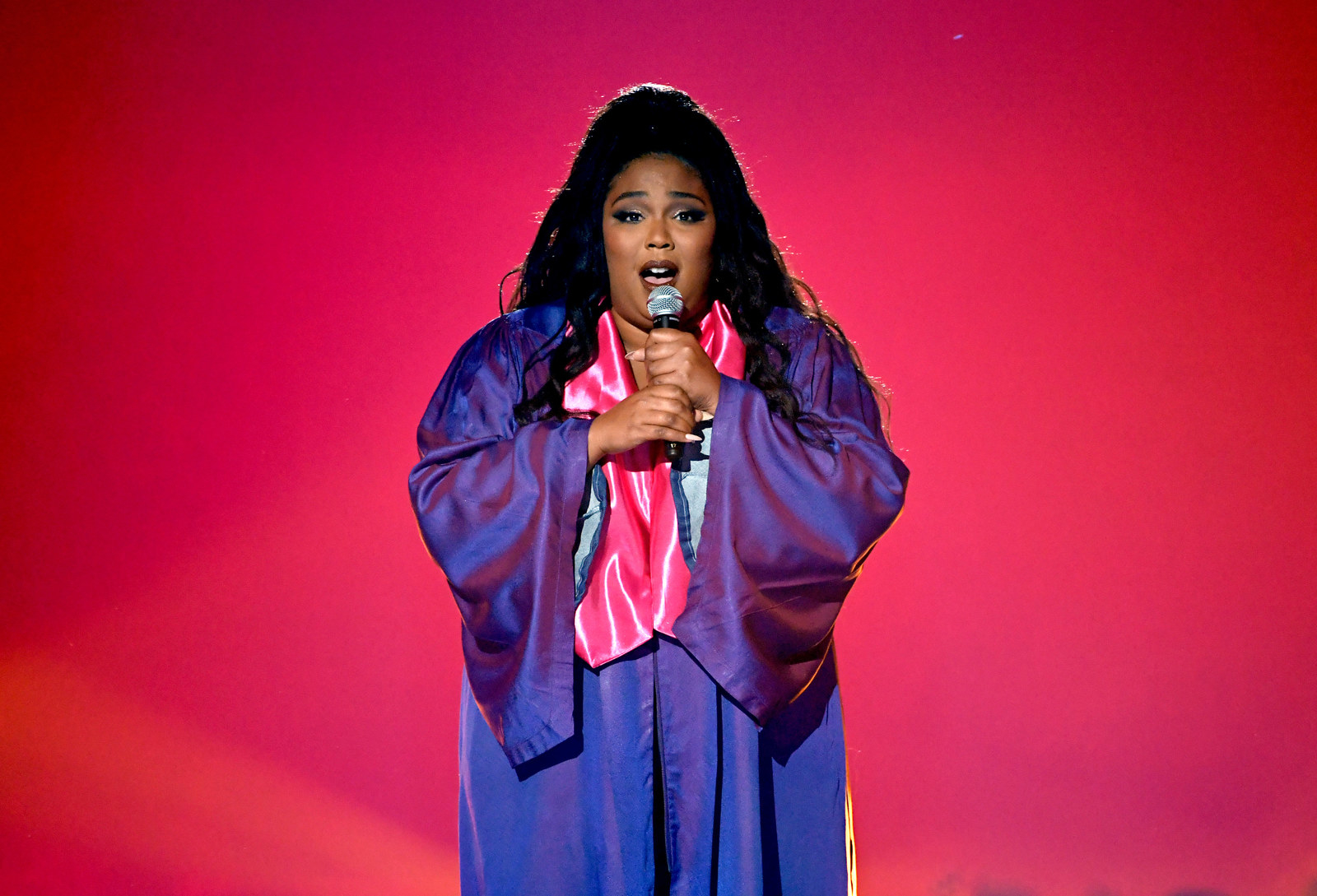 For her first-ever televised awards show performance, the rapper-singer and flute player donned choir robes similar to Hill's character, Rita Watson, and sampled "Joyful, Joyful" for the opening.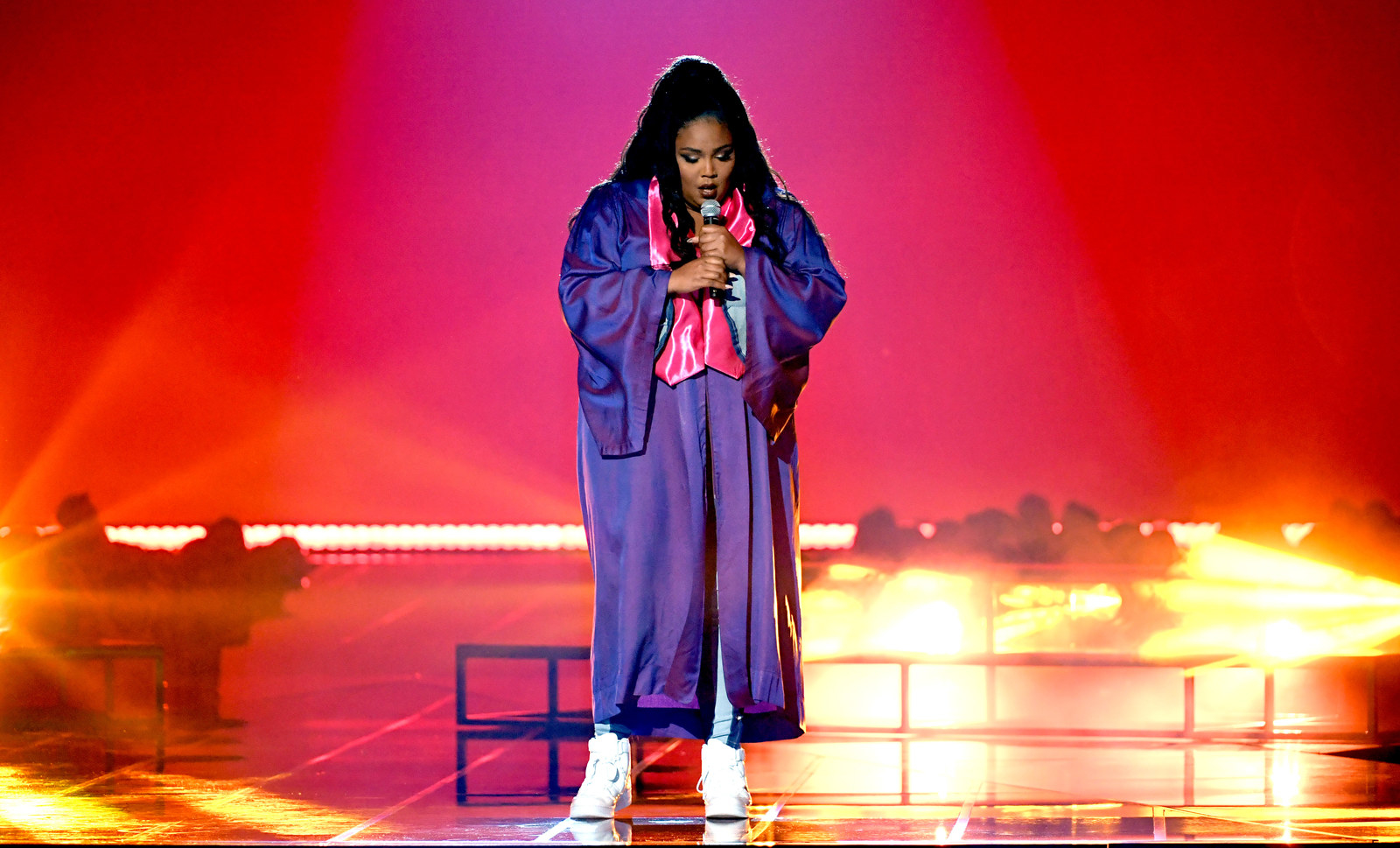 Behind the scenes, the production also recreated the moment where choir members were told to remove their robes and appear in their own choice of clothing for comfort.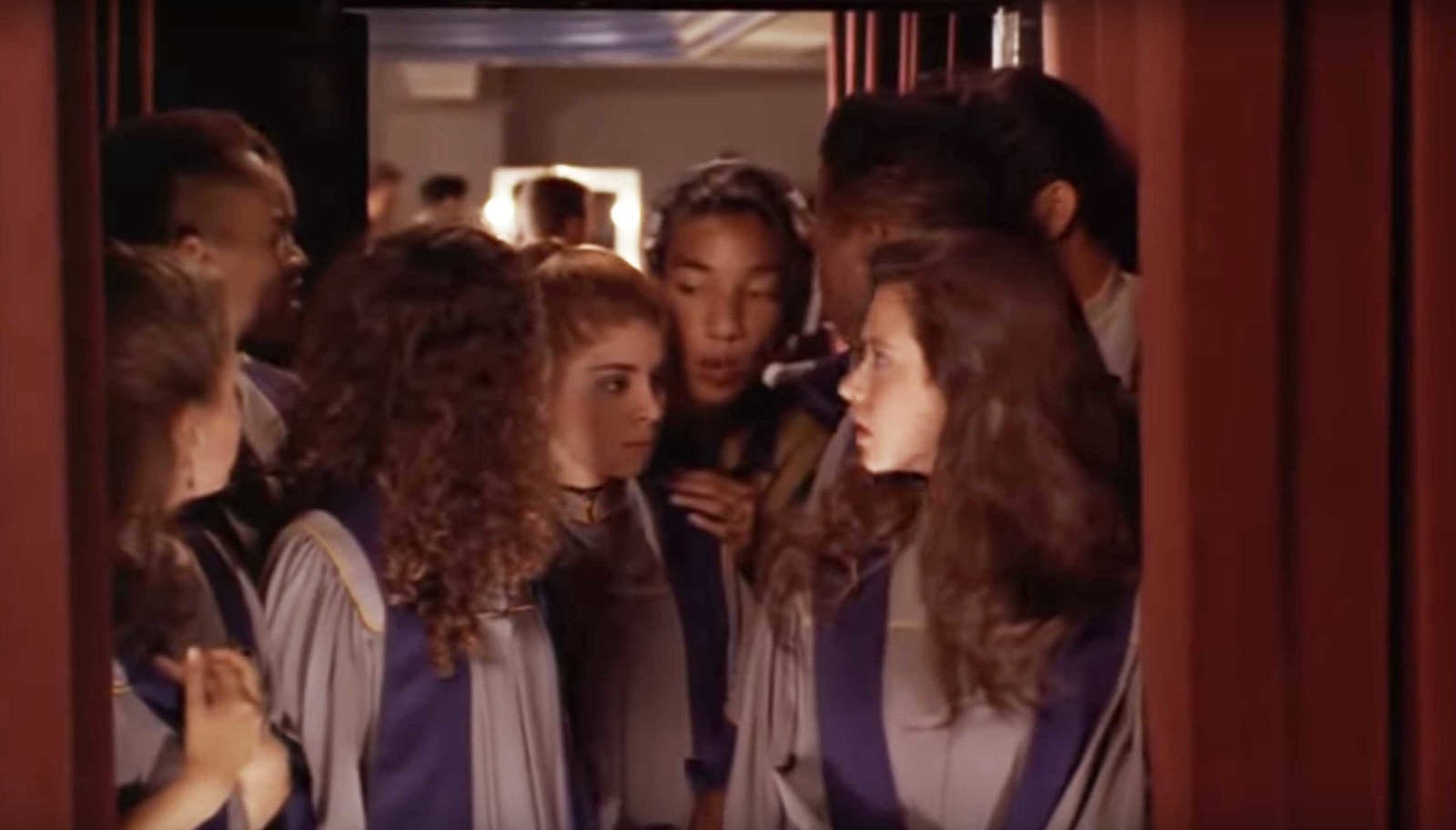 "Lizzo says take off your robes."
The performer delivered an energetic rendition of her single Juice, complete with '90s-styled backup dancers who performed choreography inspired by the movie.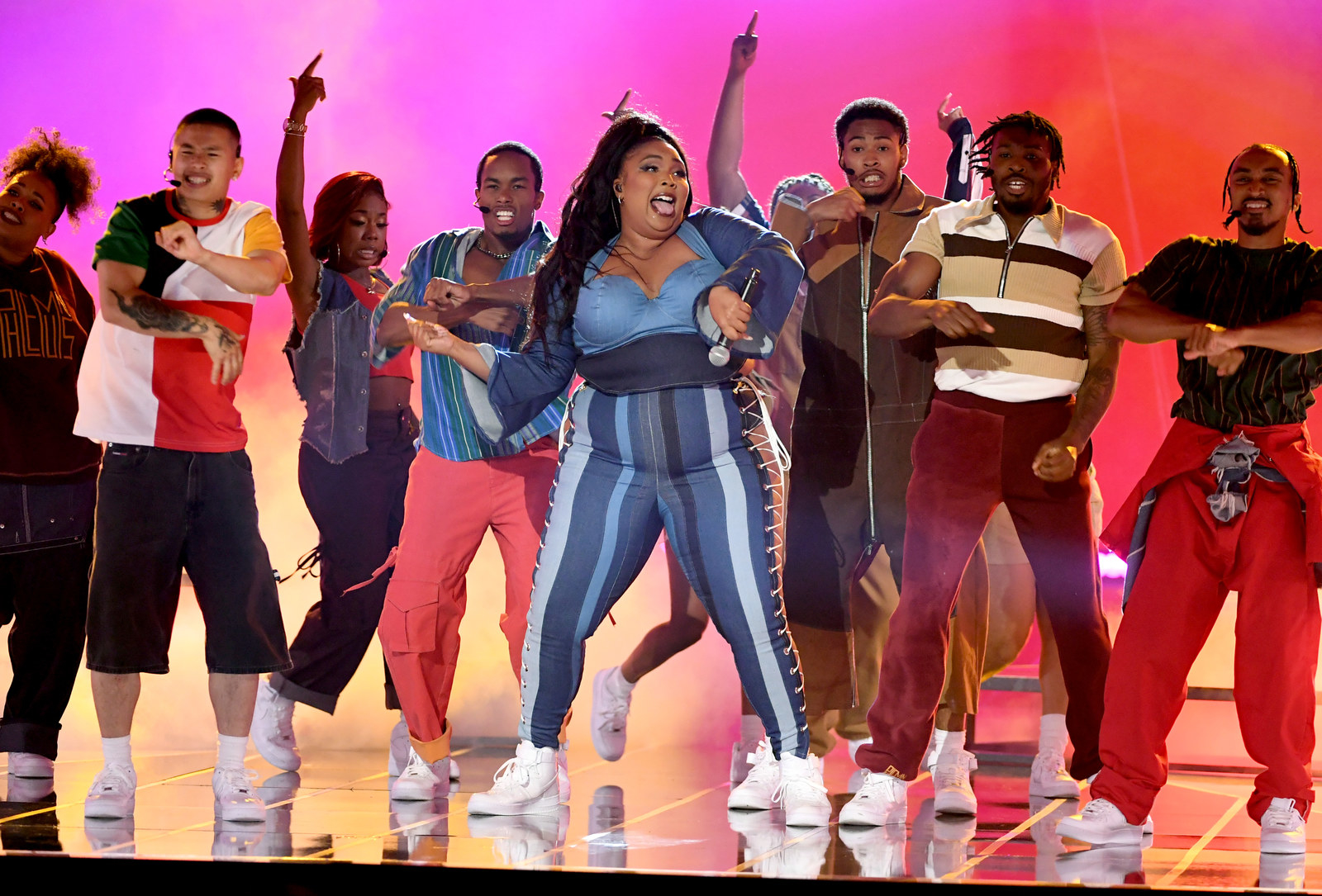 And it was incredible.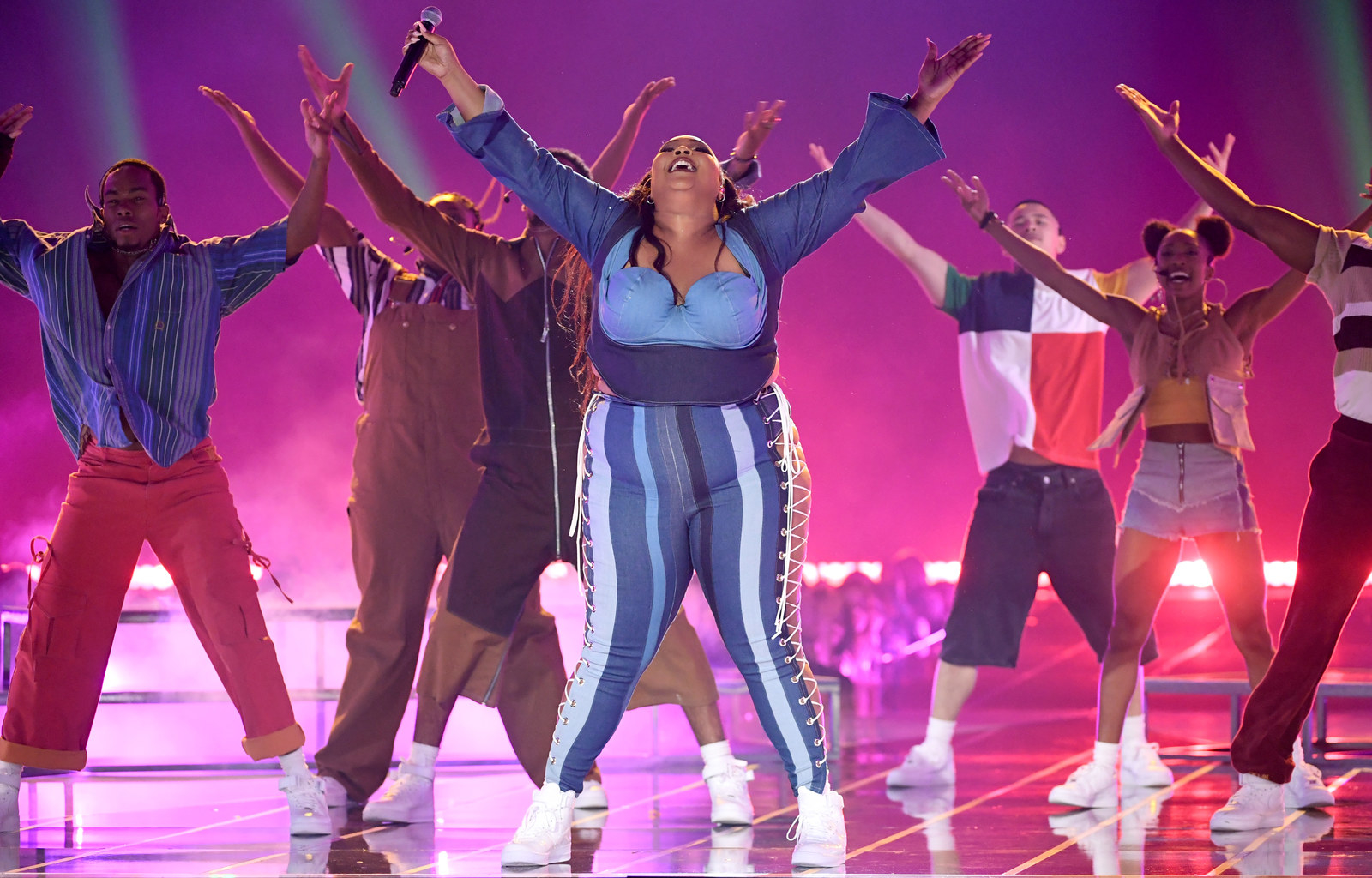 The 31-year-old uploaded a clip from the performance on Instagram and said the film was her "favourite movie" before thanking her team for making it all come together.
Naturally, everybody loved it.