Kylie Jenner And Travis Scott Threw Their Daughter Stormi A First Birthday Party And It Was Really Something
"Stormi can't even talk and she already called me a broke bitch"
So this past weekend, beauty mogul Kylie Jenner and her partner Travis Scott hosted their daughter Stormi's first birthday party.
And true to the Kardashian-Jenner tradition of opulence and all things extra, it was extra. In every way possible. The theme? Stormi World.
A nod to Travis' most recent album, ASTROWORLD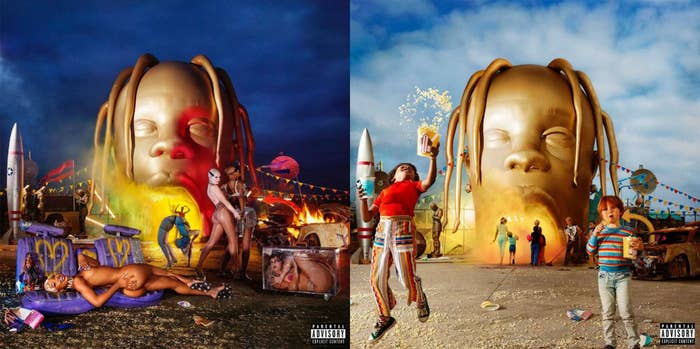 With features including carnival rides, a bubble room and a butterfly garden.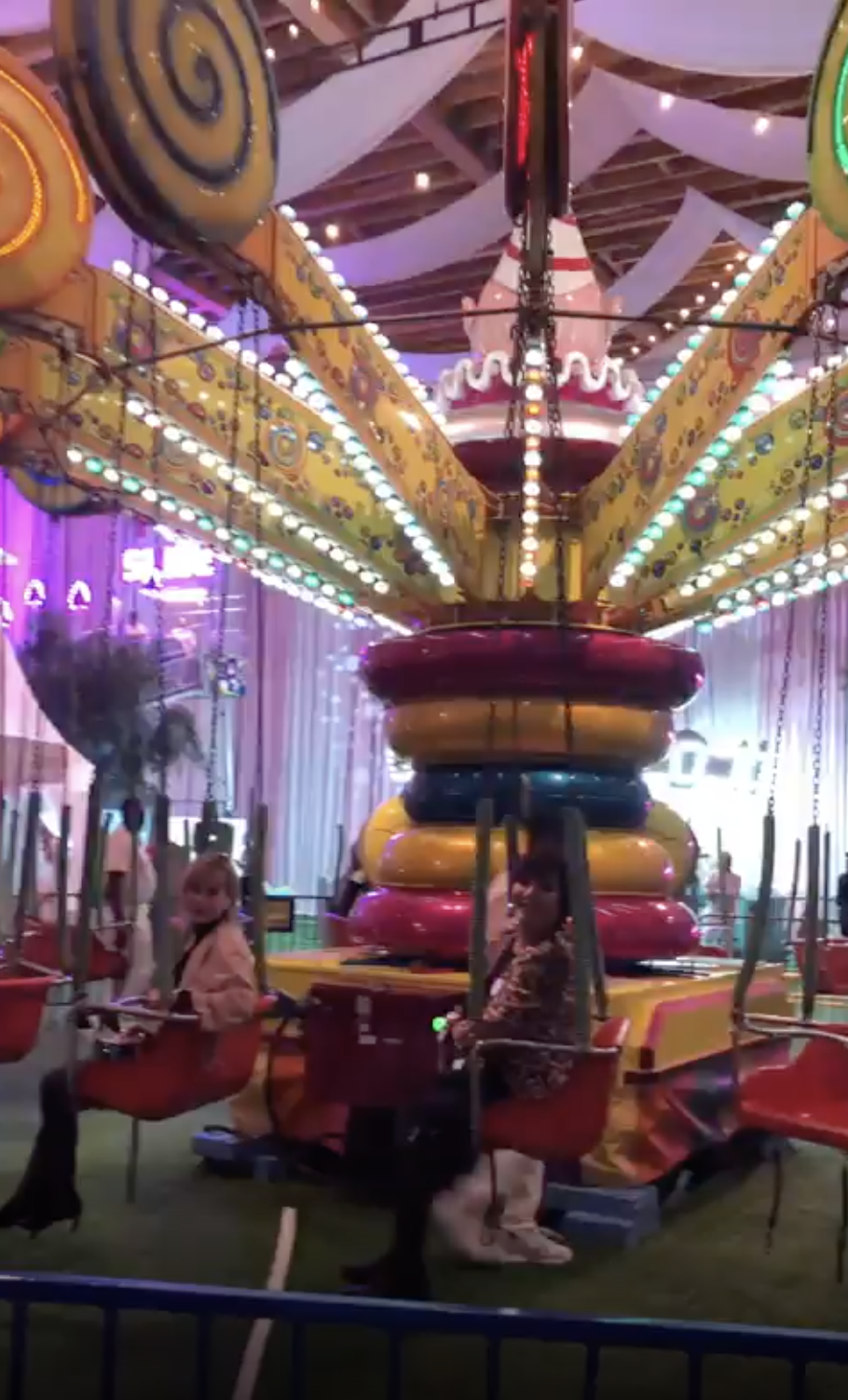 And don't get us started on the details. From custom food containers to a full scale merchandise store, the Stormi World experience was the place to be this weekend.
A pretzel umbrella, because how else would you want to be served pretzels?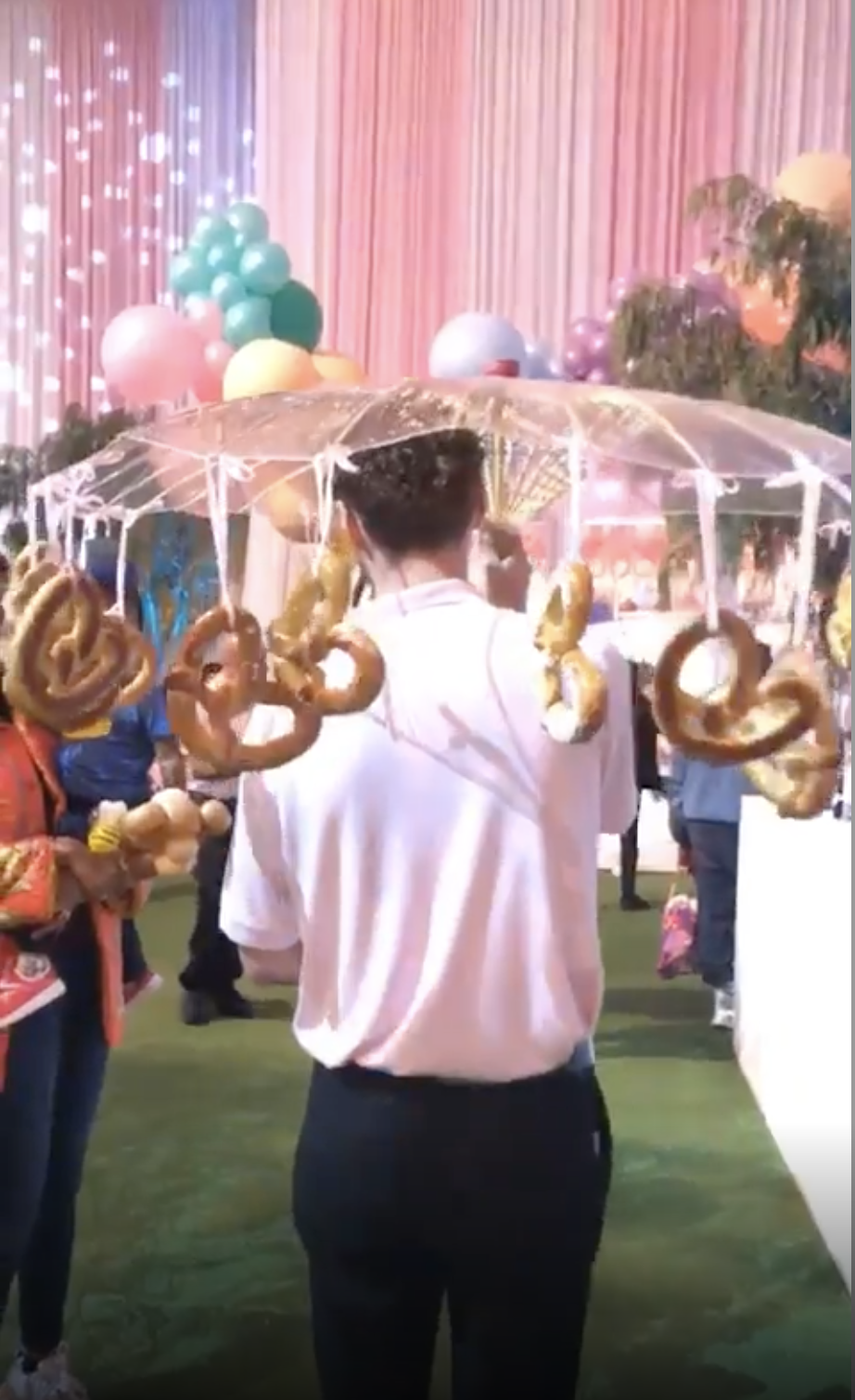 A wall adorned with jumbo teddy bears.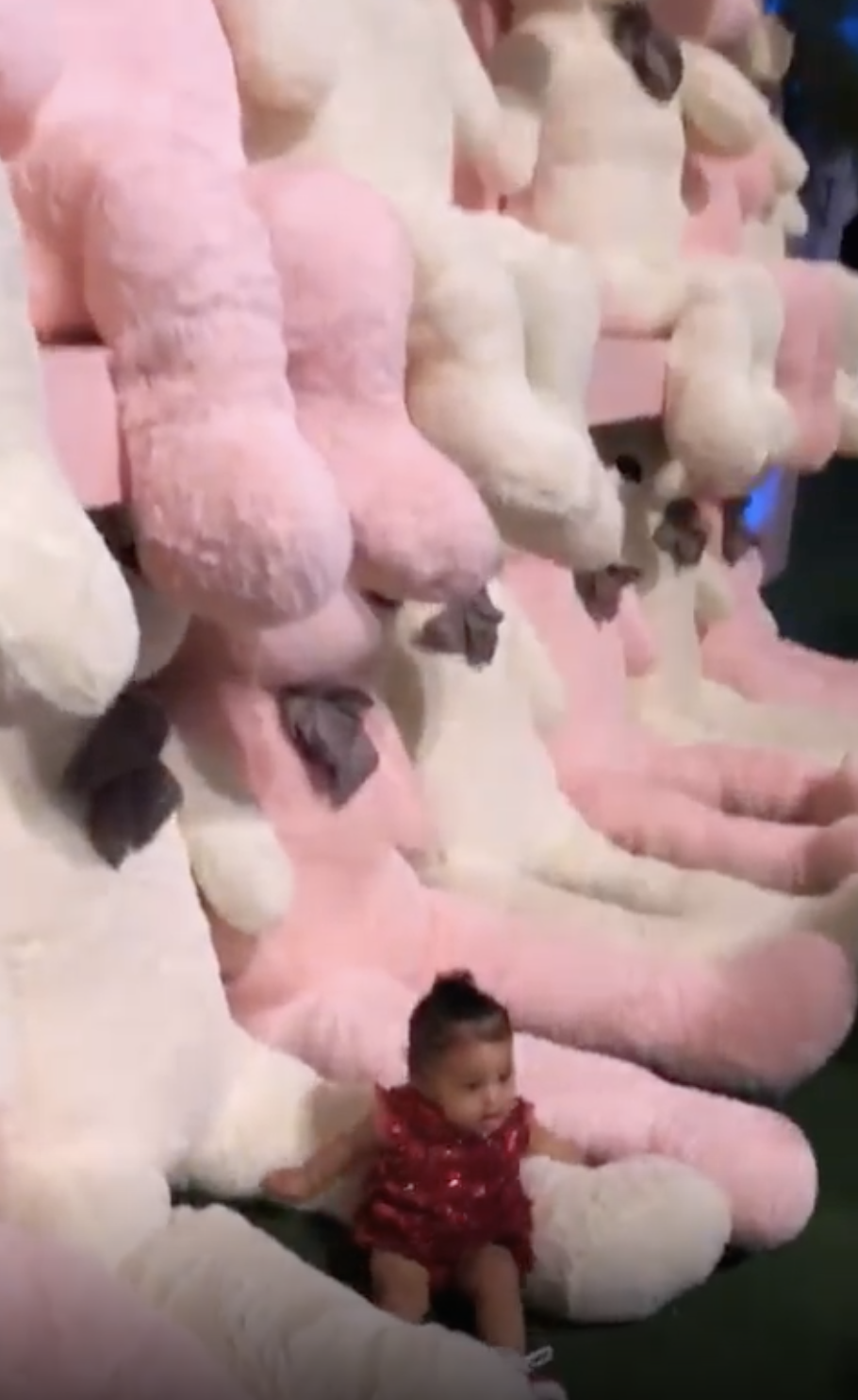 Other features of the party included the intricately detailed carousel cake decorated to match the theme created by Julie Simon Cakes.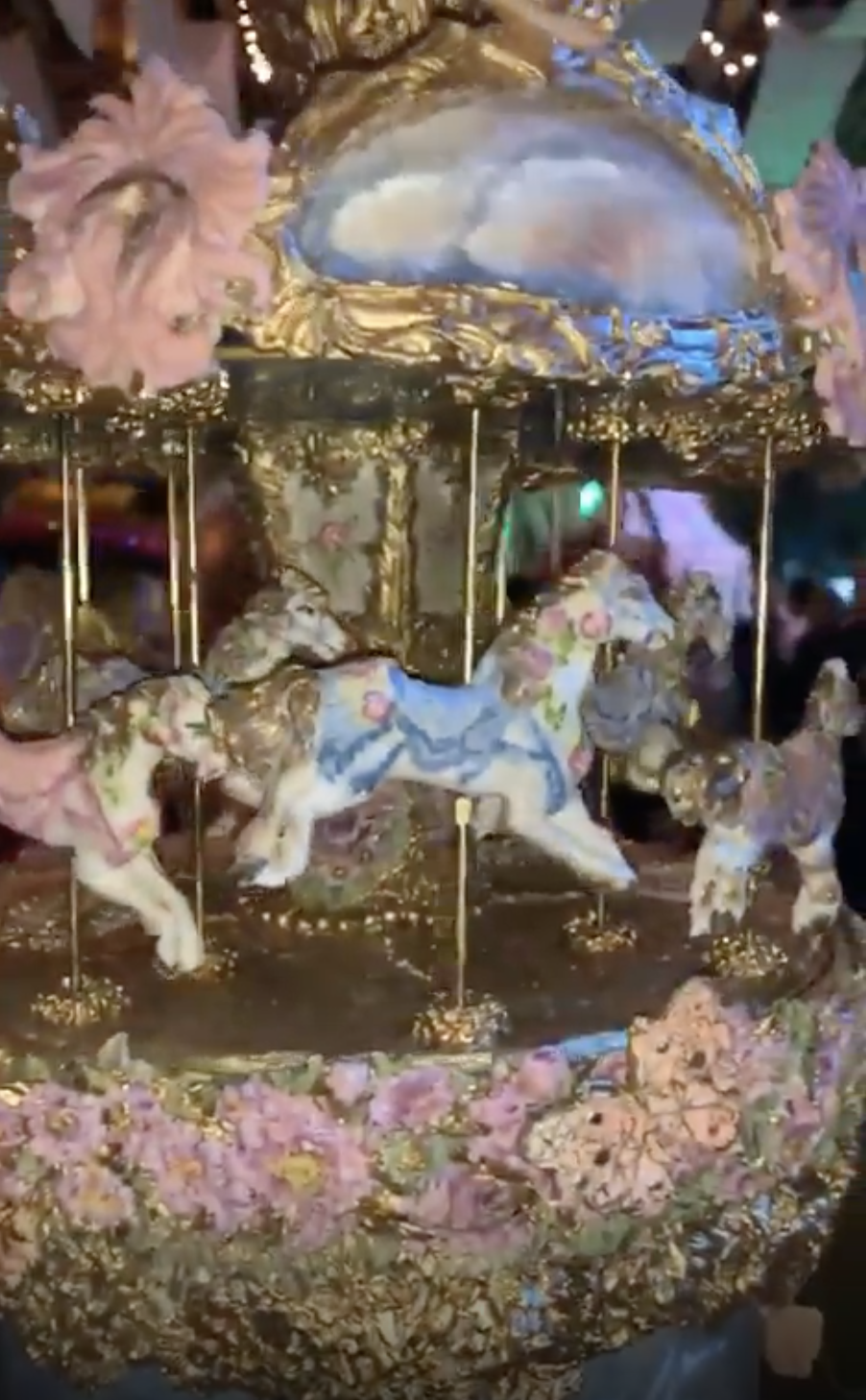 Kylie and Travis pulled out all the stops and even had YouTube sensation Baby Shark stop by and perform for attendees.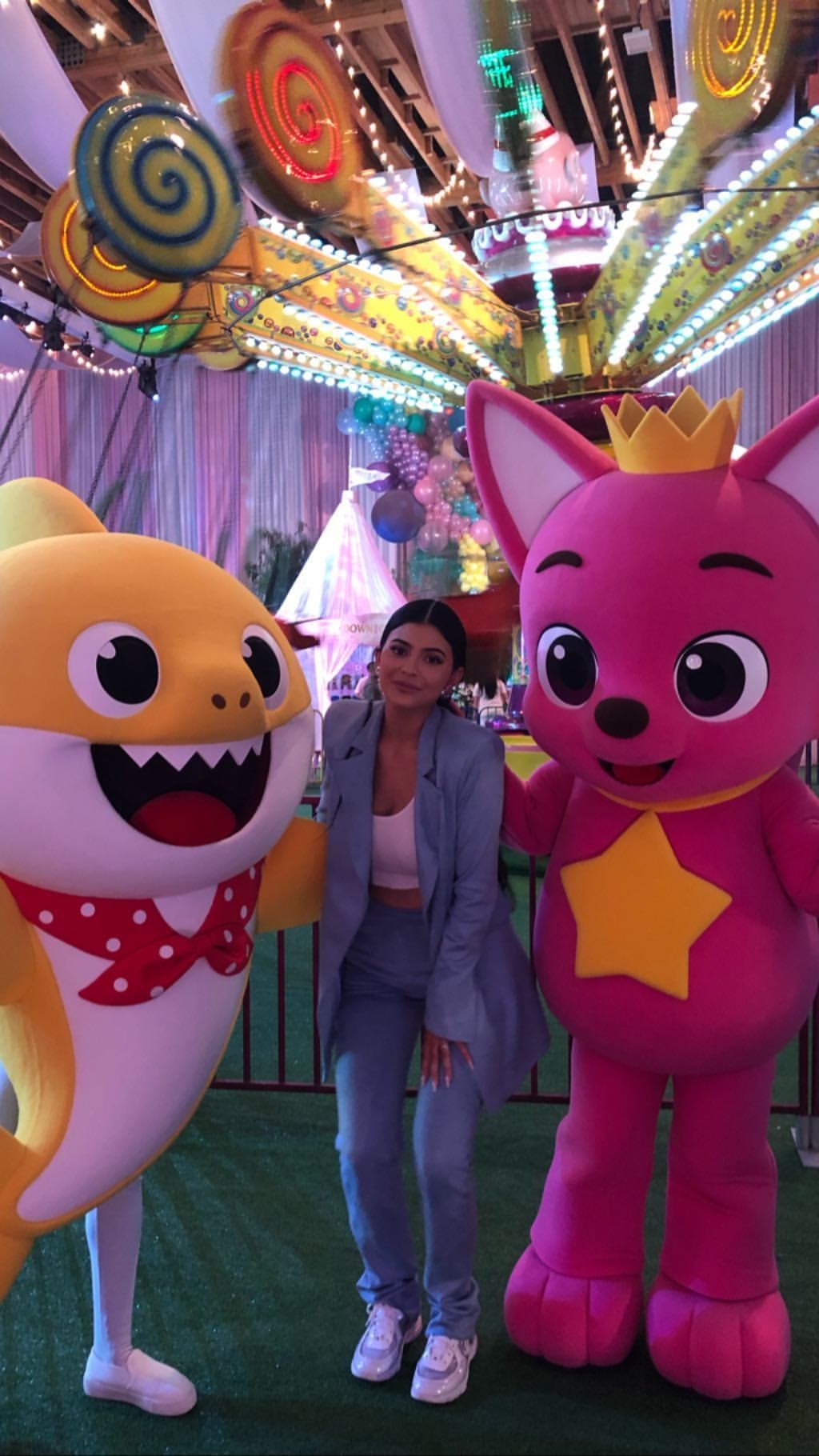 The party even came complete with personalised bins.
And what first birthday party is complete without being gifted a baby Chanel purse? courtesy of Dj Khaled.
For those questioning why aunt Kim Kardashian-West wasn't present, the mum-of-three was at her make-up masterclass and is also sad she missed out on the party.
While some people are still wondering what happened to their invite.
And some people can't escape this really intense feeling or being poor.
It's Stormi's world....we're just living in it...from a distance...via social media.