Katelyn Ohashi is the talk of the internet after footage of her latest floor routine emerged.
This isn't the first time the gymnast has won fans with a show-stopping performance. You may recall her last routine, an MJ-inspired piece that went viral last year.
The student-athlete, who enrolled at UCLA in 2015, credits the late King of Pop as an inspiration — and it's evident in her choice of music and her style of performing.
People online were amazed by her performance in Saturday's Collegiate Challenge in Anaheim, California.
Seattle-born Ohashi's performances are super inspiring given her experience with injuries, including fracturing her back and tearing both of her shoulders, according to the Players' Tribune.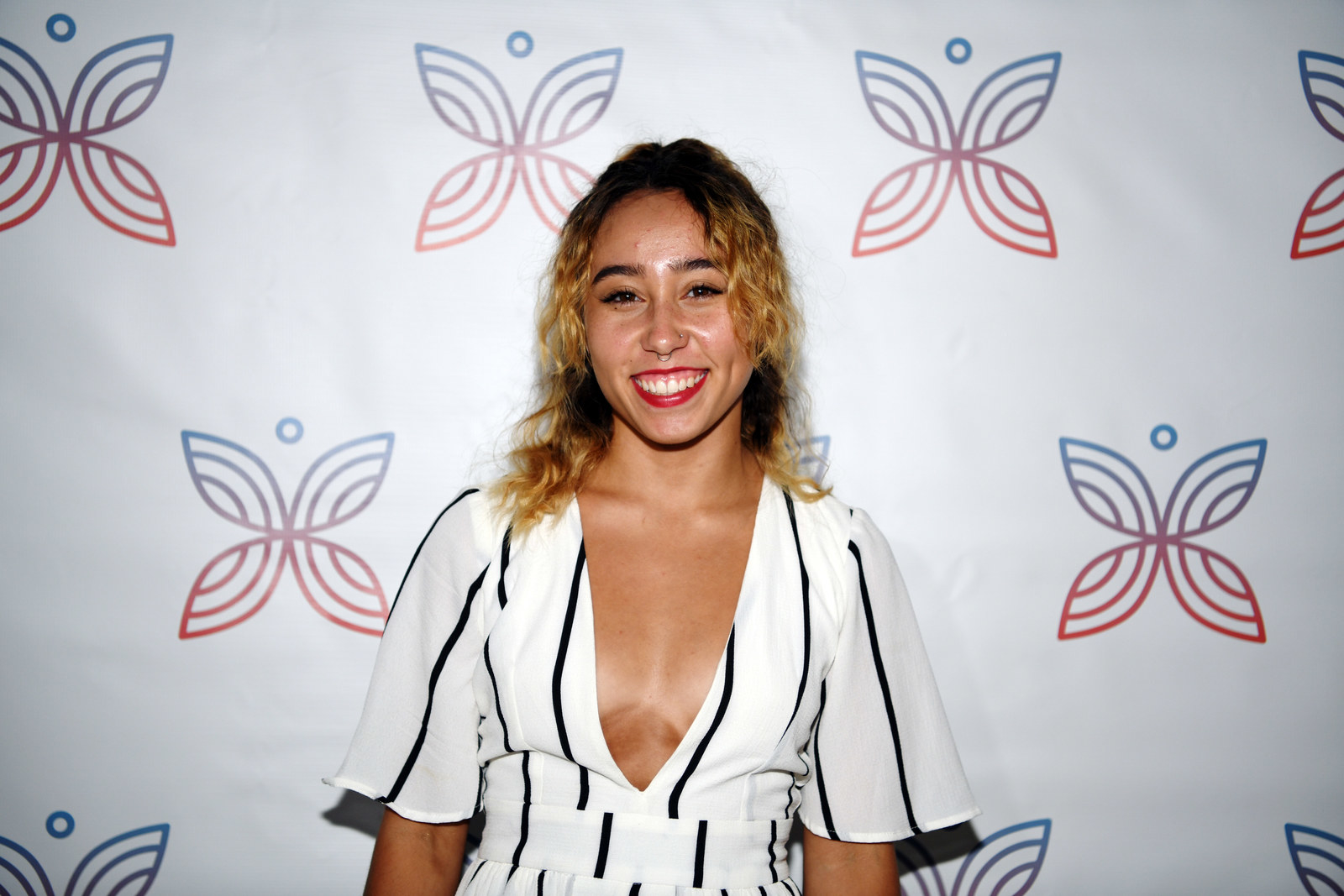 The injuries, coupled with the body pressures of elite-level competition, prompted her decision to retire and instead pursue college competitions. She said: "No one ever fully knew what I was going through and I never really could say or publicise what was wrong with me. I was happy to be injured.
"I was told that it was embarrassing how big I'd become, I was compared to a bird that couldn't fly. These are all things that I heard before I had even got injured — things that when I was skinny I was told. So what would they think of me when I had become big? I couldn't accept myself."
She makes her highly technical routine look easy.
And she also gives us a little dance history with a pop and lock combination.
The performance has evoked a range of emotional reactions. For Brooklyn Nine-Nine star Chelsea Peretti, it was tears.
Flint water activist Mari Copeny was also feeling inspired.
Civil rights activist Rev. Jesse Jackson sent the star athlete a congratulatory message with the words: "The ground is no place for a champion."
US Sen. Kamala Harris was also super impressed with the young athlete.
And who could forget Ohashi's stellar squad, who were on the sidelines in full force showing support?
A lesson in wig snatching as taught by Katelyn Ohashi. Sign us up.
Ohashi has been contacted for further comment.