So by now you should be familiar with John Lewis. No, not the British retail store, but the American lecturer behind the @JohnLewis username on Twitter, aka the most patient man on the internet.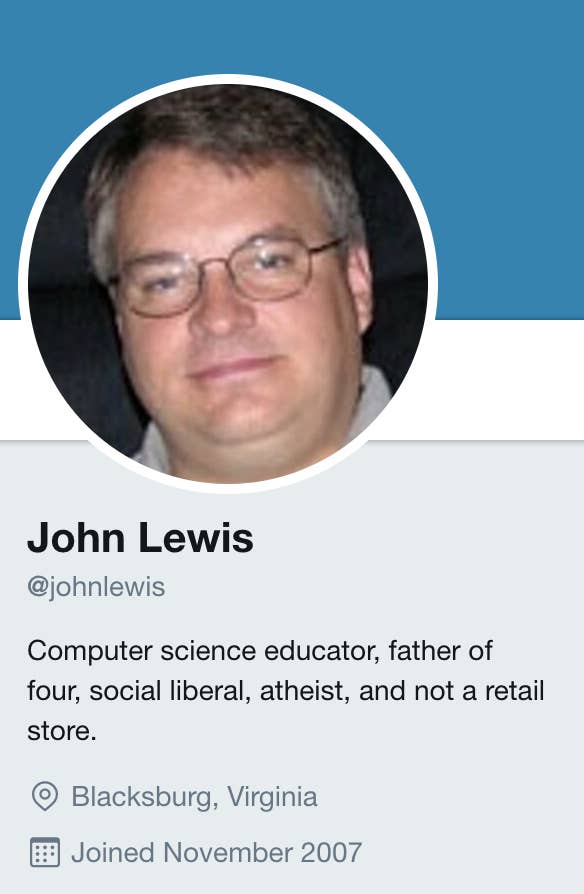 The other is that John Lewis, a father-of-four from Blacksburg, Virginia, will intercept thousands of messages directed at the retail store in response.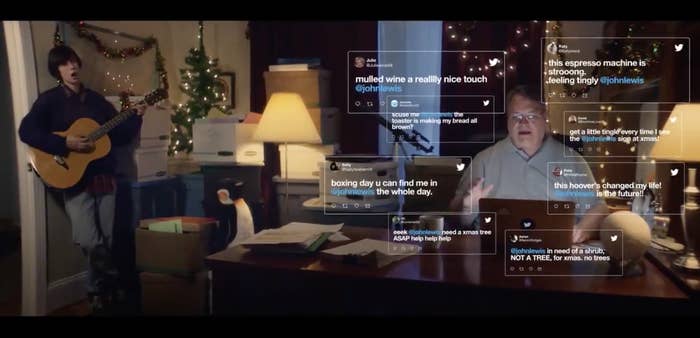 Time and time again, John Lewis has shown himself to be incredibly understanding and unfailingly polite.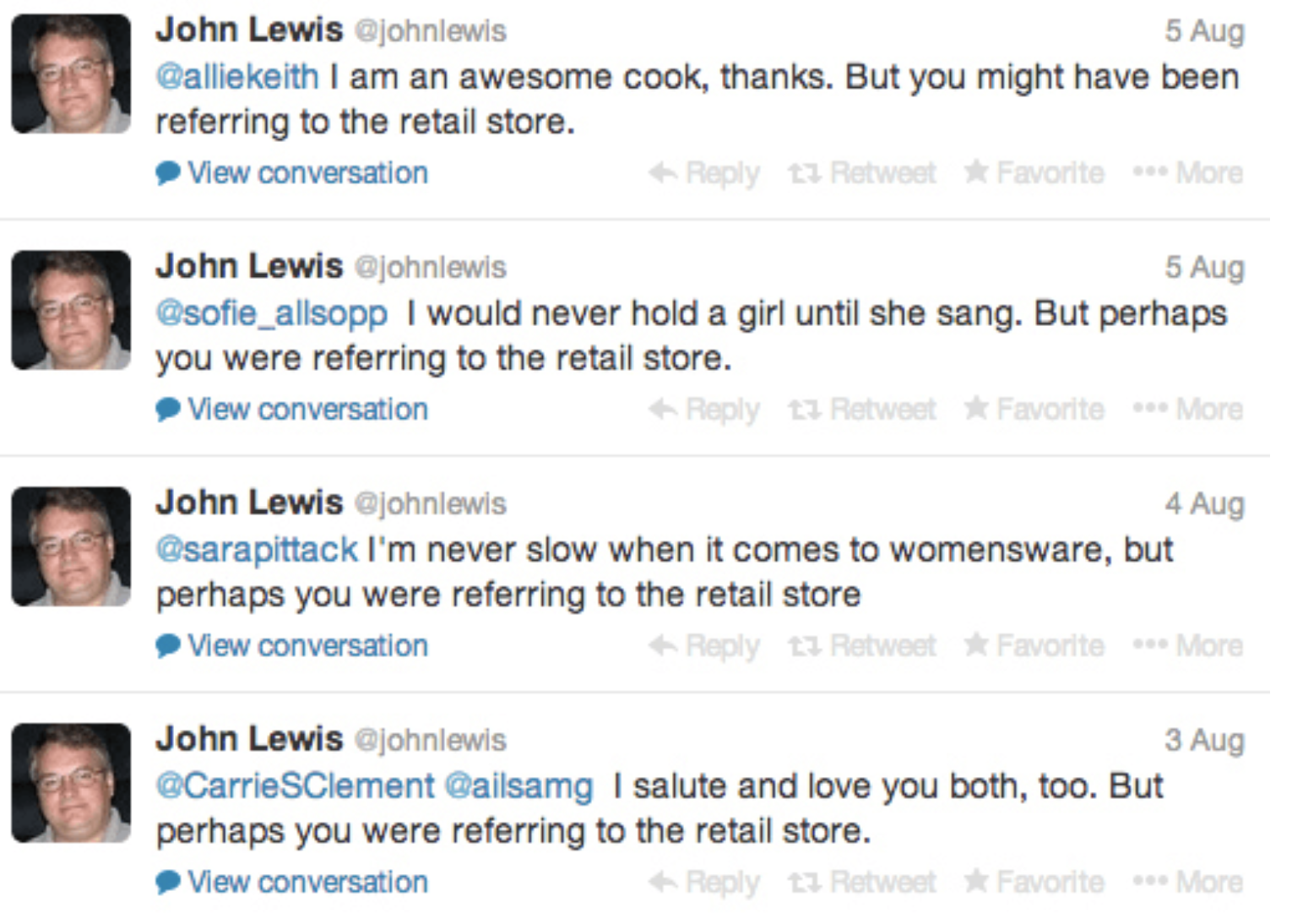 Well, finally, John Lewis has been given the Christmas advert he deserves courtesy of Twitter.
Speaking on the ongoing case of mistaken identity that has seen him receive up to 50,000 tweets a year, John Lewis said: "I think it's hilarious that people mistake me for the UK store and I do my best to direct them to the right place. I see a massive spike in tweets at this time of year and I always watch the John Lewis advert, especially as it becomes a huge part of my Twitter conversation. I find it absolutely fascinating that Twitter UK has chosen me to star in their Christmas film. Hopefully people will be kind about my acting skills, I am no Elton John but who knows, maybe I'll get tweets about my own film this year."
The Christmas advert features Lewis in his home over 3,000 miles away and makes subtle references to past adverts the British retailer has created.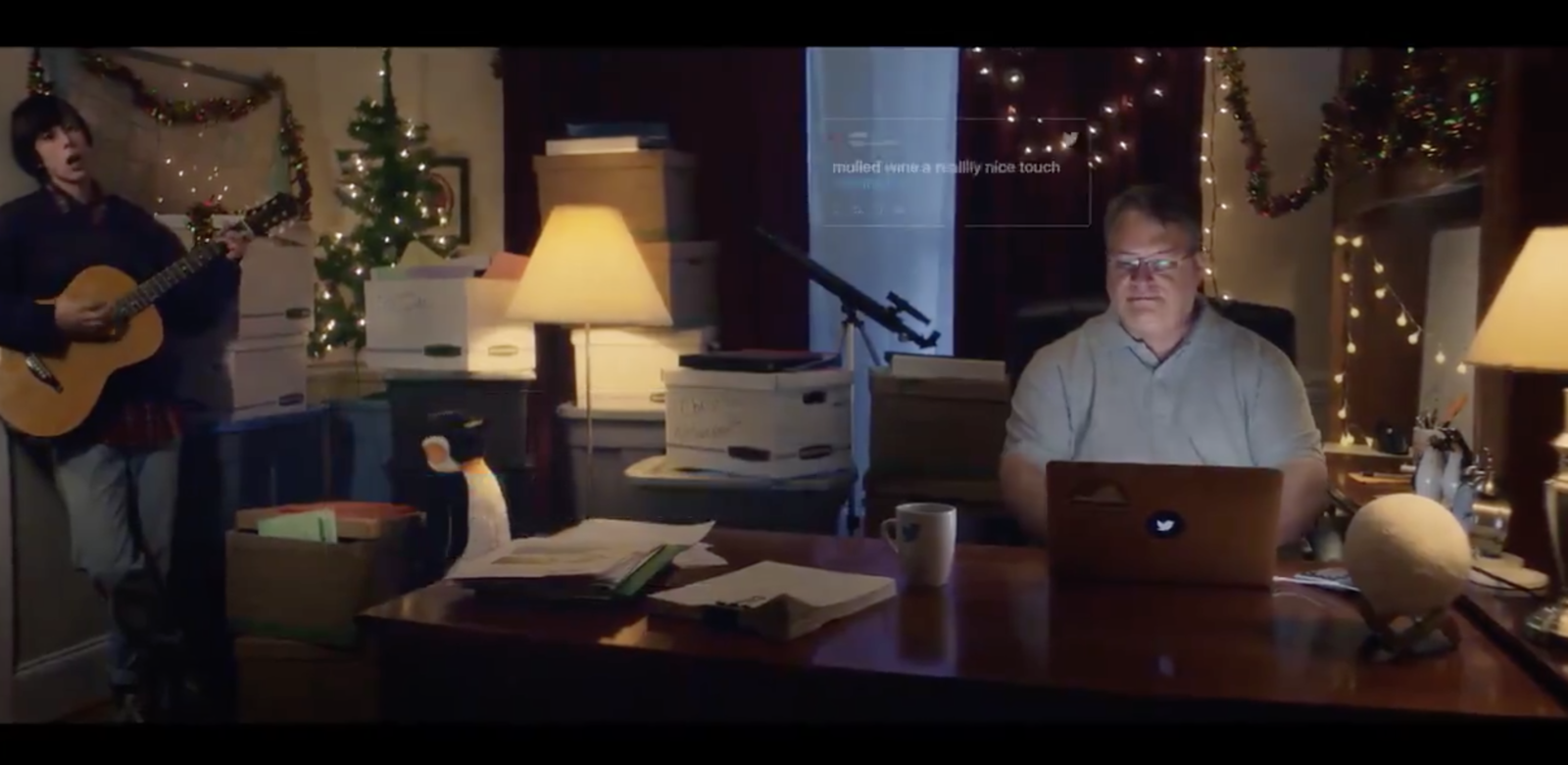 The campaign launches the hashtag #NotARetailStore, a nod to the biography on Lewis's profile, and encourages viewers to join the online conversation, "even if it's by mistake".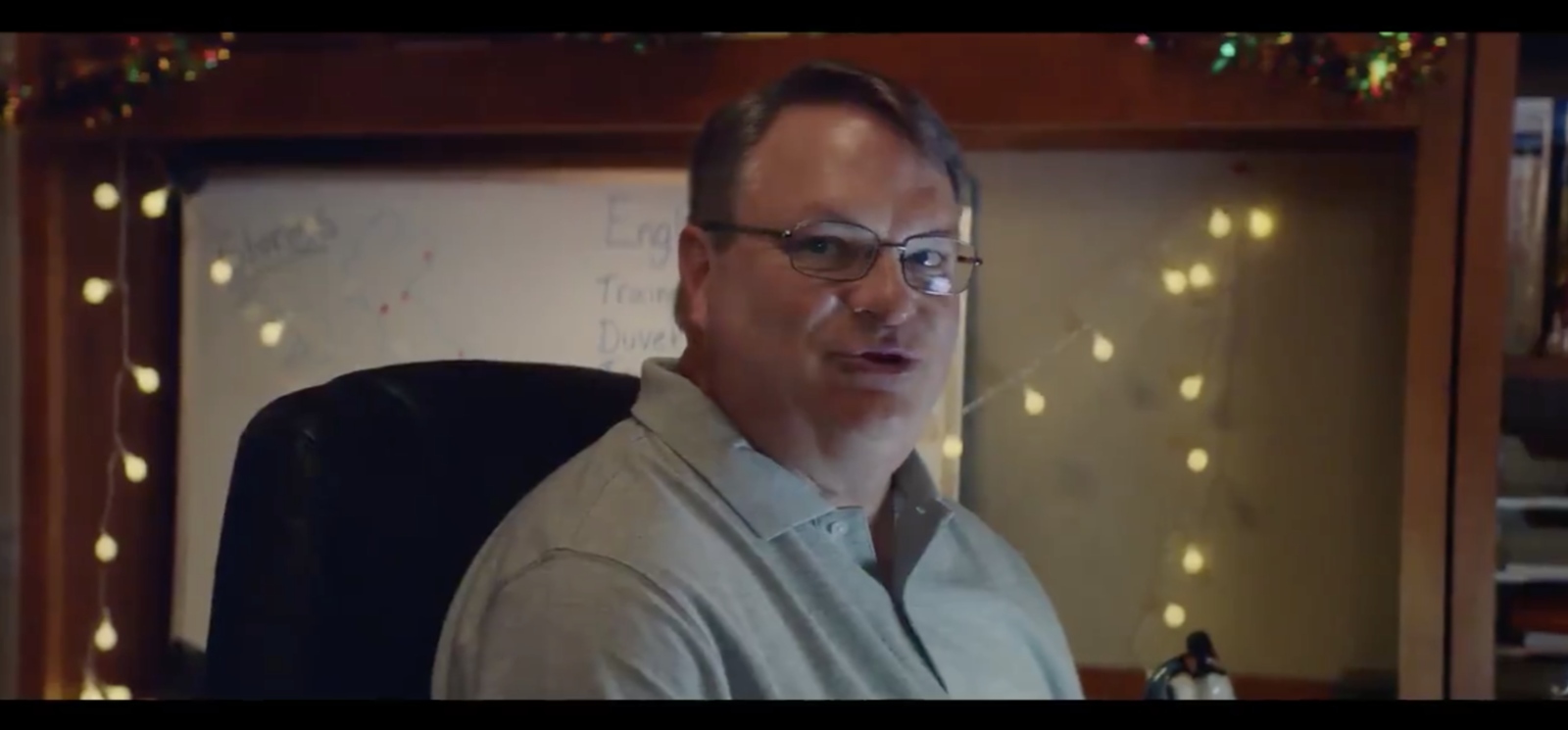 And as expected, people love it.
The advert even has the approval of the other John Lewis.