So we're all very familiar with British actor Idris Elba, a person of many talents, including being the sexiest man alive and playing the bad guy in the last Fast and Furious movie, Hobbs & Shaw.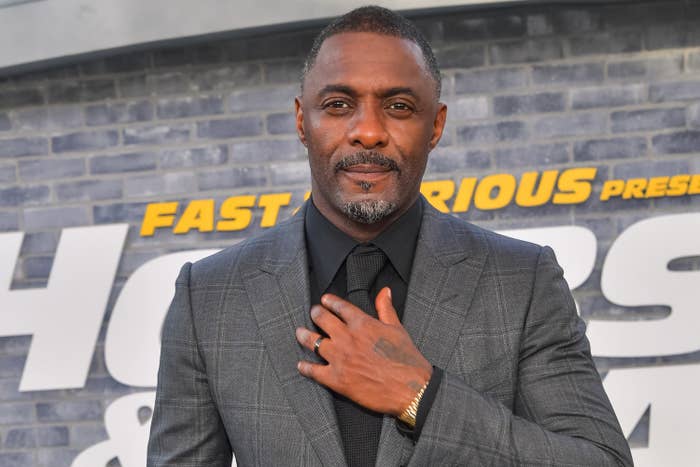 He also makes eating hot wings look pretty cool.
He recently appeared as a guest on Hot Ones, a YouTube series in which celebrity guests eat increasingly spicy chicken wings while being interviewed.
It's great content from which we learned some interesting things about the actor, and even better, it has gifted the internet with its latest meme.
You have the "caught off guard" choking scenario.
The "I've just been poisoned" choke.
And can't forget the classic "This is bad food" choke.
Thanks for the laughs, Idris. Hope someone got you a glass of milk after that ordeal.