This is Domonique Hassell. She's a 20-year-old student from Tampa, Florida, and is currently working on getting her Bachelor of Fine Arts degree in photography.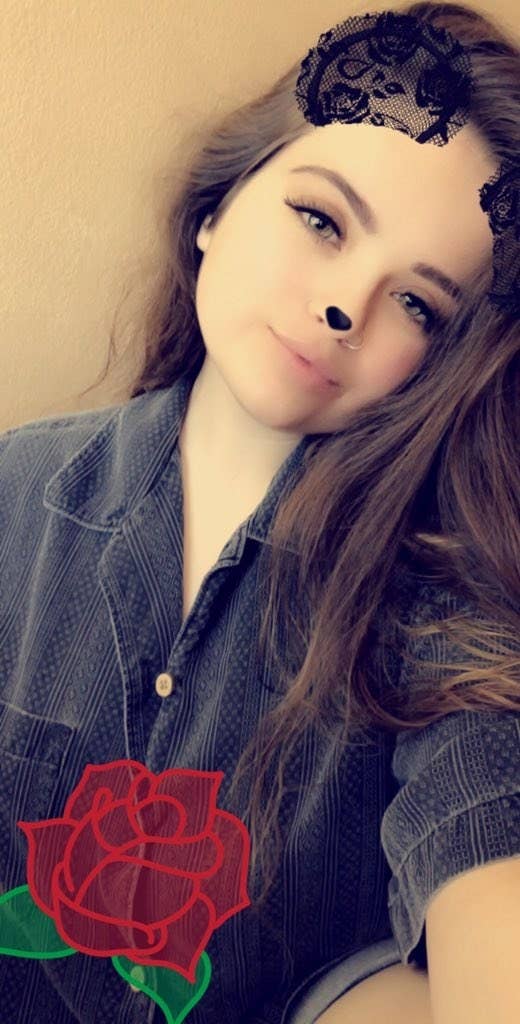 The talented photographer shared her take on a recent assignment set by her professor, and the result is very cool.
For a better look, Domonique used her photography and editing skills to create a floating sandwich.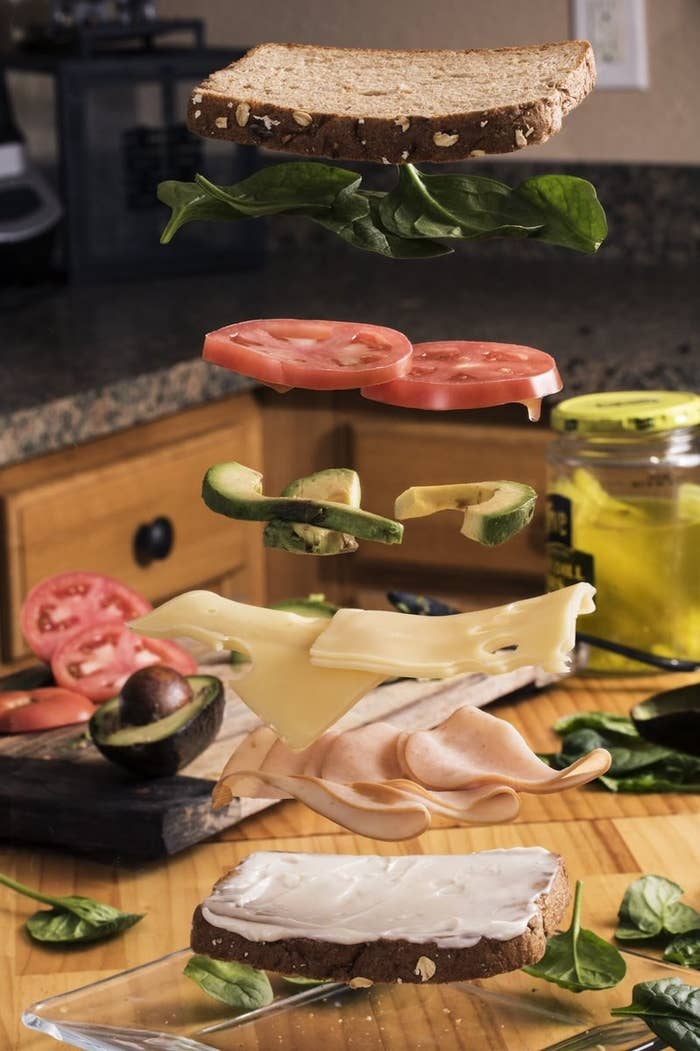 And how do you get an image as impressive as the end result? Well, the method requires an apparatus, some string — oh, and talent. Can't forget about actual talent.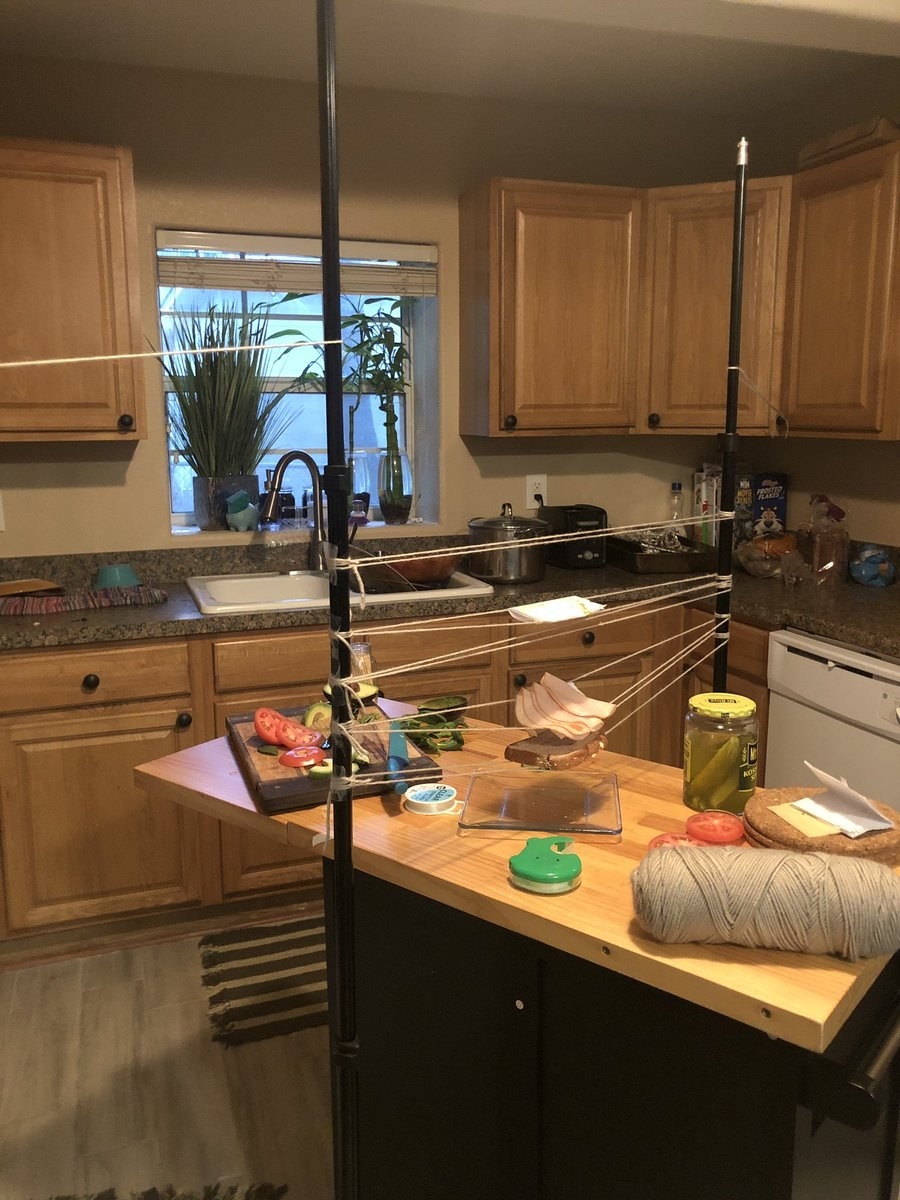 Domonique's Instagram is full of her photography and previous projects, but it's her latest creative work that has caused her to go viral, and she can't quite believe it.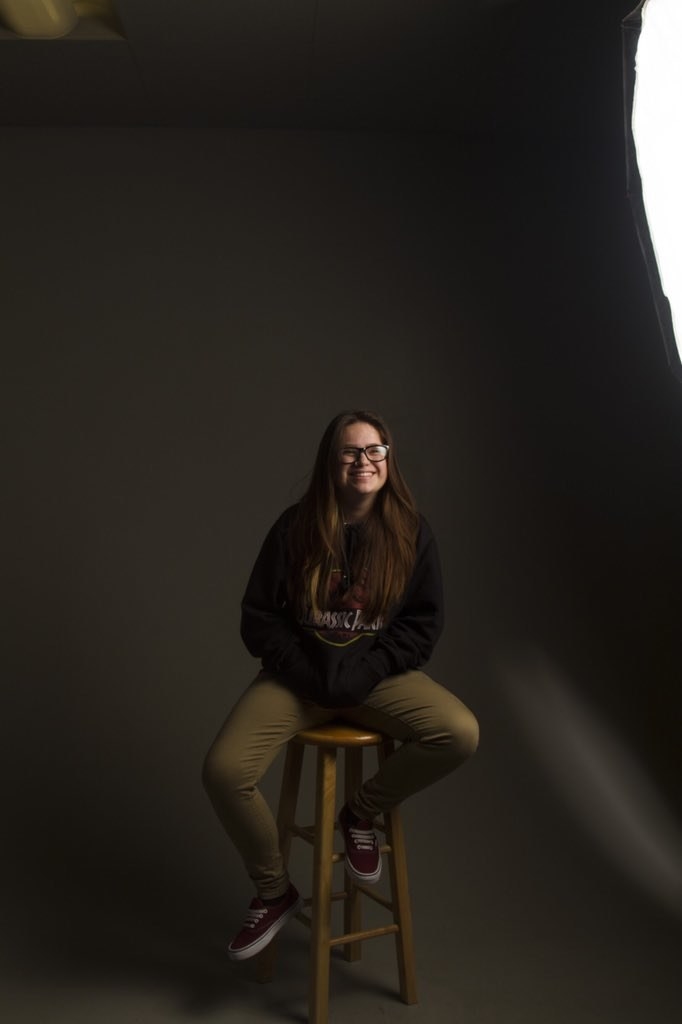 Now, photography insiders probably know all the tricks of the trade...but to the rest of us this is very impressive.
Domonique's floating sandwich is now the screensaver for a few people.
The image also feels very reminiscent of a simpler time, when people were obsessed with playing the Lilo and Stitch 625 Sandwich Stacker game.
If there is one thing everybody can agree on, hopefully it's this right here.