Meet Travis Goodrich and Drema Harmon, a couple from Tucson, Arizona, who became an item in 2015 after meeting at a mutual friend's bonfire.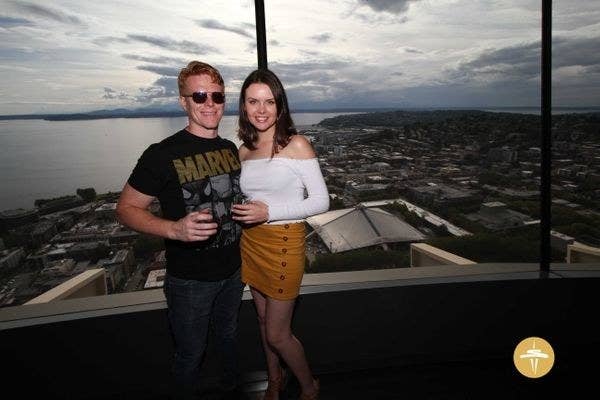 Did I mention that the pair are also massive Captain America fans? Because that really matters and adds context to this tale.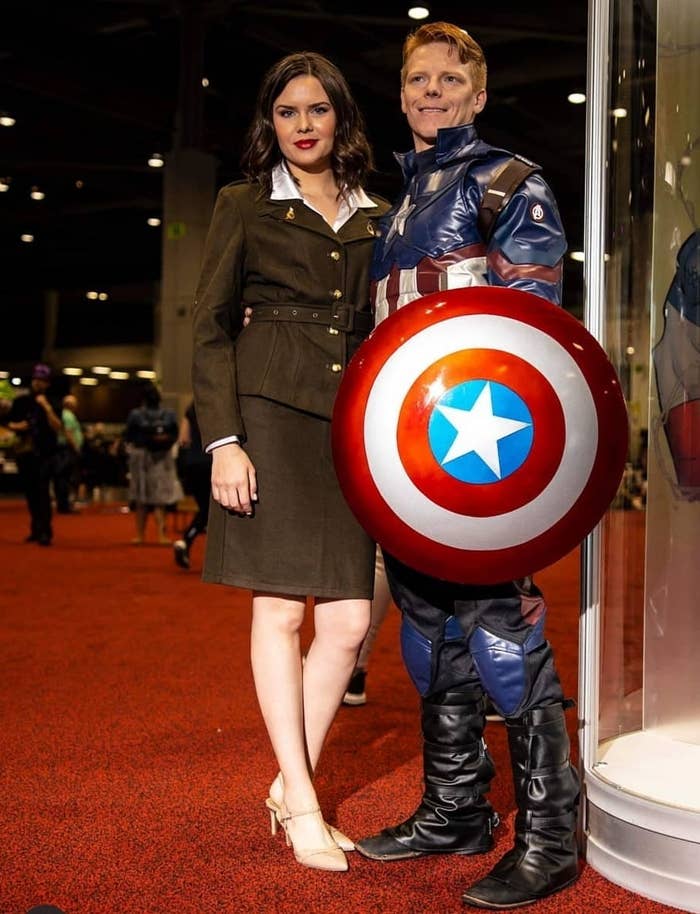 So when it came time to take their relationship to the next level, Goodrich drew inspiration directly from their love of the Marvel hero and planned for what is now a viral proposal.
That's right: Goodrich made arrangements to pop the big question at ACE Comic Con in Seattle, and with the help of event organisers, a photographer, and a VIP guest of honour, the special moment was a collective effort.
Oblivious to what was going on, Harmon said that she was surprised to find out that Goodrich had arranged a photo op with none other than the actor who plays Captain America himself, Chris Evans.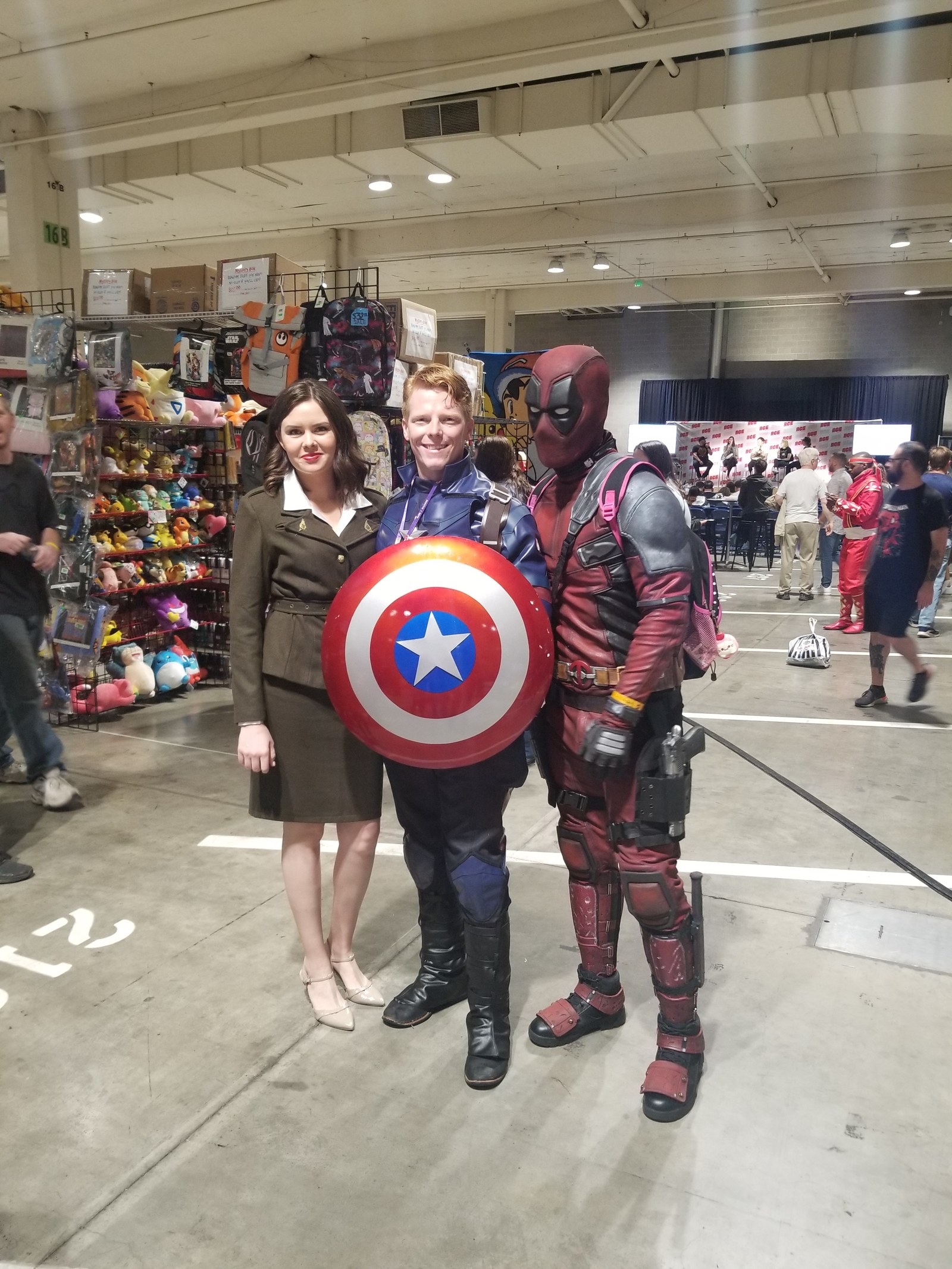 In the presence of Evans and on bended knee, 25-year-old Goodrich, dressed as the Captain, asked Harmon, dressed as Carter, to marry him, and the moment was quite something.
Harmon said that the actor appeared to be "surprised" as well as "exhausted", considering it was the second day of comic con.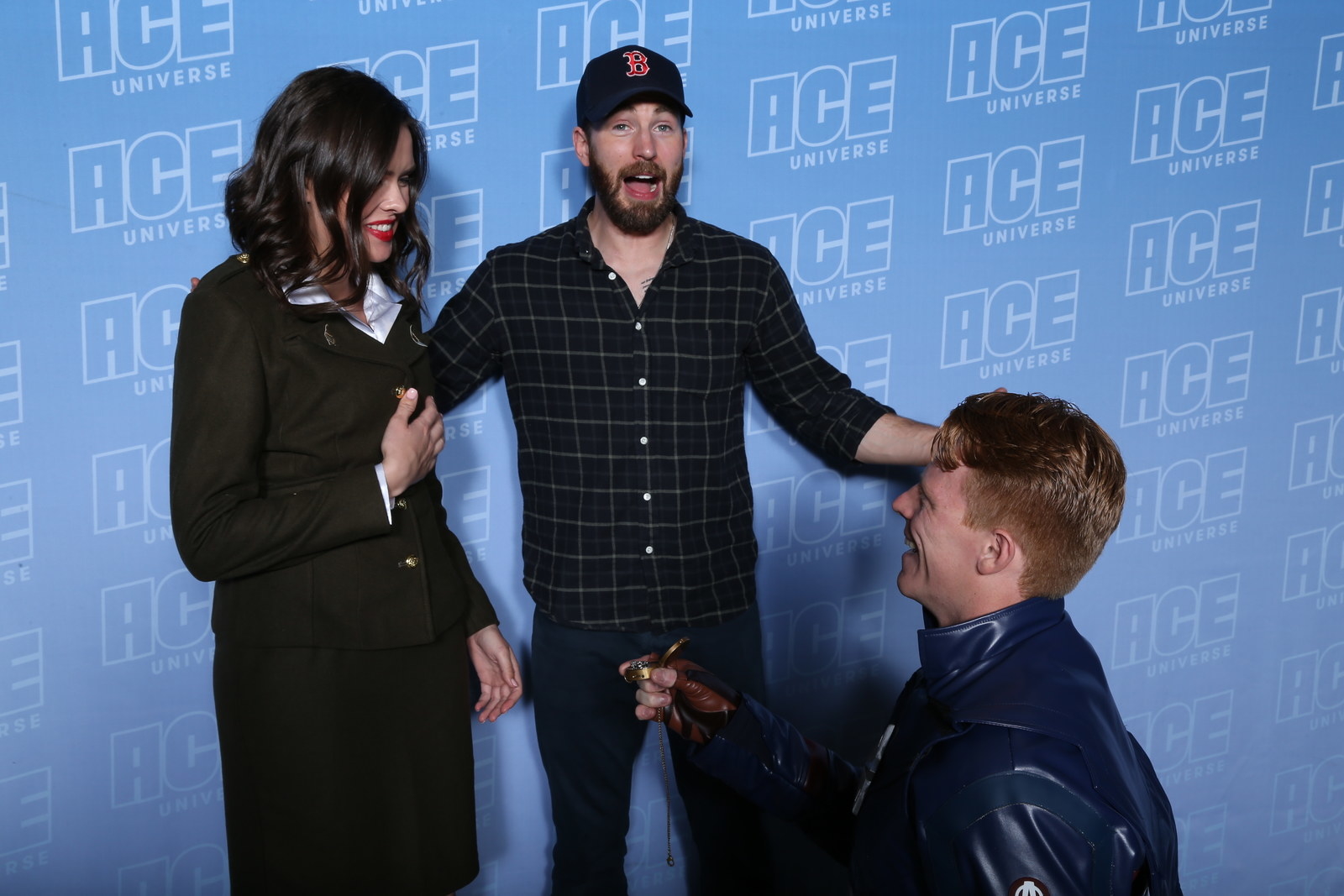 Another user has shared the moment on Twitter, and it has received a lot of attention.
Fans familiar with the character immediately spotted the small details, including a compass intended to be a replica of the one owned by Captain America, which holds a picture of Agent Carter inside the lid.
And there were other things to talk about.
Some people felt that the proposal undermined the moment when Harmon met Evans.
And there have been a lot of jokes that the couple have generally just laughed at, they said.
People even joked that the proposal was actually intended for Evans.
After unintentionally going viral, the couple say they haven't set a date for the wedding just yet, but when they do, "all of the Avengers cast are more than welcome to come celebrate with us — especially Chris Evans".
Wedding planners, assemble!