With just a few months till the Spice Girls (minus Posh) Reunion Tour kicks off, Emma Bunton aka Baby Spice is getting fans super nostalgic.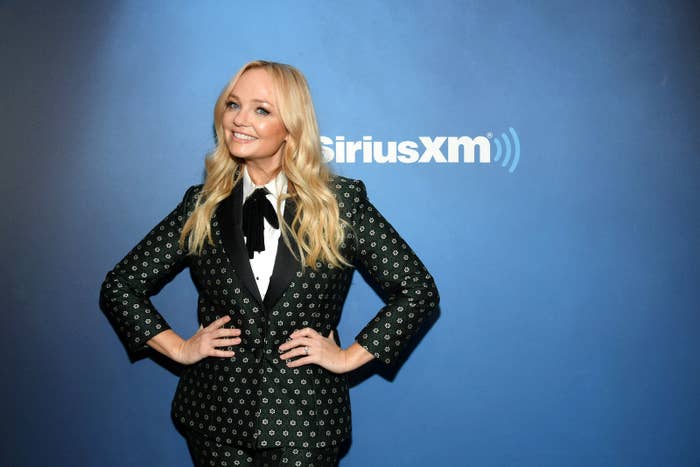 The mum-of-two posed on the infamous steps of the St. Pancras Renaissance Hotel, where the video for their debut single "Wannabe" was shot more than 20 years ago.
She posted her photo on Twitter and Instagram along with the caption: "Visited a special place today with my babies! We danced on the stair!! #wannabe #memories"
And fans are sharing pics of themselves on one of the world's most Instagrammable hotel staircases, including this beautiful story about friendship.
Fans are in agreement that it's a very special place.
Other fans are making plans to get to the site too.
The magic and influence of the Spice Girls lives on.
Bring on the tour!