Demi Lovato has responded to a barrage of abuse aimed at her after she appeared to make light of the Immigration and Customs Enforcement arrest of fellow artist 21 Savage.
ICE agents arrested 21 Savage (real name Sha Yaa Bin Abraham-Joseph), saying that the Grammy-nominated rapper is in fact a British citizen who arrived in the US in 2005 and that his visa expired a year after his arrival.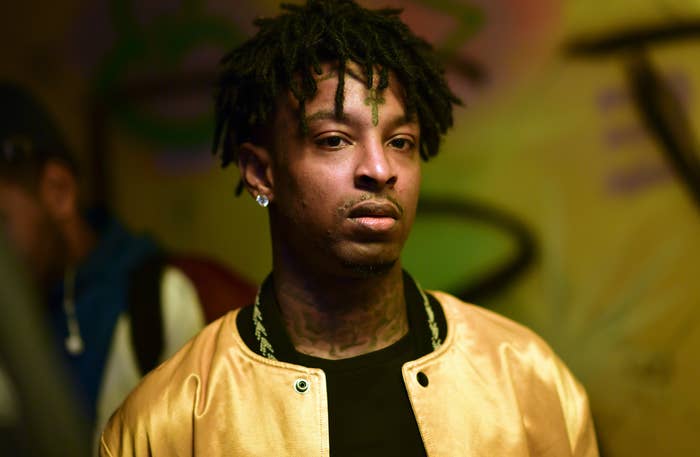 The online response to the revelation that the Atlanta-based rapper may in fact be British has generated a mixture of responses ranging from concern to humour.
Well, Lovato tweeted: "So far 21 Savage memes have been my favourite part of the Super Bowl."

But critics such as rapper Wale took issue with Lovato's position and pointed out the seriousness of what the young rapper is experiencing.
Offset, one-third of rap trio Migos, also spoke out against anyone who found humour in the situation.
As did other people who pointed out that people had shown support for Lovato during her time of need.
Lovato, who has since appeared to deactivate her Twitter account, posted on her Instagram story to defend herself.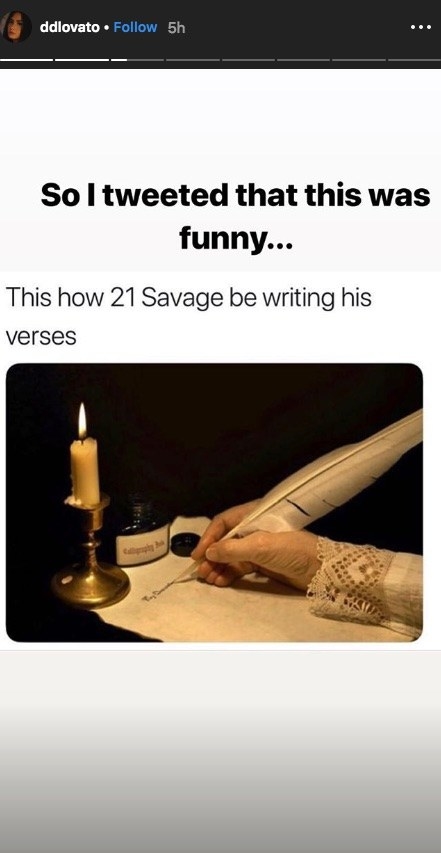 A majority of the abuse referenced the singer's issues with addiction and her most recent hospitalisation following an overdose.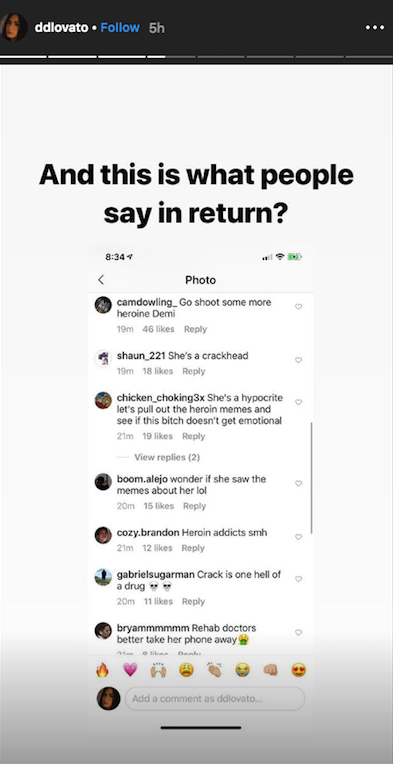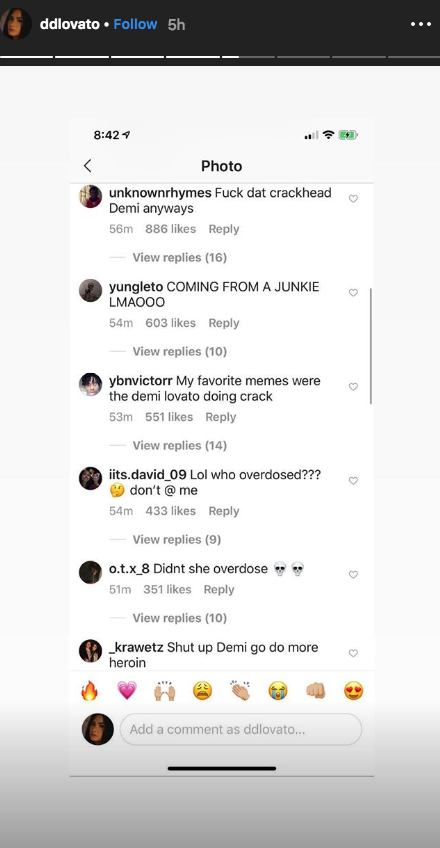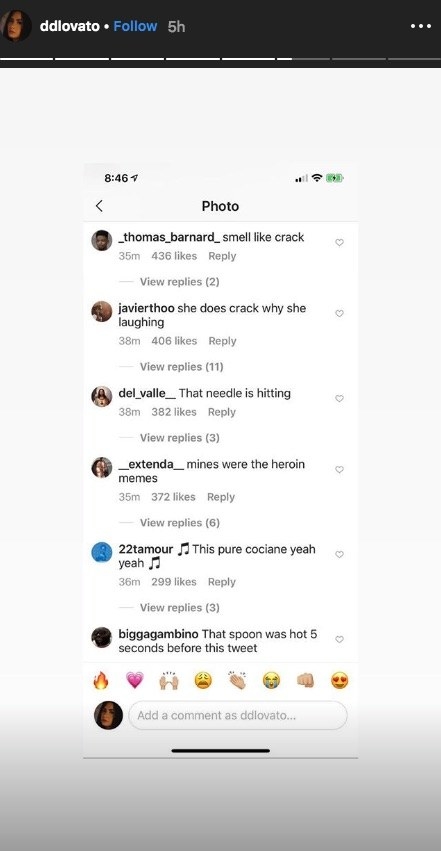 Lovato clarified that she was not making light of deportation and told her followers that regardless, the response directed at her was "no excuse to laugh at someone's addiction let alone their OD."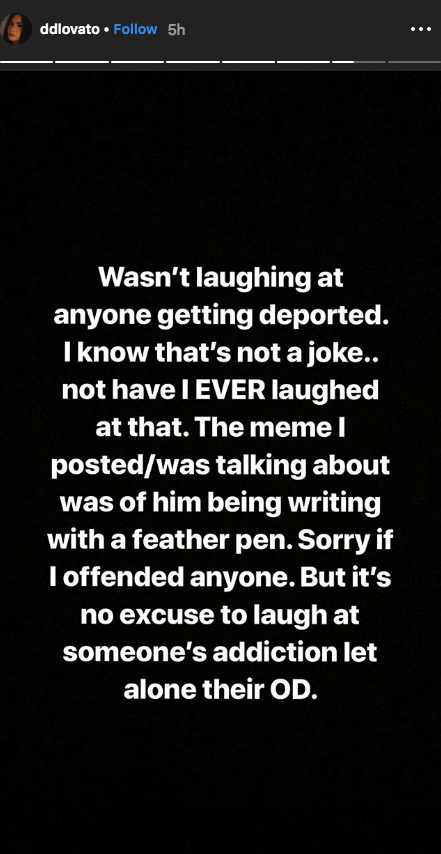 The 26-year-old maintained that her laughter was in response to the revelation that the rapper was British and invited Wale into her DMs for further dialogue.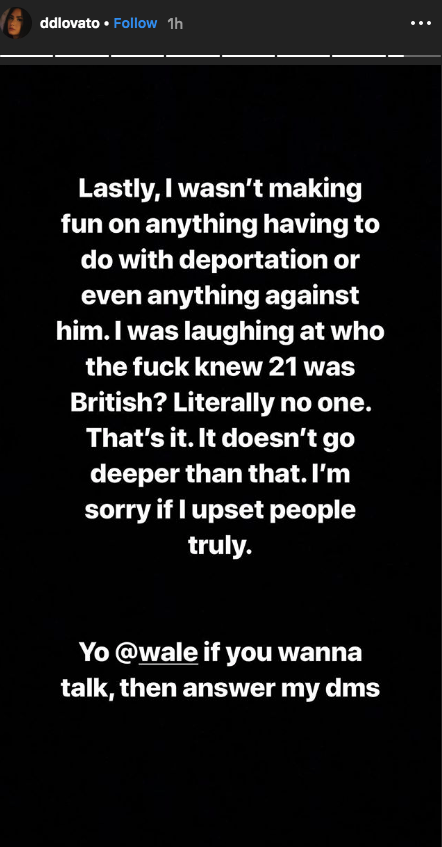 Some people online felt that the response to Lovato has been harsh.