This "Mamma Mia!" Re-Creation From One Of The Original Lead Actors Is A Perfect Use Of Coronavirus Lockdown Time
"We spent some time in rehearsals wondering if the show was just terrible or absolute genius — we honestly didn't know."
Meet 23-year-old stand-up comedian and performer Abi Clarke. In addition to being incredibly funny, she happens to come from a talented family. Her parents are both actors with some impressive credits to their names.
Her mum, Julia Hills, is best known for playing Rona in the BBC sitcom 2point4 Children, and her dad, Paul Clarke (his stage name is Paul Clarkson), was the first actor to portray Harry Bright in the West End theatre production of Mamma Mia! two decades ago.
If for whatever reason you haven't had a chance to catch the theatre production, and your only Mamma Mia! knowledge is the catchy ABBA tune and the big-screen adaptation starring Meryl Streep, Harry Bright was portrayed by Colin Firth.
Paul is also the head of acting courses at the Bristol Old Vic Theatre School, which is a pretty big deal.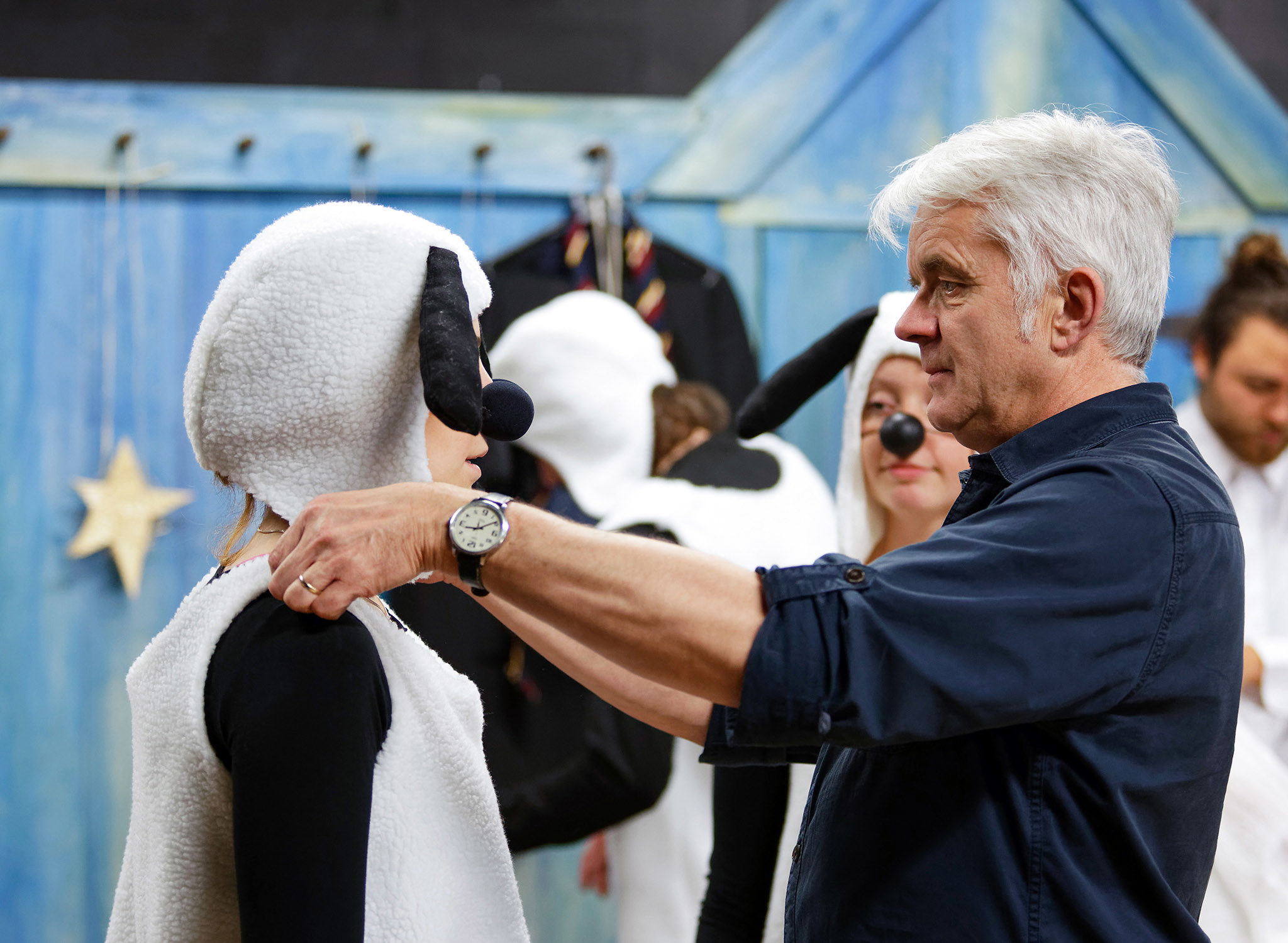 Like the rest of us, the family have been spending time indoors at their home in Bristol and have been finding creative ways to ensure their skills are refined. Their latest starring roles? Cast members in Abi's TikTok videos.
After the great reception to their TikTok debut, Abi recruited her parents for another video, this time looking closer to home for inspiration.
Reprising his role as Harry Bright 21 years later, Paul lip-synched over himself before executing some choreography. It's all very meta and very enjoyable.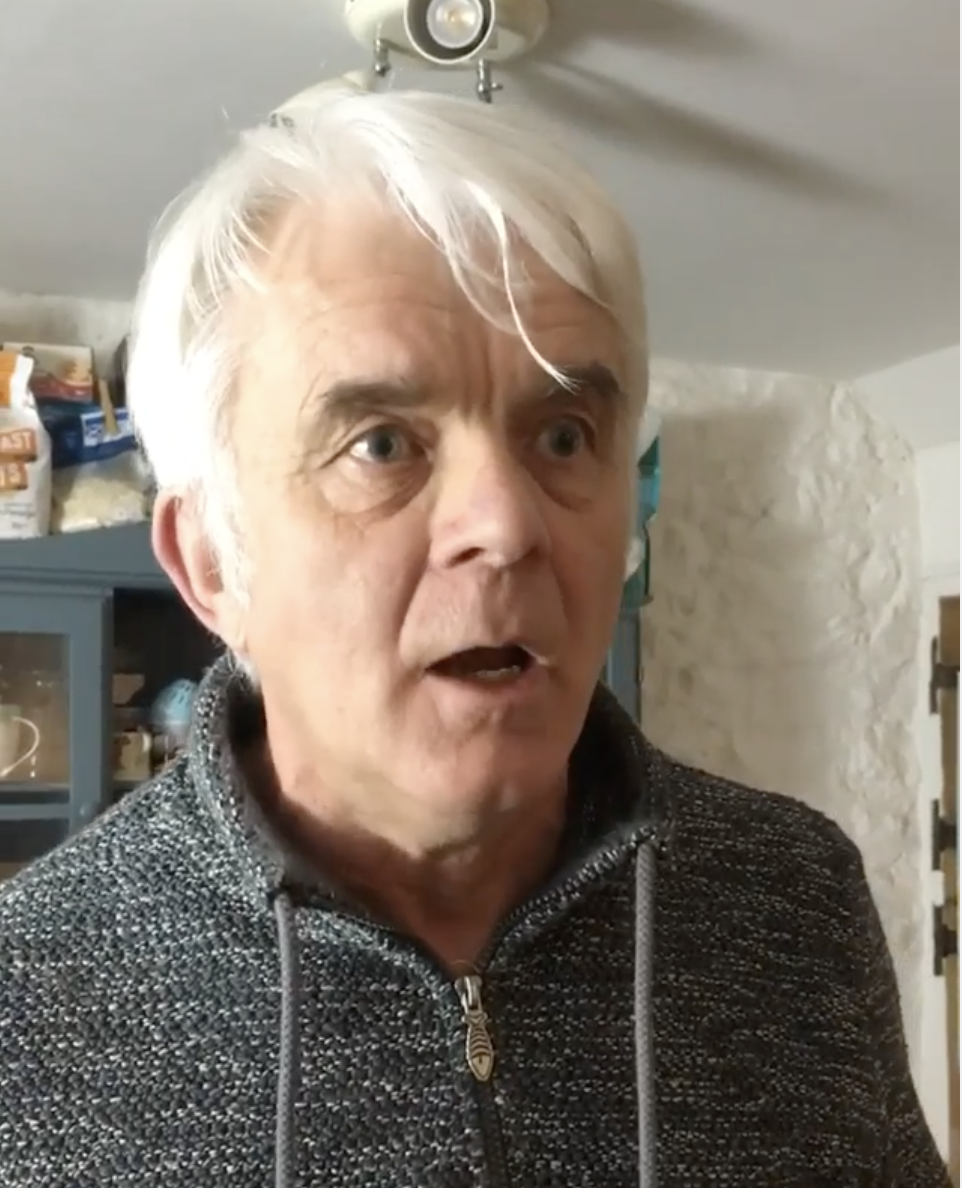 The clip of Abi and her parents has been viewed more than 125,000 times and is the perfect use of this lockdown time.
Mamma Mia! opened in the West End in April 1999 and is the seventh-longest-running show in West End history. The musical opened on Broadway two years later and is the longest-running "jukebox musical" ever.
People are very impressed with their lockdown performance.
Because it really is fantastic.
And talk about a talented family?
Everything you didn't know you needed, and you don't even have to leave your house.