People On This British Road Are Really Committed To Staying Fit During The Coronavirus Outbreak
"Socially distant dancing happens every day on our road at 11am during lockdown"
On a quiet road in Frodsham, Cheshire, a community of neighbours have come together for a daily workout best described as "socially distant dancing", and it's proof that this current lockdown doesn't have to be entirely isolating.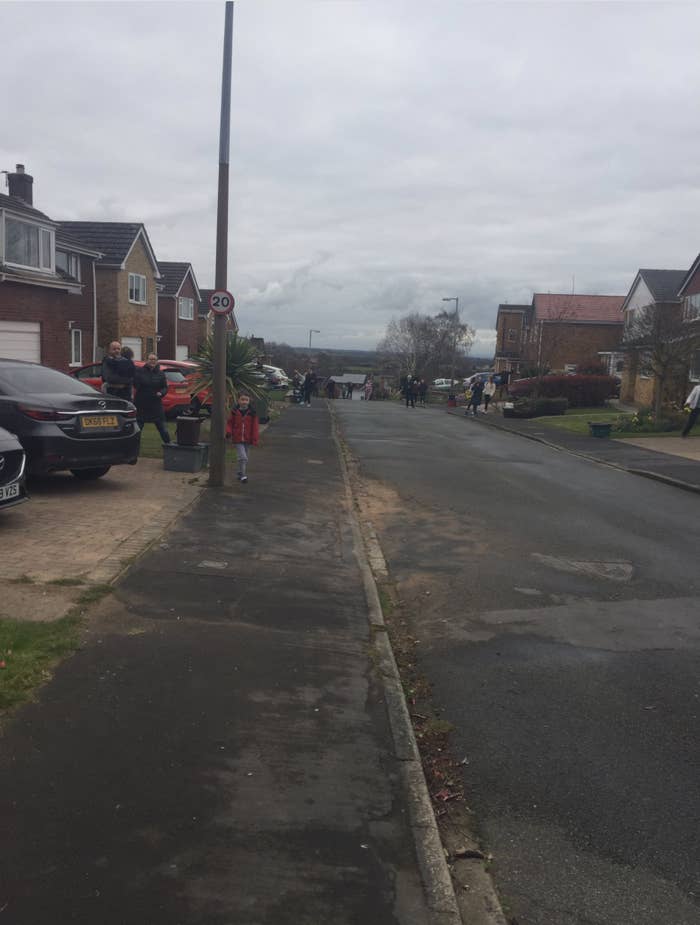 The community get-together is run by fitness instructor and resident Janet Woodcock, who has been leading her neighbours in a 10-minute workout encouraging them to get their bodies moving with an upbeat soundtrack.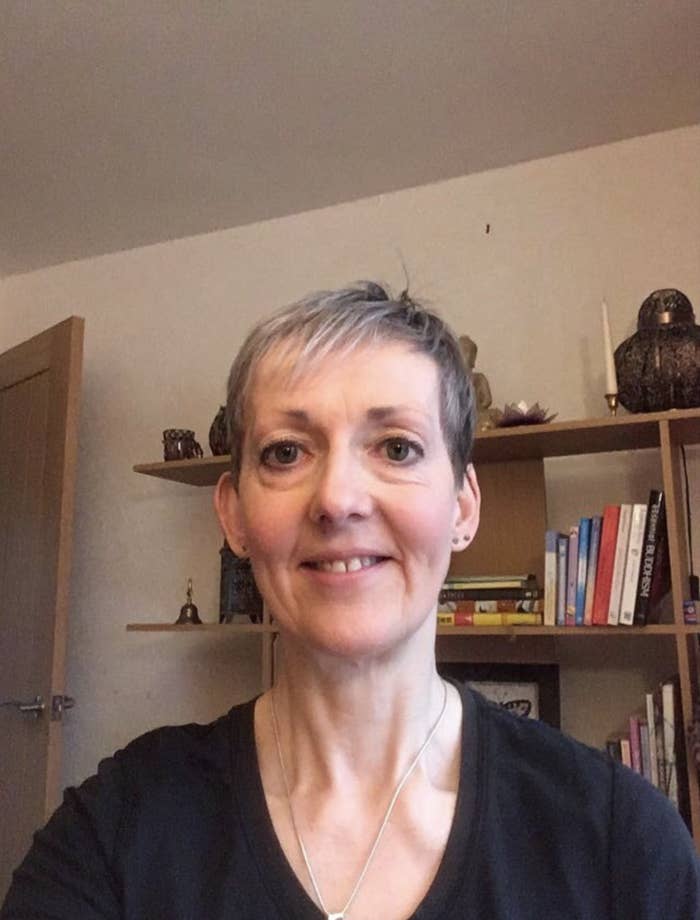 The campaign got physical after a chat with an elderly neighbour who was not impressed by the brief television workouts on offer and who encouraged Janet to take the lead given her 16 years' experience as a fitness instructor.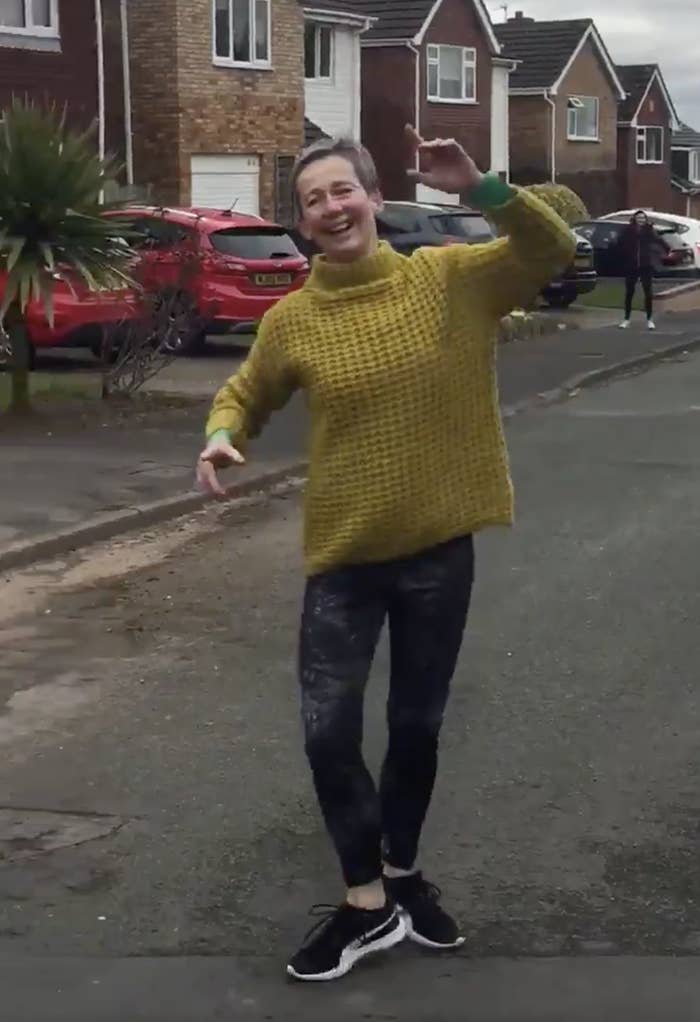 A video posted by Janet's daughter Elsa showing the seventh day of their 11am workout to some classic Tom Jones has amassed more than 3 million views and nearly 30,000 retweets — and you can really feel the community spirit.
The dance breaks have transformed their typically quiet road, with entire families making their way to their driveways to participate and shake a leg to everything from The Beatles to Tom Jones.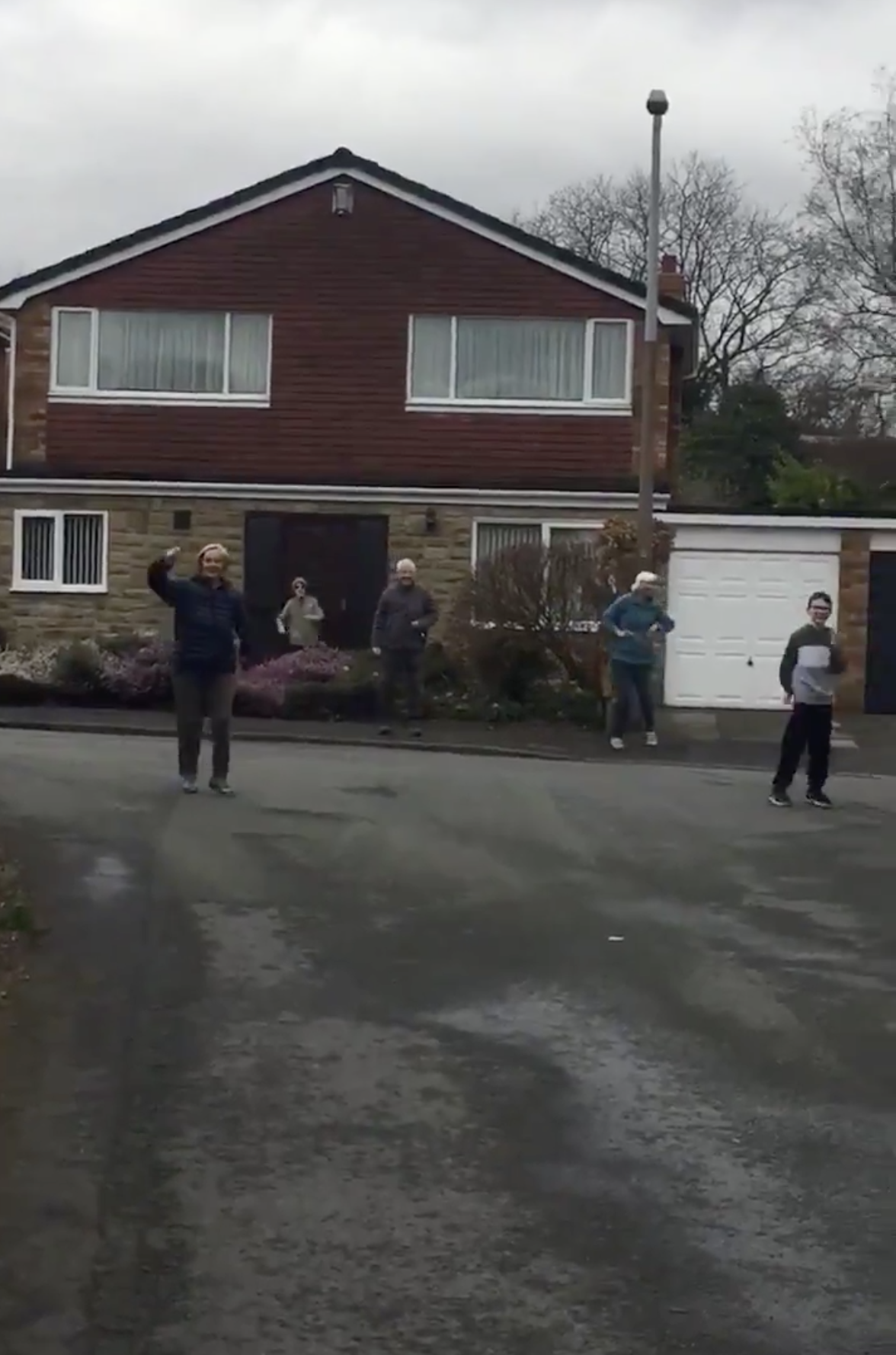 Like most people, Janet is taking the lockdown "one day at a time", but feels a growing responsibility to continue supporting her neighbours for as long as necessary.
The community coming together has inspired people.
And also reminded people of how impactful a strong community can be.
And some people are considering trading postcodes for the chance to be part of it.