So, you may recall that back in April 2016, superstar Beyoncé Knowles-Carter released what was then potentially her most honest album to date, Lemonade.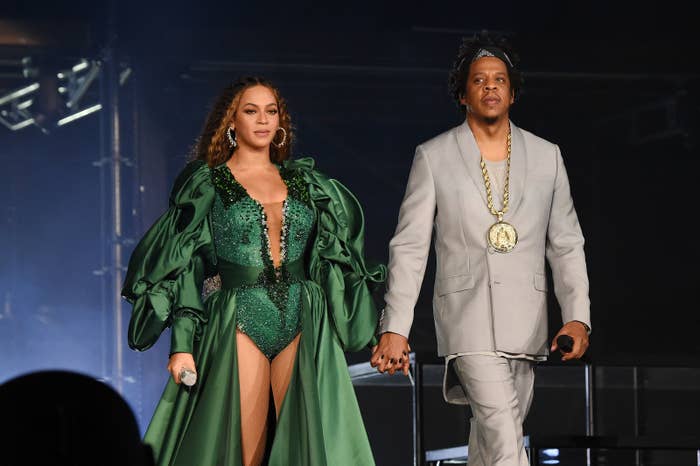 The project arrived as a short film on HBO before being released exclusively on Tidal, the streaming app co-owned by a conglomerate of artists including Beyoncé and husband Jay-Z.
It delivered several bangers including "Formation", "Sorry", and "Freedom".
The album also delved deep into the power couple's relationship, suggesting that there had been infidelity and sparking several theories over who "Becky with the good hair" might be.
And Queen B let the world know that the value of the project was much bigger than streams when she famously sang: "If I gave two fucks about streaming numbers / Would have put Lemonade up on Spotify."
Since its release the album has been available for PURCHASE on Apple music and streaming exclusively on Tidal.
But the time has come. No this is not a drill, this is real life. Lemonade is finally available for streaming across all platforms and the people are so ready.
The option to stream on other apps hasn't been particularly quick.
Yes, it's arrived exactly three years to the date that it was first released.
But people don't care, because it's like hearing it for the first time.
Fans are in formation and ready to stream the hell out of this album.
And the album comes with an original demo version of Sorry.
And as Lemonade becomes available everywhere, Tidal just got an exclusive choreography version of "Formation". In accordance with our Beyoncé calendar... this should be available everywhere else by April 23, 2022. How exciting!