Meet Shérine, a 23-year-old visual art student living and studying in Paris who has gone viral for her creative interpretation of a Billie Eilish album sleeve.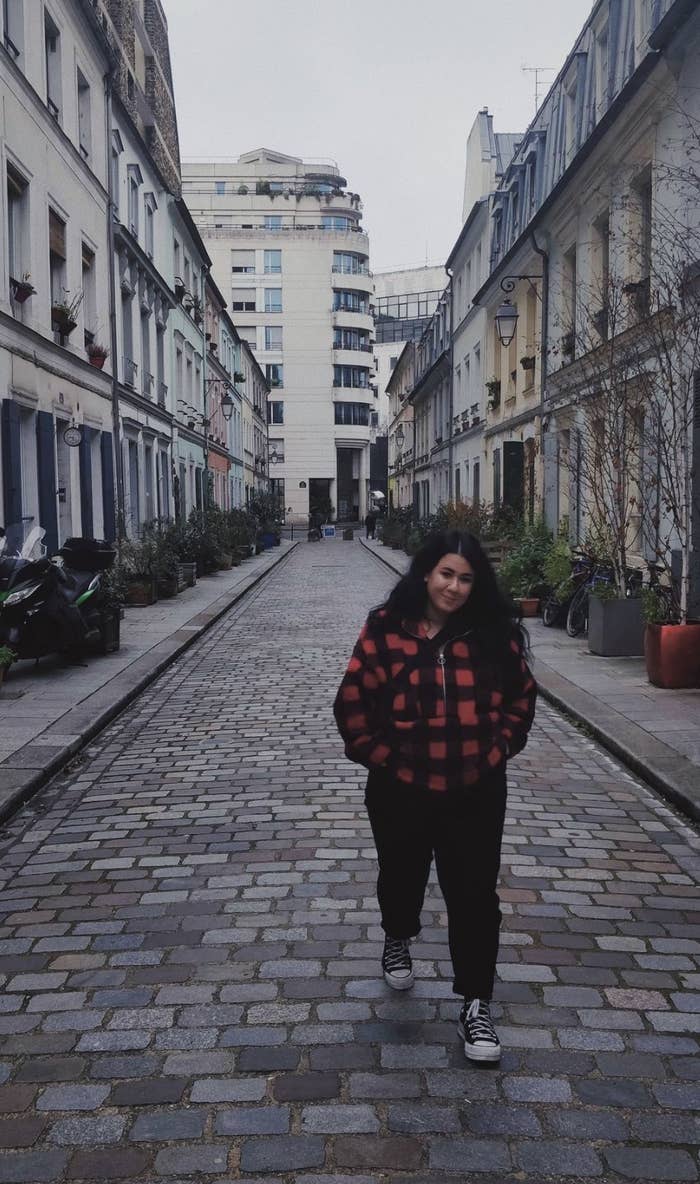 For her design class, Shérine created a mock sleeve where inserting a vinyl would create the illusion of tears falling down Billie's face.
On her creation, Shérine explained that she was inspired to play with "negative space".
If for whatever reason the concept makes no sense to you, then you might want to give Billie's "When the Party's Over" music video a watch. In it, the singer drinks a dark, thick liquid which then comes pouring out of her eyes, to make for a stream of tears. It's all very artistic.
In an interview with NME the Grammy Award–winning teen shared that the video for the single was her concept based off of a drawing given to her by a fan.
She said: "I remember standing there, looking at this drawing of me, and my eyes were black and there was black ink dripping from my eyes, and I just stared at it and I feel like I got star-struck by this image, this drawing of me."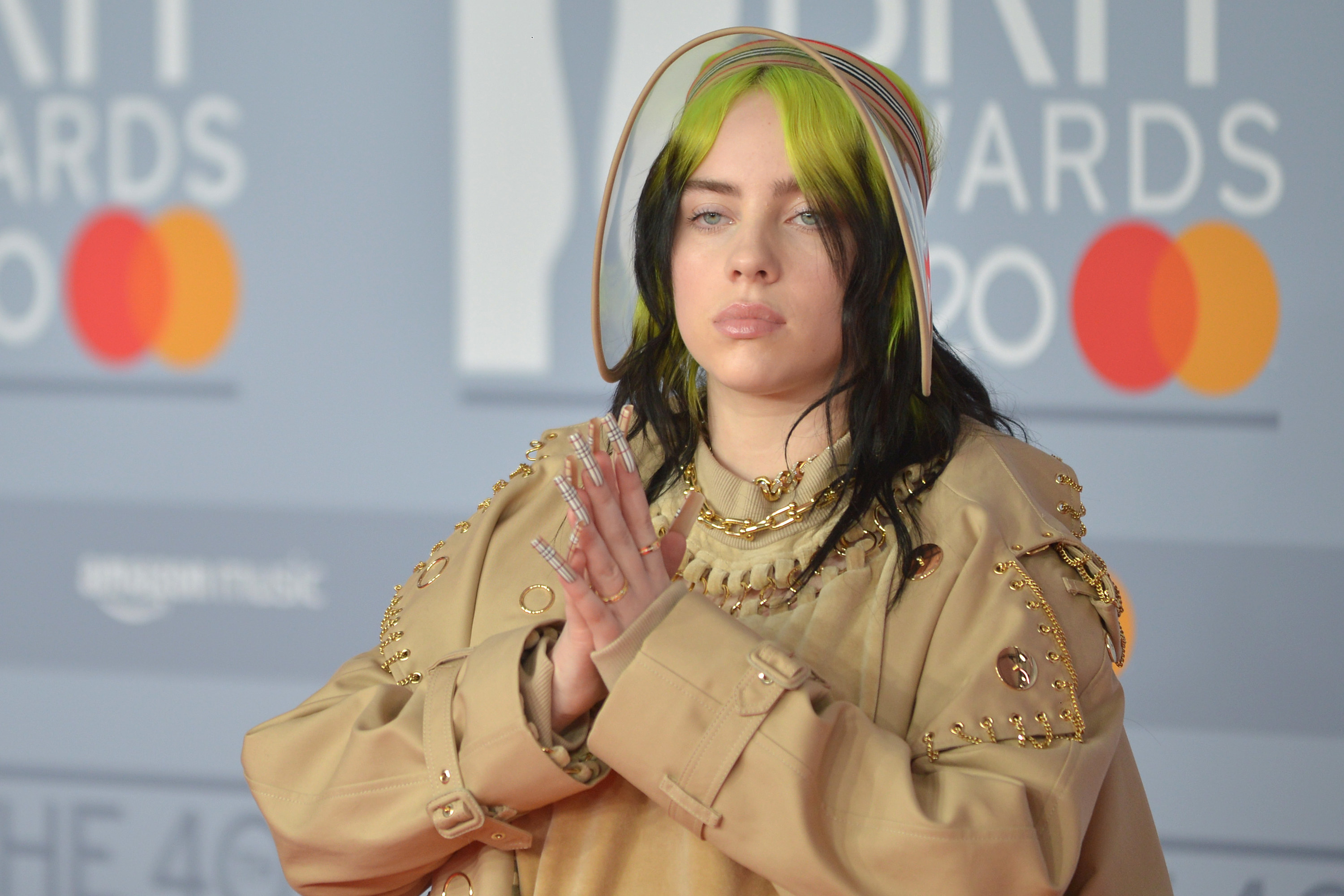 People online have been very impressed with the simplicity and creativity of Shérine's project, which she revealed was created using an iPad for the digital painting, Adobe Illustrator for the typography, and then "tons of glue sticks and an Xacto knife."
For the young artist, her hope is that the viral attention will help her secure a graphic design internship opportunity.
The entire thing is, indeed, aesthetically pleasing.
People absolutely love it.
Some people are just extra talented and some people are Mandy.
It manages to be both simple and impressive.
And some people are ready to make a purchase.