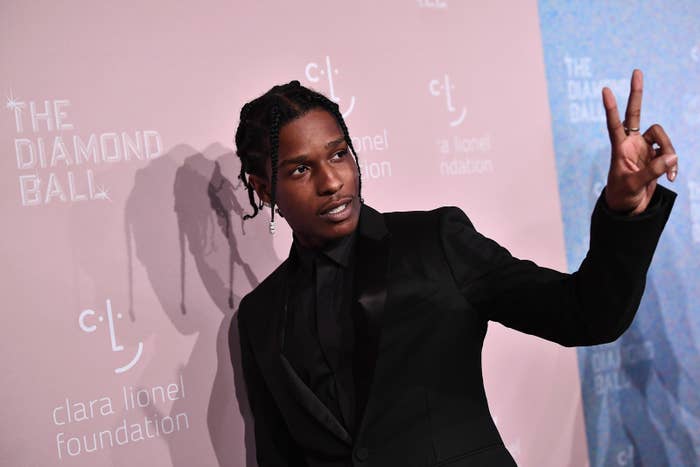 US rapper A$AP Rocky has returned to the United States pending the verdict in his assault trial in Sweden.

The 30-year-old rapper, real name Rakim Mayers, was temporarily released from custody on Aug. 2, along with two associates who are also accused of assault.
A private jet carrying the musician landed at Los Angeles International Airport early Saturday morning.
"Thank you from the bottom of my heart to all of my fans, friends and anyone across the globe who supported me during these last few weeks," Rocky wrote in an Instagram post.

"I can't begin to describe how grateful I am for all of you this has been a very difficult and humbling experience I want to thank the court for allowing me Bladi and Thoto to return to our family and friends thanks again for all of the love and support," he added.
The rapper pleaded not guilty to assaulting a 19-year-old man in Stockholm on June 30. During a court appearance on Thursday, he told the courtroom that he was trying to defuse the situation.
The rapper maintains that he was acting in self-defence when the encounter escalated to a brawl.
Prosecutors say the alleged victim, Mustafa Jafari, was beaten and hit with a bottle, which Rocky denies. The rapper admitted to punching the teenager in the fight, but insists he'd only briefly picked up the bottle before putting it down.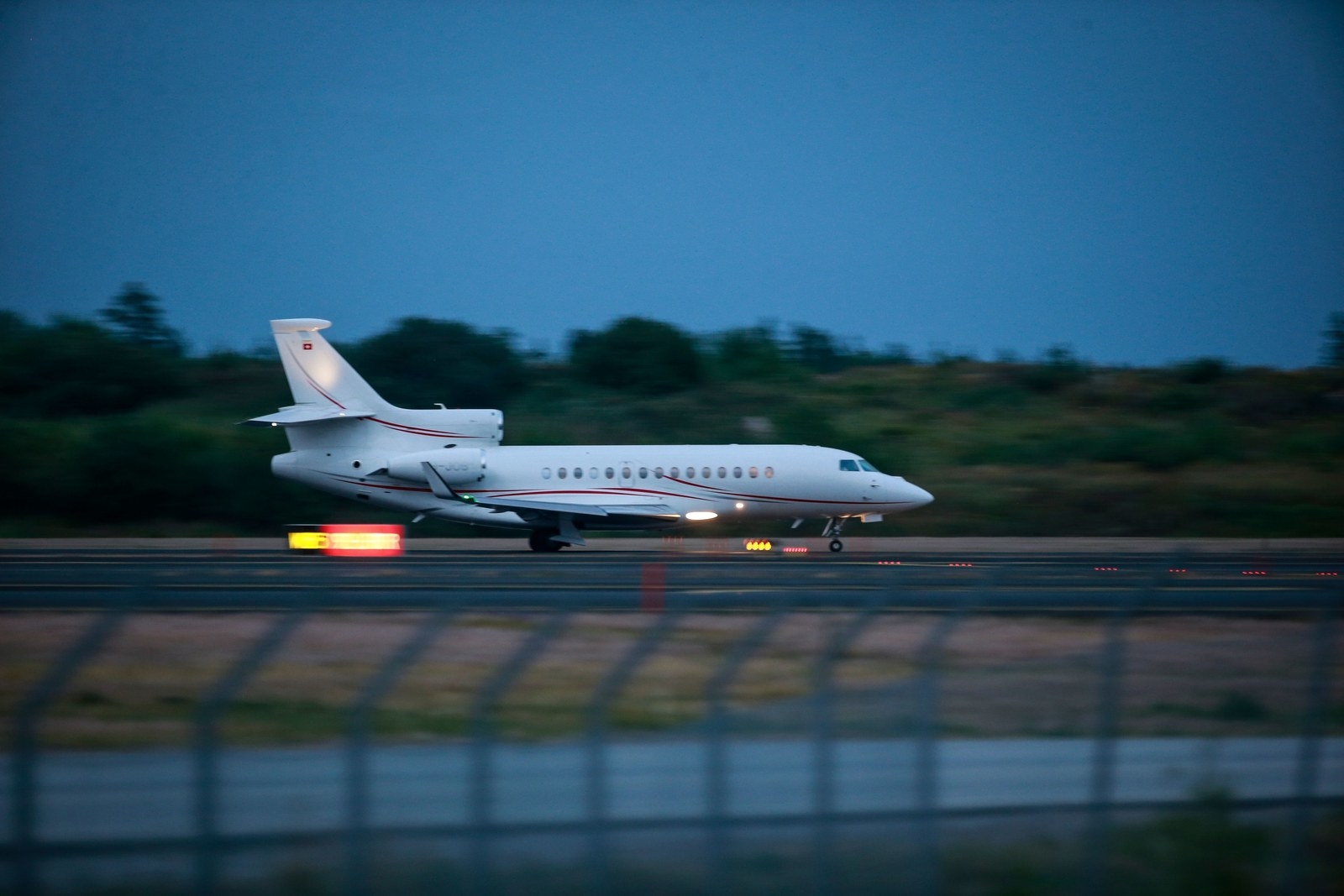 His arrest in Sweden, where there is no bail system, prompted a number of high-profile celebrities to call for his release, as well as a Change.org petition that amassed more than 640,000 signatures.

US President Donald Trump was among those to back the #JusticeForRocky campaign and asked his special envoy on hostage affairs — Robert O'Brien — to attend the trial.
The rapper had previously lost an appeal with the Swedish Supreme Court to be released when a judge sided with prosecutors, ruling that the rapper was a "flight risk" and that he had to stay in jail another week while police continued to investigate the fight, the Associated Press reported.
The news of his temporary release was met with congratulations from celebrity peers including Tyler, the Creator — who tweeted "no more Sweden for me, ever" after the arrest.
He posted a screenshot of him speaking with Rocky, along with the caption: "RAKIM IS COMING HOME!!!!!!!!"
Rocky and his two associates must now wait until Aug. 14, when the judge returns their verdict.
None of them are expected to be present in Sweden when the verdict is returned.
The maximum sentence for assault in Sweden is two years. During his closing, prosecutor Daniel Suneson recommended to the Stockholm District Court that the Grammy-nominated artist receive a sentence of at least six months in prison.
BuzzFeed News has reached out to representatives of A$AP Rocky for further comment.