A Hologram Of Amy Winehouse Is Set To Tour The World Eight Years After Her Tragic Death
The British singer died in 2011 at the age of 27.
A hologram of Grammy-award winner Amy Winehouse will tour the world in 2019, nearly eight years after the singer was found dead in her home in Camden, North London.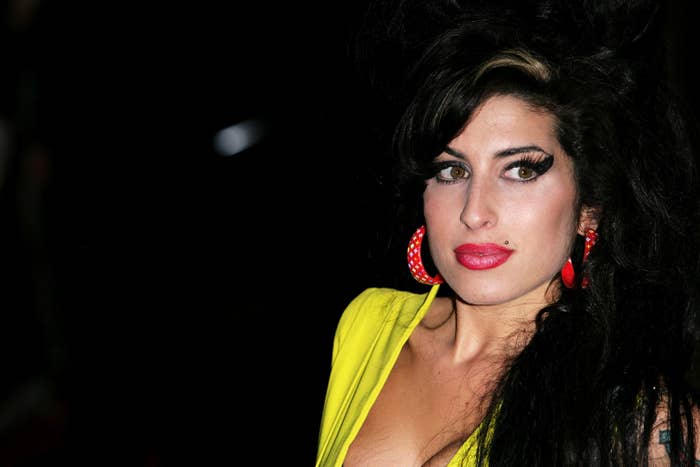 Speaking to Reuters, the late singer's father Mitch Winehouse gave his full support and shared that the money received by the family would be used to support The Amy Winehouse Foundation, a charity created to support young people battling with substance abuse.
Winehouse said: "We felt this would be a tremendous way for Amy both to revisit her fans through a hologram, and also an incredible way to raise money for our foundation."
In a release, Winehouse described the upcoming show as a "dream" and hailed the concept as a way of revisiting his daughter's legacy.
He said: "To see her perform again is something special that really can't be put into words. Our daughter's music touched the lives of millions of people and it means everything that her legacy will continue in this innovative and groundbreaking way."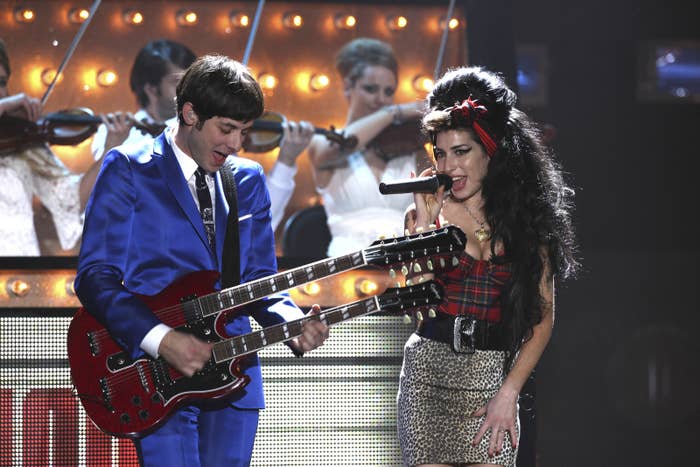 The tour was announced by Winehouse and Base Hologram CEO of productions Marty Tudor at the Amy Winehouse Foundation's annual gala in London, Oct, 11.

"Amy was an extraordinary individual who had an unbelievable passion for both her music and her fans," said Tudor in a release.
"This tour will tap into that devotion and remind people of her amazing voice and all of her contributions to the world of music. In addition, we are proud to be a part of contributing to the Amy Winehouse Foundation and Amy's legacy of commitment to others in need."
The hologram will be created with the help of an actress to mimic Amy's stage movements but will use the late singer's original voice recordings. The ambition is to take the Amy hologram on tour for up to three years.
The show is expected to debut in 2019.
Amy's career delivered two critically acclaimed albums and earned her a reputation as one Britain's finest artists of her time before her death at the age of 27 as a result of alcohol poisoning.
The Winehouse family are reported to have final approval over the show.