This post has not been vetted or endorsed by BuzzFeed's editorial staff. BuzzFeed Community is a place where anyone can create a post or quiz.
Try making your own!
The New Selfie for Solo Travellers
A solo traveler's photo album usually consists of only scenery pictures and selfies. I wanted to be in the pictures too but selfies are overrated and there's also the risk of people running away with my camera. So I decided to do something different...
Introducing the very first MiniMe series!
A new way of spicing up your travel photos. It opens up a whole new world of possibilities!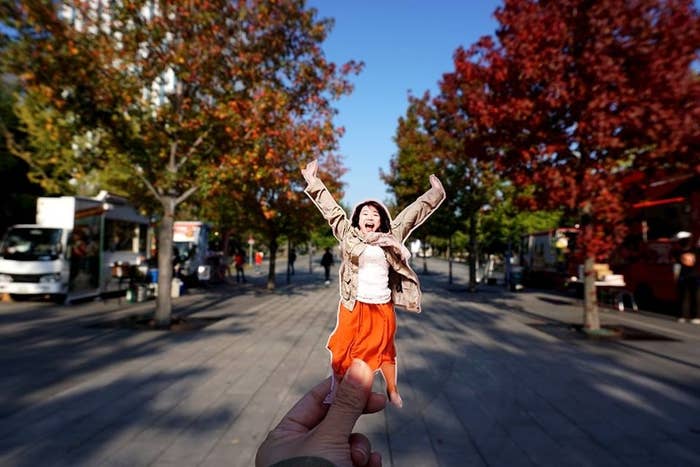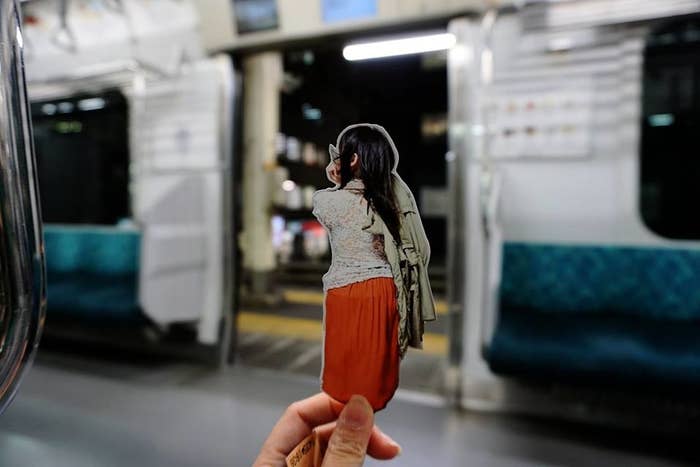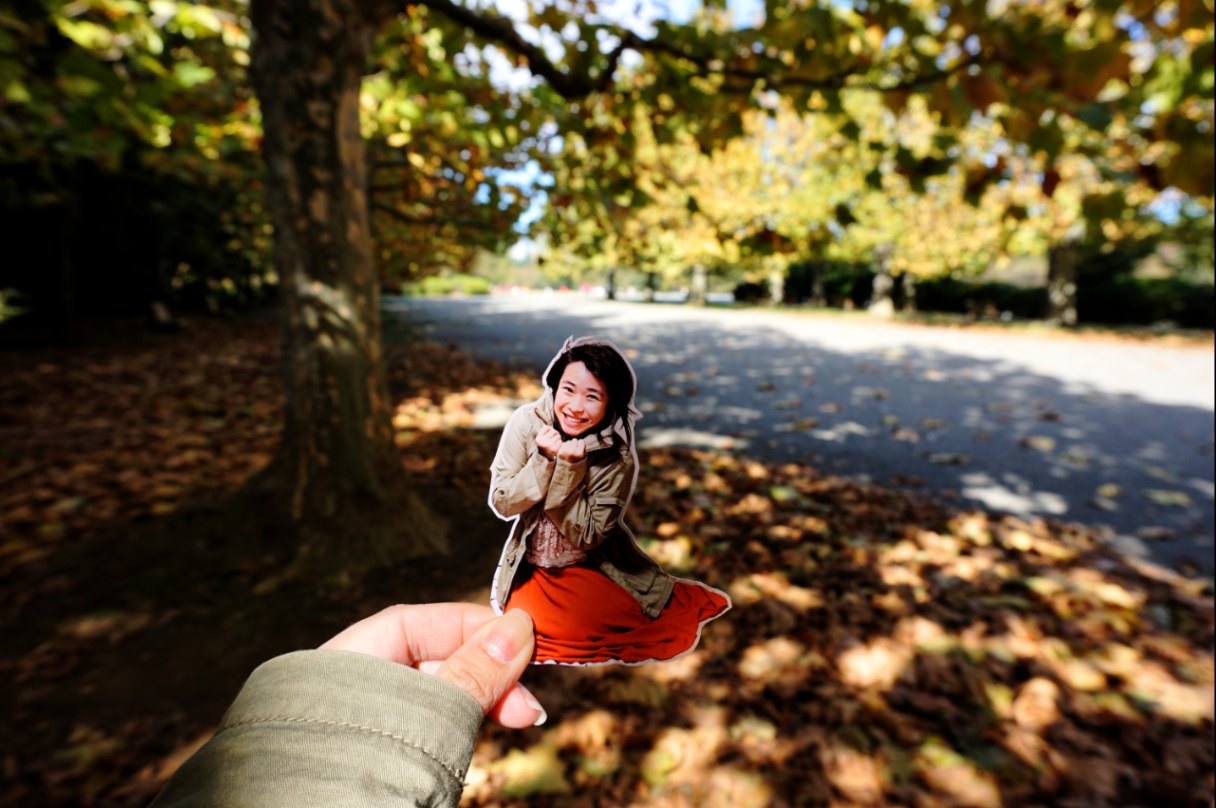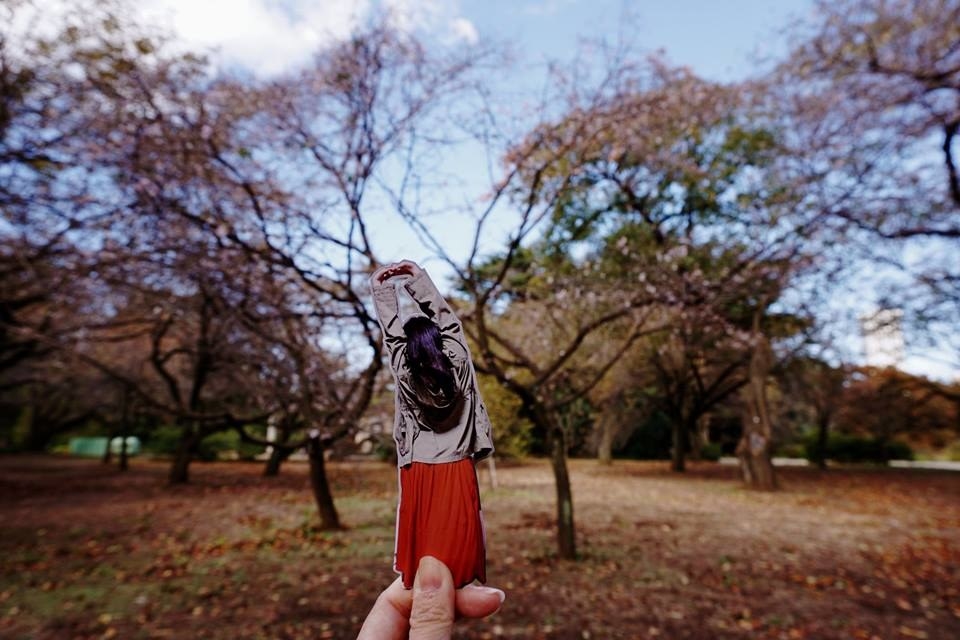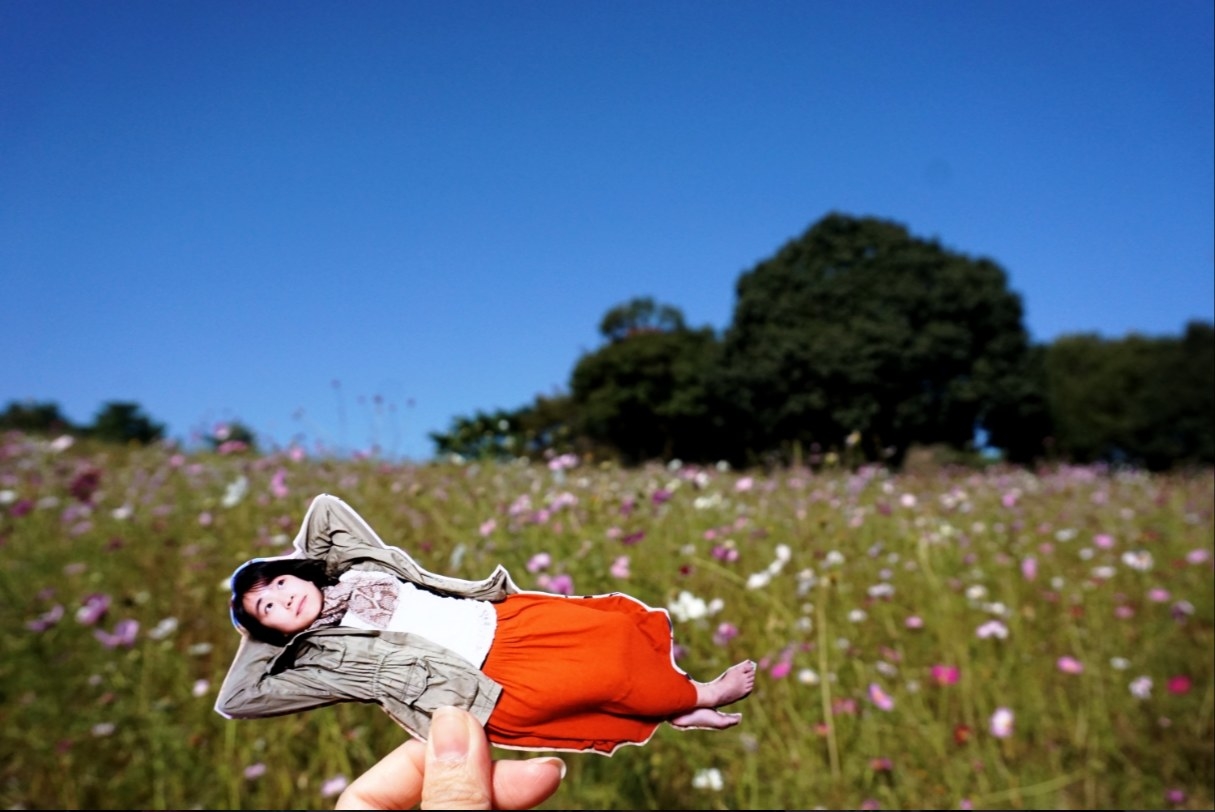 Bonus: Best strategy I've found to show off your wardrobe without taking up extra luggage space while travelling.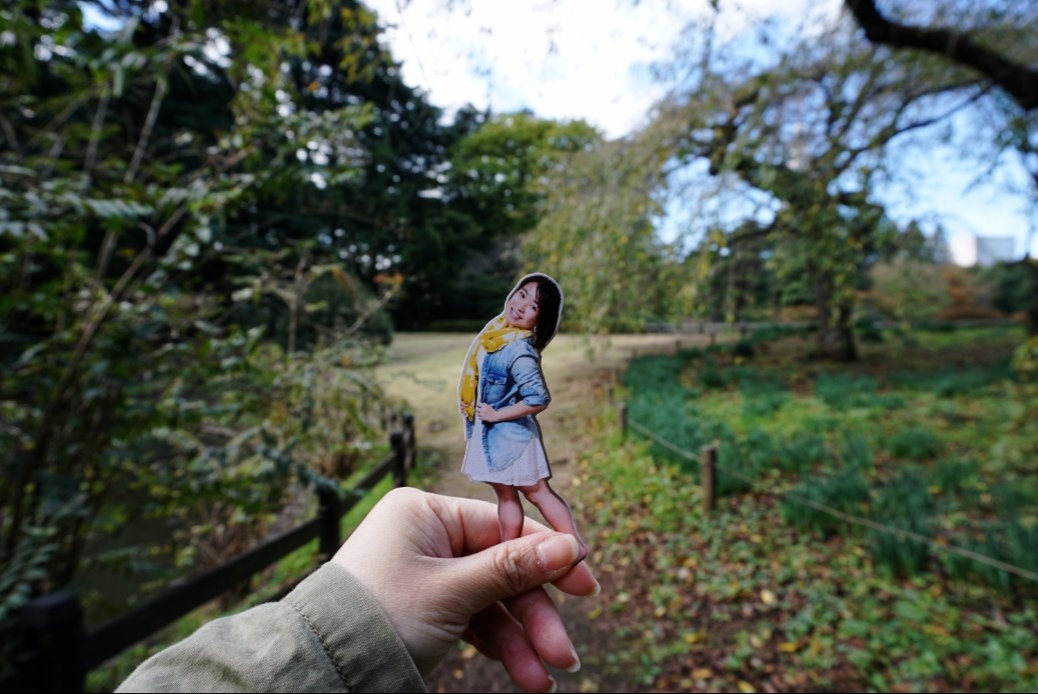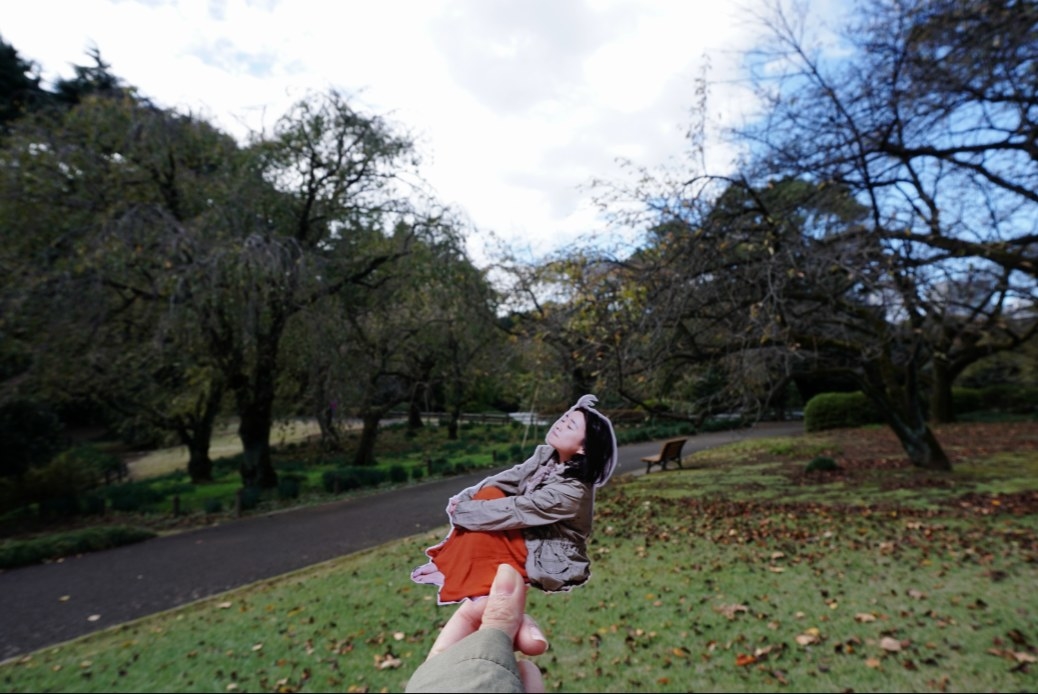 Like the idea?
Would love to see how other people will build upon this idea and take even cooler pictures!
In the meantime, I've got a couple more of these so I plan to release them a few at a time. I guess I'm just over-excited with my first ever solo trip and wanted to make it extra special.
Hope this will spark more creative ways for solo travelers to take pictures of themselves in them.