Roman Blank has two children, five grandchildren, one great-grandchild, a wife of 67 years, and one very big secret—he's been in the closet for the past 90 years of his life.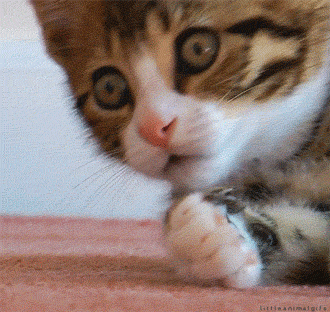 Last year, at the age of 95, Blank revealed his sexual orientation for the first time, despite saying he knew that he was gay since he was a five-year-old boy.
"I just told them plain that I was born—and that I was all my life—gay," Blank shared with Davey Wavey in a recent interview about how he came out. "I told them the whole tragedy of my life, and then they understood what happened to me."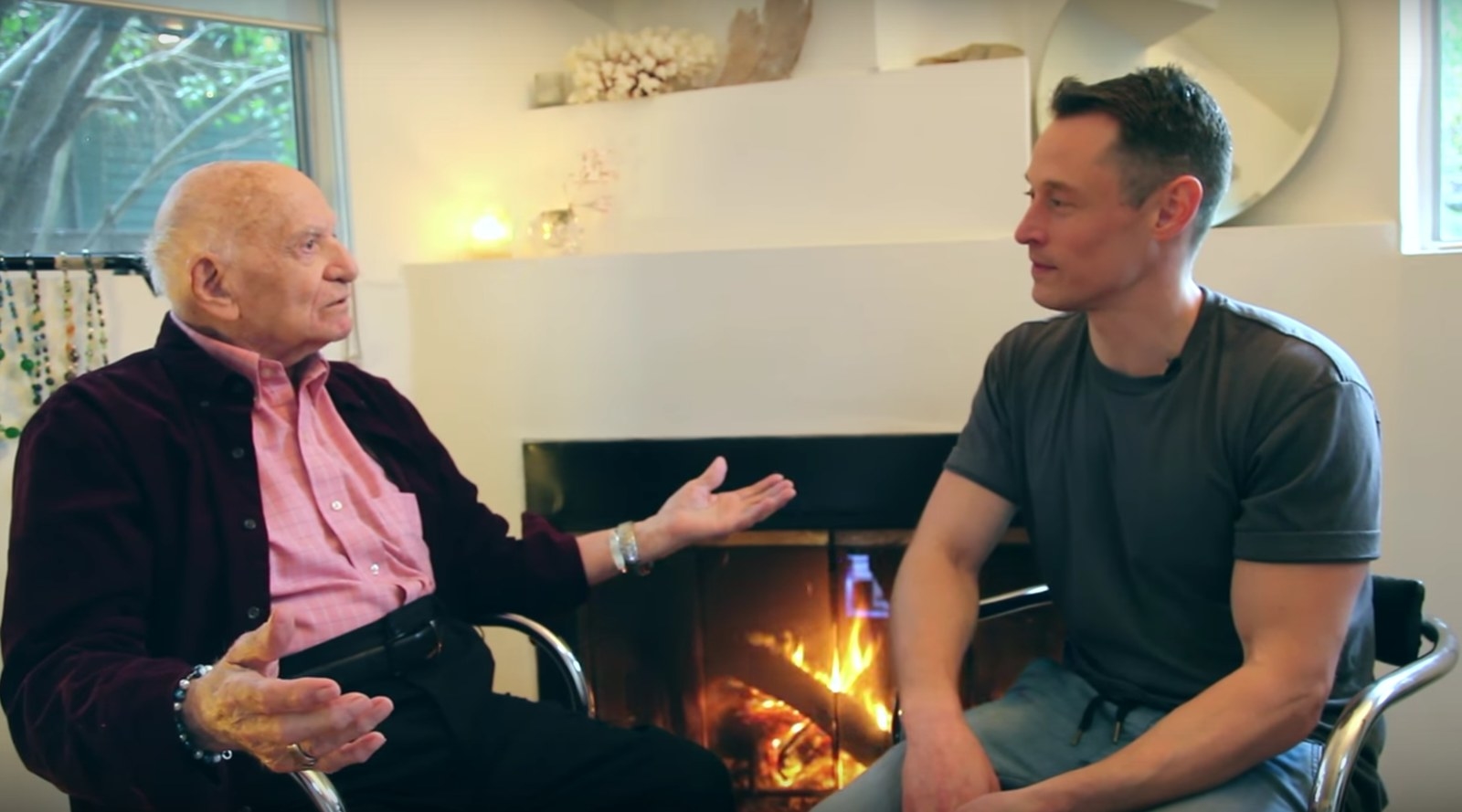 When the YouTube personality asks if Roman is now looking for a boyfriend, the 96-year-old opens up in an emotional moment that reveals his desire to feel the heartbeat of a man who loves him.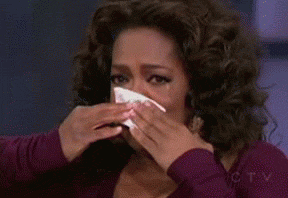 "I'll be very honest about it," he says in a thick accent. "I want to go to sleep with somebody close to me—not for any other reason but to be sure that someone cares."
This post was created by a member of BuzzFeed Community, where anyone can post awesome lists and creations.
Learn more
or
post your buzz!