1. Defining Street Art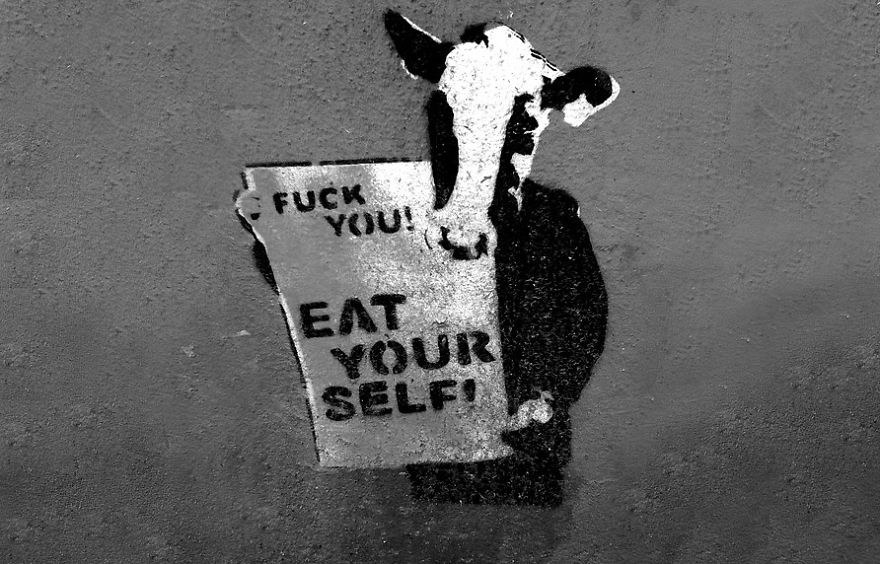 2. From Tagging to Murals - A Brief History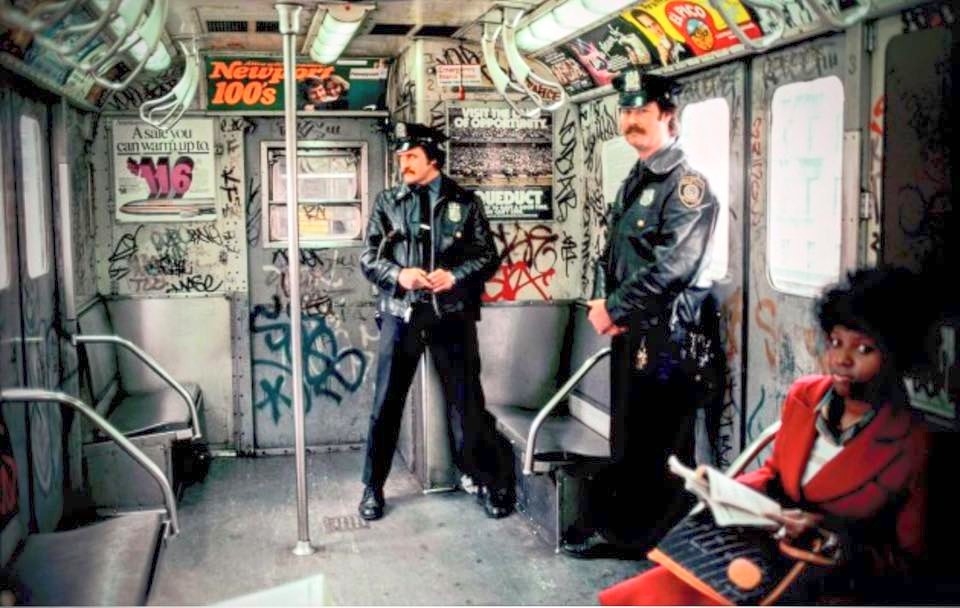 3. Connecting Street Art with the World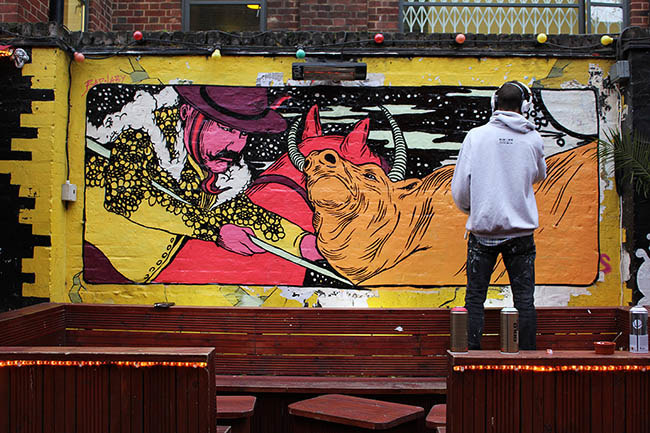 4. Street Art and Politics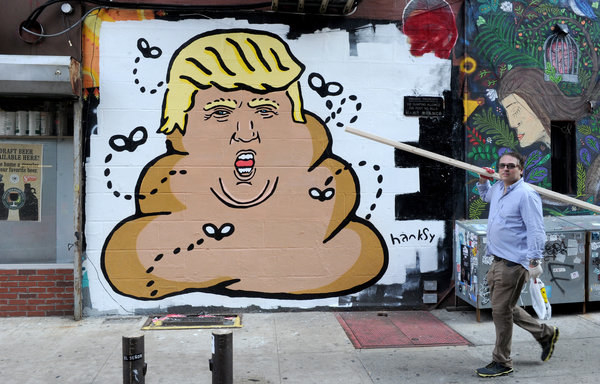 5. Coming Together with Social Media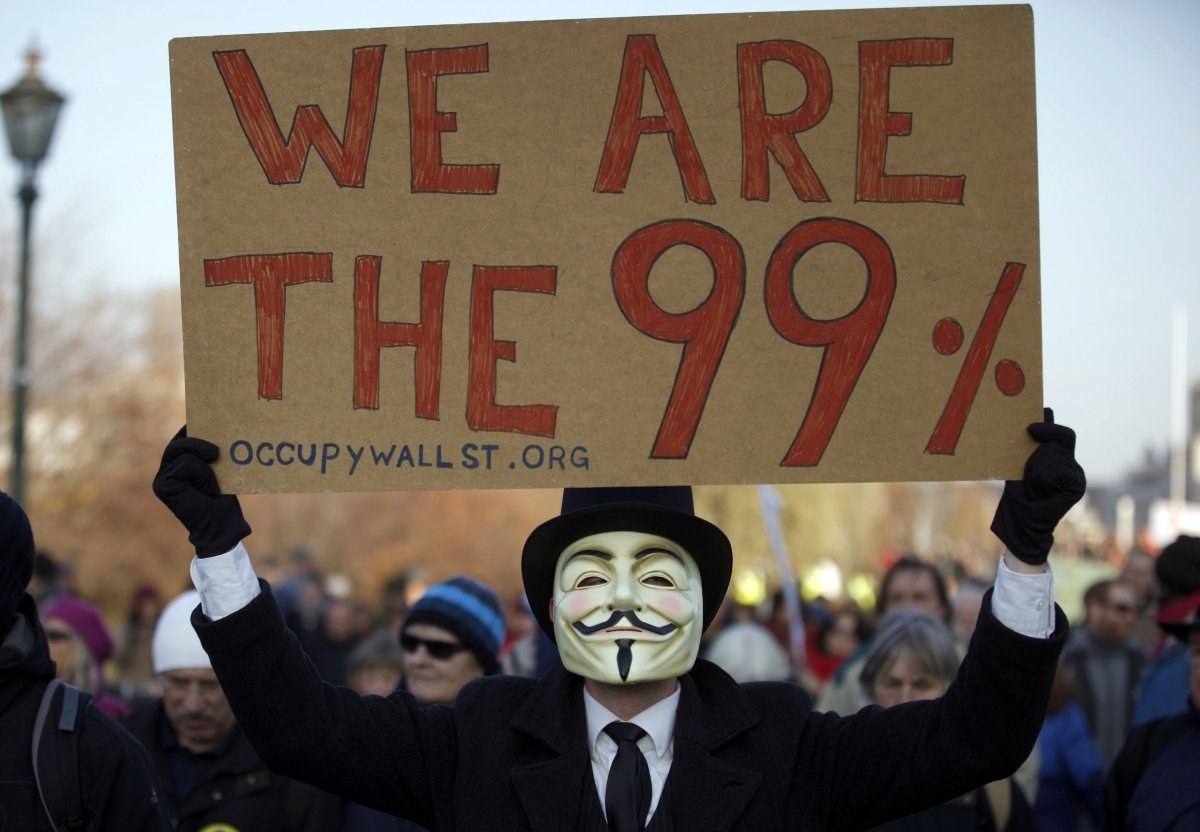 6. Worldwide Street Art Collaborations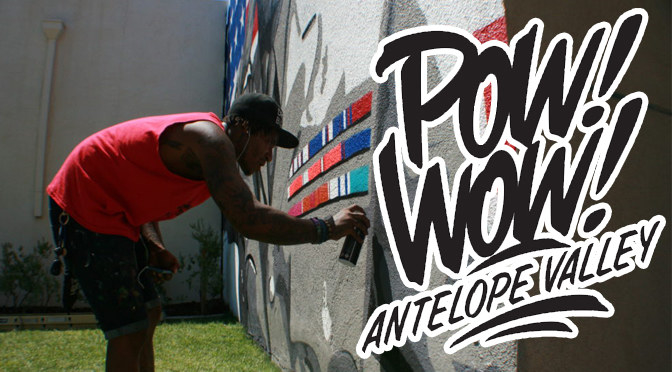 7. Social Media As A "Street Art" Tool
8. From Street Walls to Facebook Walls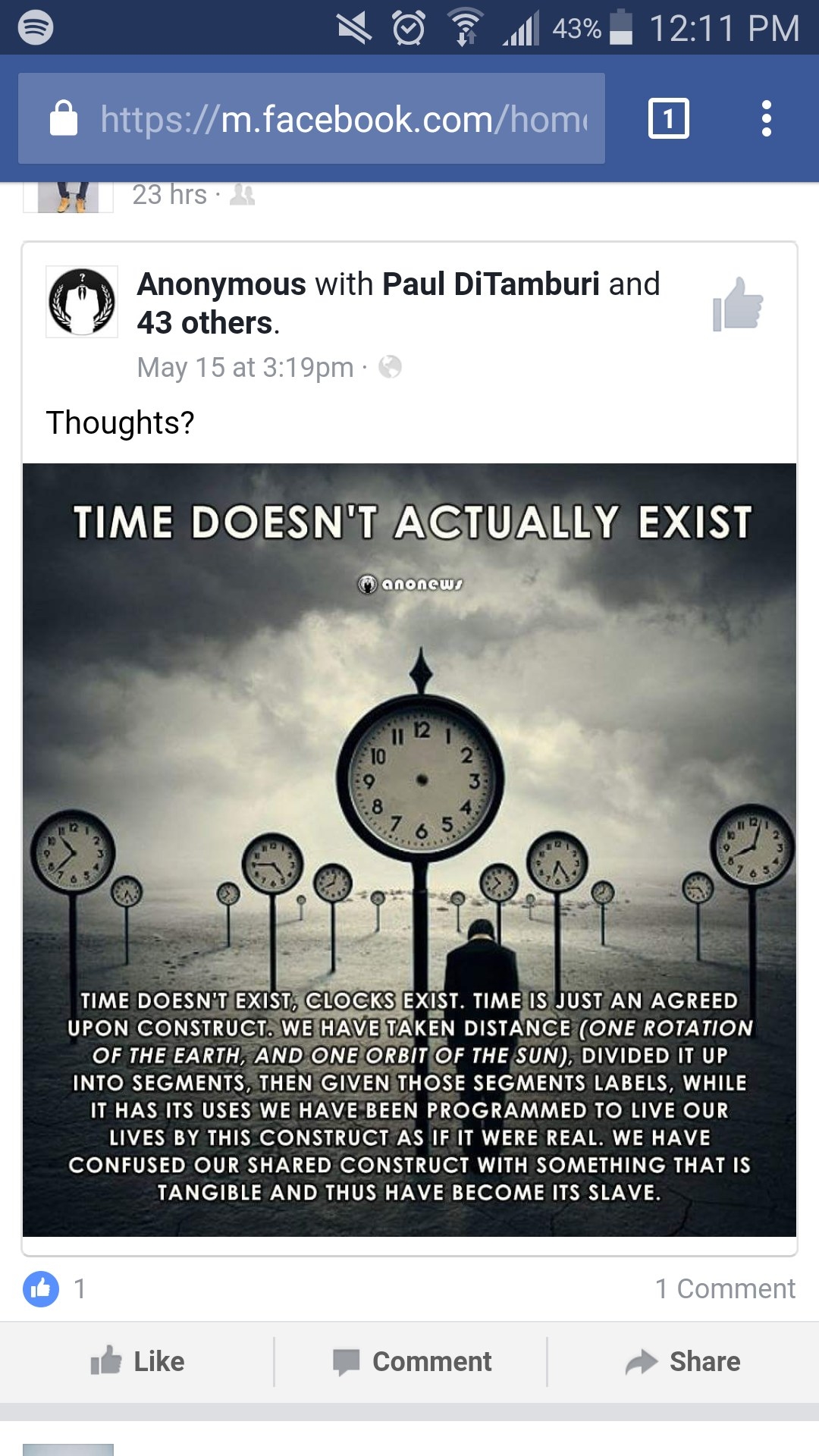 8. Are Memes "Street Art?"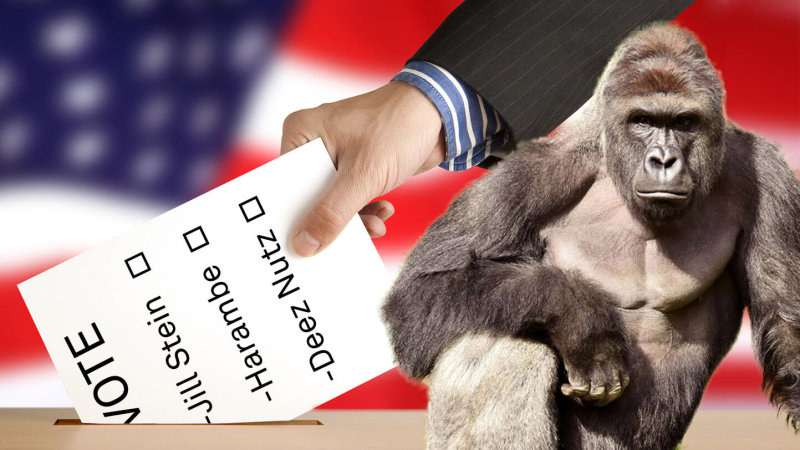 The Great Impact Of Street Art: From Graffiti To Social Media
Our world is so closely knit together by social media that many street artists have opted into exhibiting their works of art online for everyone to see. With this trend in mind, it can be said that social media has allowed for a new form of "street art" to emerge that, as author Lyman Chaffee would put it, successfully "breaks the conspiracy of silence to form social consciousness. In authoritarian systems where outlets for free expression are limited, it is one of the few gauges of political sentiment. In more open systems, street art enables various entities to lobby for their interests. Street art, in essence, connotes a decentralized, democratic form in which there is universal access, and the real control over messages comes from the social producers." (Chaffee, 4). This same breaking of the silence that occurs when an artist paints on a brick wall can be compared closely to sharing something mind-opening and thought-provoking on a person's Facebook wall. Though it would be an exaggeration to state as fact, the new walls exist on the smartphones that we give our attention to. This puts social media as an even greater outlet for modern "street art."
This post was created by a member of BuzzFeed Community, where anyone can post awesome lists and creations.
Learn more
or
post your buzz!