WARNING: this post is long and ridiculous. No art was harmed in the process. Do not try this at The Met or they might throw you out.
Last week, 10 members of the BuzzFeed BFF team got invited to a private, early hours tour of The Metropolitan Museum of Art. They gave us 1 hour to run around before anyone else was there, doing whatever we wanted. The Met calls the tour #EmptyMet and hopefully we didn't cause too much trouble!
First, we ate yogurt & wore headbands on the Met steps. Because obviously.
Since we were ditching work anyway, we recreated one of the most famous days off.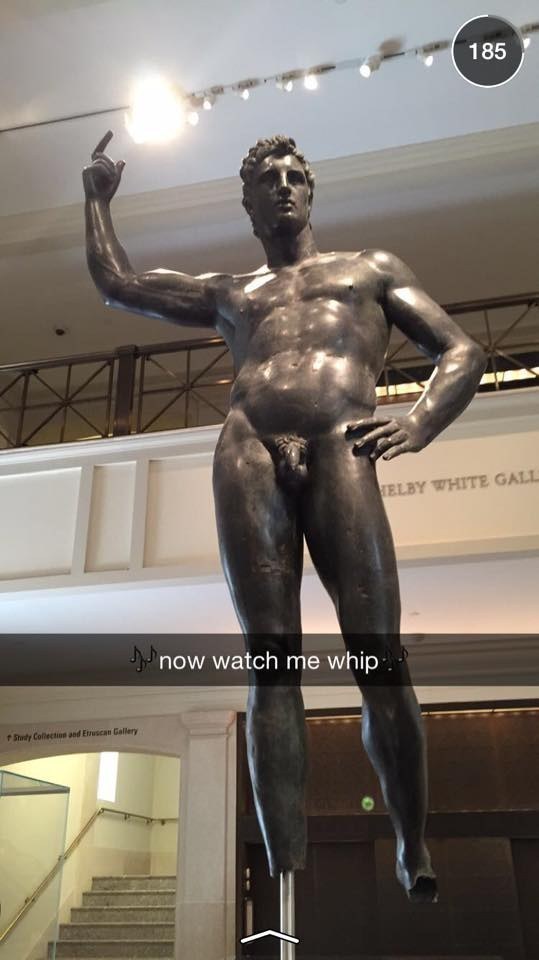 Some of the statues saw US... and were into it?
Some of them couldn't see us because their faces fell off.
But limbs or not, they were all beautiful. Great.
Next, we checked out ancient Egypt.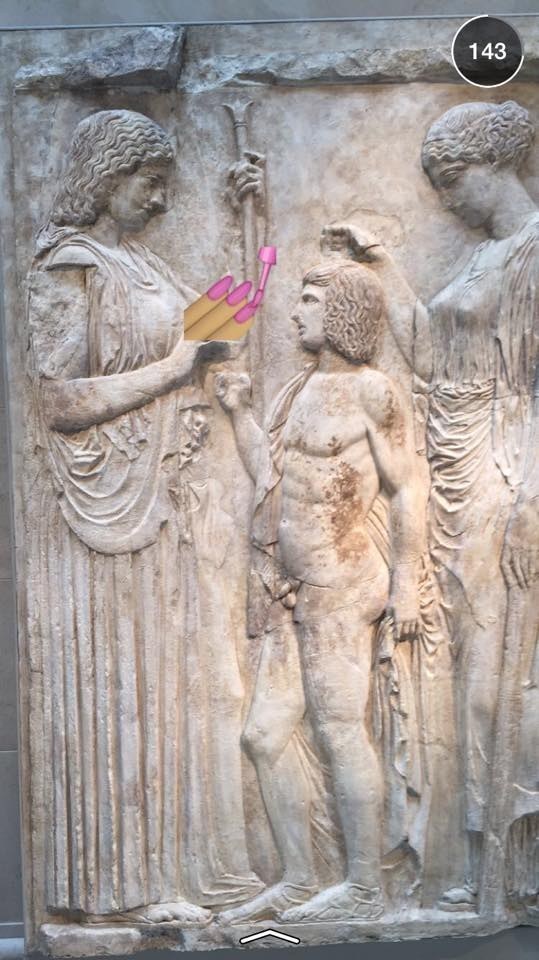 We peeped a lot of cool statues and engravings. Some of them peeped us back.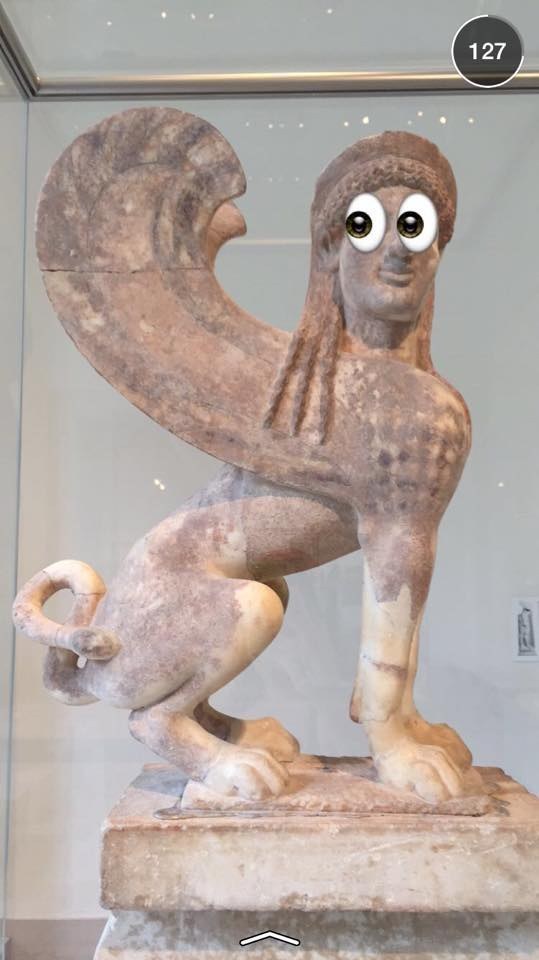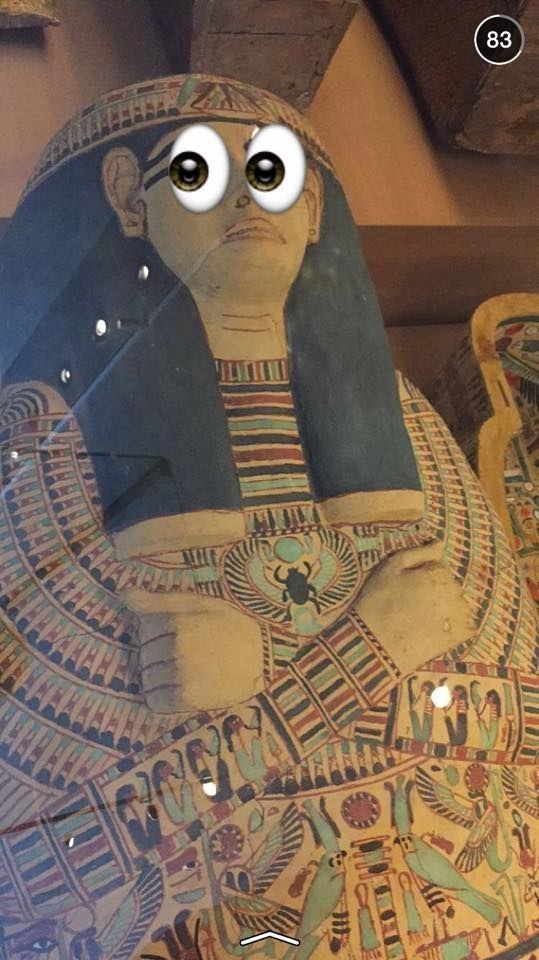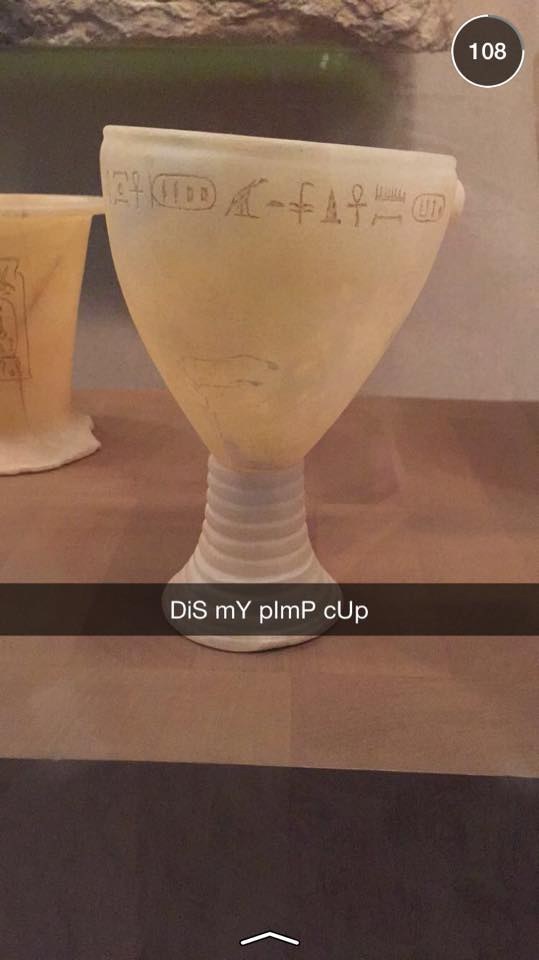 This Egyptian tomb was beautiful and tranquil in the early morning light.
By now, we were running out of time, so we had to hurry it up.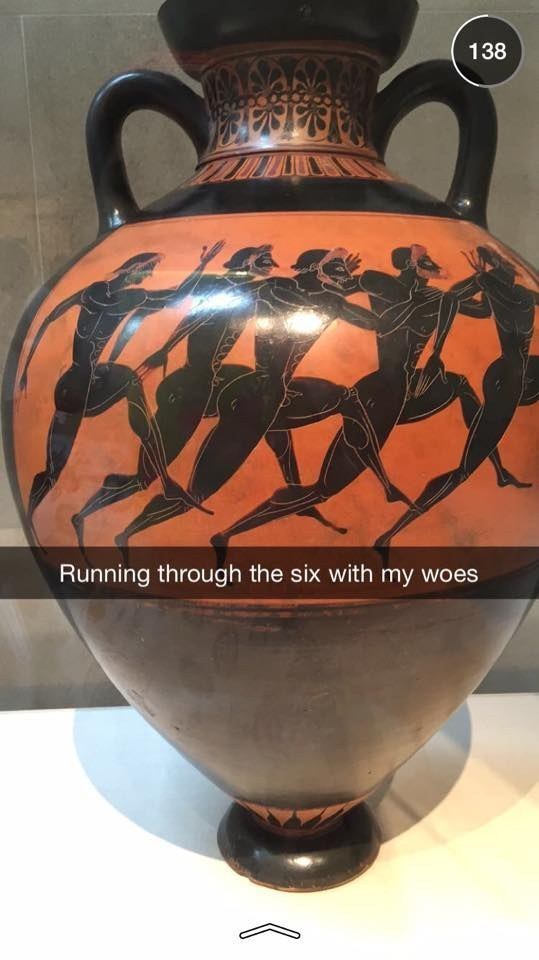 This guy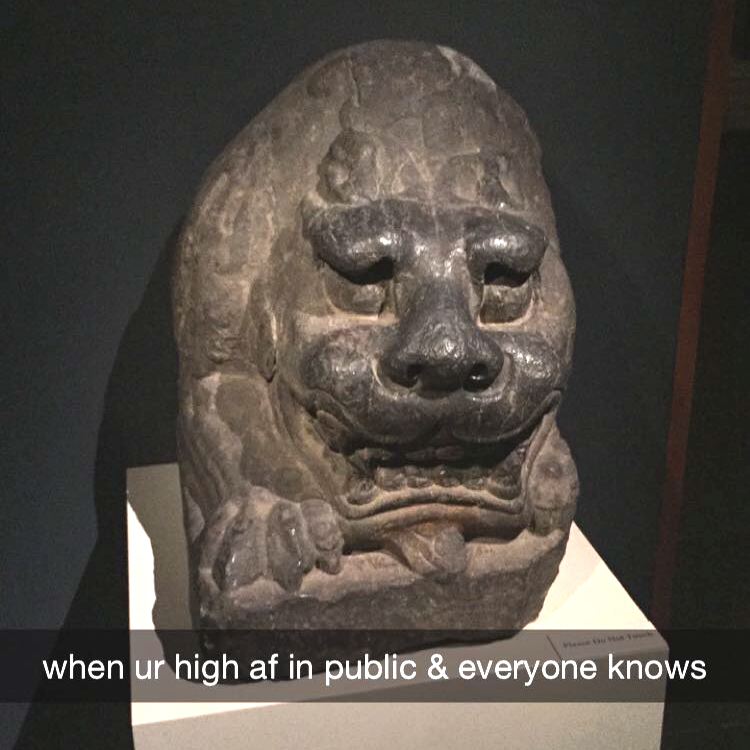 Then it was onto the paintings!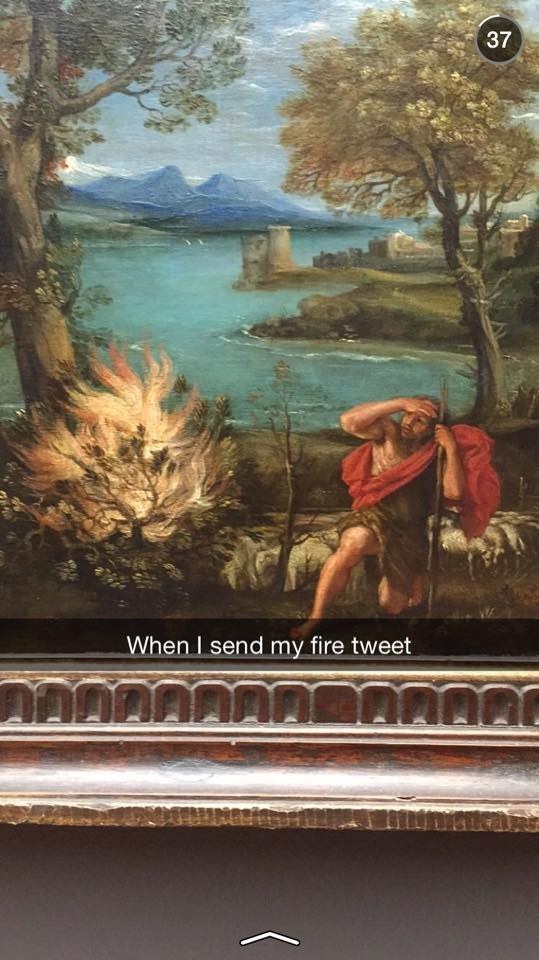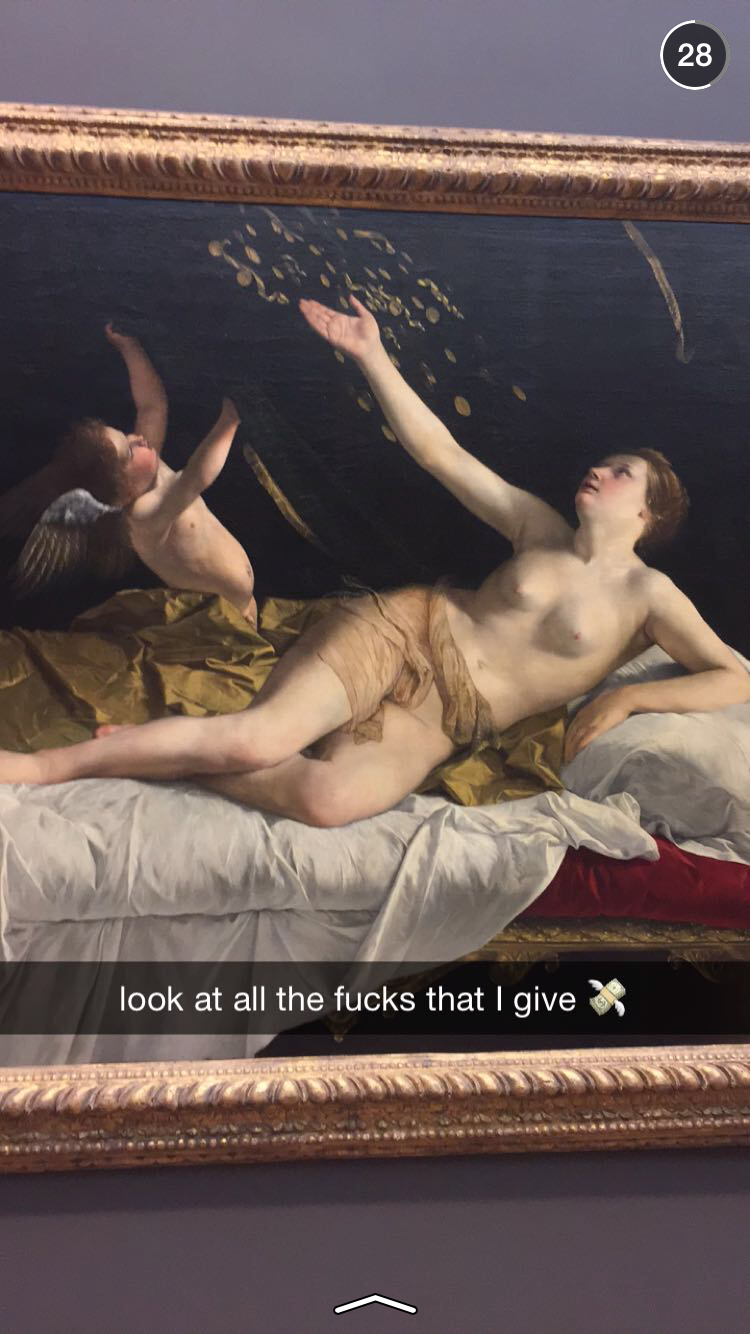 Can I please?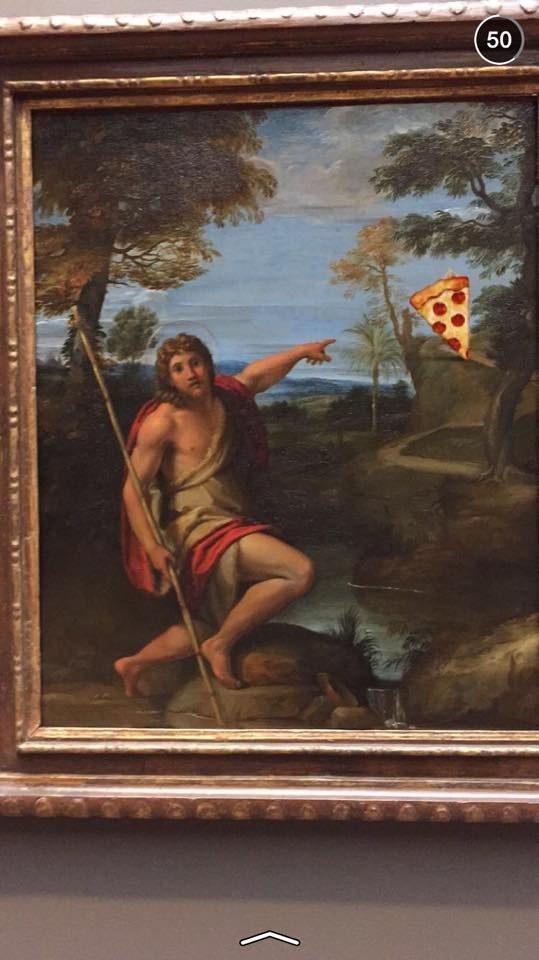 We asked even more important questions.
Best. Day. Ever.