So many dates and so little time! Let our Dream Date Randomizer do the work for you. Press play, then pause quickly to find a date.
So, who's your dream date?

Select your date below to learn more about this special someone.
Who Should Your Dream Date Be?
The Postman has a mailbag full of love and it's a special delivery right to your heart. He's a little shy, but he'll always deliver the charm right to your doorstep, even on Sundays!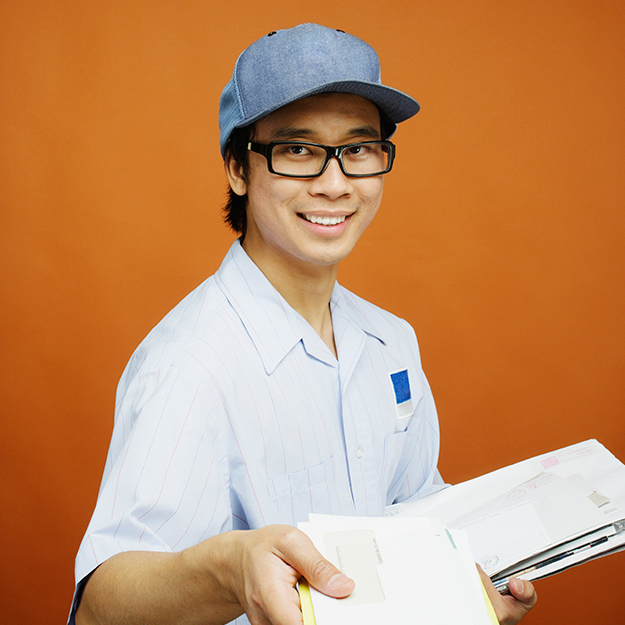 You got:

Sexual Santa Claus
He's not like the Santa you're used to. He will bring you lots of gifts, but he never wears a shirt. He keeps it real sexual.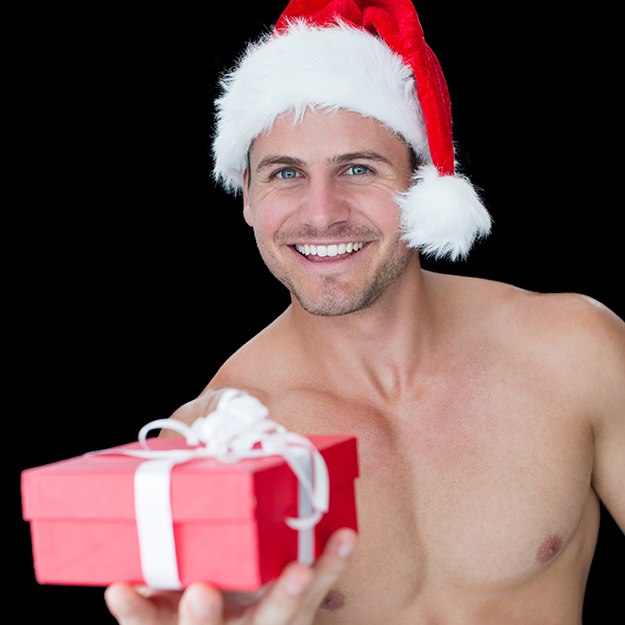 You got:

Larry the Magician
Larry the Magician knows real magic. When he gets off stage, that's when the real thrills begin. Will you be the rabbit to his hat? He promises to never cut you in half, unless you're into that.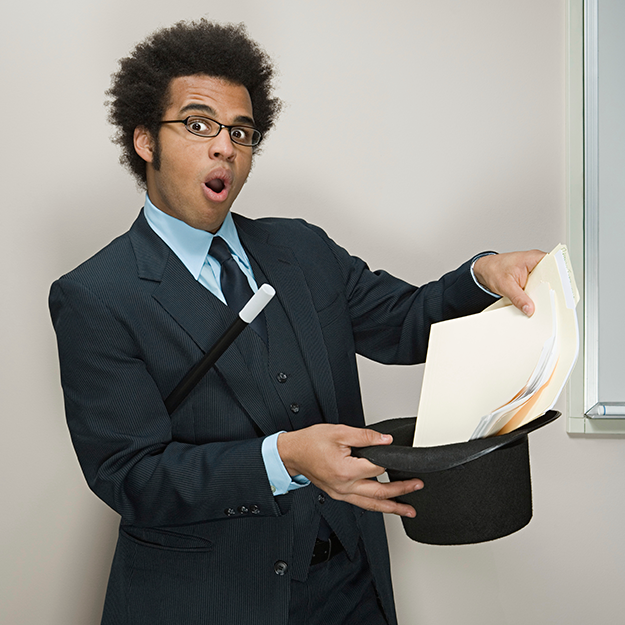 Kitty Cat guy has an apartment filled with kitty cats. If you're into that kind of thing, you need to snatch him up because he knows how to have a good time. And it always involves cats.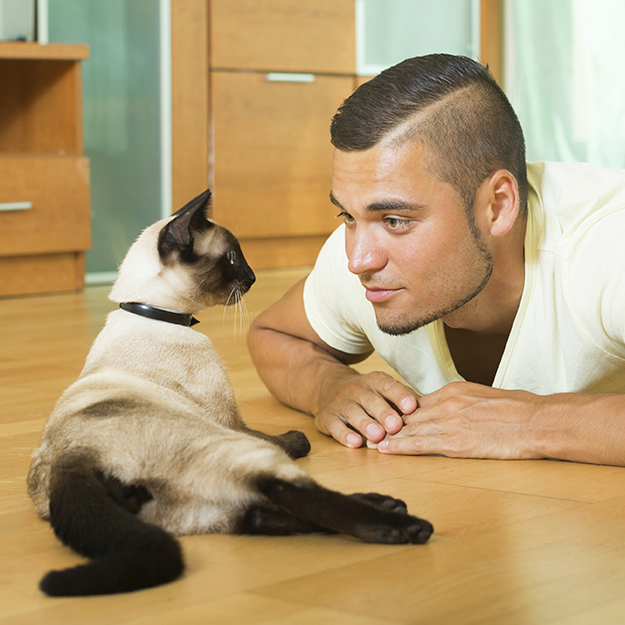 Equestrian Ted has a dark side. He's mysterious and he spends a lot of time out in the stables with his horses. But he's filled with passion. A storm is brewing… in his heart. He'll take you away on his trusty steed, Miguel, and ride off into the night.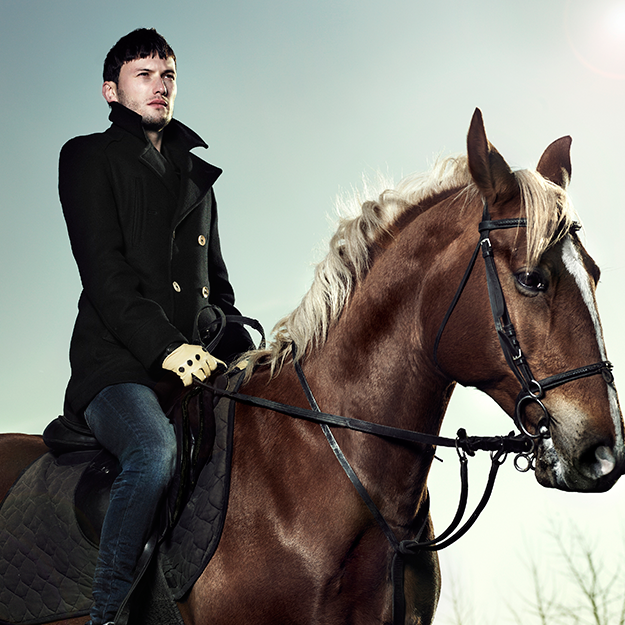 You got:

Deborah the Entertainer
Deborah is a mime with a heart of gold. She was born to entertain and she'll never leave you bored. The two of you will get matching berets and eat ice cream and it will be amazing.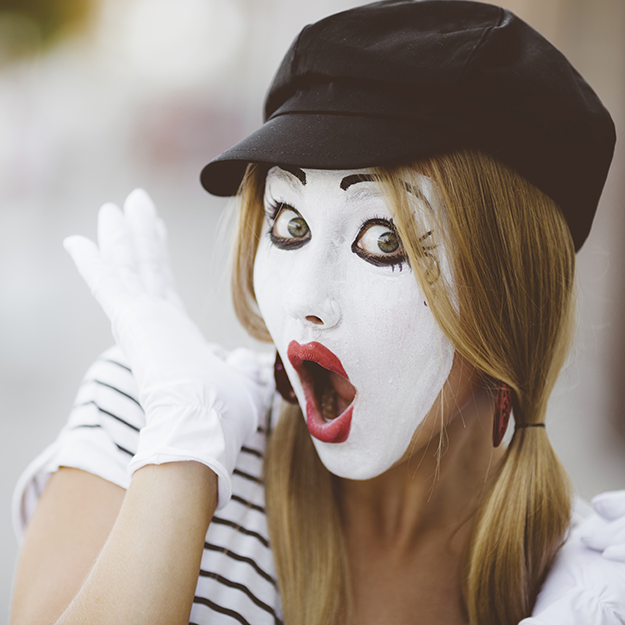 You got:

Big Sandwich Maggie
Big Sandwich Maggie can be spotted around town with a big sandwich. She's not willing to share that sandwich with just anyone, but she would share it with you. Imagine those nights, staying up late, making giant sandwiches. That could be your life.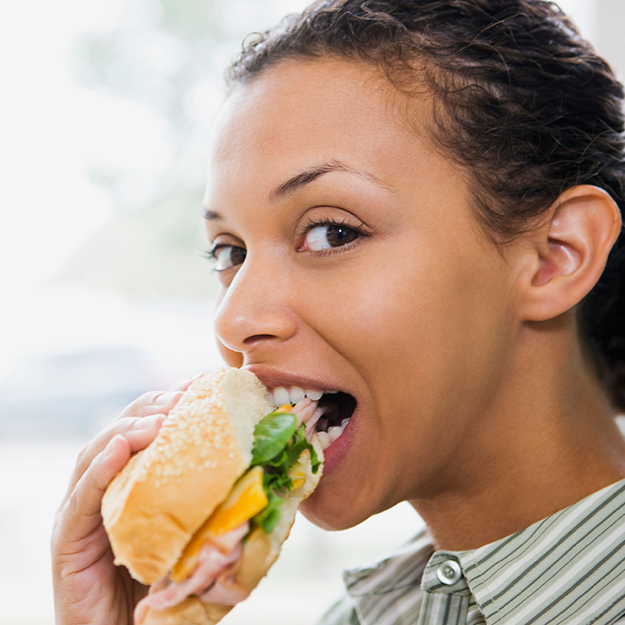 Big Brad is the Big Man on Campus of LIFE. He never runs out of smiles or high-fives and he knows how to treat you right. Don't look now, but he made you a salad.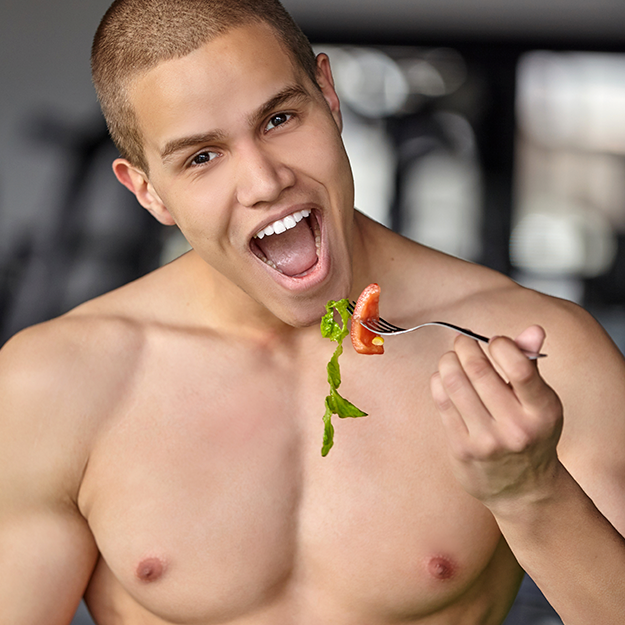 Beekeeper Sally has a lot to offer. She's got bees. She's got honey. Most importantly, she has love. Stick with her and you'll never run out of honey or love. Or bees.