Tweets and status updates move so fast that there's almost no time to think before they're gone, but keeping things in your head doesn't usually help. In 2008 I started putting my feelings into my zines and gift products so I could hold onto them a little longer, and then actually put them out into the world. Then I started making books and my feelings continued to do their own thing.
I'm literally just one guy doing his best to make something from nothing, and so far it's going pretty okay.
Things Are What You Make of Them: Life Advice for Creatives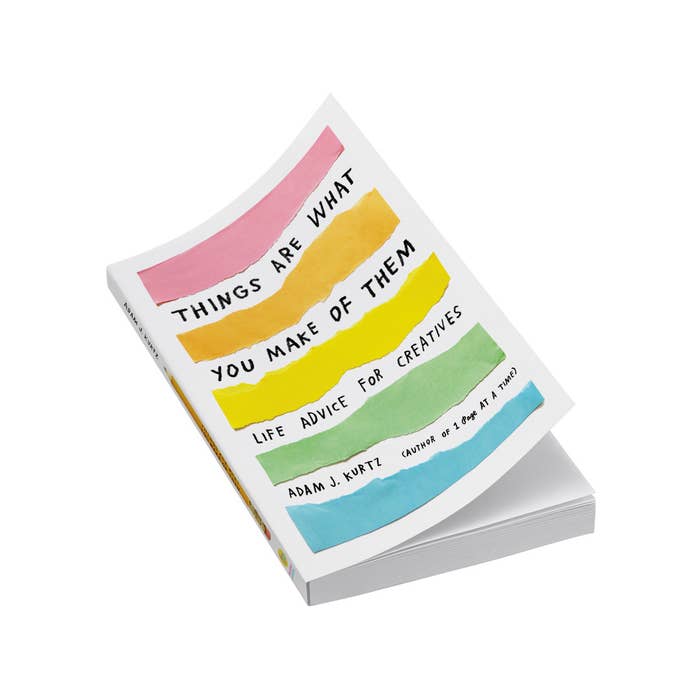 1 Page at a Time: A Daily Creative Companion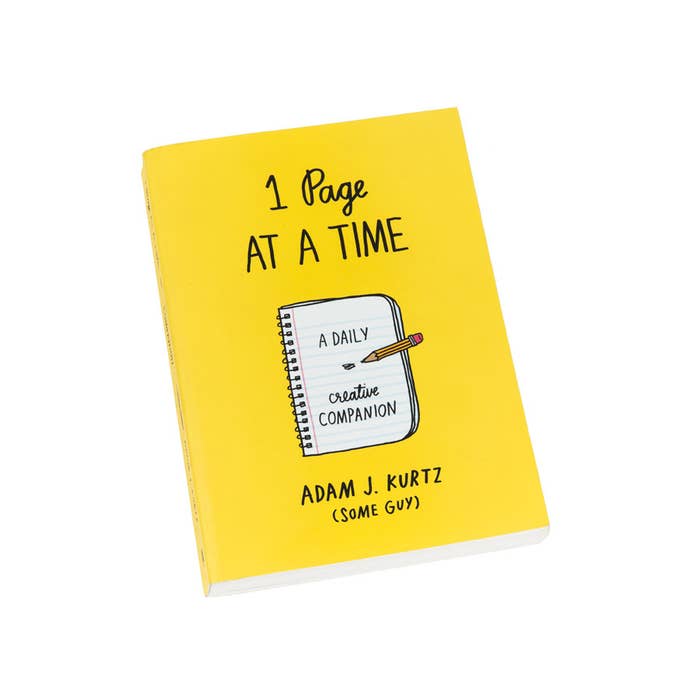 SORRY I AM SUCH AN ASSHOLE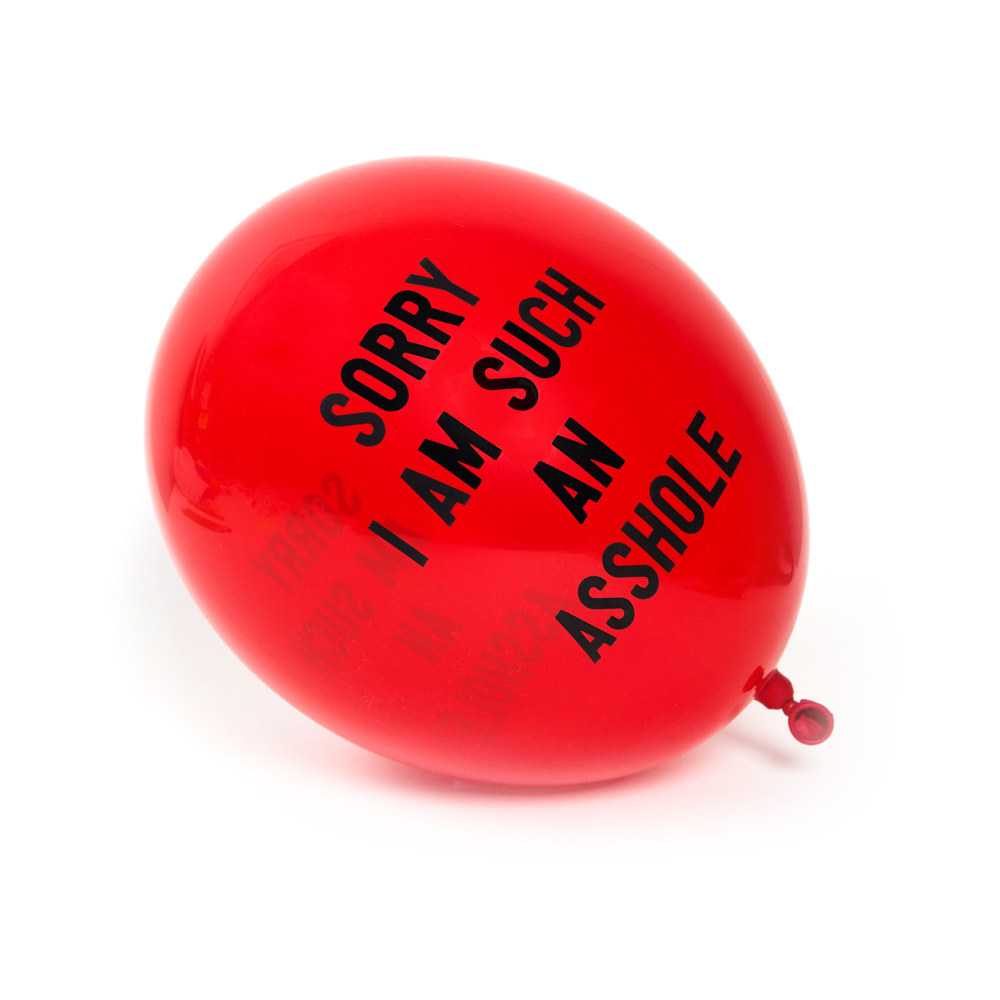 EVERYTHING WILL BE SO GOOD SO SOON, JUST HANG IN THERE & DON'T WORRY ABOUT IT TOO MUCH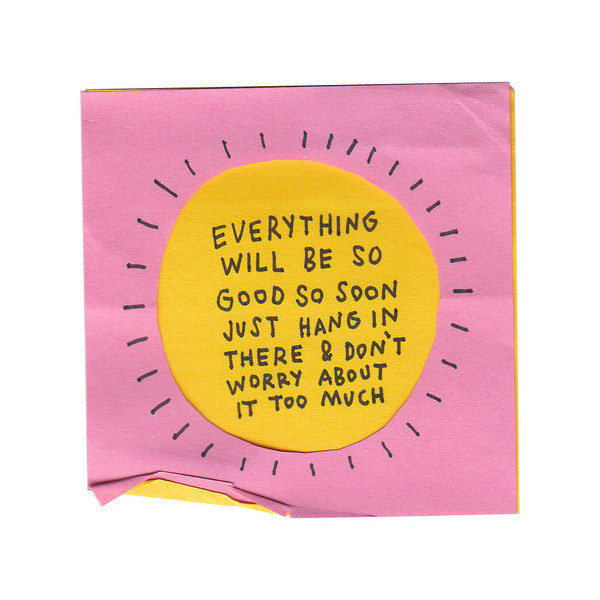 Pick Me Up: A Pep Talk For Now & Later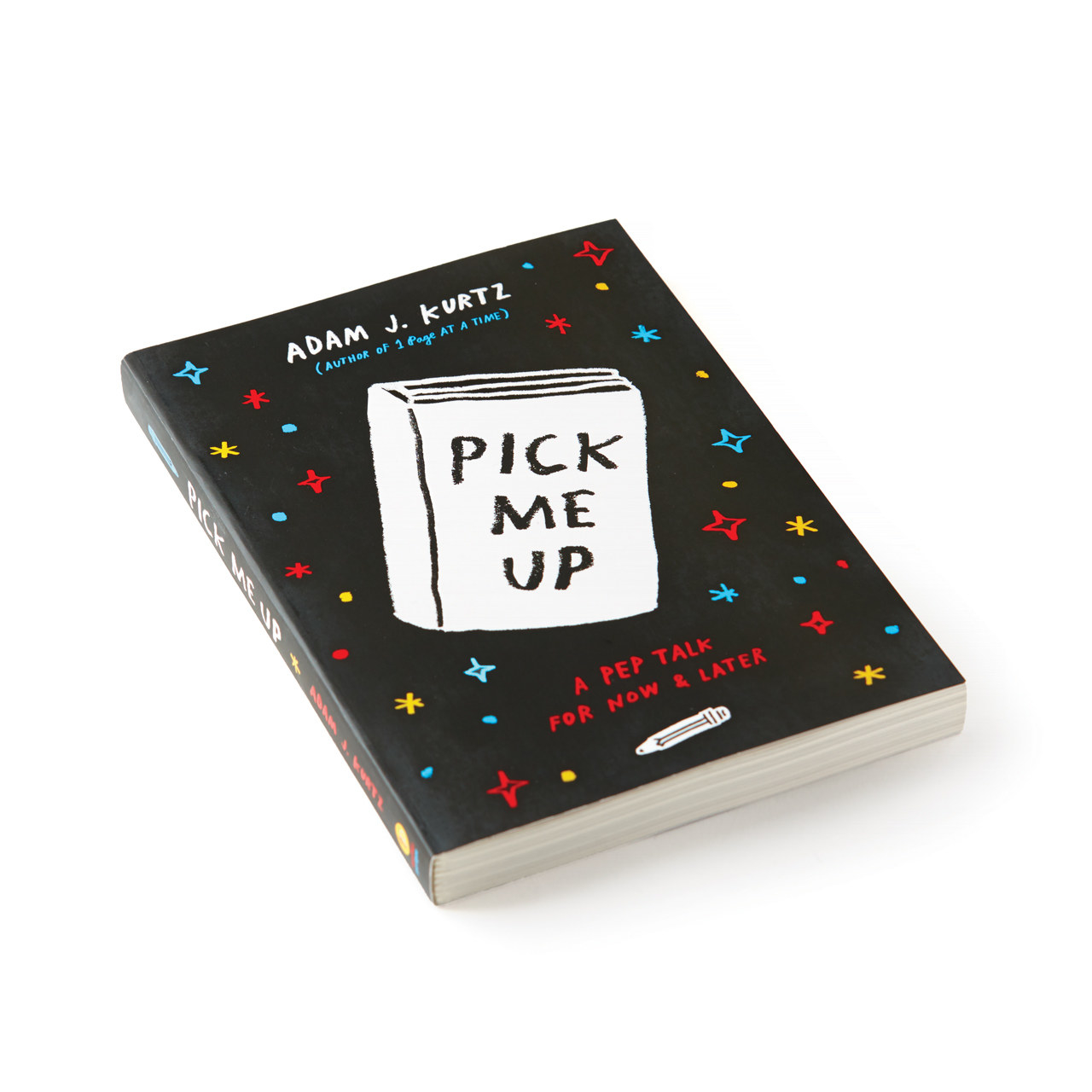 You Tried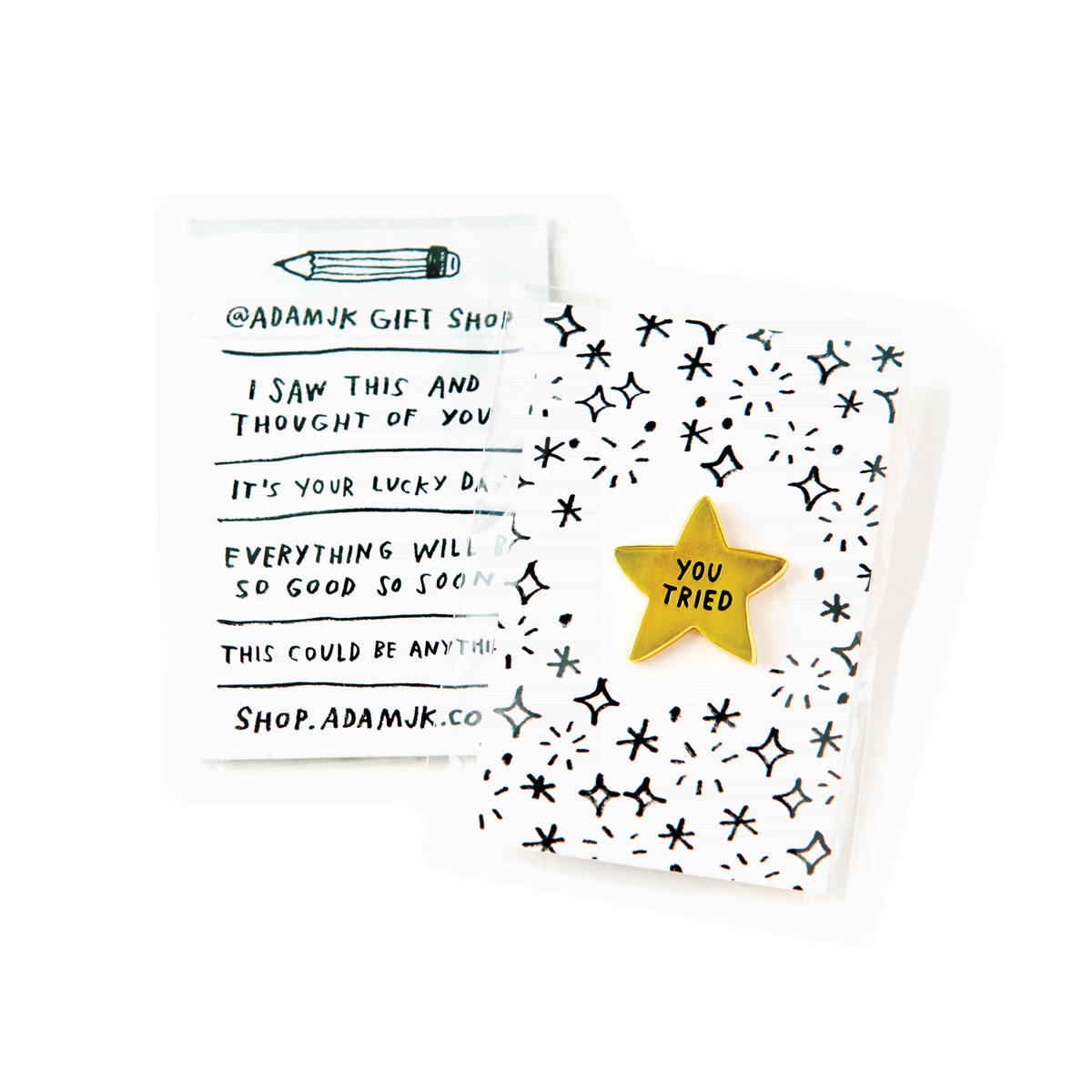 What I Am TRYING To Say To You: 30 Cards To Post & Share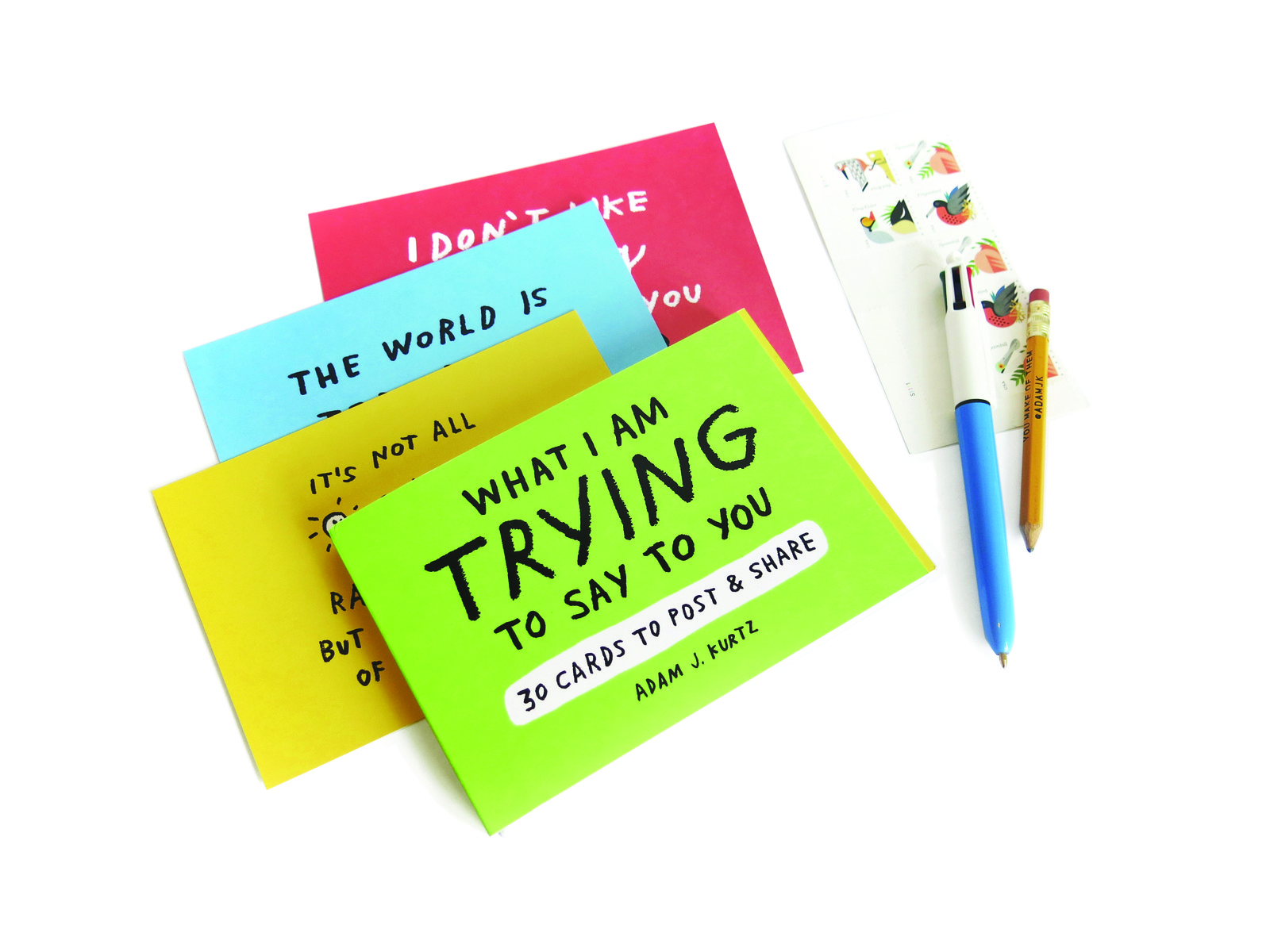 Bottled Up FEEL-INGS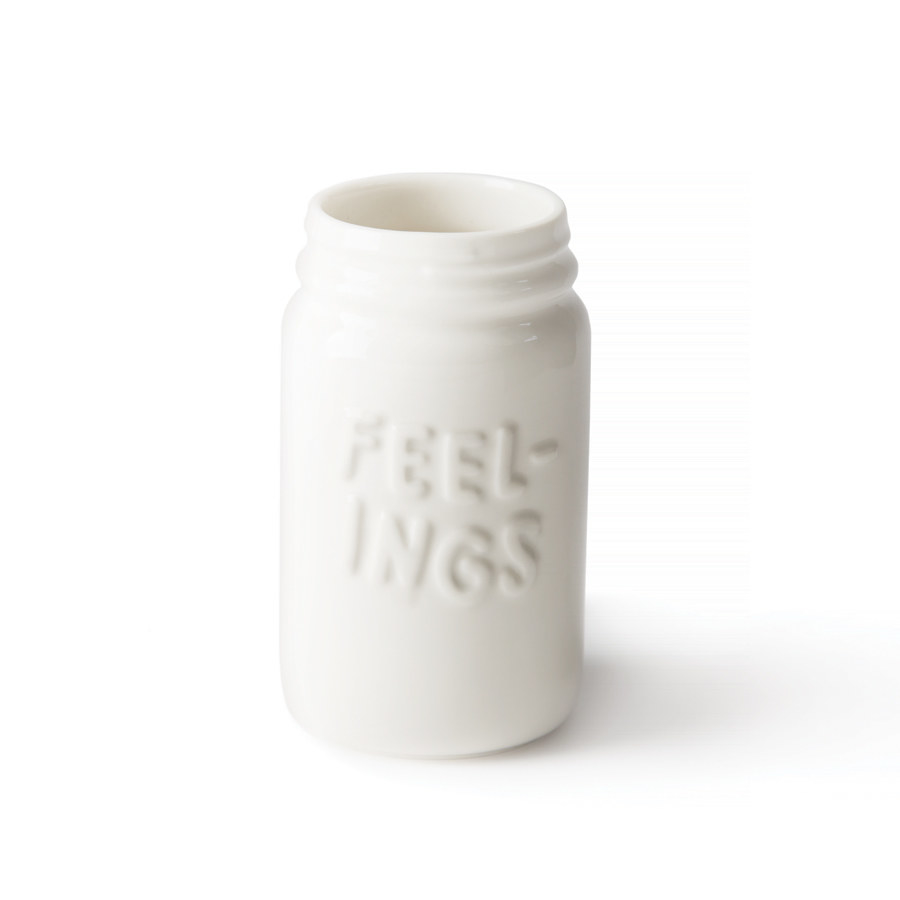 instagram.com
I'm constantly making and sharing new work based on thoughts, feelings, and lessons learned. Follow me for more (as soon as I figure it out).
Okay that's it goodbye TTYL!!!