The Tiny House Movement advocates living simply, in small homes.
Folks who live in these small houses prefer to keep fewer belongings and cite a myriad of different benefits, chief among them the low cost of owning and maintaining a tiny house. Here are 13 houses you can buy, via Tiny House Listings.
1.
This whimsical, inviting home: 2.
This two-bedroom cedar cabin of your dreams: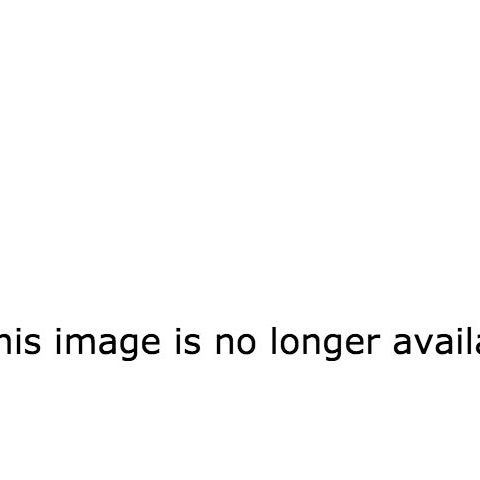 3.
This perfectly sized hut to keep you nice and cozy: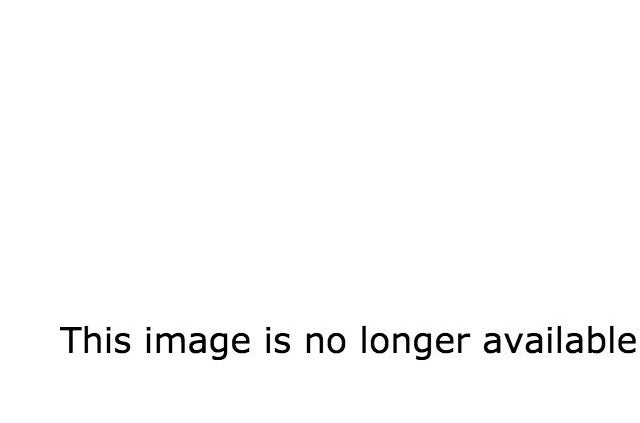 4.
This secluded home on almost 10 acres: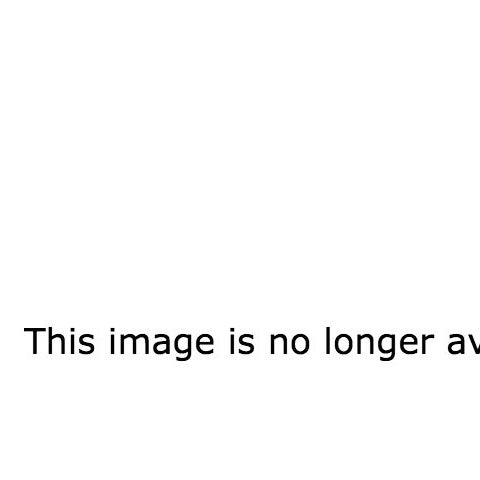 Price: $54,900
Size: 288 Sw. Ft., plus 9.5 acres of land
5.
This tiny loft house, ready to be moved to wherever your heart desires: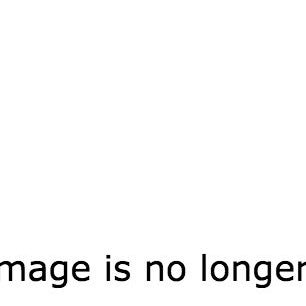 6.
This stately abode, ready to be filled with your favorite furnishings: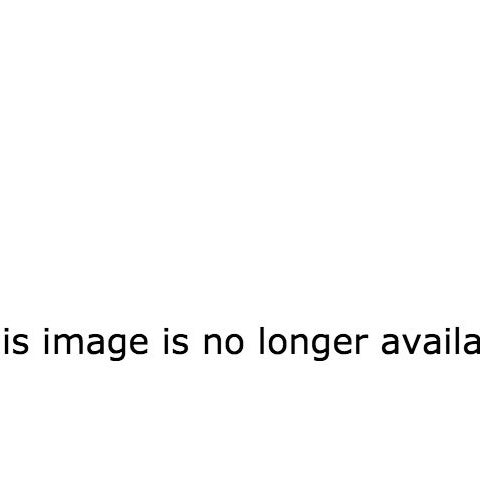 Price: $8,000
Size: 128 Sq. Ft.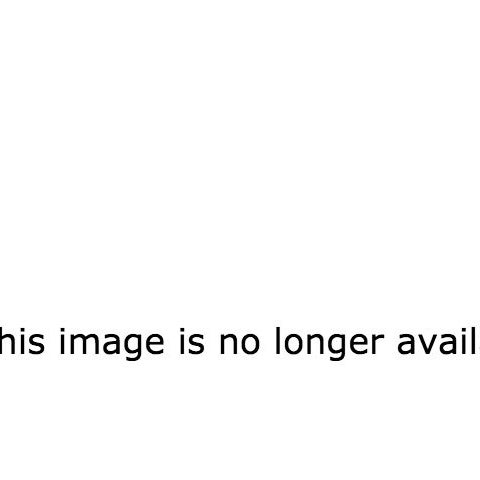 8.
This just-big-enough-for-one dream home: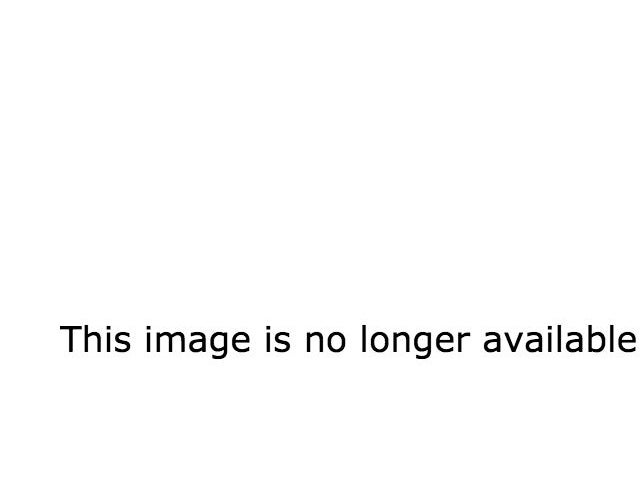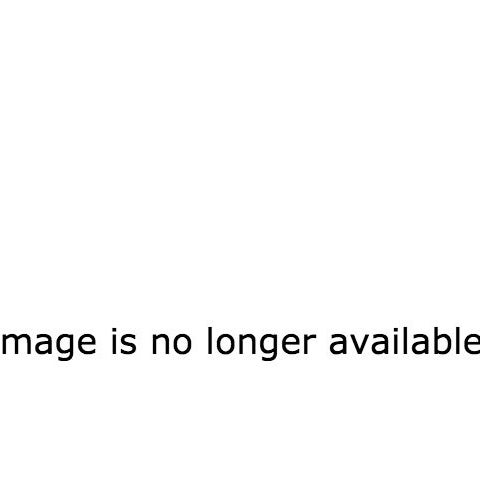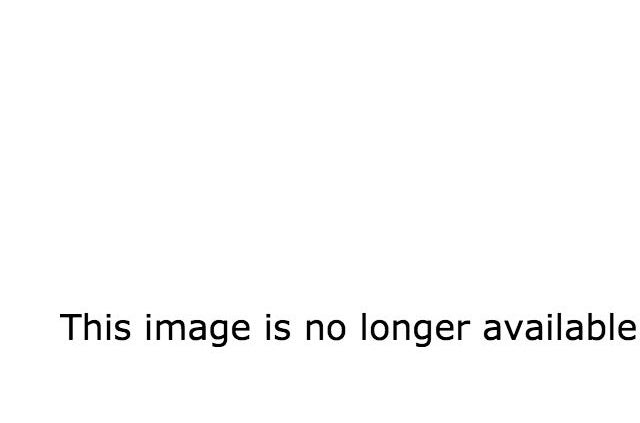 11.
This teensy fortress with lovely office space: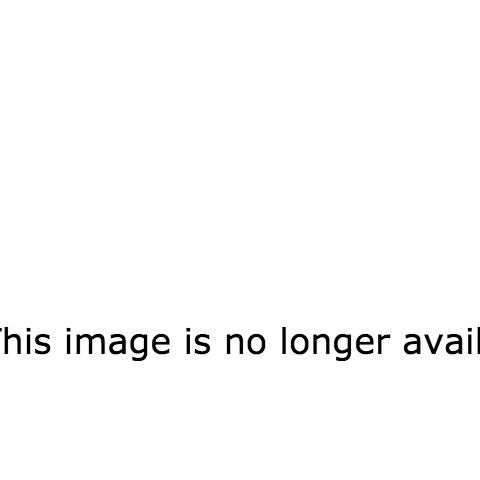 12.
This romantic getaway for two: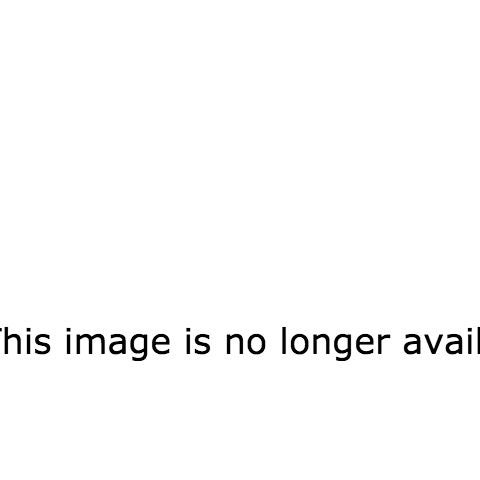 Price: $29,000
Size: 200 Sq. Ft., plus 5 acres of land
13.
And this jaw-dropping treehouse, which sadly isn't for sale, but can be rented from Wandawega Rentals.
It's the perfect vacation spot to forget about your mounting student loans!