Here's What The Cast Of "A League Of Their Own" Looks Like Now
There's still no crying in baseball.
A League of Their Own came out in 1992. Here's how the cast has changed in the last 22 years.
Geena Davis (Dorothy "Dottie" Hinson, #8)
Fun Fact: Geena Davis is is a talented archer. In 1999 she placed 24th out of 300 people vying for the Olympic archery team.
Since 2007 she's spearheaded the Geena Davis Institute, focusing on increasing the visibility of women in children's media.
Madonna ("All the Way" Mae Mordabito, #5)
Fun Fact: 1992 was a huge year for Madonna. In addition to League, she started her own publishing company, released her controversial book Sex, and the album Erotica.
Lori Petty (Kit Keller, #23)
Fun fact: In 2008, Lori Petty directed the film The Poker House, which was Jennifer Lawrence's first starring role. She also guest starred in the first episode of Orange is the New Black's second season as Lolly.
Tom Hanks (Jimmy Dugan, manager)
Fun Fact: Hanks' line, "There's no crying in baseball!" was ranked the 54th greatest movie quote of all time by AFI.
Rosie O'Donnell (Doris Murphy, #22) Fun Fact: A League of Their Own was Rosie's first film.
Jon Lovitz (Ernie Capadino) Fun Fact: Jon voiced Radio in The Brave Little Toaster.
Megan Cavanagh (Marla Hooch, #32)

Fun Fact: Megan is the voice of Judy Neutron in Jimmy Neutron: Boy Genius.
Ann Cusack (Shirley Baker, #11)

Fun Fact: Ann is the sister of actors Joan, Bill, John, and Susie Cusack.
Bitty Schram (Evelyn Gardner, #17)

Fun Fact: Bitty attended college on a tennis scholarship.
Garry Marshall (candy bar mogul Walter Harvey)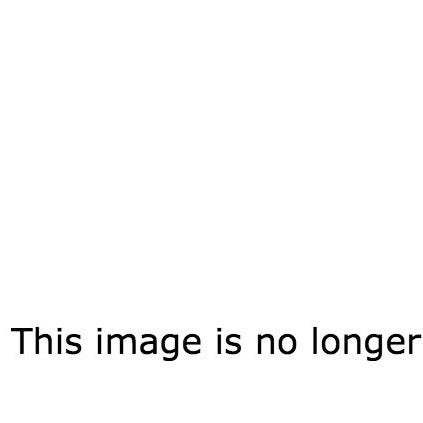 Fun Fact: Garry and his sister Penny Marshall cameo'd in Hocus Pocus as husband and wife.
Justin Scheller (Stilwell Gardner)

Fun Fact: Justin says he gets $40 every time the movie airs on TNT.