The Definitive Ranking Of Dog Treat Flavors According To Humans
Nobody turned into a dog, thankfully.
Admit it. You've always wondered what dog treats taste like. Maybe you even tried them as a kid.
We organized a group of judges to taste test 10 different kinds of dog treats, which we ranked on a scale of 1 to 10 in the categories of visual appearance, smell, texture, and overall taste. Then those scores were averaged. All told, it was fairly gross.
Here's how things stacked up:
10. 9. 8. 7. 6. 5. 4.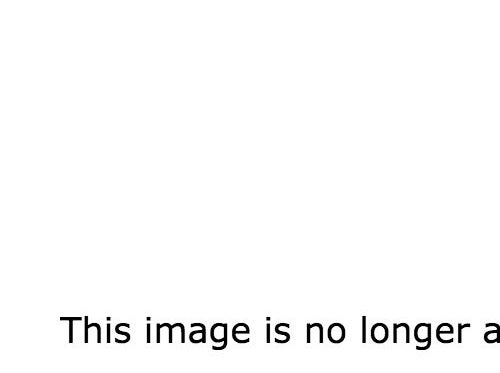 3. 2. 1. In conclusion, dogs are heroes and deserve your undying love and respect. Go hug your dog.