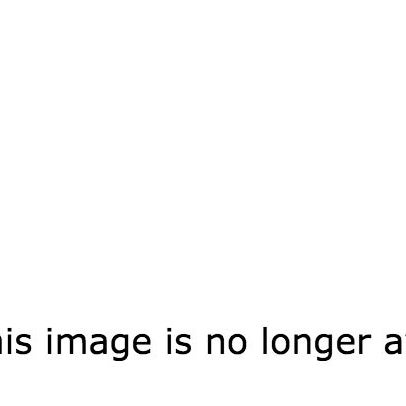 Who should win: toss-up between Scarlett Johansson for Her and Idina Menzel for Frozen. Winner: The Heat. Winner: toss-up between James Wan for Fast & Furious 6 and Samir and Arsh Tanna for Goliyon Ki Raasleela Ram-Leela Winner: Lil Bub (obvi) for Lil Bub and Friendz. Winner: Zoë for Iron Man 3. Winner: everyone (but mostly Meryl Streep) for August: Osage County. Winner: Onata Aprile for What Maisie Knew. Honorable mention: Mana Ashida for Pacific Rim. Winner: Tilda Fucking Swinton, because she's an alien goddess from outer space who sleeps in glass boxes.