For the past couple months I've been dealing with a ghost.
It's gotten bad enough that I fear for my safety, so I decided to write everything down in a Twitter thread, in case I go missing. I've added some images for dramatic effect, but everything here is 100% real.
Submitted for the approval of the Midnight Society, I call this story...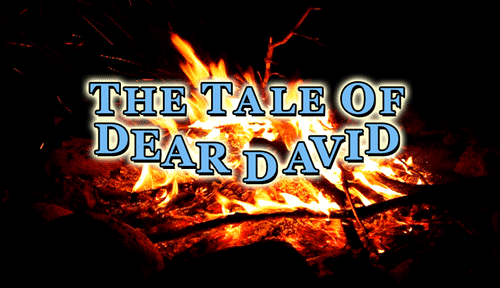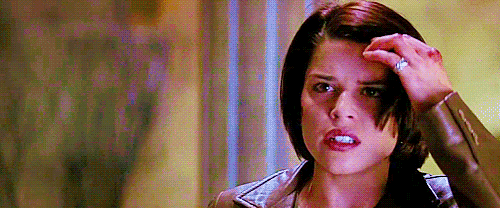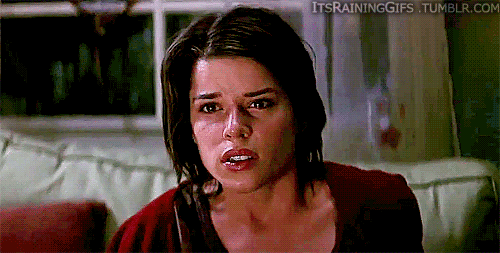 And that's where I am right now. I'm not sure what my next course of action should be.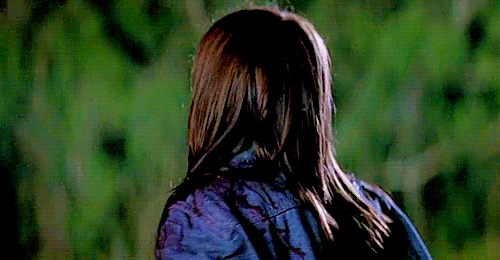 Contact David with a Ouija board

Hire a medium and do a séance

Sage your apartment ASAP and salt the doorway
Oops. Something went wrong. Please try again later
Looks like we are having a problem on the server.
What should I do?
Contact David with a Ouija board

Hire a medium and do a séance

Sage your apartment ASAP and salt the doorway