Is Sugar Ray's "Every Morning" About Pegging?
A conspiracy theory 18 years in the making.
We all know the song "Every Morning" by Sugar Ray. It dominated radio in 1999 and featured this rather unfortunate opener:
Anyway, this past Saturday I was listening to "Every Morning" (as I do every Saturday) and a certain lyric stuck out to me for the first time:

"Hold up," I said aloud to nobody. "I think this song is about pegging!"
I decided to analyze (no pun intended) the lyrics a little further. There's plenty of subtle references to getting pegged, enjoying it, and feeling conflicted about the experience.

Even the opening lyric takes on a new meaning when viewed in this new light:
I decided to check out the music video to hunt for more clues. There's plenty of phallic imagery:
But what truly ~clinched~ it for me was this ceiling decor, which is very obviously a butthole.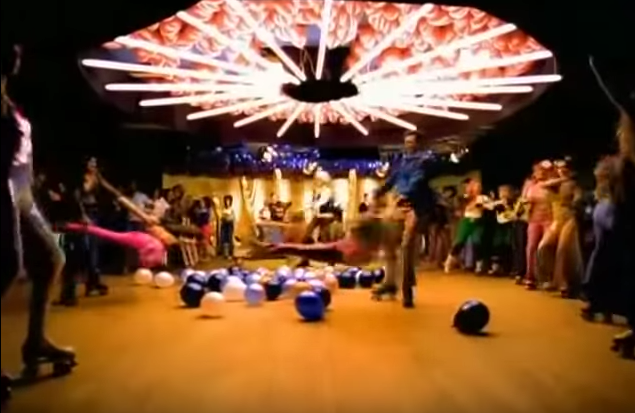 Confident in my findings, I decided to take my argument to Twitter.
Less than two hours later, Mark McGrath himself chimed in to confirm my conspiracy theory!
So there you have it. You'll never listen to "Every Morning" the same way again.