I Redrew My Childhood Art And Here's What Happened
I clearly peaked at 6.
Recently my mom found a bunch of my childhood art and sent me photos.
I decided to redraw some of it to see how much I've changed since then, and here are the results.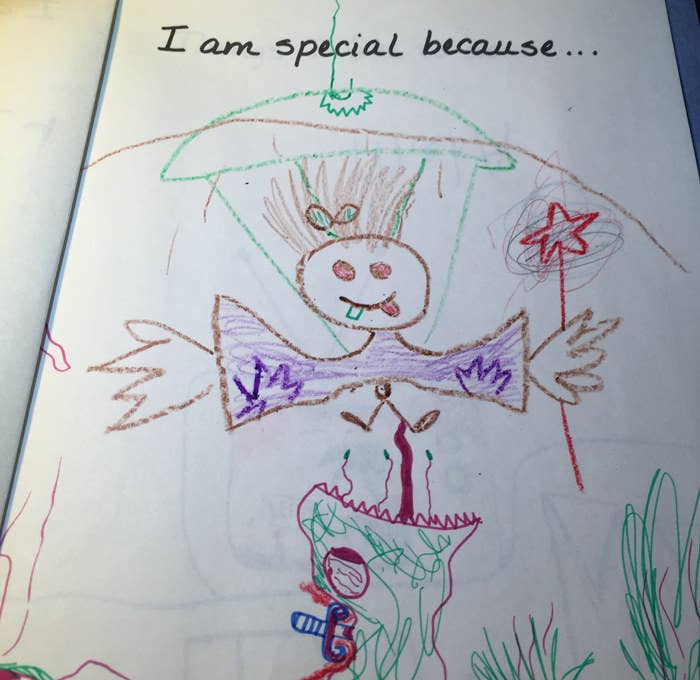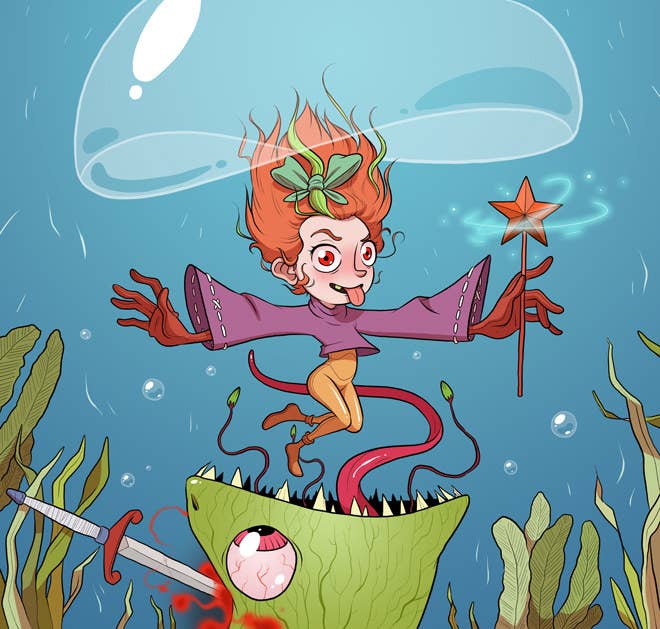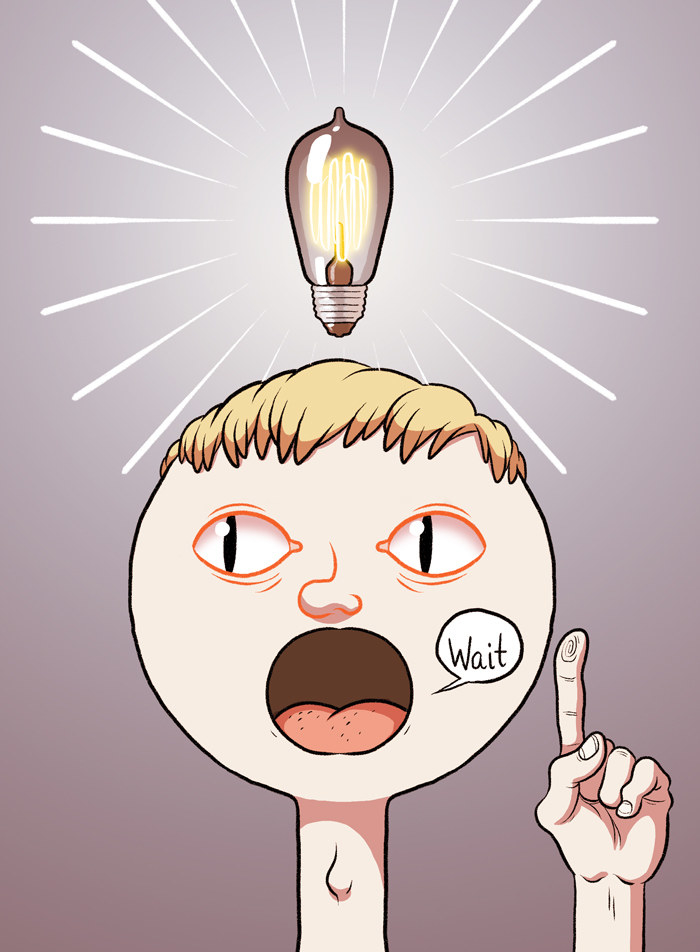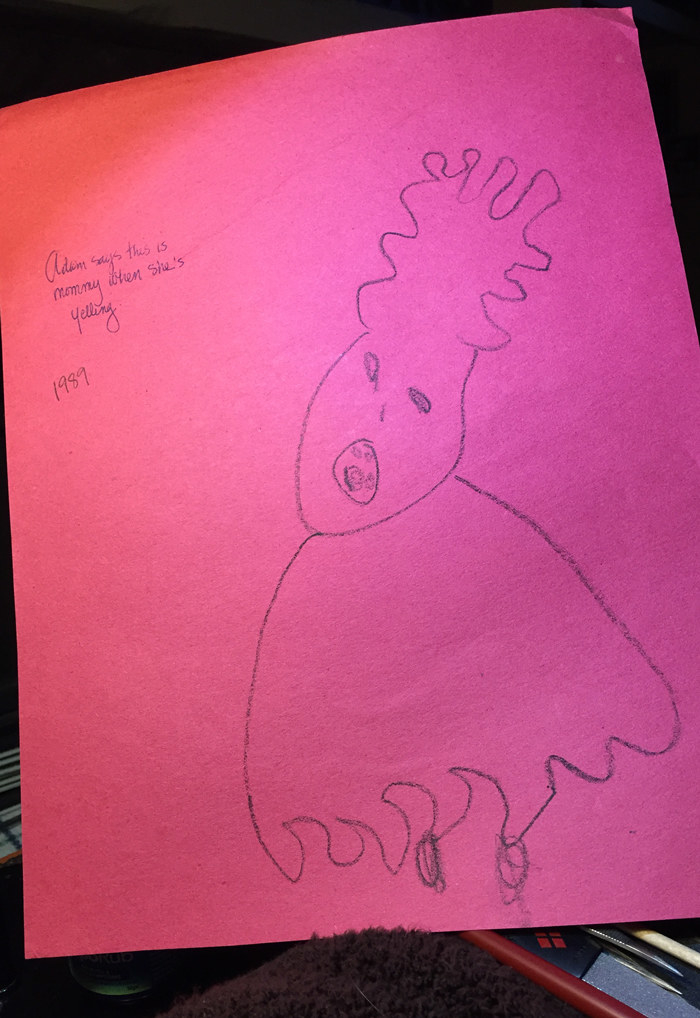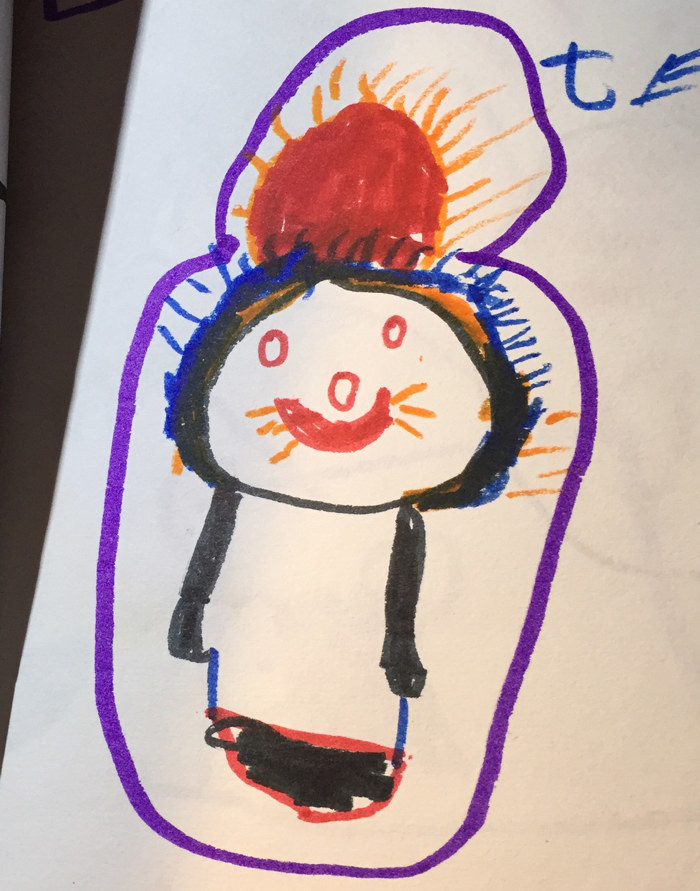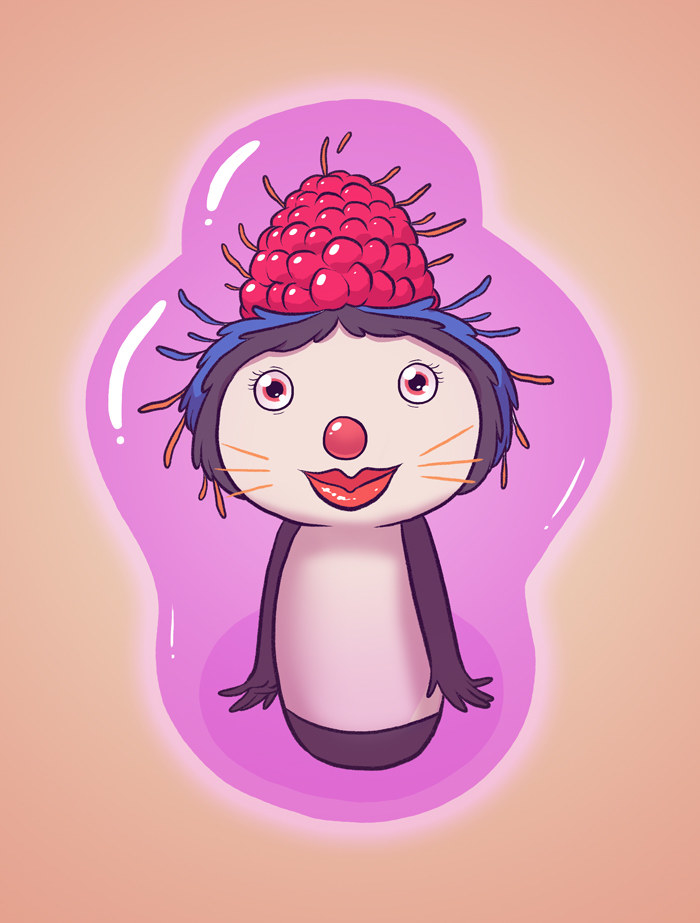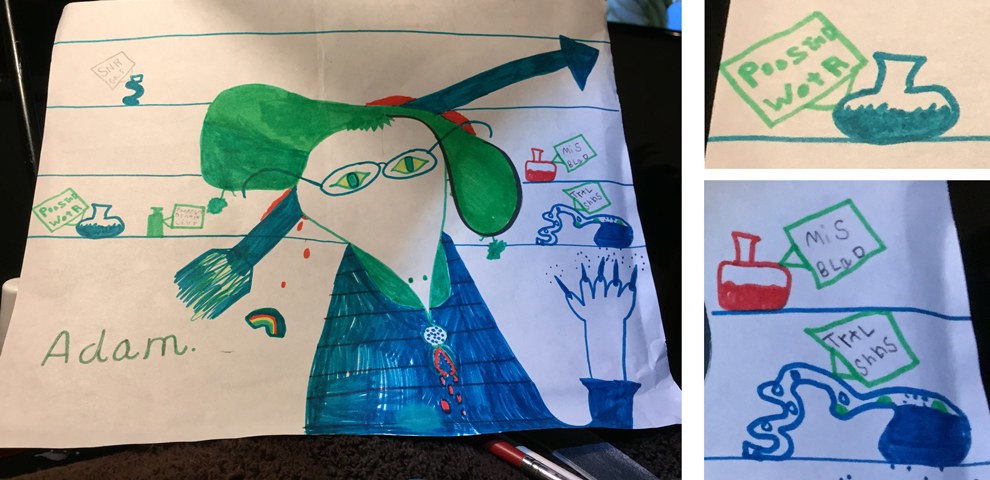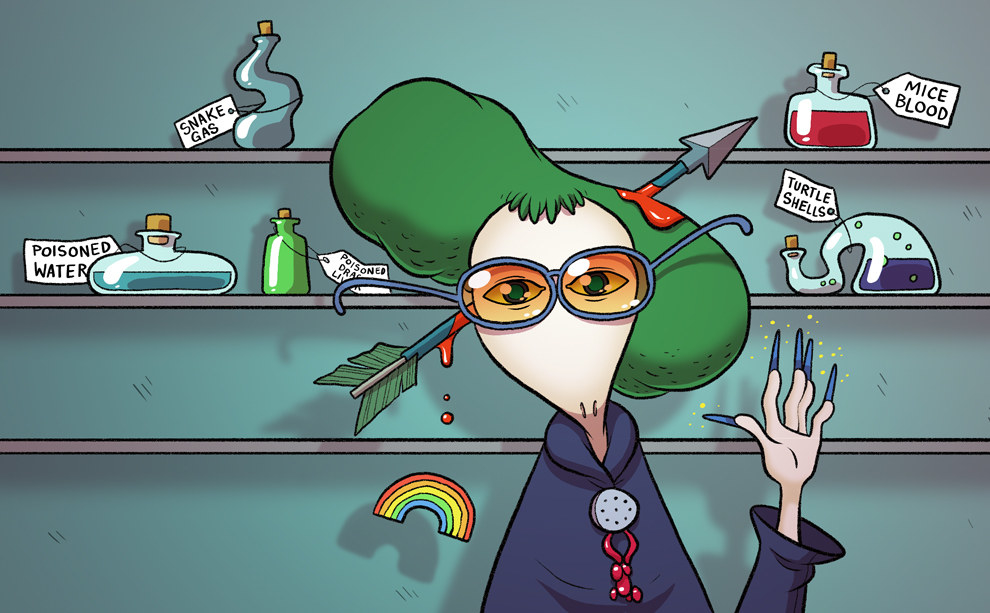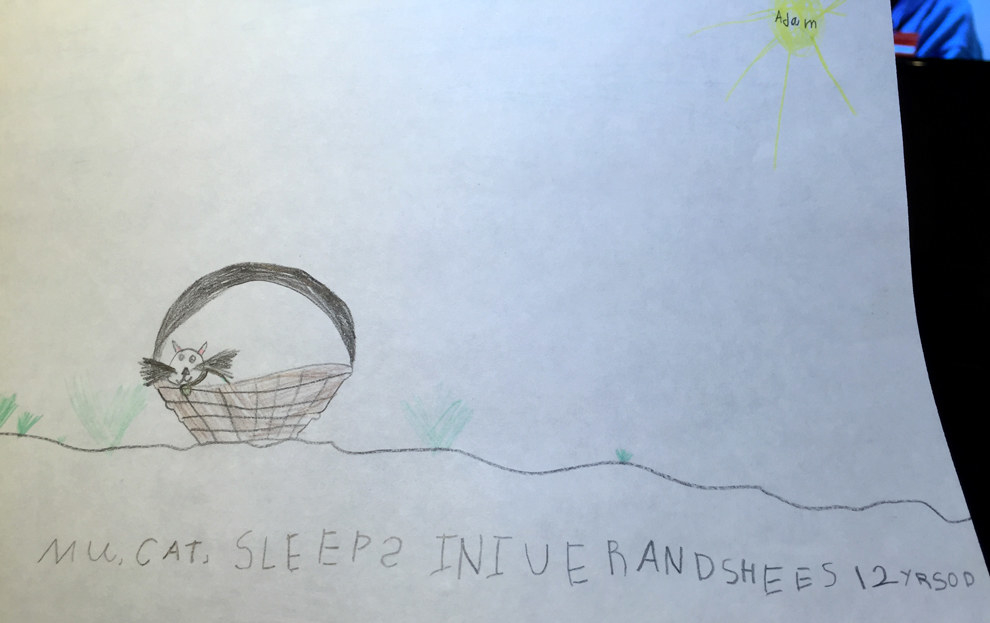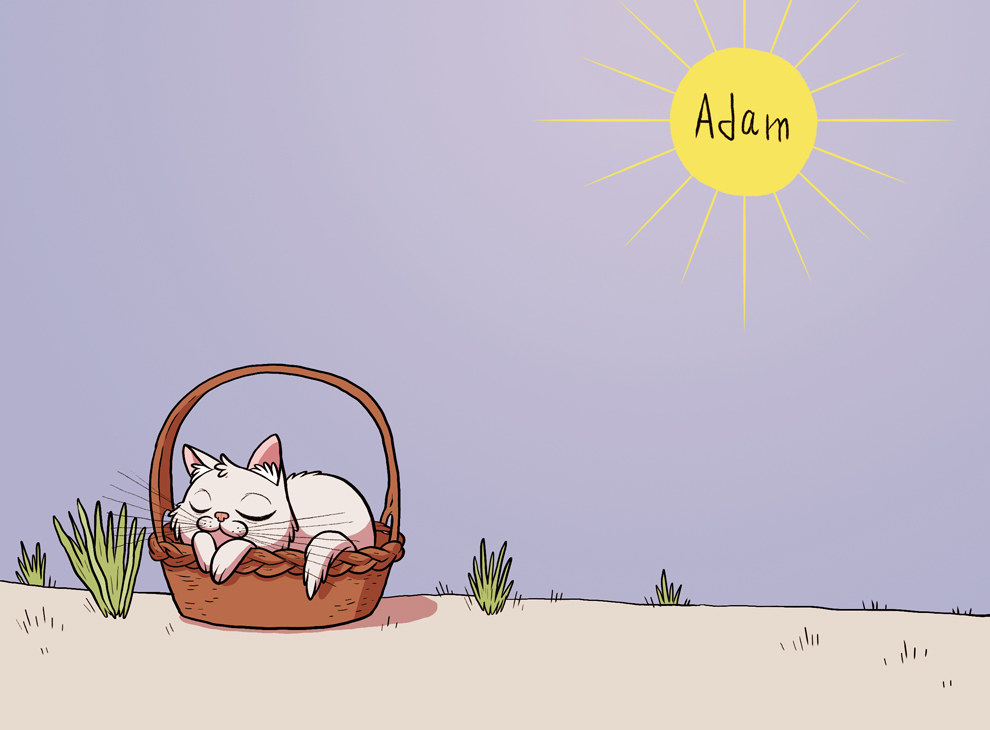 I couldn't redraw everything, but here's some more art by Young Me for your enjoyment/dismay.