BBC One

BBC One

BBC One

BBC One

BBC One

BBC One
How Long Would You Last On "The Great British Bake Off?"
You got:

You'd be eliminated first!
You didn't make it past the first episode, but you were so endearing that you get a publishing deal and write a best-selling cookbook!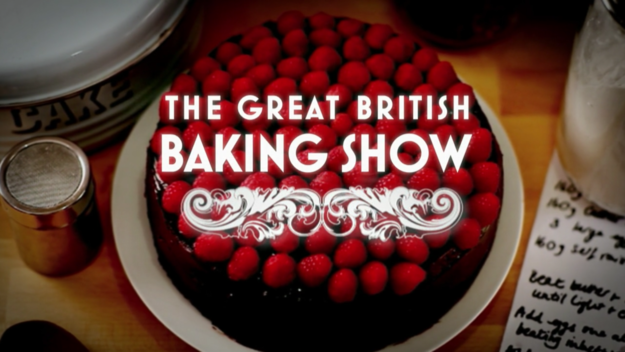 You got:

You last 4 episodes!
In a shocking twist, you're eliminated for mixing up your salt and sugar. You make the saltiest coconut cream pie Mary Berry has ever tasted!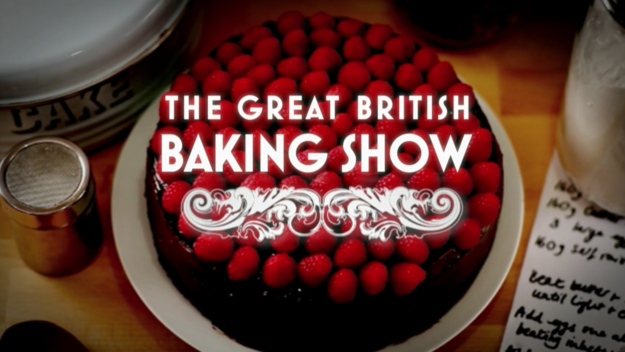 You got:

You storm off the set in the middle of the season!
Someone brushes by your oven and turns it off, causing your bread to come out entirely raw! In a fit of rage you knock over a blender and run off into the woods, never to be seen again.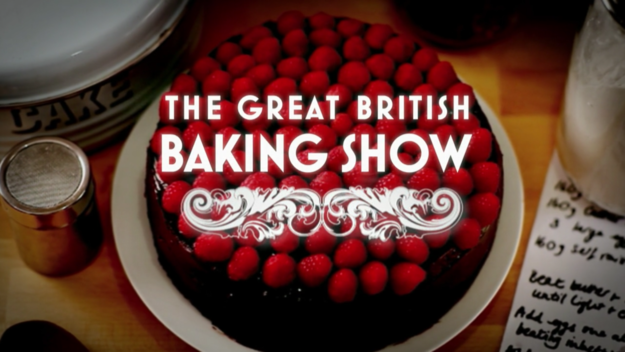 You got:

You make it to the semifinals!
You're one of the top three bakers! You don't win, but the whole world falls in love with you and you host a cooking show that lasts 11 seasons.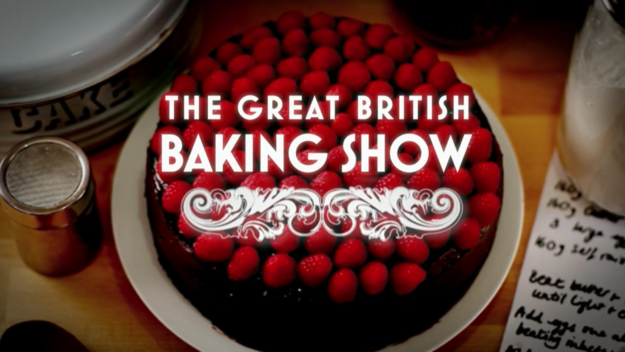 You win the show, but your title is revoked 2 weeks later when it's discovered you're not actually an amateur baker, you're Ina Garten with a fake mustache.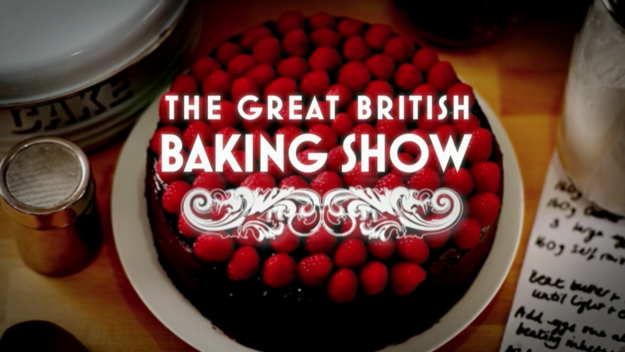 You got:

You win the show!
Congratulations!!! You're the best baker!