Here's How To Make A Tiny Stuffed Animal For Your Cat In Mere Minutes
Your cat won't know you love her if you don't give her presents.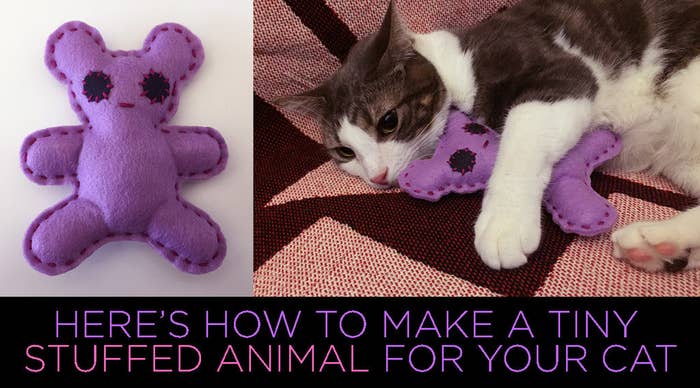 Here's all the materials you'll need: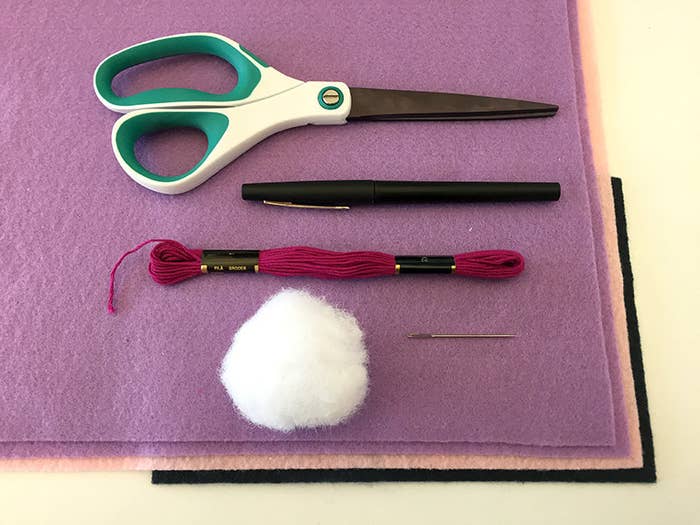 1.
Draw the outline of your animal on a piece of felt.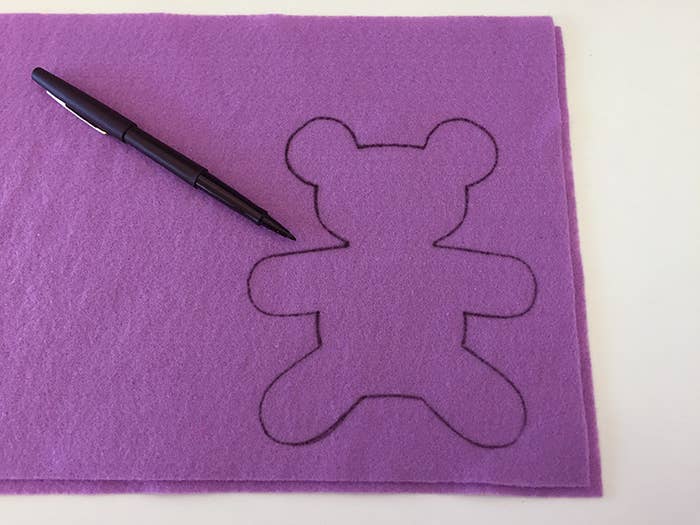 2.
Stitch ~most~ of the animal.
3.
Add some cute lil' eyeballs.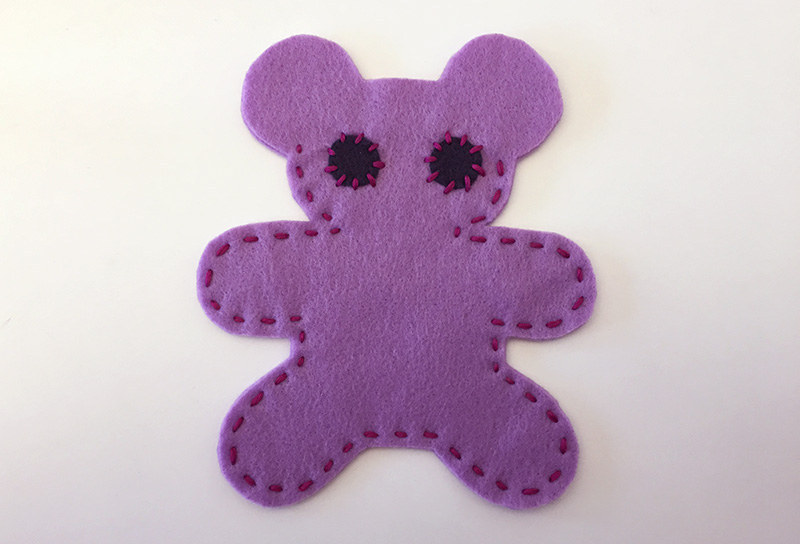 4.
Stitch a little mouth.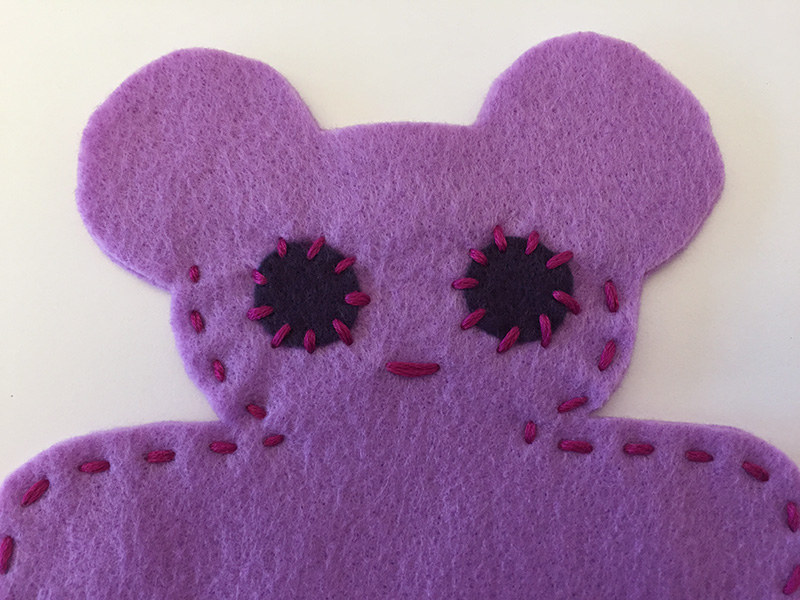 5.
Continue the outline stitch from before, stopping when you have about an inch left.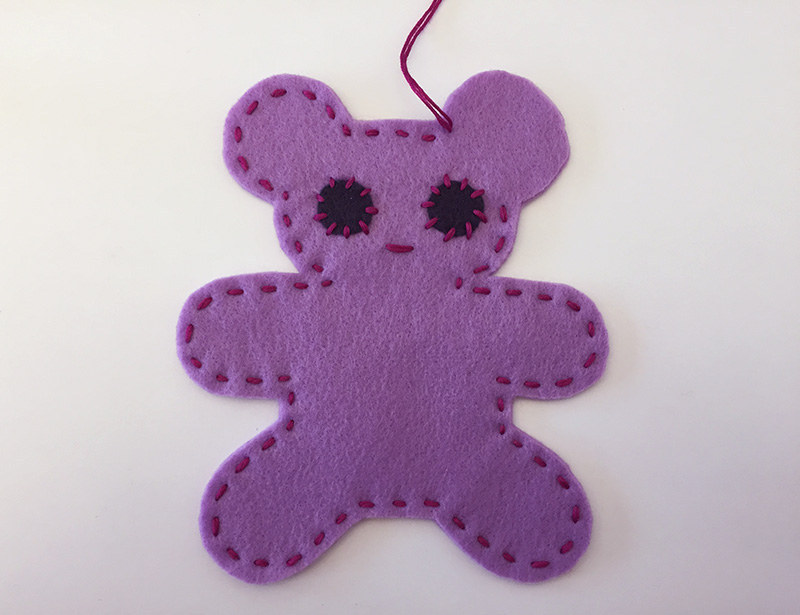 6.
Now shove stuffing in that little guy. Just cram it in there.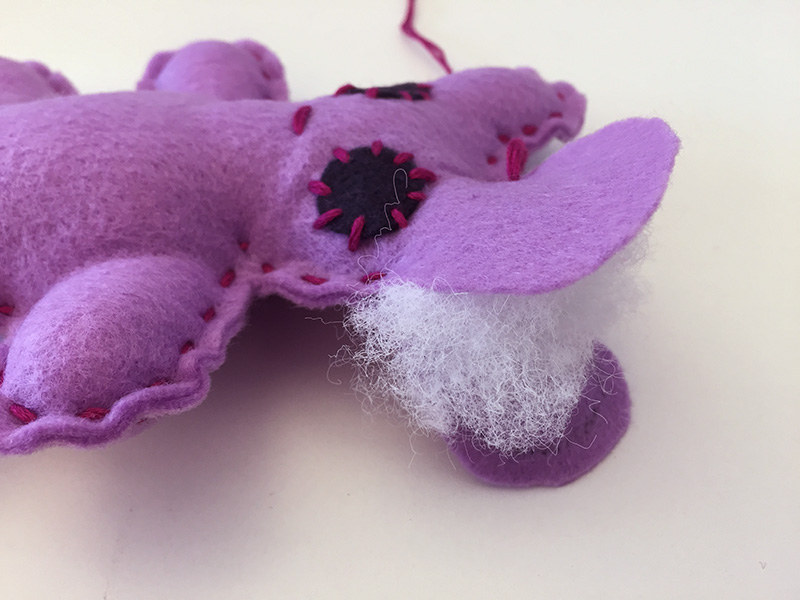 7.
Fill the animal as much as you can, and then continue the outline stitch.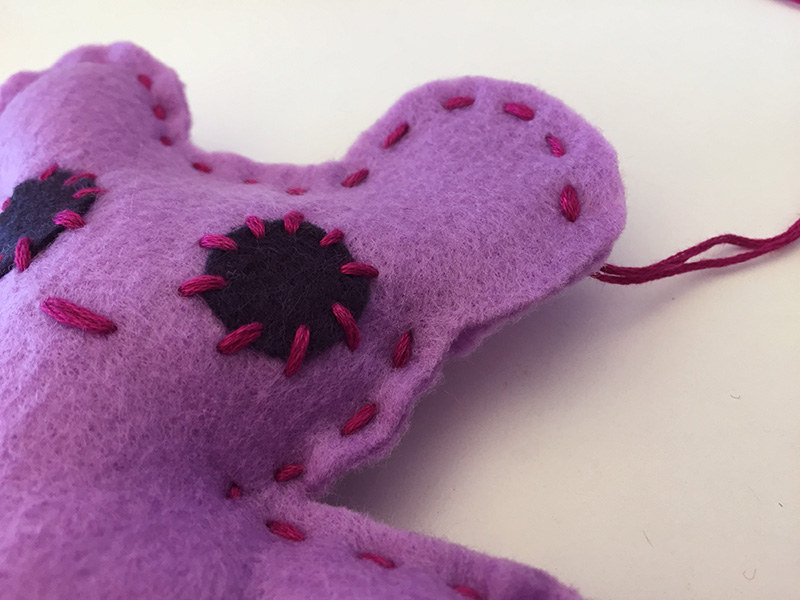 8.
Add a little bit more stuffing if you need to before closing the stitch.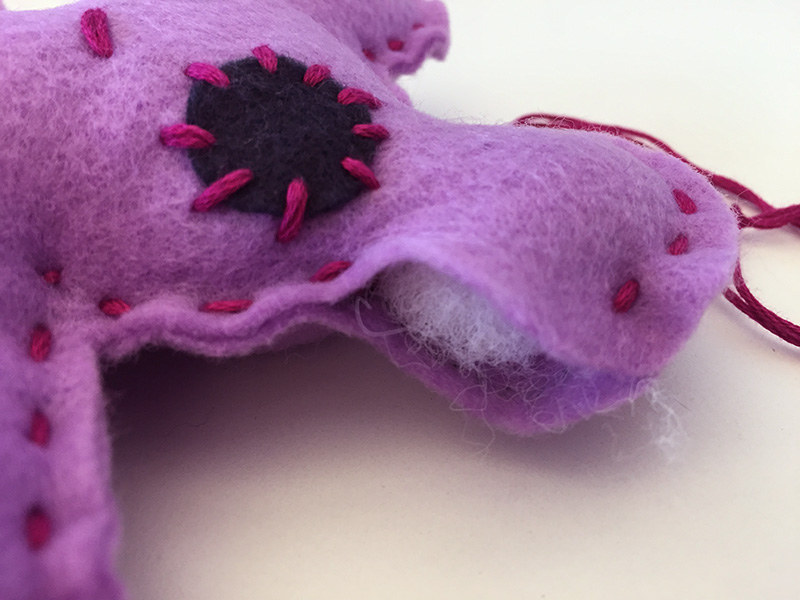 OMG UR DONE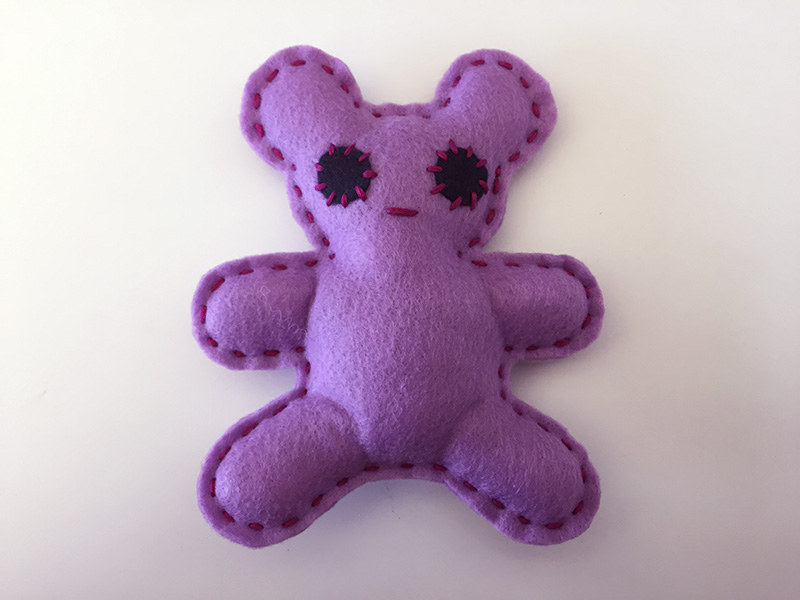 I gave it to my cat and he loves it so much.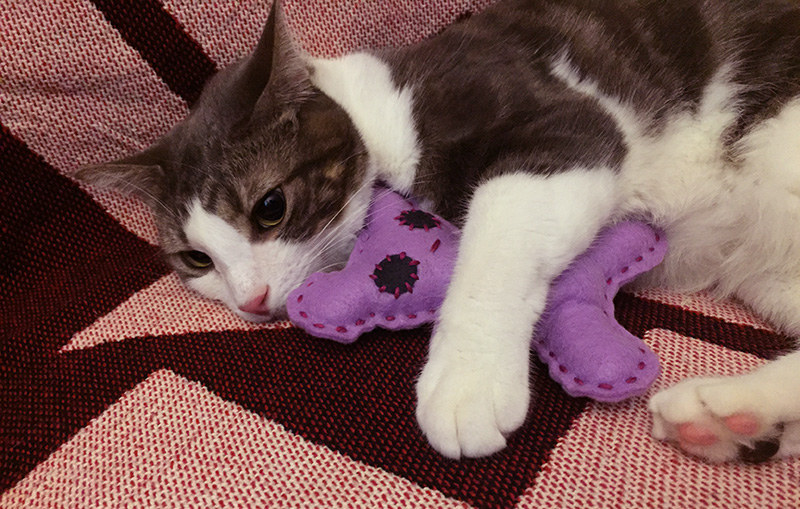 I definitely didn't slide it under his arm to make it look like he's hugging it.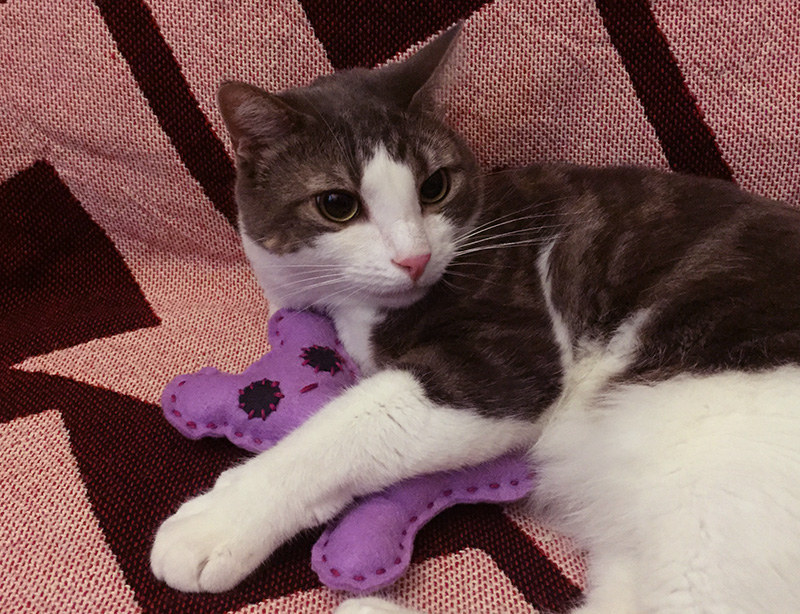 Let's look at more photos of my cat. Here's another teddy bear I made him.
He sleeps with it every day!
<3