1.
You get to go crazy with layering.
3.
Fall means it's time for fun gourds! Everyone loves a fun gourd.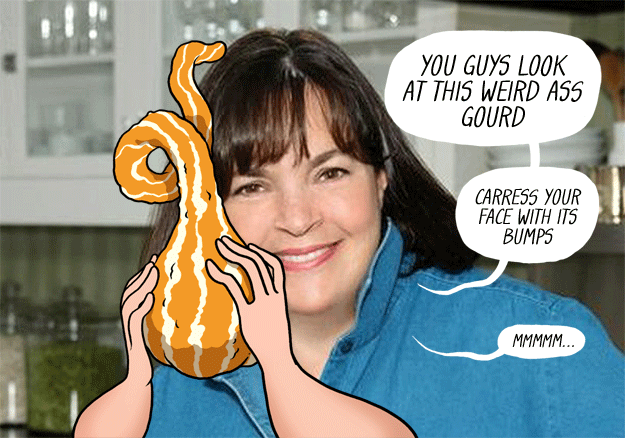 4.
It also means Halloween is just around the corner!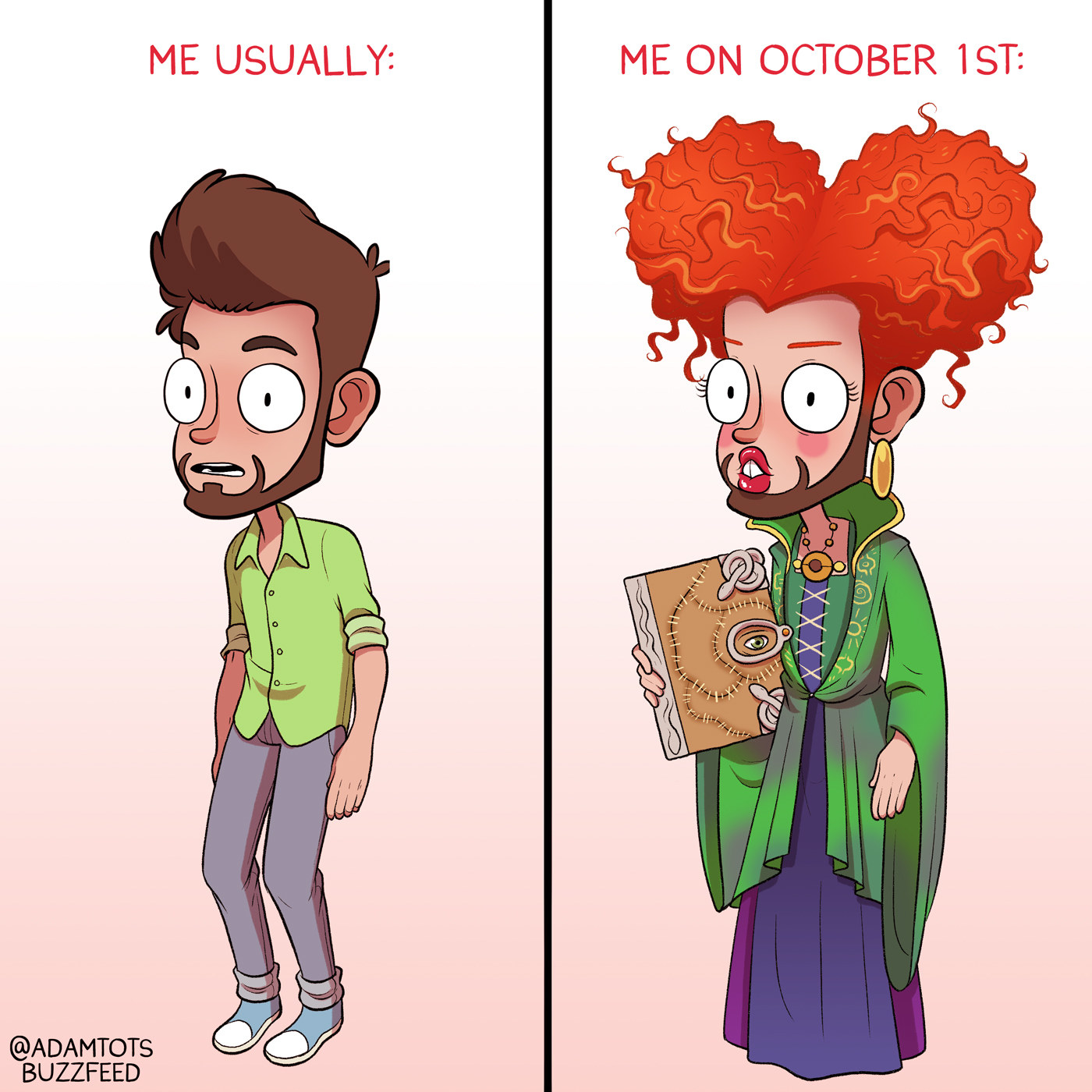 6.
Fall means wedding season is finally over.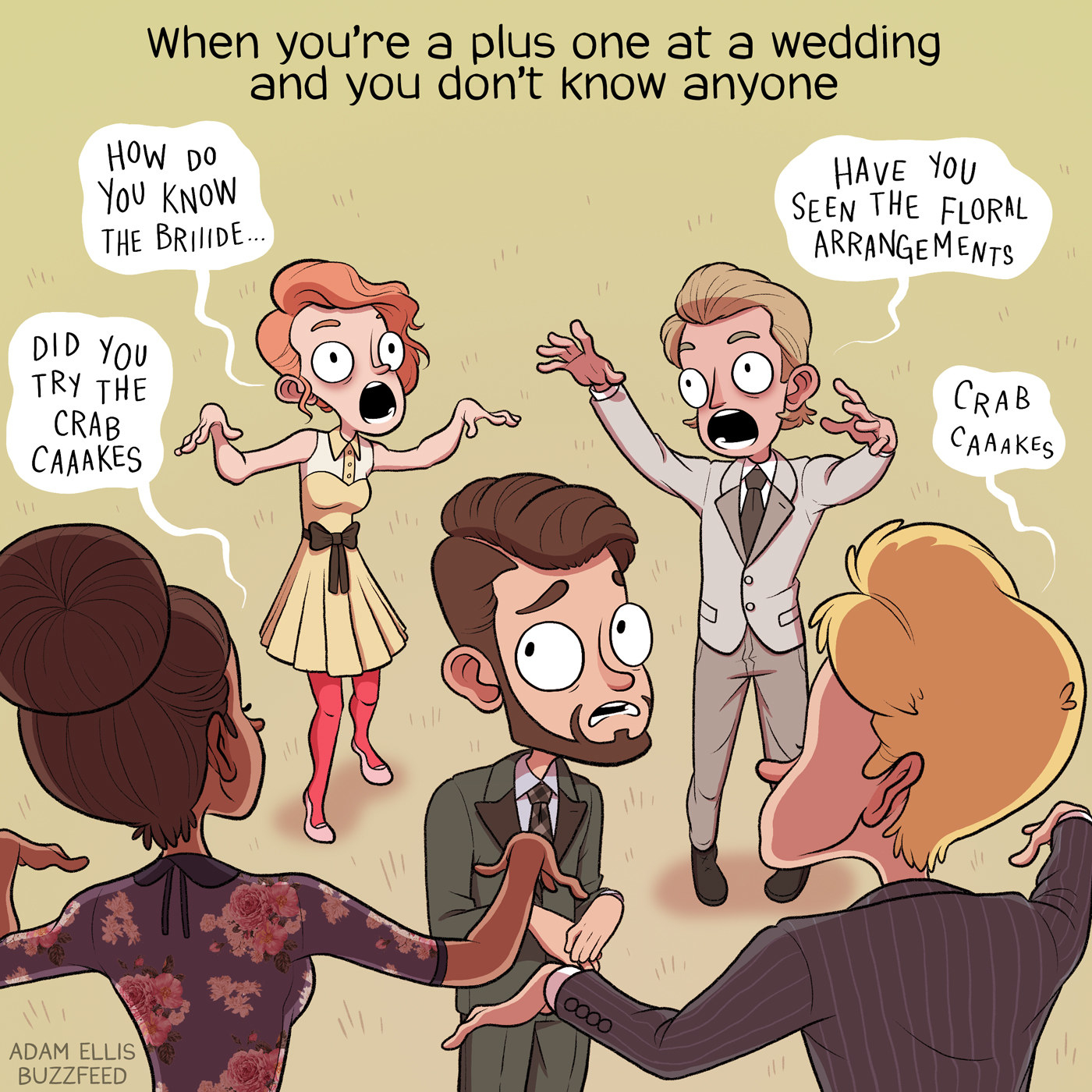 8.
Everyone's out with their dogs, so you can make new canine friends.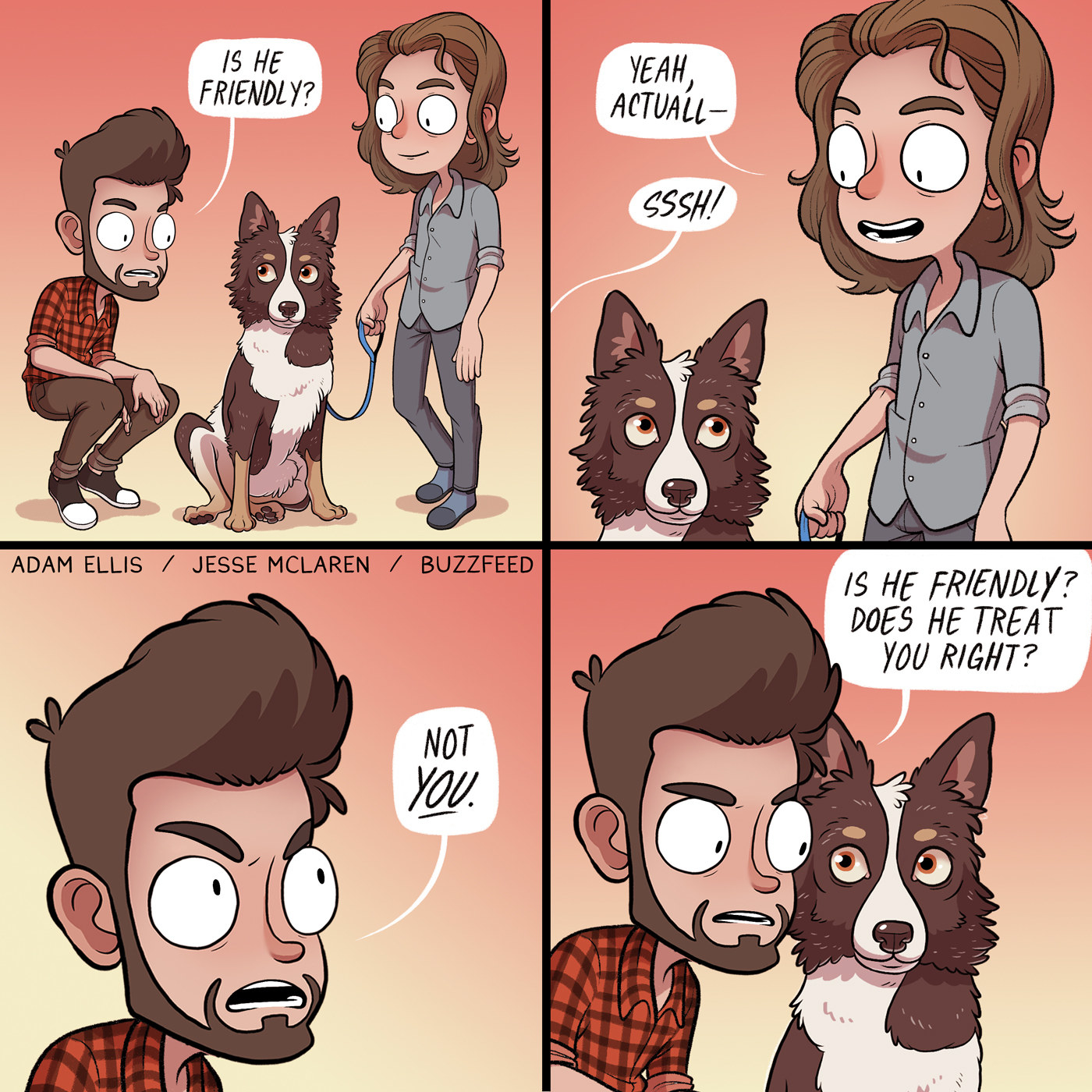 12.
...so you have to be secretive about it.