13 Reasons To Get Super Excited For Fall
Time to be cozy!
1.
You get to go crazy with layering.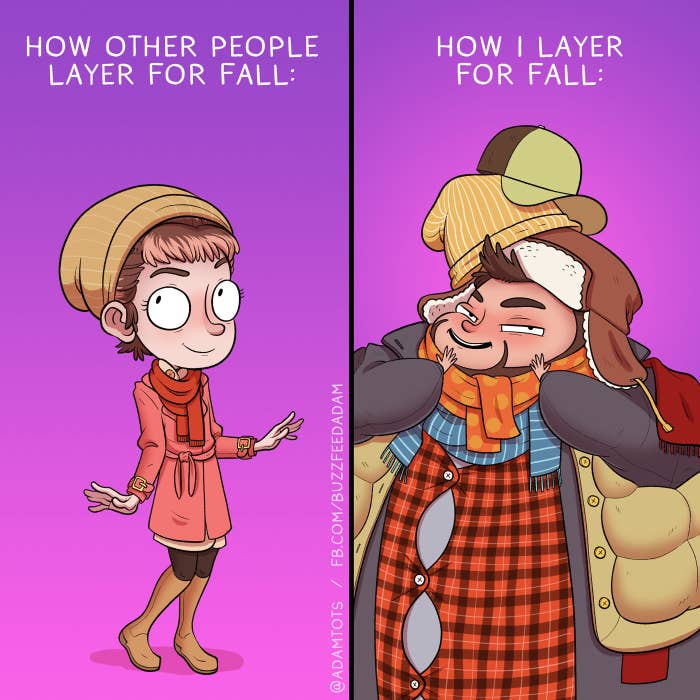 2.
'Cuz nothing is better than layers, layers, and more layers!
3.
Fall means it's time for fun gourds! Everyone loves a fun gourd.
4.
It also means Halloween is just around the corner!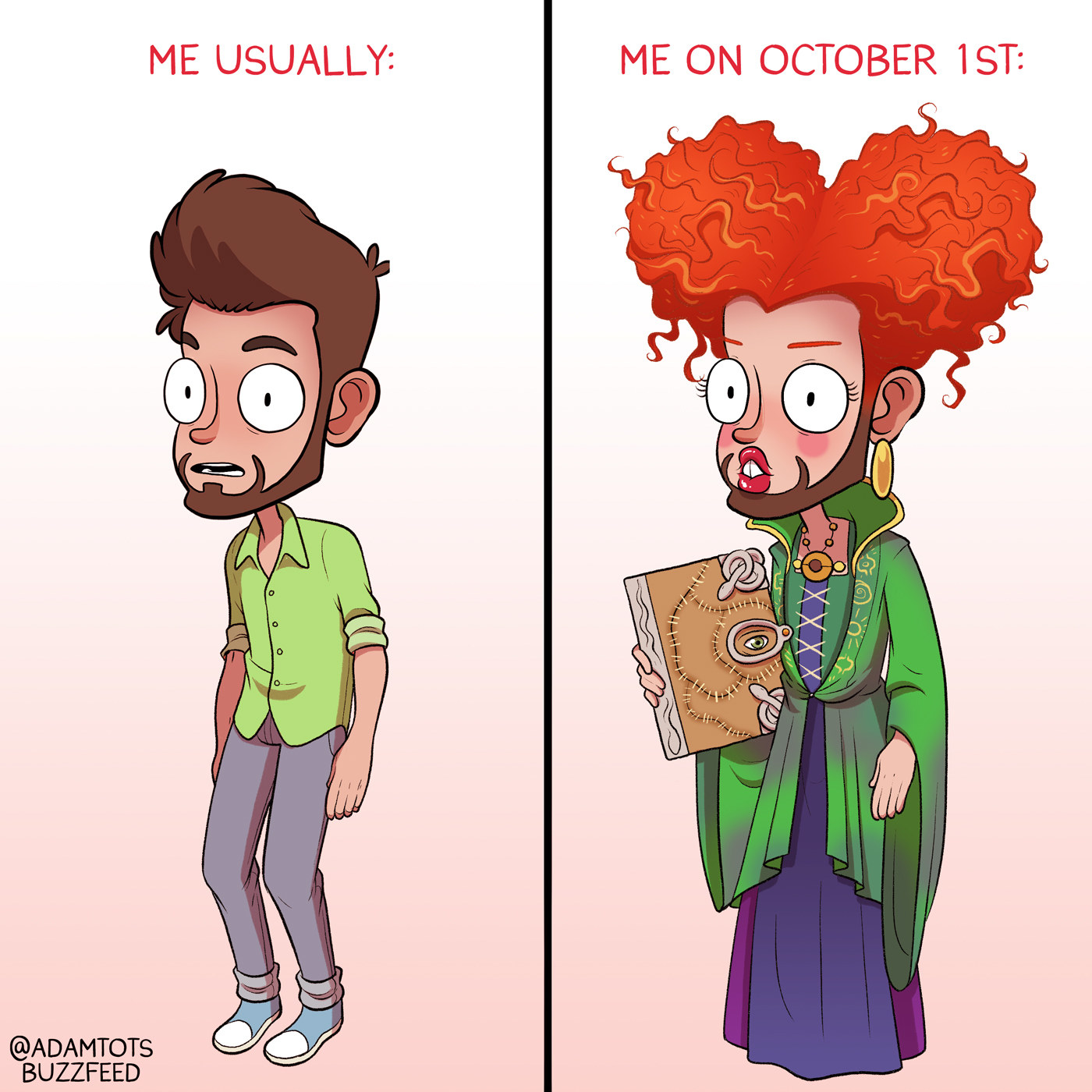 5.
It's the perfect time to practice your spells and hexes.
6.
Fall means wedding season is finally over.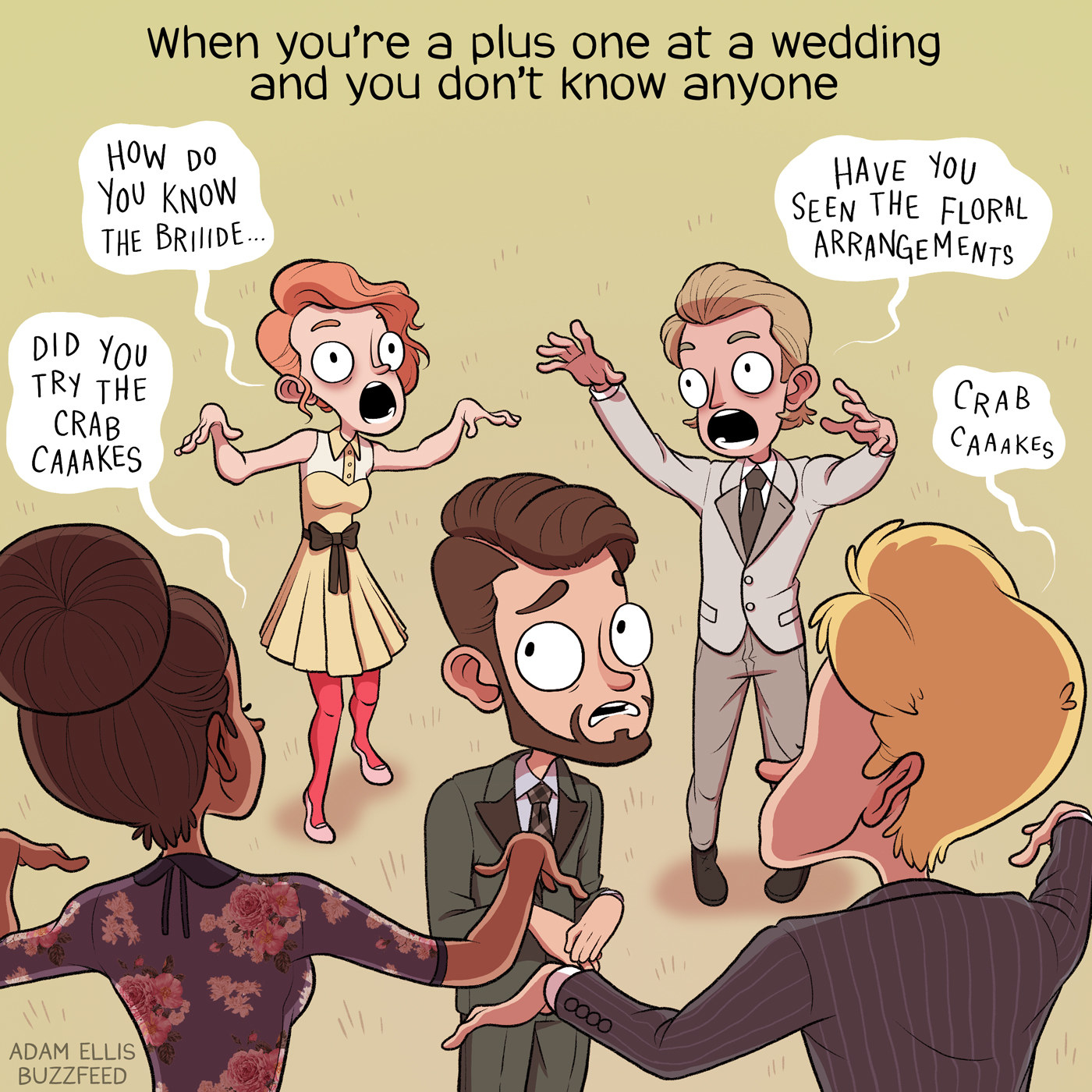 7.
The leaves change color, like magic! It's a beautiful sight to behold.
8.
Everyone's out with their dogs, so you can make new canine friends.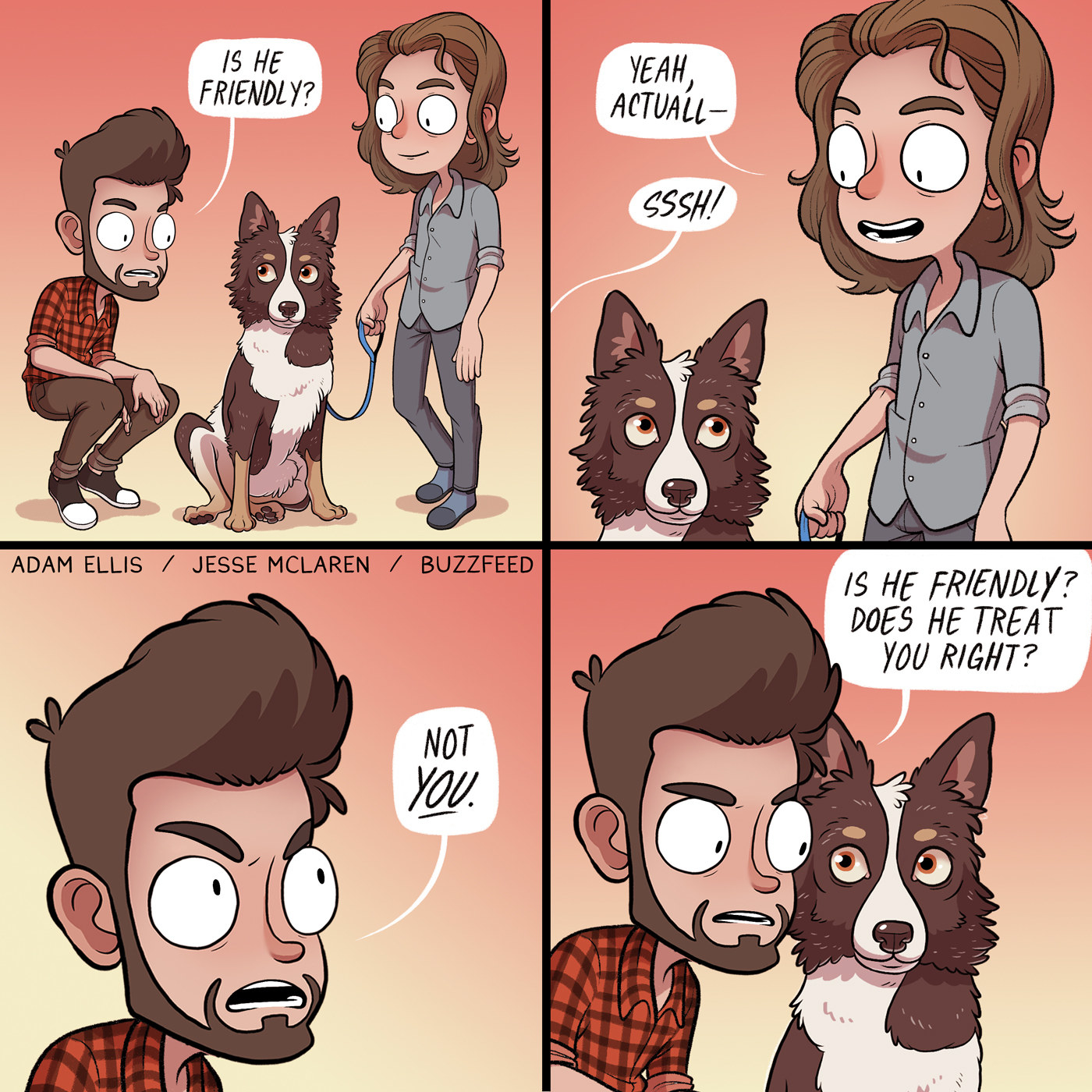 9.
You favorite coffee shop will have new autumnal flavors!
10.
Even if it causes you a bit of trouble.
11.
...and maybe not everyone understands...
12.
...so you have to be secretive about it.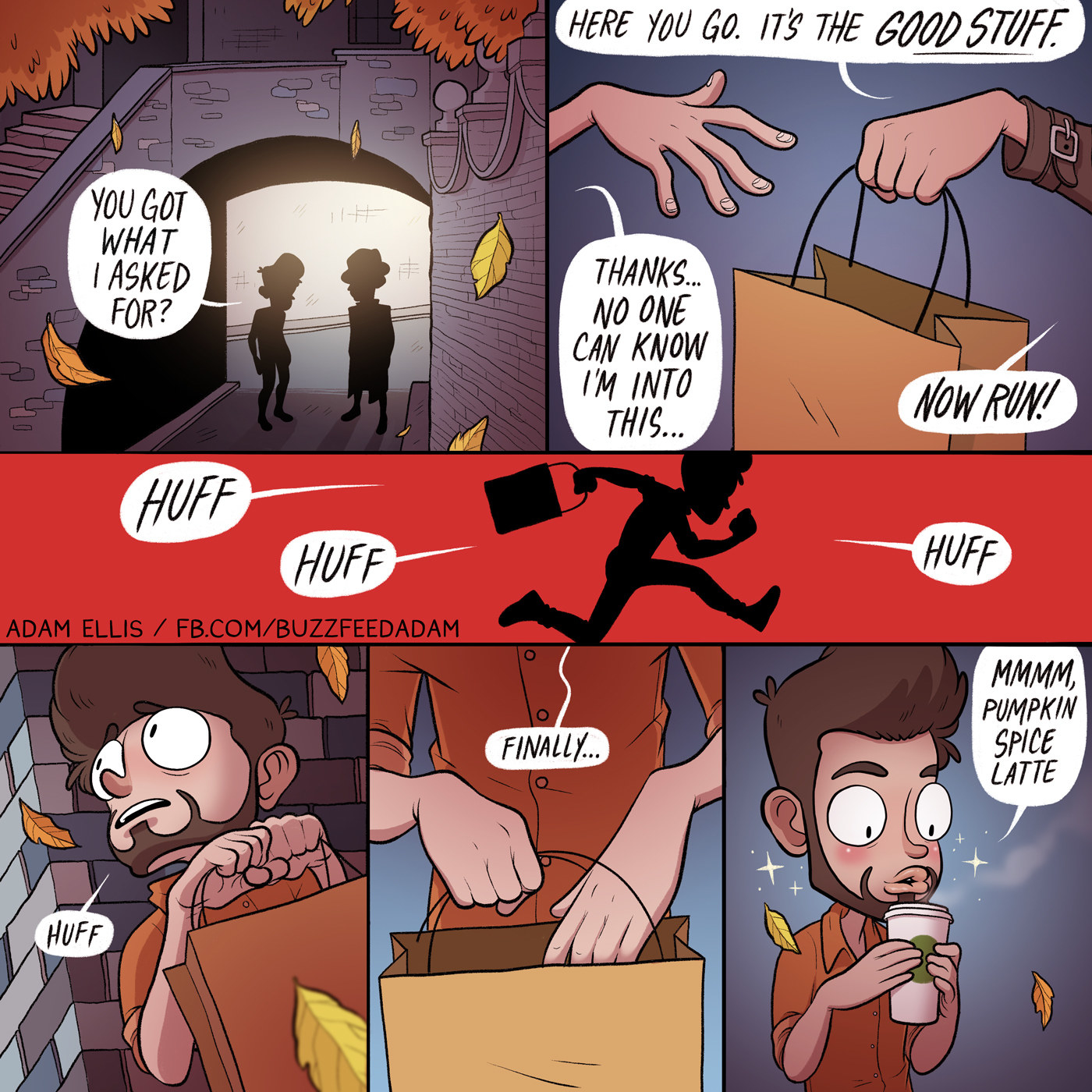 13.
Just make sure to savor it.