We hope you love the products and services we recommend! Just so you know, BuzzFeed may collect a share of sales from the links on this page.
Whole Foods: You know them. You love them. You can't believe how much damn money you fork over to them every time you buy groceries.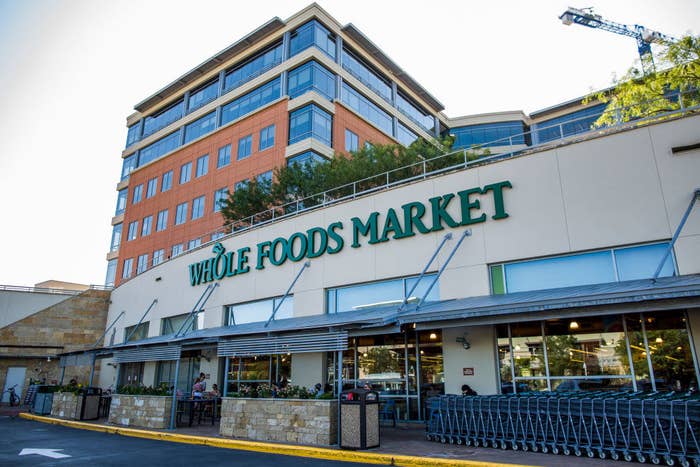 But that last part is all about to change. Soon, you'll be able to get discounts at Whole Foods just by being an Amazon Prime subscriber!
If you're not already an Amazon Prime subscriber, uh...get on that.
Starting on Monday, shoppers will be able to get lower prices on everything from avocados to eggs to kale, with special in-store discounts and benefits exclusively for Prime members slated to arrive in the future.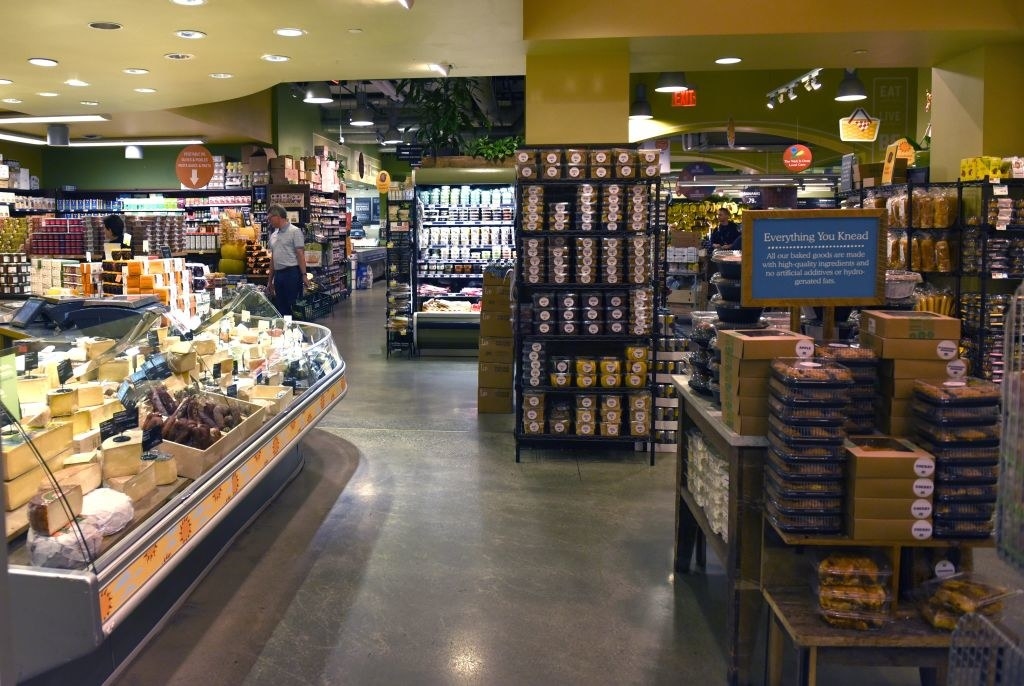 Plus, Whole Foods ~private label~ brands, like 365 Everyday Value, will be available to buy online from Amazon!
If you're not signed up for an Amazon Prime account, go here to do that right now so you can start enjoying the savings as soon as they start!
Since it's unclear if you'll be able to get the deals if you're currently using your parents' account, roommate's account, or ex-boyfriend's best friend's mother-in-law's second cousin's account, it's probably worth investing in your own!
Me before literally every grocery shopping trip from now on: