Hi, hello, I need your attention!!! If you love to sleep (and sleep comfortably at that) you need to hear about this stellar deal in a sea full of Prime Day deals.
Tuft & Needle — a bed-in-a-box brand — is offering 20% off on TWO of their best mattresses: Their original mattress and the Nod mattress made *just* for Amazon.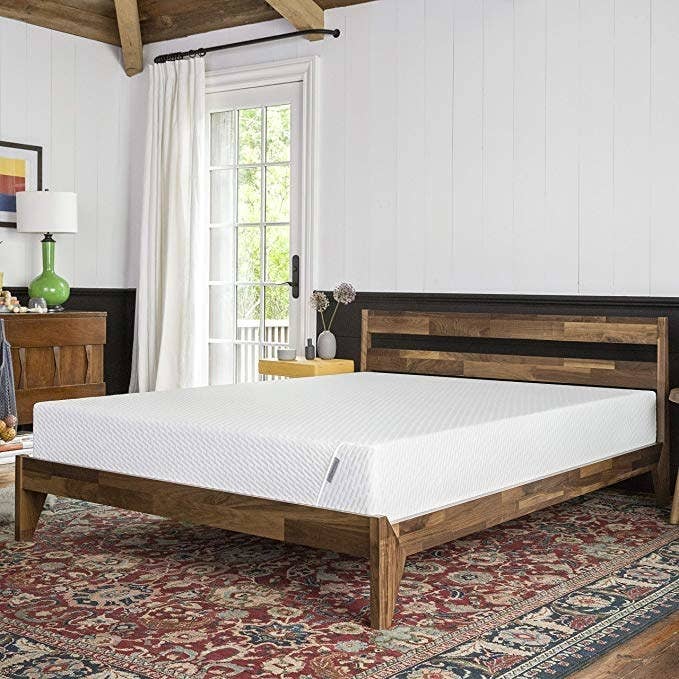 Their original 10-inch mattress is made with their ~adaptive foam~ that makes it supportive but not too firm, comfy but not too soft — you know, the things you'd want in a mattress — and it starts at $280 for Prime Day (originally $350+)!!!
And that's not all, folks. Their original mattress is beloved by A TON of people. It has 6,600+ positive reviews and a 4.1-star rating.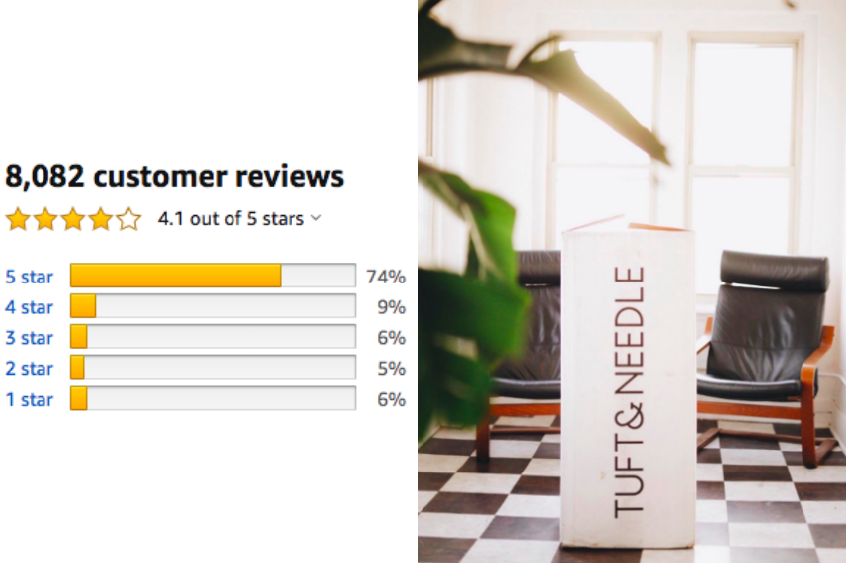 Now, the Nod mattress is *also* 20% off and is Tuft & Needle's more affordable version made just for Amazon shoppers. It's an all-foam mattress with an 8-inch height (so smaller than the original), and comes with a lower price tag of $220+ for Prime Day.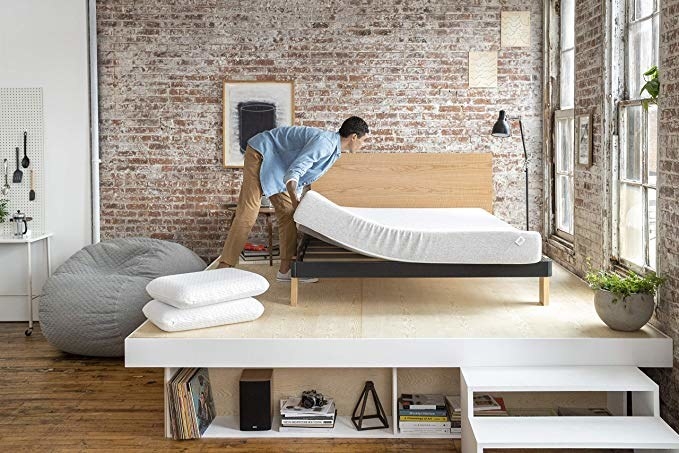 And in a surprise to no one, this Nod mattress is also adored. It has a 4.3-star rating and some glowing reviews.