You've probably heard by now — Amazon Prime Day, the day when Amazon has more deals than you could ever conceivably look through in an ENTIRE LIFETIME, is here!
And guess what?! You can get a 32-inch HD Smart TV for just $99.99. That's cheaper than a whole lot of other things.
With the Fire TV built-in, you'll have access to tens of thousands of channels, apps, and Alexa, including Netflix, YouTube, Prime Video, Hulu, HBO, blah blah blah. You know the drill! That means you can cut your cable cord and save even *more* $$$.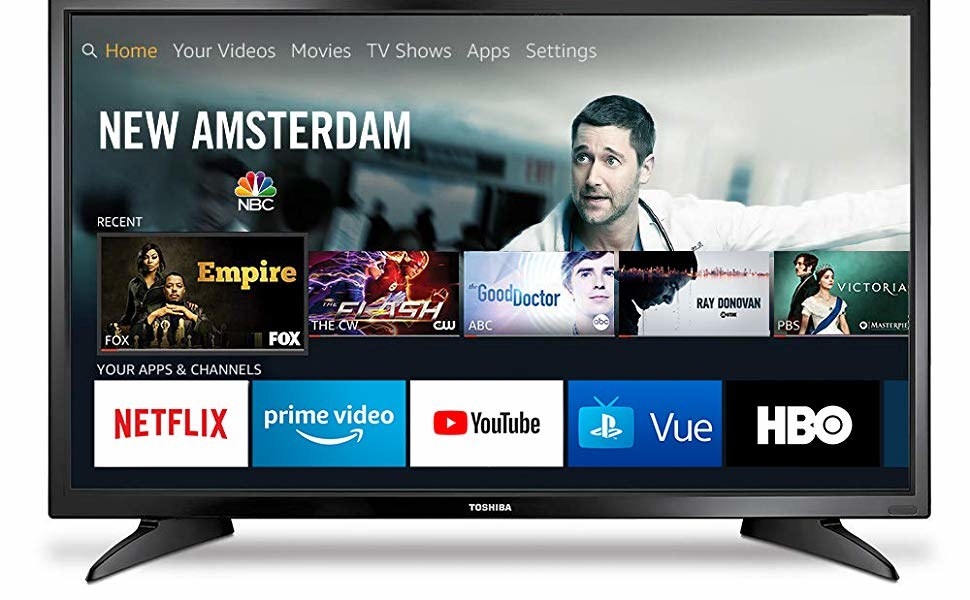 It also comes in a 49-inch size, but the price also jumps up to $264.99, which is you know...more than a hundred bucks so.
It's got a 4.1-average star rating, which is pretty solid!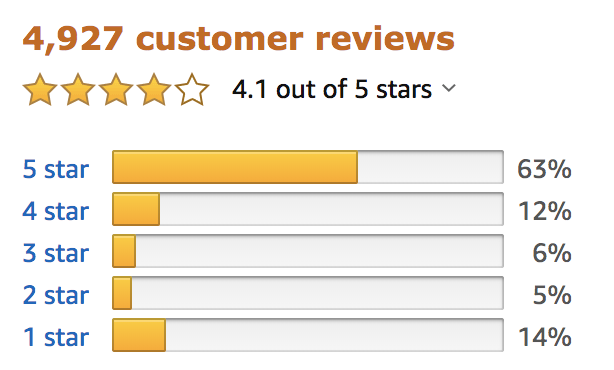 These Amazon reviewer dogs really like it too.