Characters From "The Simpsons" On The First Episode Vs. The Most Recent Episode
They may not age, but the residents of Springfield sure have gone through a lot of changes.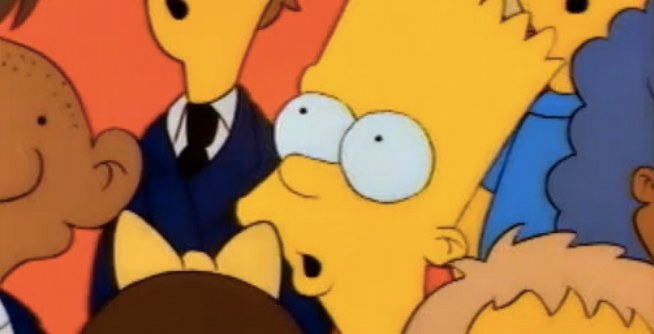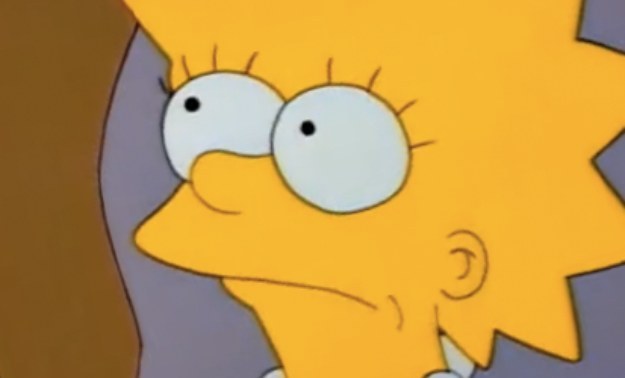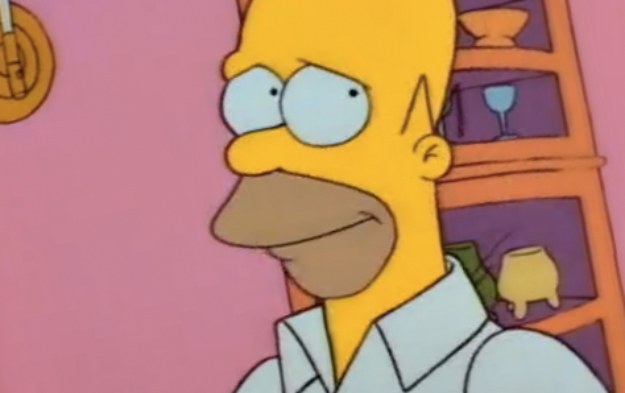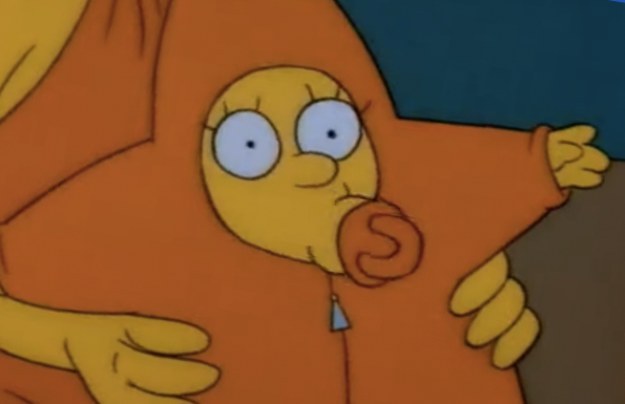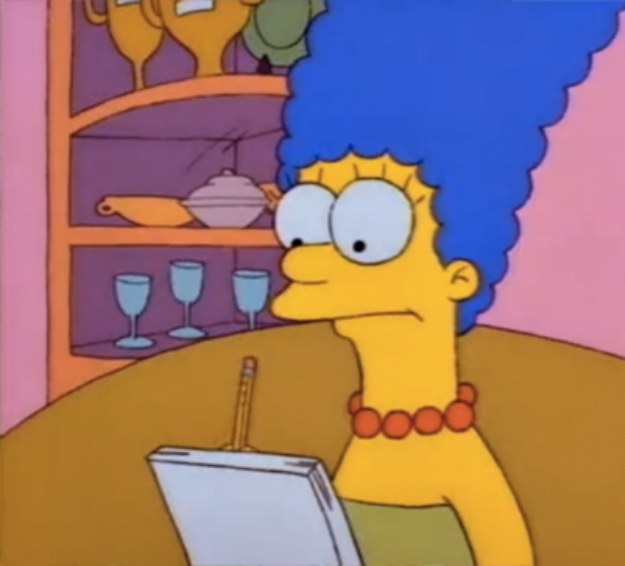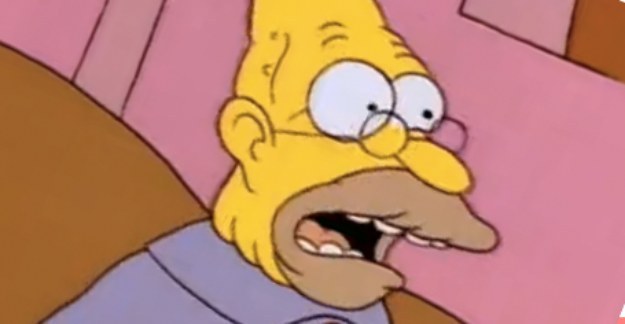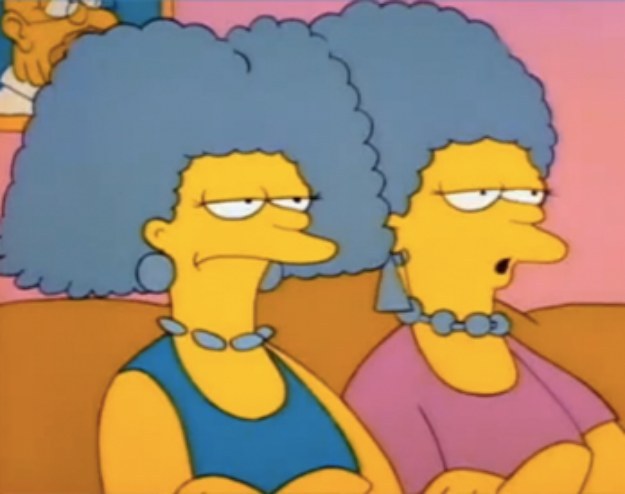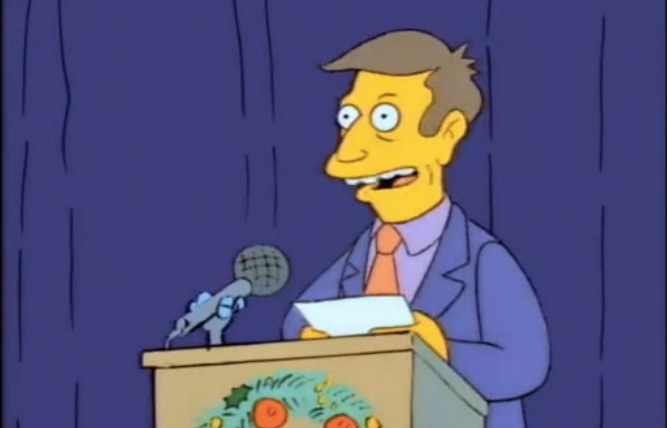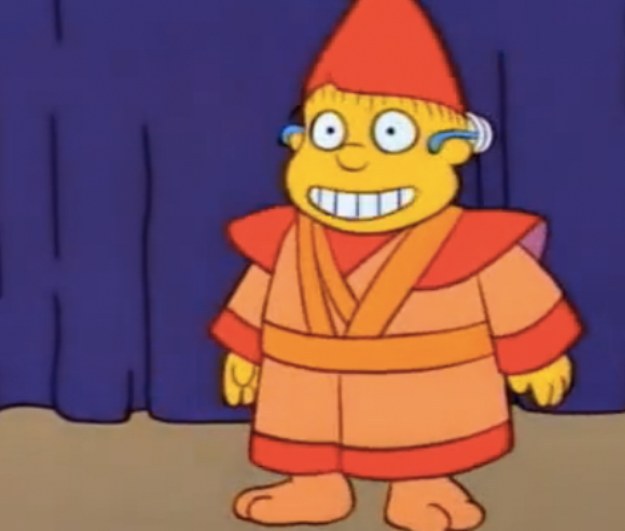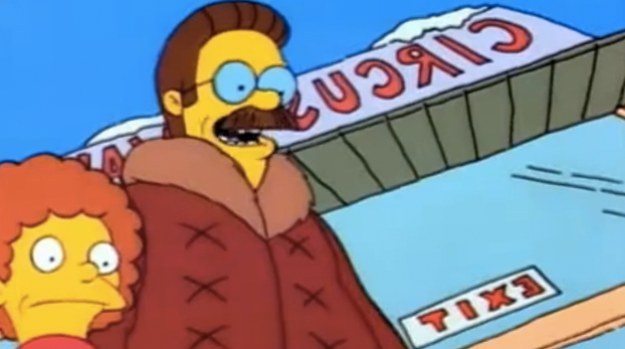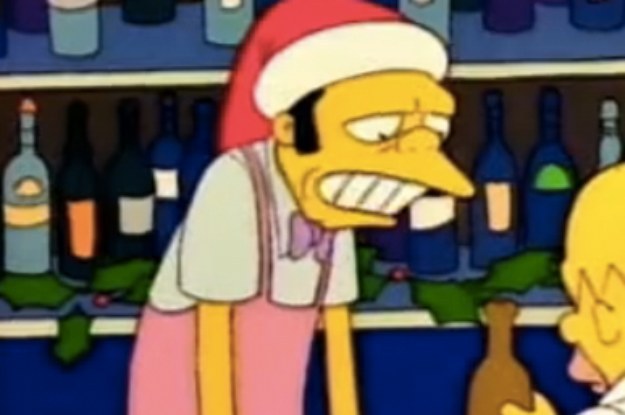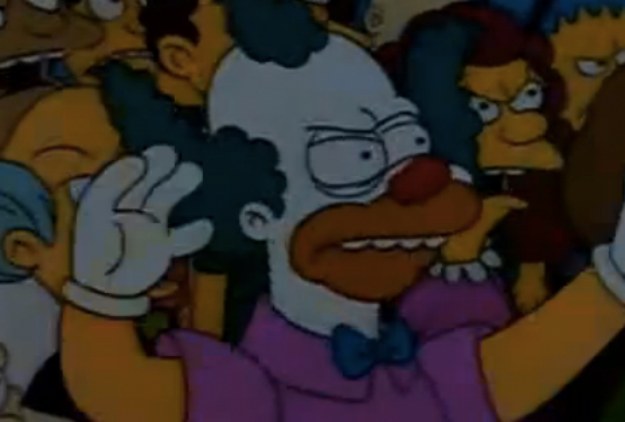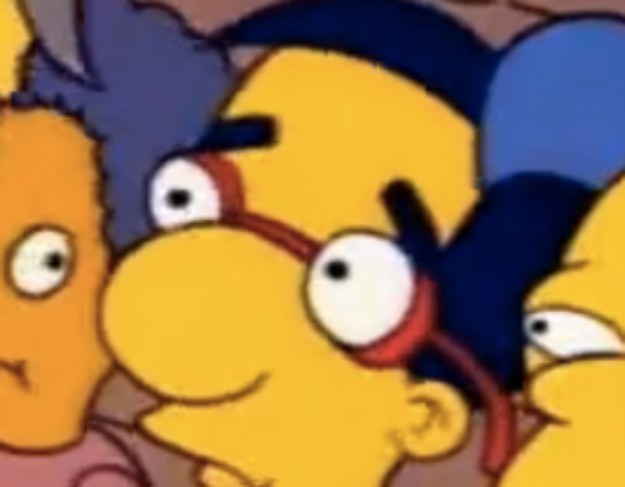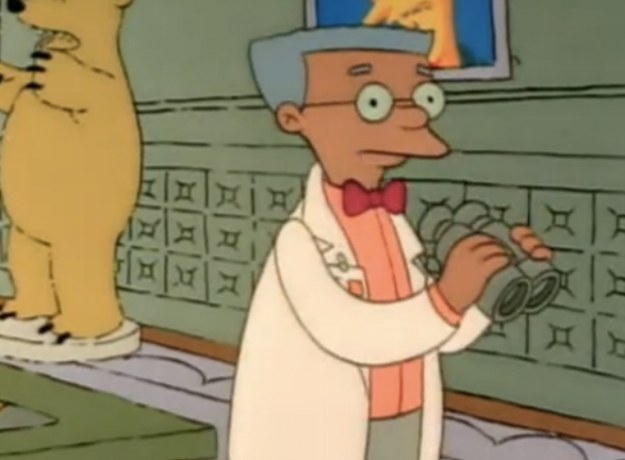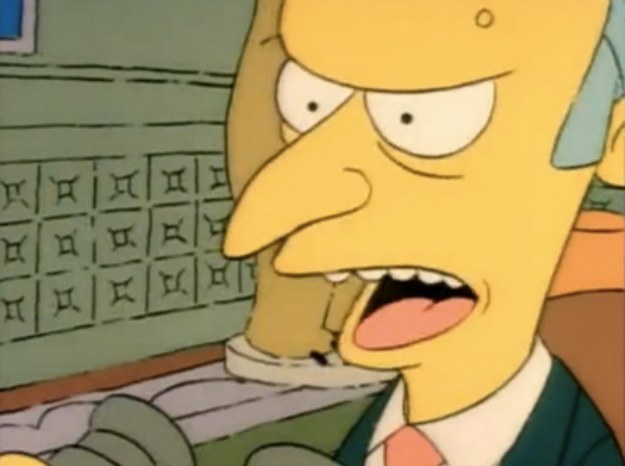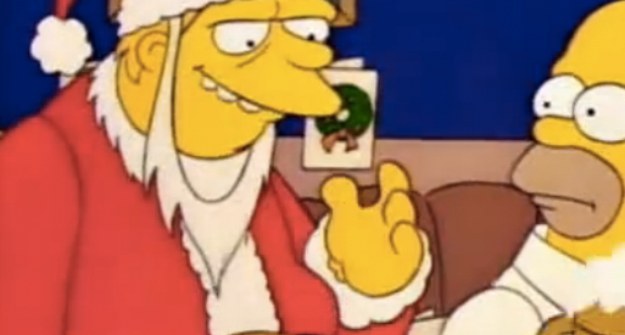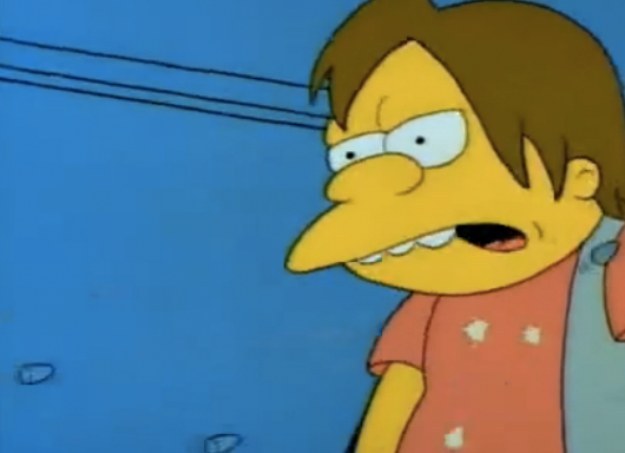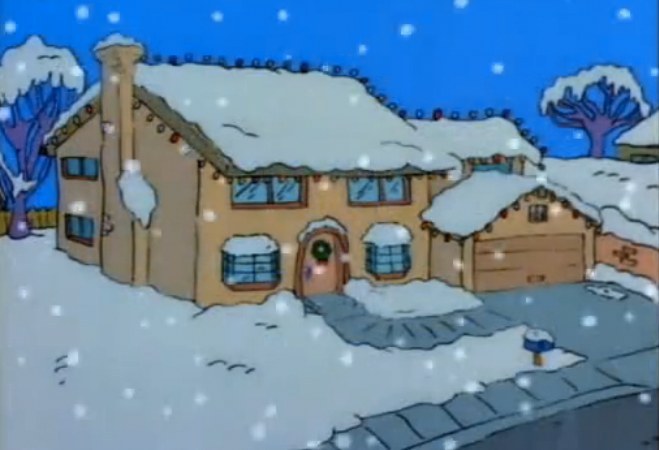 Note: Some characters did not appear in either the first episode or the most recent, or had only extremely brief appearances, so they are pictured in episodes from around that time period.