The Definitive Ranking Of Types Of French Fries
You say potato, I say give me all the fries now.
First, let's get one thing straight. Potatoes are delicious in all forms. There are no losers here.
Second, there are so many uber-specific varieties of fries that there are, without a doubt, things missing from this list. We've tried to cover all the big hitters, at least. Please air your grievances in the comments section.
12.
Potato wedges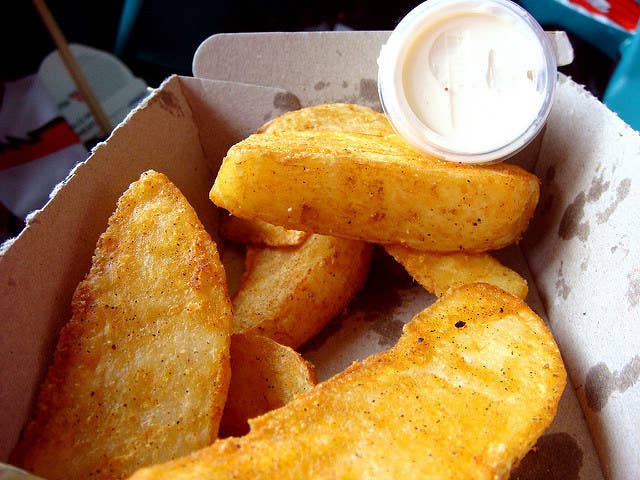 11.
Crinkle-cut fries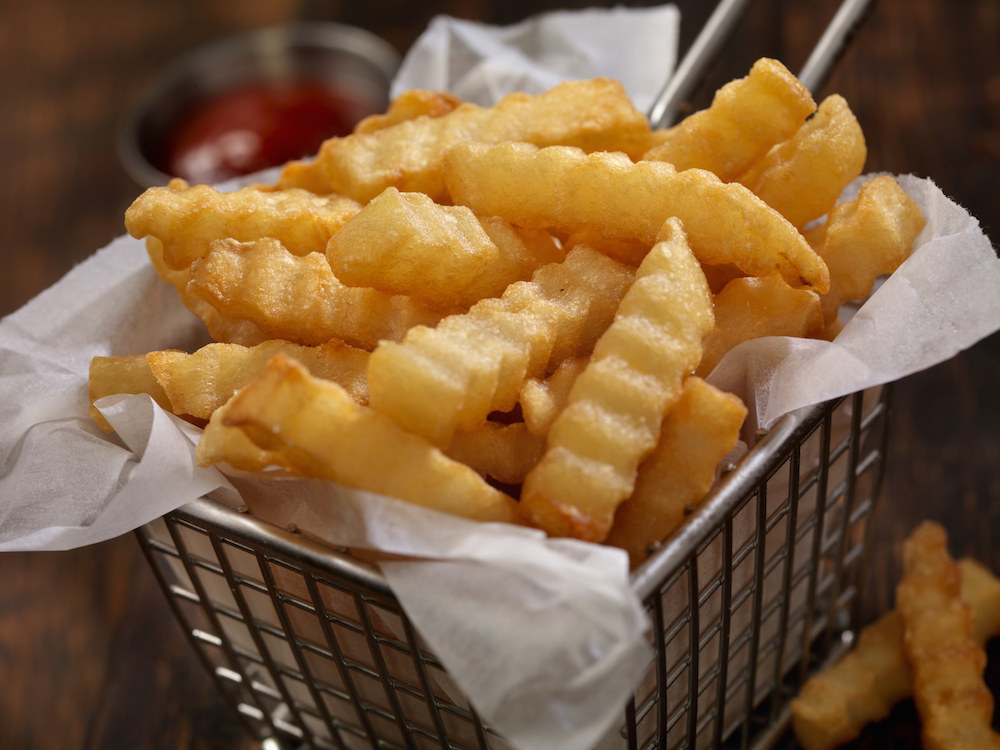 10.
Chili cheese fries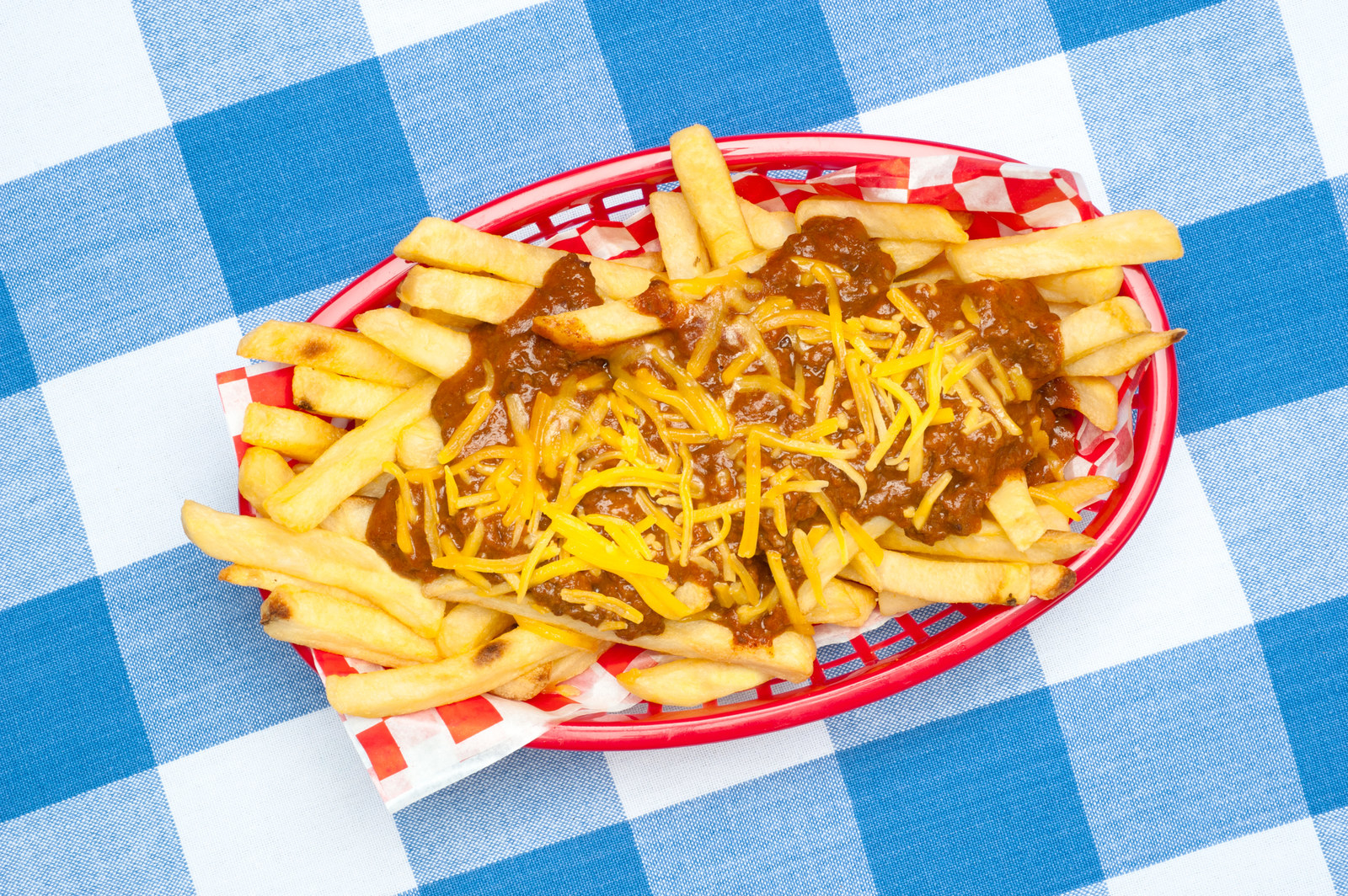 9.
Steak fries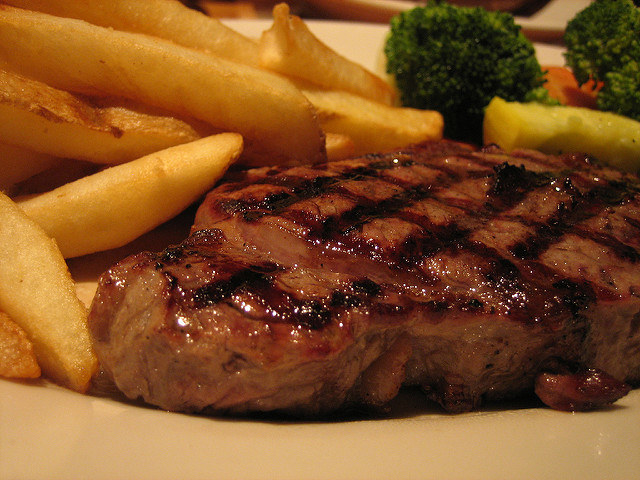 8.
Poutine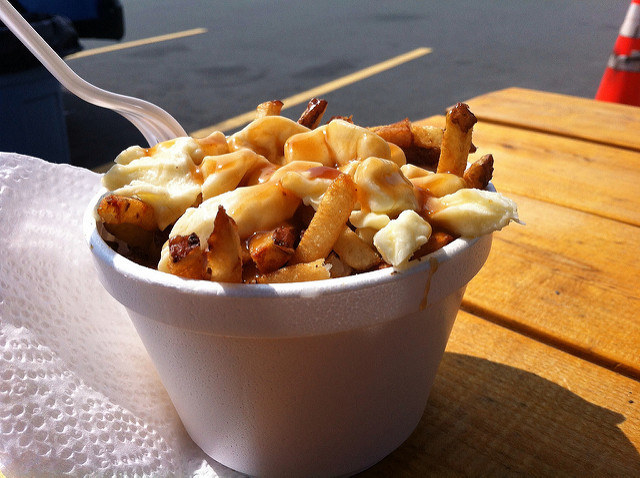 7.
Shoestring potatoes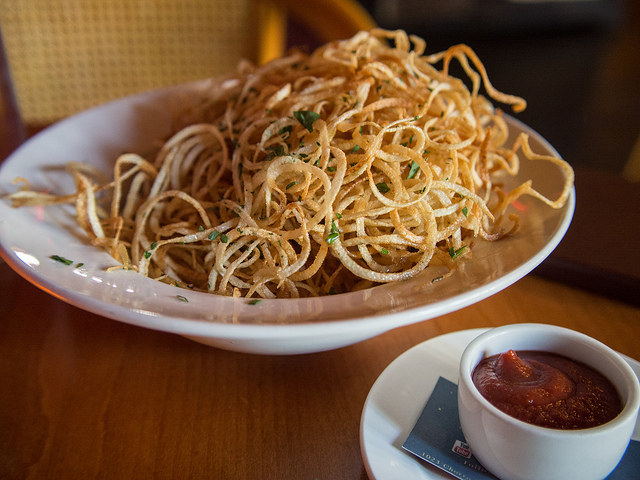 6.
Regular fries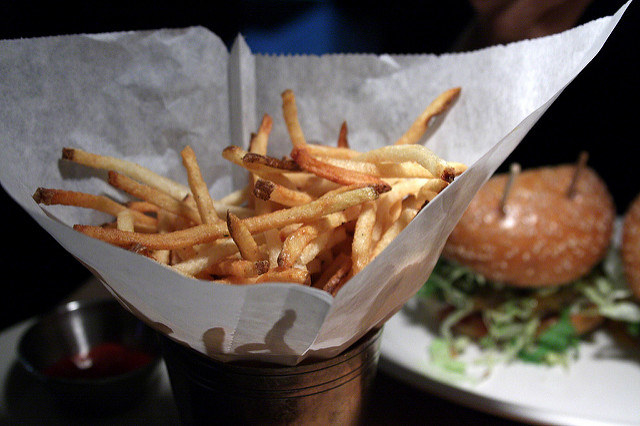 5.
Belgian fries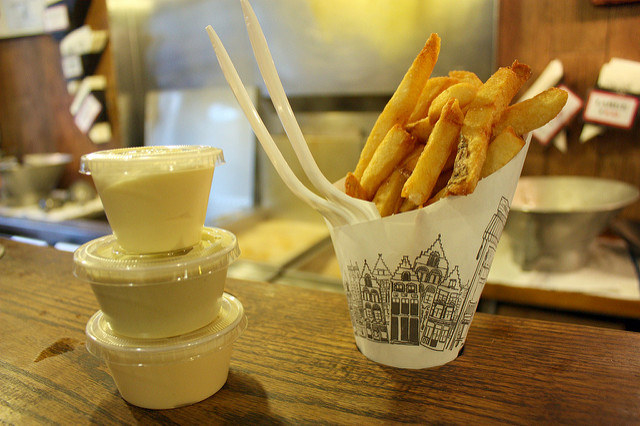 4.
Truffle fries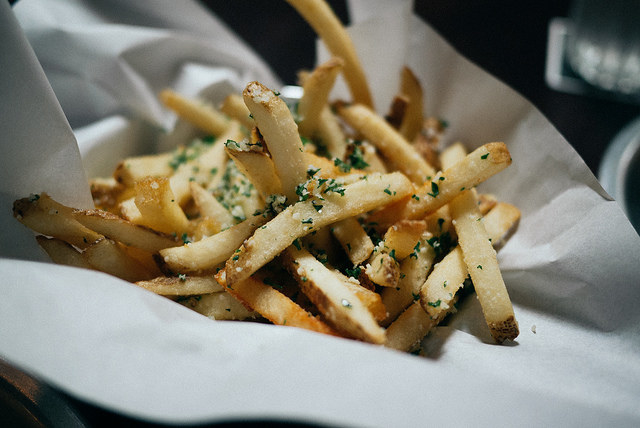 3.
Sweet potato fries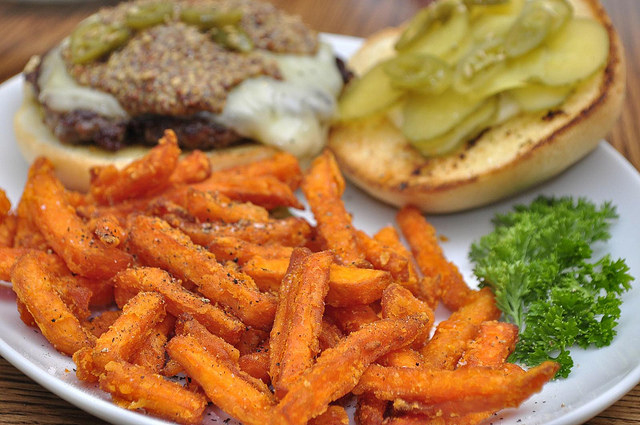 2.
Waffle fries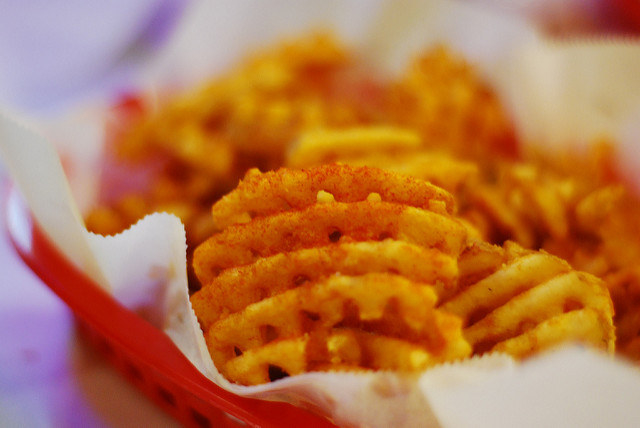 1.
Curly fries