Well, I can't time travel — yet — but it's PRIME DAY which means these ~squirt-worthy~ Satisfyer sex toys are 10%–40% OFF and you can get them TODAY.
1.
Get 40% off the Satisfyer Pro Penguin Air-Pulse Clitoris Stimulator. This uses a vibrating and suction technology that doesn't actually touch your clit but stimulates the entire area around it for a revolutionary type of orgasm. ~Science~
2.
Get 23% off a waterproof Satisfyer Pro 2 with 11 sucking modes that'll quench your thirst faster than a tall glass of water! This has the same vibrating and suction technology as the previous one, but with a stronger motor for anyone who really likes to crank up the vibrations.
3.
Get 20% off the magnetic charging Satisfyer Vibes Petting Hippo that'll hippnotize you with its six intensity options and rhythms and a flexible inclined tip.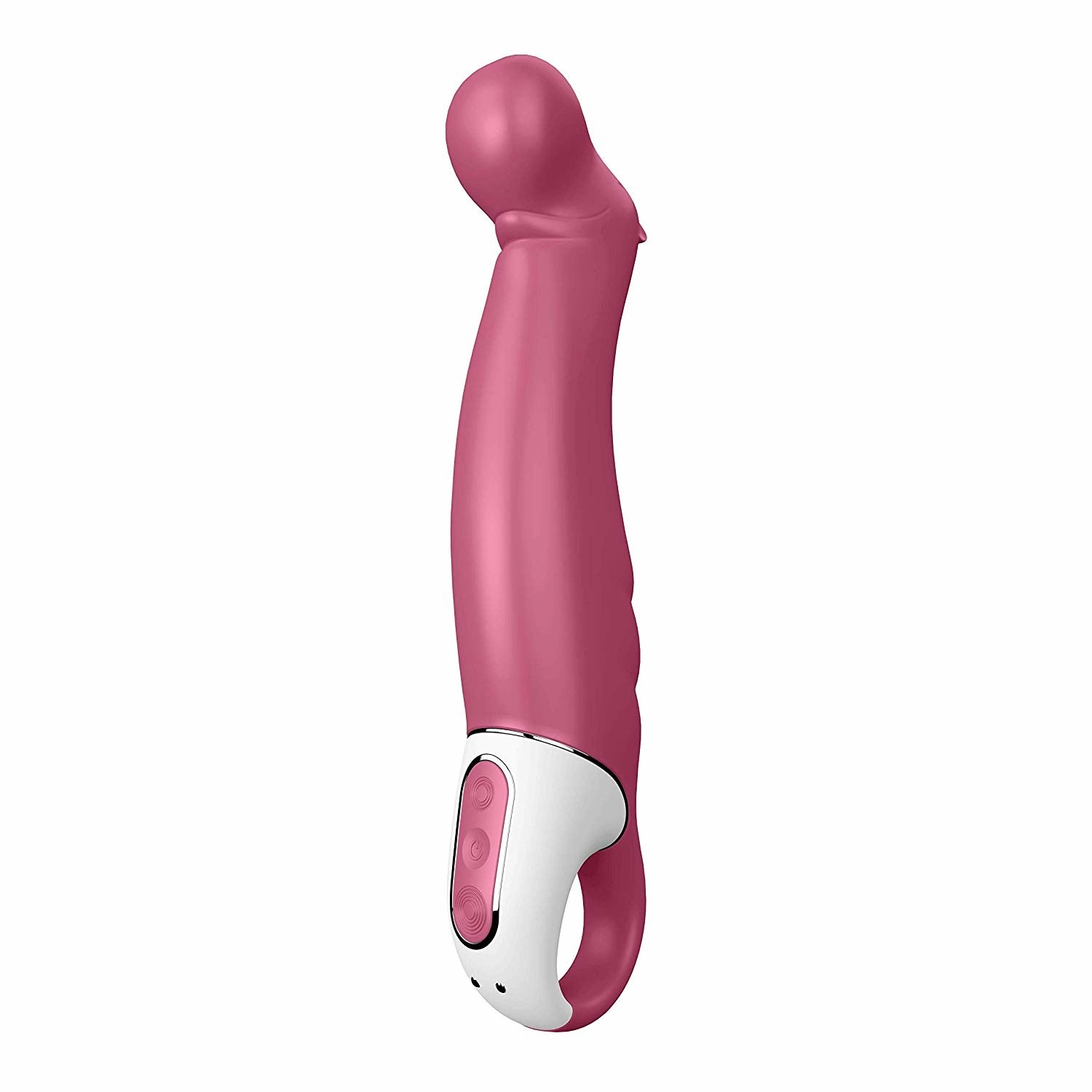 Amazon Prime Day is happening July 15–16 this year. Don't have a Prime account yet? Sign up now to be ready to take advantage of all the deals!`
When you save up to 40% and get 100% satisfaction in return.