1.
The Mole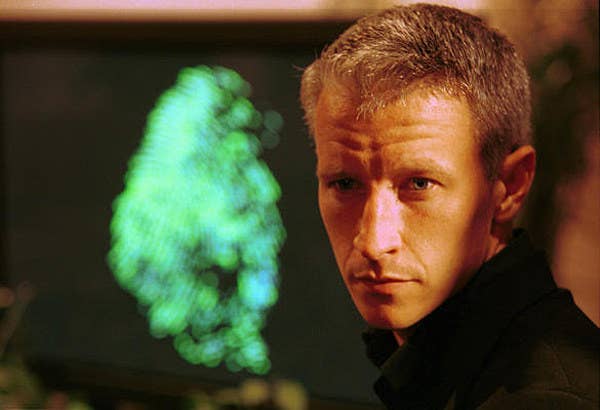 2.
Blind Date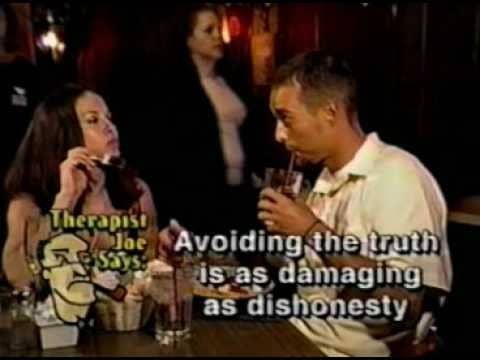 3.
Trading Spaces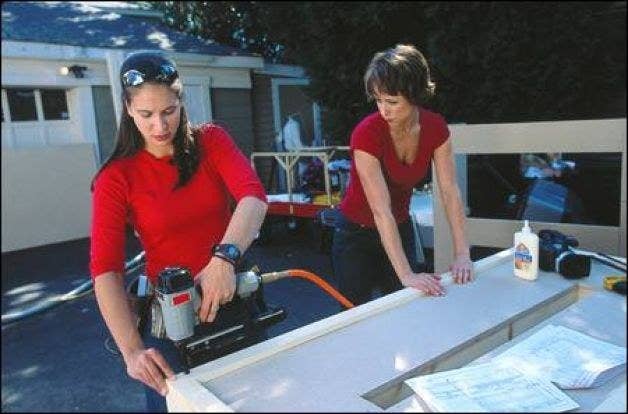 4.
Murder in Small Town X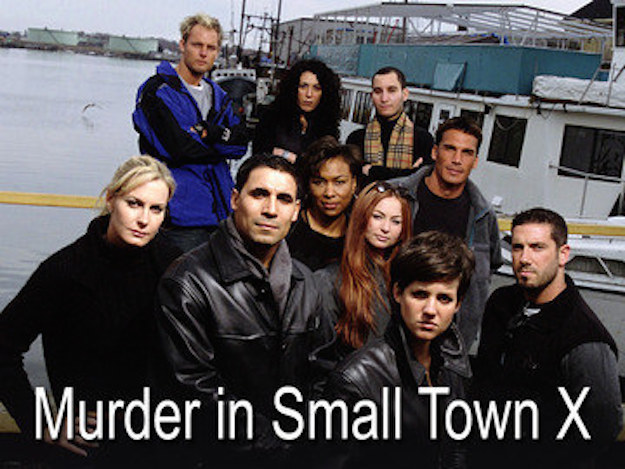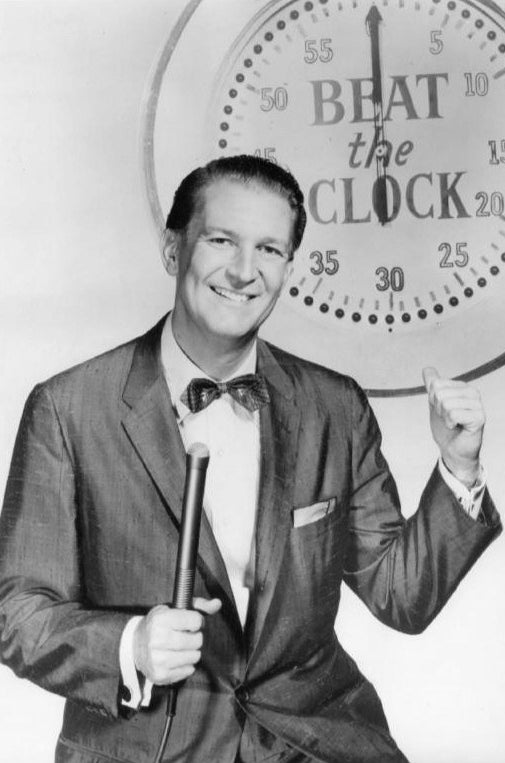 OK, so this is technically a game show more than what we currently think of as a reality show, but let's leave the semantics out of it for a moment and just agree that it would be a terrific show to see back on the air. The premise is simple and engaging — try to complete a lighthearted stunt before the time on the clock runs out — making the series one of the most purely fun shows out there. Today's reality shows often focus more on ratcheting up conflict and can lose clarity in favor of ever-larger sets and personalities. Beat the Clock would bring the world of reality back to its essence and remind us of how entertaining TV can be when you stick to the basics.
6.
Endurance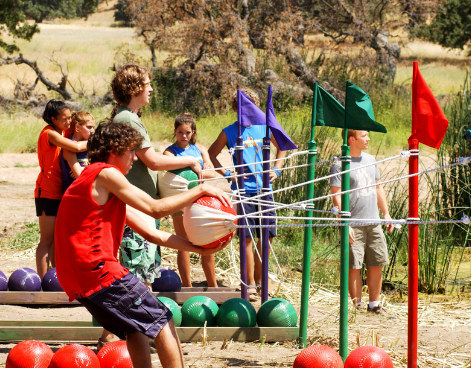 7.
The 1900 House (or Frontier House, etc.)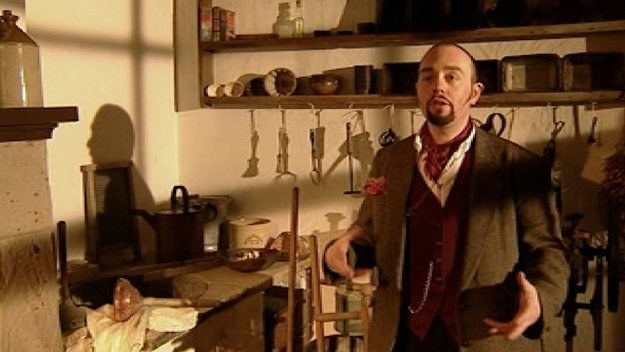 8.
Next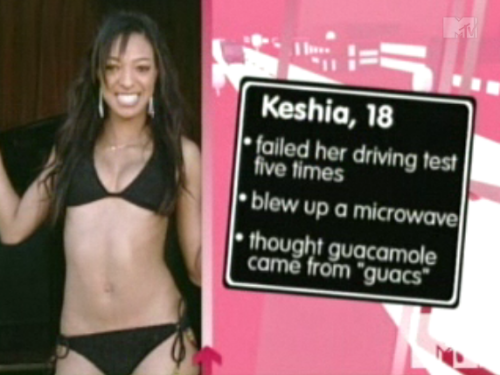 9.
Whodunnit?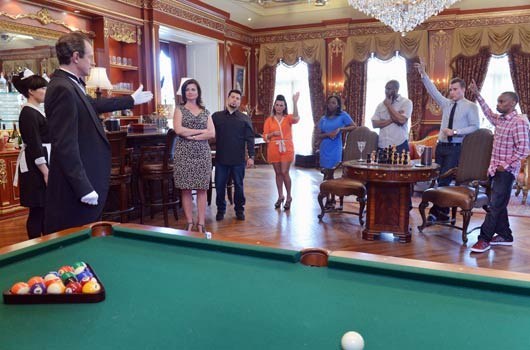 10.
Work of Art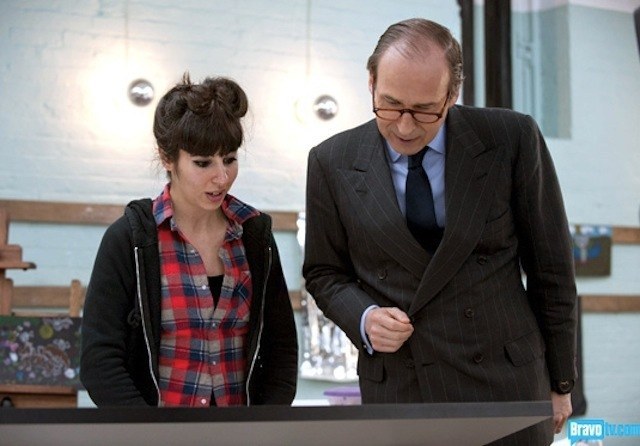 11.
The Weakest Link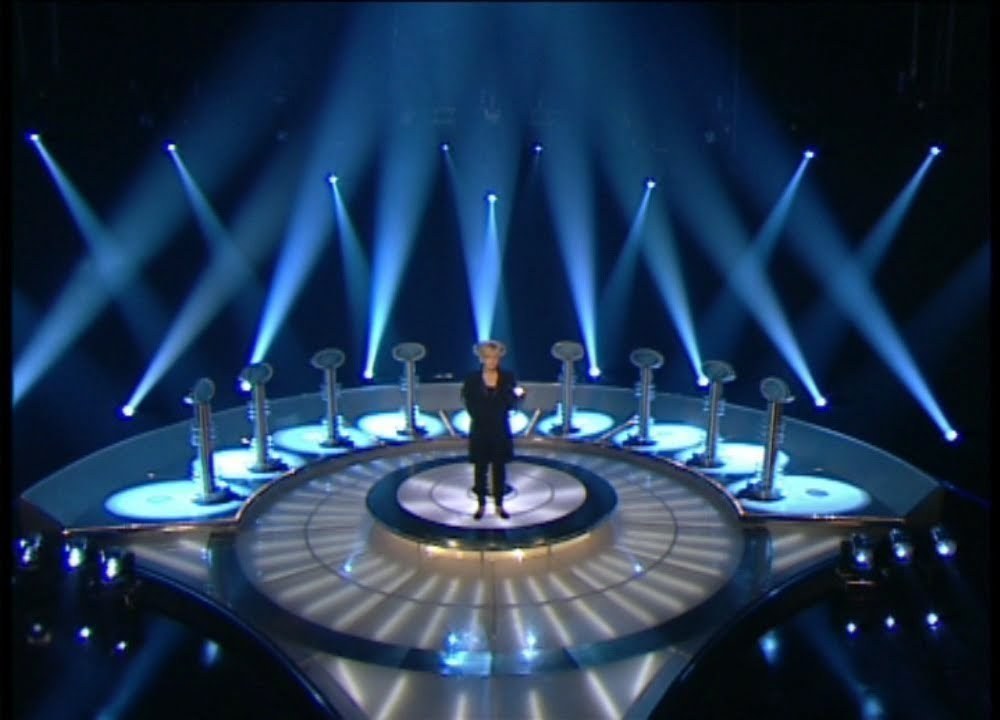 12.
Design Star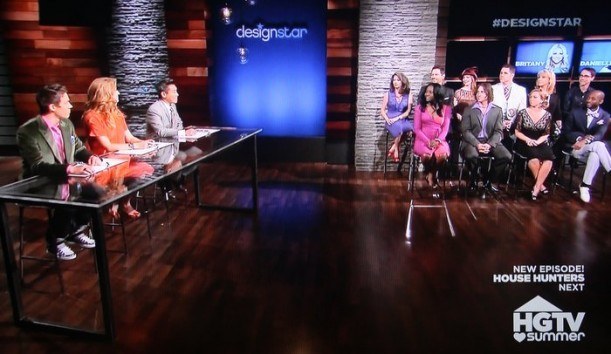 13.
While You Were Out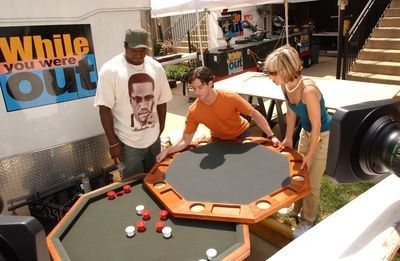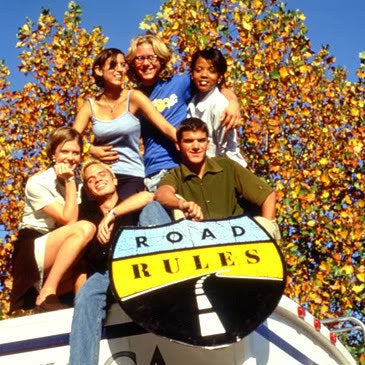 Before The Challenge, MTV had Road Rules. As with the early days of its sister reality program The Real World, the show was much less focused on stirring up conflict between constantly-drunken twentysomethings and more intent on capturing more realistic interpersonal dynamics. As time went on, Road Rules shifted in that direction, but let's instead bring it back as it was at the start — unique characters, entertaining challenges and quests, and beautiful locations.
15.
The Simple Life