For most, Easter is celebrated with adorable bunnies and bright eggs.
Martha's Easter, however, is basically a nightmare-fueled sequel to Donnie Darko. THIS IS A STUFFED RABBIT. A REAL, DEAD RABBIT. WHY, MARTHA?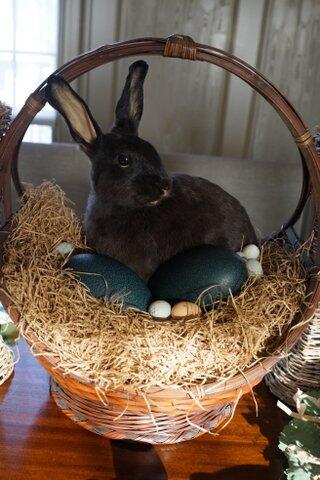 Are you trying to terrify the children, Martha? Is that what this is about?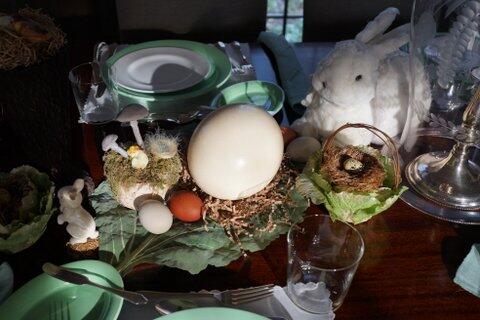 Because IT IS WORKING.
Martha says that she coated this bunny/monster in playground sand. What sand, Martha? THE SANDY PITS OF DESPAIR?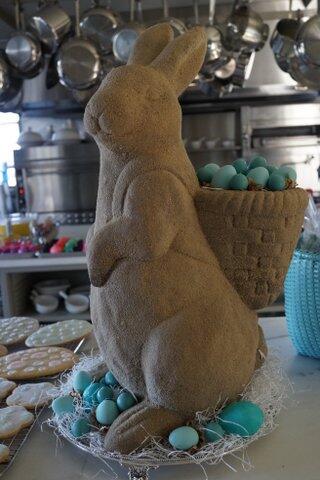 And this isn't the first frightening Easter Martha has had. Last year, she created this diorama out of what looks like raw steak and the scraggly remains of the fur from the rabbit she probably cooked for lunch.
This year's stuffed rabbit seems to have made an appearance last year, as well.
Even her Easter cookies look a little downtrodden, especially the sad one in the middle.
Martha has been known in the past for her less-than-stellar photo aesthetic, so these terrifying Easter shots aren't too much of a surprise.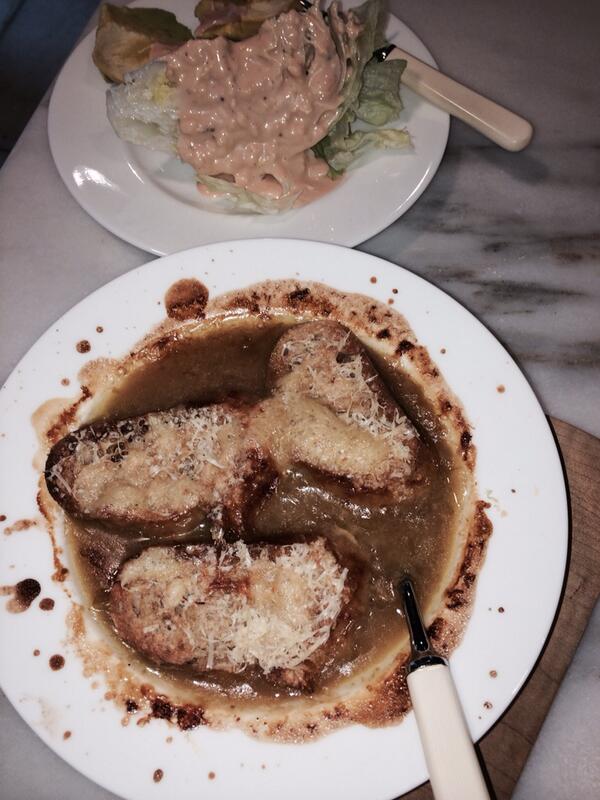 To each her own, I guess. Enjoy your Easter, Martha!