We waded through the mountains of bargains for you and found some of the best deals in every category (in this case: clothing, accessories, and all things related to style and fashion).
FYI — deals move quickly on Prime Day. We'll do our best to keep this post as up-to-date as possible, but we can't catch everything immediately. Check back throughout Prime Day to see our latest updates as the deals change!
Note: To get these deals you have to be a Prime member, so if you aren't already, sign up for a free 30-day trial here.
Now without further ado...
I'd like to inform you that *gulp* this Mario Badescu facial spray duo is now 25% off — which is amazing, because these cult-favorite sprays basically never go on sale.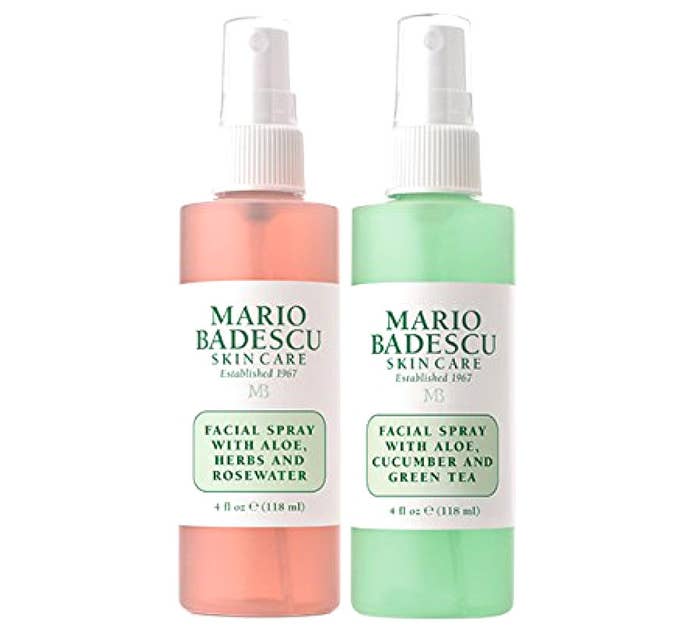 The rosewater spray is packed with aloe, herbs, and rose water to give your complexion a glowy, dewy look capable of making a full face of foundation look like a second skin. Who drinks a ton of water? Obviously you.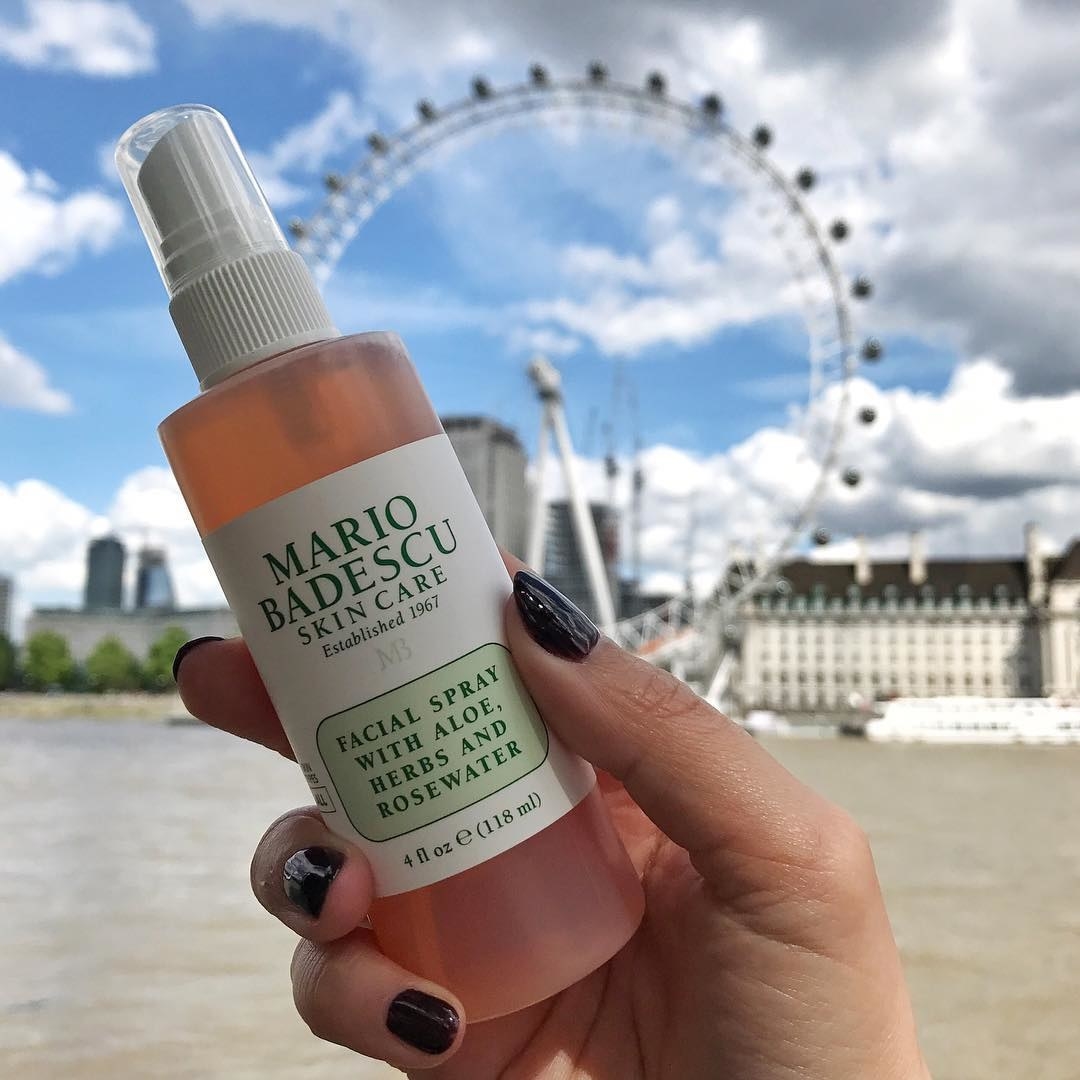 On the other hand, the cooling mint green tea spray uses cucumber and peppermint essential oil to perk up even the most tired skin. Need a quick summer pick-me-up? Just give yourself a little spritz of green tea and feel instantly more refreshed.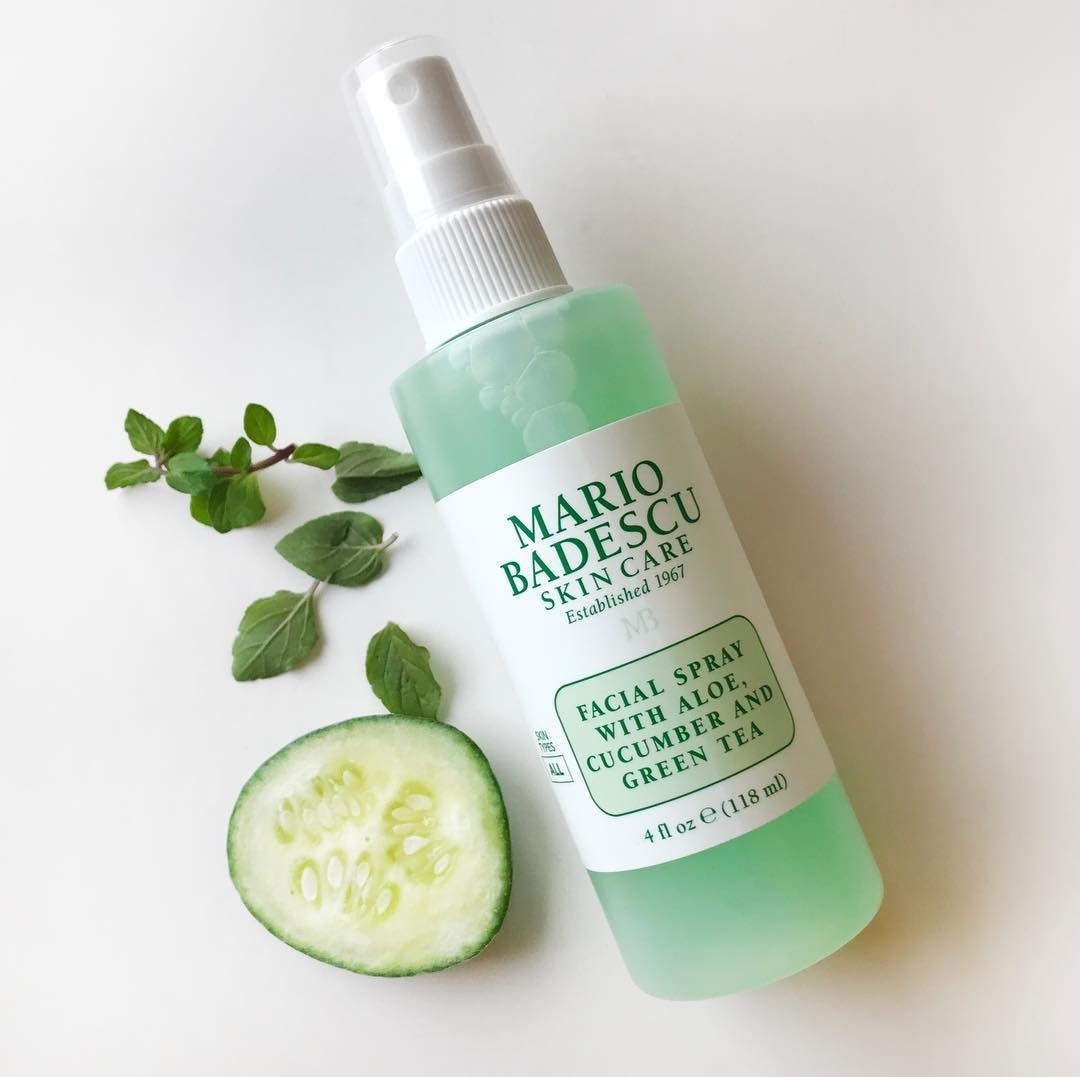 You: But AnaMaria, why are these facial sprays a cult favorite? Me: Step into my office and let me explain.
Don't feel like listening to me blabber on about the joys of this facial mist duo? Fine. But please read about what *other* people have to say about it.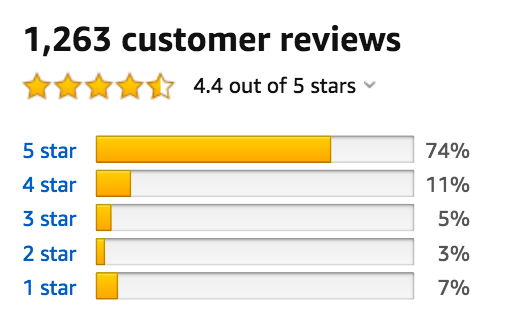 *uses above facial sprays once*