Do you consider yourself a ~shopping expert~? It's time to prove it.
Each section will offer up a product (or two, or three, or more!) and describe it to you. You then have to answer the trivia question about the product(s) mentioned.
Note: All prices are accurate as of time of publication.
We'll start with these one-gallon produce bags that are meant to help keep fruits and veggies fresh for longer.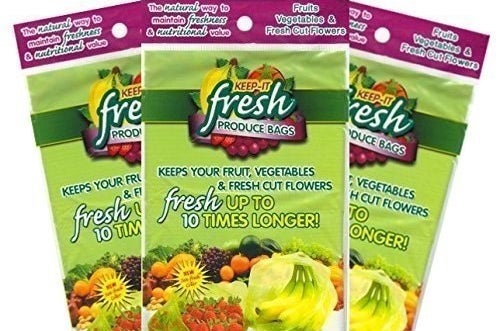 Each order comes with 30 bags, which are reusable up to 10 times each.


Next, this cold brew coffee maker makes 32 ounces of fresh coffee and has an airtight lid that keeps it fresh for up to two weeks.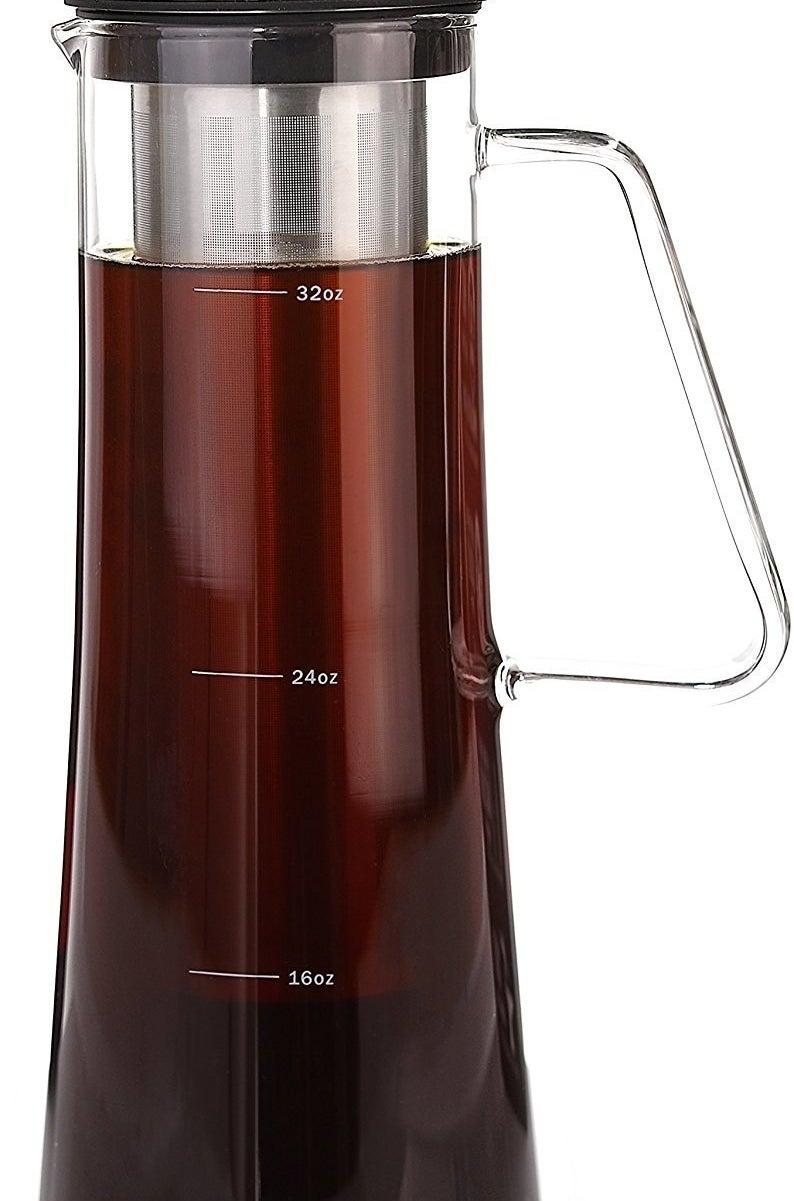 This multipurpose toiletry holder sticks to smooth surfaces, so you can put it on your mirror or in the shower for extra storage.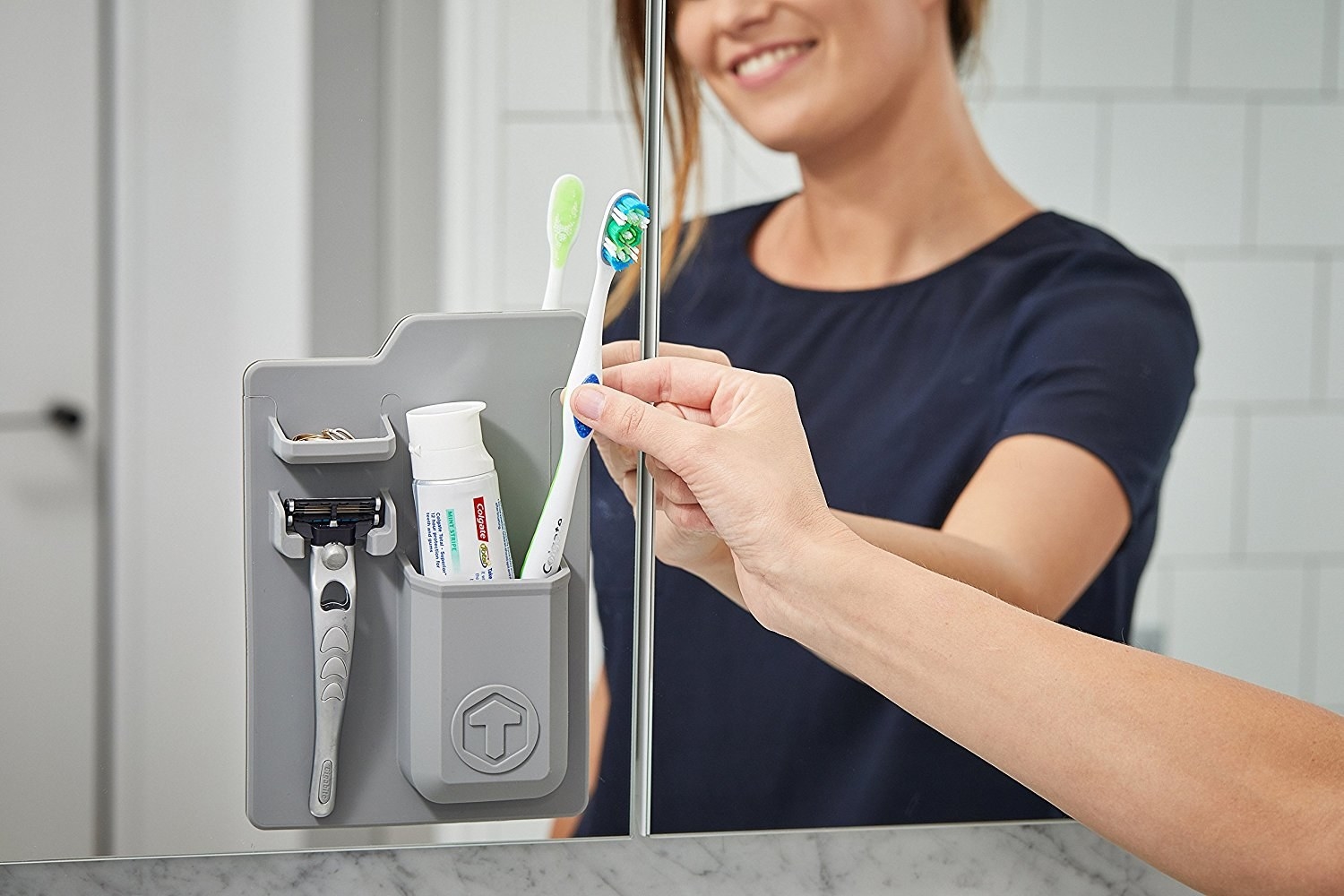 Let's say I give you $50. How many of these 9 ml. bottles of water-resistant eyeliner could you buy?