Word nerds, unite, because we've got a newsletter that's just for you!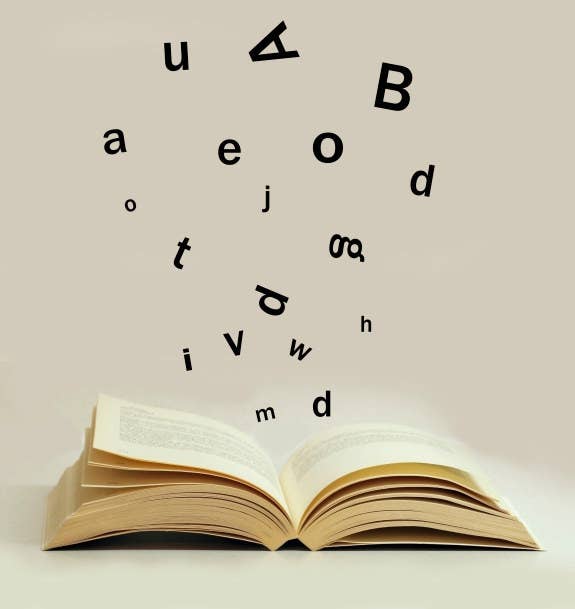 Straight from the experts at BuzzFeed's copydesk, the monthly BuzzFeed Language Newsletter contains the most fascinating linguistic tidbits, handy grammatical reminders, and weirdest word facts you need to know. Plus, the latest and greatest articles and videos from other lovers of lexicon that will blow your mind, quizzes to test just how much you really know about language, and so much more. From syntax to semantics, there's always something to learn with the BuzzFeed Language Newsletter.
Just enter your email address to sign up now!