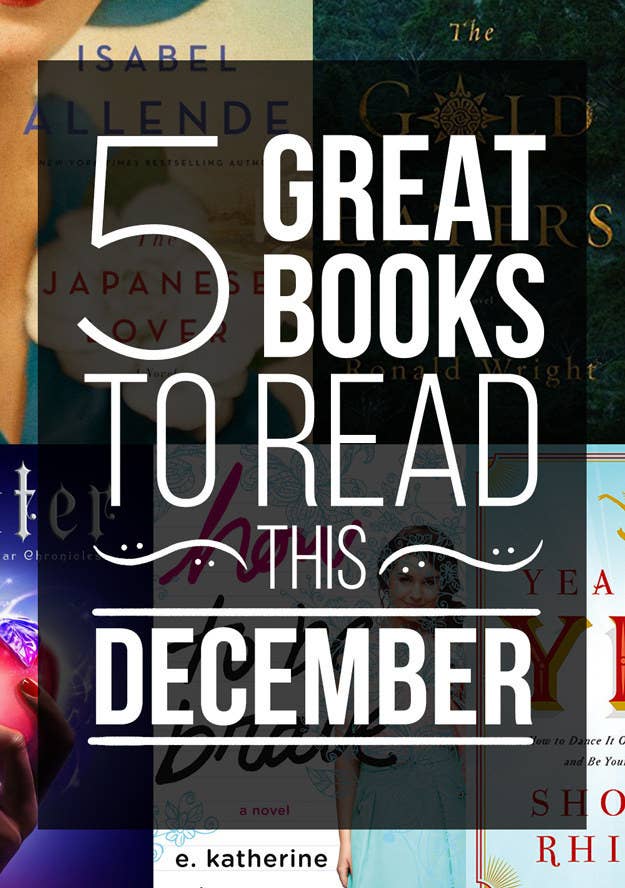 The Japanese Lover by Isabel Allende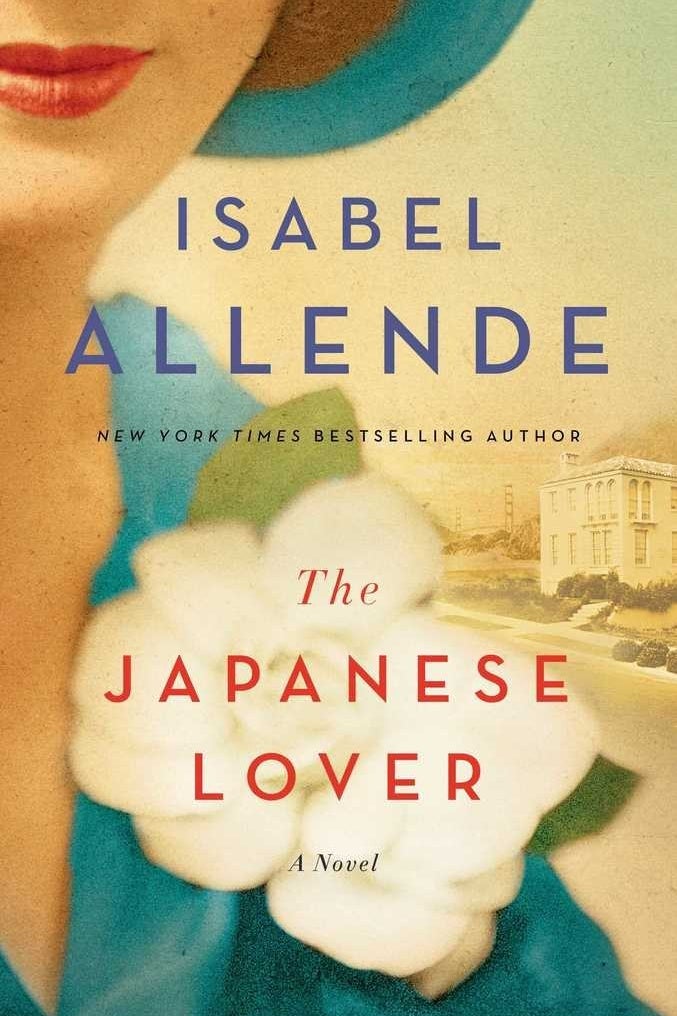 The Japanese Lover is ambitious in scope and heartfelt in execution. It charts the decades-long love affair between Alma Belasco, a Polish refugee who fled her country as a young girl during WWII, and Ichimei Fukuda, the son of Alma's family gardener. This romance reveals itself in fits and starts, through memory, as Alma recounts her life to Irina, the troubled young caregiver who tends to her in a California retirement home. Of course, it turns out that Irina is harboring plenty of heart-wrenching secrets herself. Given the time period and events that The Japanese Lover spans, there's certainly no shortage of suffering for its diverse characters: Japanese internment camps, a back-alley abortion, child abuse, unhappy marriages, amnesia, AIDS, and much more. Allende delves into her characters' stories with passion, poise, and empathy, making for quite the powerful read.
How to Be Brave by E. Katherine Kottaras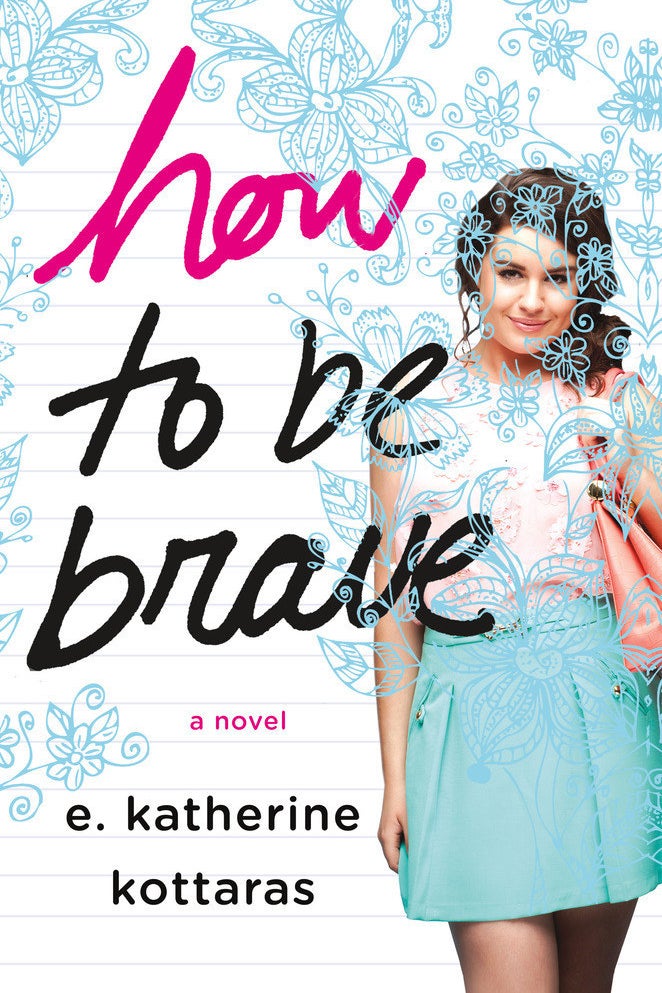 How to Be Brave follows Georgia, a teenager who attempts to cope with the death of her mother by coming up with a list of ways to be brave in every aspect of her life. Kottaras brilliantly tackles many tough subjects through Georgia, as she faces losing a loved one and weathers her father's grief, all while dealing with the mean girls at school. As a character, Georgia is a breath of fresh air. Her story is inspirational, but her insecurities are real and relatable. Kottaras' prose is gorgeous, and is interwoven with moving snippets of poetry. How to Be Brave is a soulful debut that crawled right into my heart and still remains there, long after I've finished reading.
Year of Yes by Shonda Rhimes
In Year of Yes: How to Dance It Out, Stand In the Sun and Be Your Own Person, Shonda Rhimes spends a year saying yes to everything she had been turning down due to fear, shyness, and entrenched thinking. Although Rhimes is the powerhouse creator/producer of TV shows like Grey's Anatomy, Scandal, and How To Get Away With Murder, she shows us how even the most successful people can feel like dysfunctional messes on the inside, and that it's all too easy to get stuck in a rut. You'll want to stand up and cheer when she takes control, remakes her life, and learns to love herself. It's definitely not easy, but it's simple: She just had to say yes.
Winter by Marissa Meyer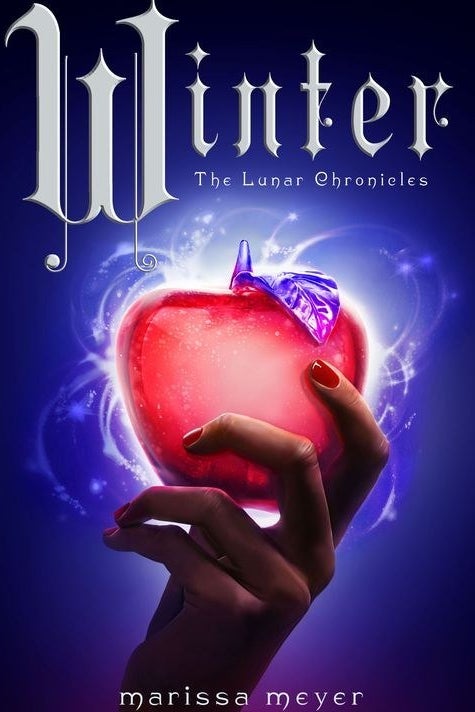 Winter is the highly-anticipated fourth and final book of the fairytale-inspired dystopian series, The Lunar Chronicles, and it is just as addictive and captivating as its predecessors. The story follows a cyborg mechanic named Cinder (like Cinderella), who is on the run from her evil aunt, Queen Levana, and intends to wage war in order to claim her rightful throne and bring peace to Earth and Luna. Along the way, she meets Scarlet (Little Red Riding Hood), Cress (Rapunzel), and in this book, Winter (Snow White), Queen Levana's stepdaughter. Winter focuses on Winter's life in imprisonment, her relationship with a palace guard, the mission to take down Queen Levana, and of course, brings all of the other characters from the previous books into play. Marissa Meyer has crafted a beautifully enticing series, and our only regret is that it's now over.
The Gold Eaters by Ronald Wright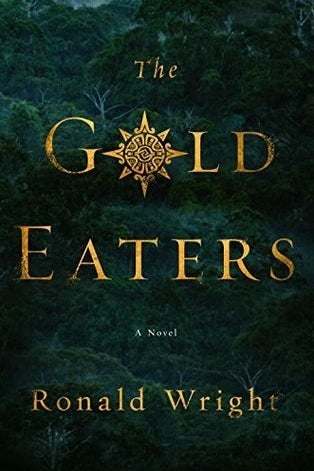 Ronald Wright's The Gold Eaters is utterly irresistible — an epic tale of conquest, chaos, and corruption set in 16th century Peru. Based closely on actual historical events, the novel follows the journey of Waman, a young Inca boy kidnapped by Spanish conquistadors and forced to become their translator, as he ultimately bears witness to the violent invasion and annihilation of his own people. The Gold Eaters steps smartly between continents and cultures to set forth the legendary elements of this tale: Spaniards hungry for converts and gold, regal Incan emperors dismissive of their brutish guests, and the cataclysmic clash of two sophisticated empires pitted irreparably at odds. Wright's detailed knowledge of South American history is evident on every page, seamlessly incorporated into his lively descriptions of Incan landscapes, language, and lore. Not a big history buff? Don't worry. The novel's compelling characters and roller coaster plot will leave you whipping through the pages with eagerness and awe. The Gold Eaters is truly the gold standard to which all fiction — historical and otherwise — should aspire.
Want great book recommendations in your inbox every week? Sign up for the BuzzFeed Books newsletter!