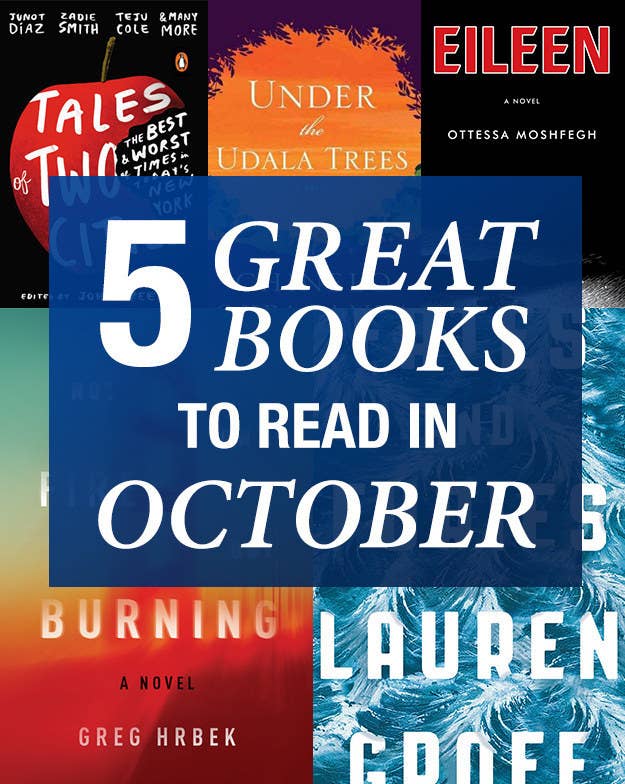 Eileen by Ottessa Moshfegh
Eileen, the mesmerizing first novel from award-winning short fiction writer Ottessa Moshfegh, is also the name of the narrator, who is an unforgettable character. Introverted, observant, and full of revulsion toward the world, Eileen is a young woman living in an anonymous town in the early 1960s. She spends her days working as a secretary in a correctional facility for boys, and her nights taking care of (and sometimes drinking with) her emotionally abusive alcoholic father, a former cop. Eileen's constrained reality butts up against her vivid inner life, which simmers with rage, pervy daydreams, and fantasies of running away from home. When Eileen meets Rebecca, a beautiful new counselor at work, everything finally comes to a head. A dark, unpredictable, and totally hypnotic read, Eileen will both entertain and haunt you.
Tales of Two Cities: The Best and Worst of Times in Today's New York edited by John Freeman
Since moving to New York a year ago, I've had countless versions of the "New York Ain't What It Used to Be" conversation. Everyone has a different opinion, depending how they look, where they're from, and — especially — how much they make. Tales of Two Cities articulates both sides of the coin (pun intended). Though I was tempted to turn immediately to the works of Zadie Smith, Junot Díaz, and other Big Names, I'm glad I didn't: Many pieces presented fascinating new perspectives, while others gave me so much to recognize and identify with. Through memoirs, short fiction, essays, poems, and more, this collection illustrates the realities of living in New York today. It's too complicated to sum up in casual conversation, as it should be, but you won't want to miss seeing today's biggest writers combine forces in Tales of Two Cities and artfully contribute their voices to the debate.
Under the Udala Trees by Chinelo Okparanta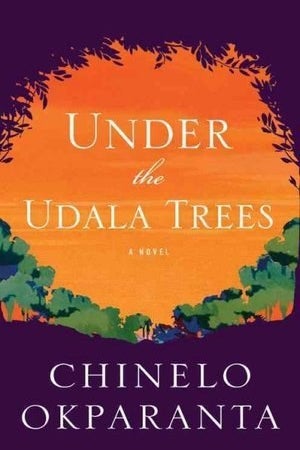 Under the Udala Trees, the debut novel from Chinelo Okparanta, is the story of Ijeoma, a young girl growing up in the '60s and '70s in the aftermath of Nigeria's civil war. At odds with her mother, her community, and her religion, Ijeoma falls in love with a girl — who, if their love wasn't already taboo enough, is from a different ethnic community. Under the Udala Trees takes us through years of Ijeoma's life as she falls in and out of love and grapples with the compromises and trials of living in a restrictive society (which, for LGBTQ Nigerians, has only become more so in recent years). Stunningly moving and beautiful, Under the Udala Trees is an incredible achievement — honest and unflinching, yet leavened with hope.
Not on Fire, but Burning by Greg Hrbek
Not on Fire, but Burning reads like a fever dream — spectacular, seductive, eerie, and surreal. A decade after a mysterious 9/11-esque catastrophe destroys San Francisco and kills his sister Skylar, 12-year-old Dorian Wakefield finds himself haunted by visions of a tragedy he was scarcely old enough to remember. Meanwhile, his parents insist that Skylar never existed. As the Wakefields navigate this disturbing incongruity, they must also reckon with a wave of violence breaking out in their community following their elderly neighbor's adoption of a traumatized 11-year-old Muslim refugee. Tension and confusion quickly mount, building toward a calamitous close that's as explosive as it is serenely dreamlike. In a way, that oxymoronic quality characterizes this novel in its entirety. Hrbek's prose is hypnotic, his abrupt POV pivots are both dizzying and delightful, and his overarching meta-speculative style is utterly entrancing. Fans of Delillo, Atwood, or just great, innovative fiction — this one's for you.
Fates and Furies by Lauren Groff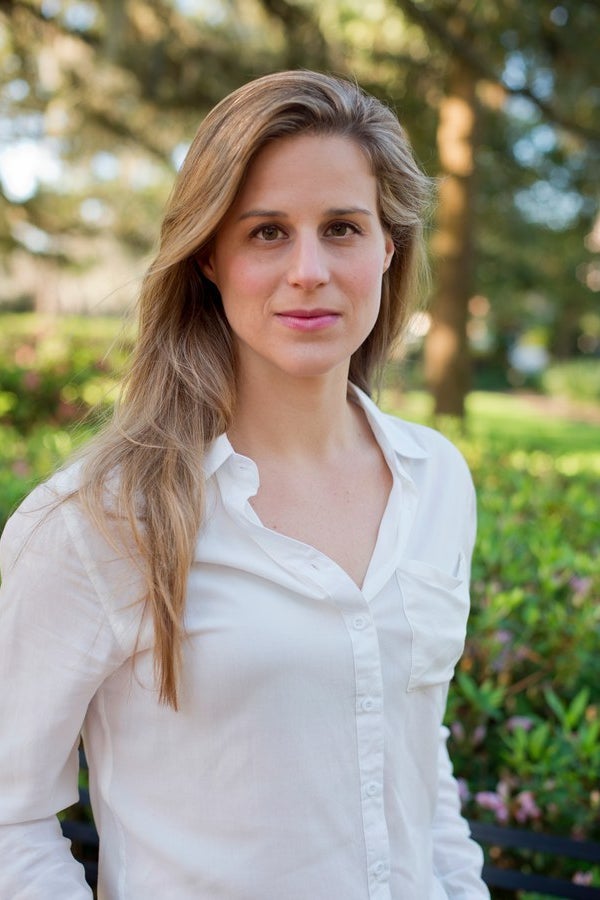 Fates and Furies, the fourth book from Lauren Groff, is two tales in one: the story of a marriage, from both sides. Groff takes us through 24 years of Lotto and Mathilde's marriage, as they progress from being a beguiling, golden young couple with an uncertain future to a successful, established, unshakeable pair (or so we think). To say any more might risk spoiling the many rich and strange surprises of the book, but we can tell you that Fates and Furies raises — and answers, in its own compelling ways — big questions like: What is a happy marriage? Do we need to keep secrets in order to be loved? What are the stories we tell about ourselves to others? Fates and Furies is the perfect book to take you from summer to fall, a vivid and exciting page-turner that is freighted with deep meaning.
Want book recommendations in your inbox every week? Sign up for the BuzzFeed Books newsletter!