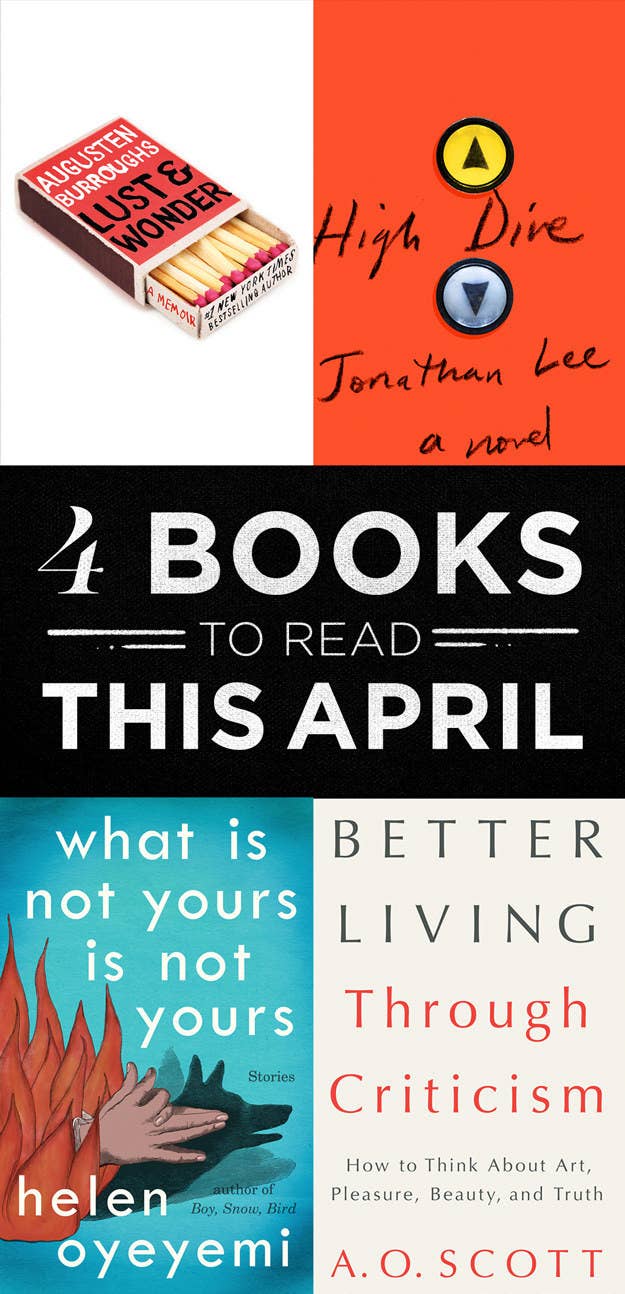 High Dive by Jonathan Lee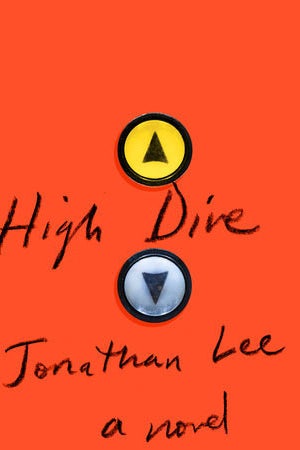 Jonathan Lee's poignant new novel High Dive transports us back to 1984 in the days preceding the famous Brighton hotel bombing, an assassination plot intended for British Prime Minister Margaret Thatcher and her Cabinet. With impressive depth and compassion, High Dive explores the lives of those at the hotel in the precarious weeks leading up to the explosion; Moose, the hotel's deputy manager, and his young daughter Freya, in particular, feel remarkably real and honest to life. In fact, it's this intimate depiction of everyday humanity that makes High Dive so compelling — the struggles of Lee's characters are often painfully familiar, painfully human. Lee examines tragedy, family, loyalty, and a pivotal moment in history through a lens of surprising warmth and heart; you'll be thinking about High Dive long after you finish reading.
What Is Not Yours Is Not Yours by Helen Oyeyemi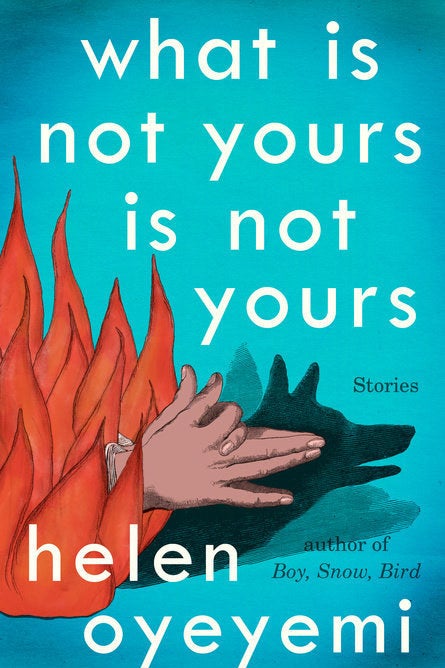 Helen Oyeyemi continues to amaze with her fantastic short story collection What Is Not Yours Is Not Yours. Linked by the overarching theme of keys, each story — as rich and satisfying as an epic — bursts with fantastical imagination and a sly, playful intelligence that will leave you laughing even as your head spins. Oyeyemi's lovely, fleet-footed prose will have the reader checking twice to make sure they're still standing on firm ground when they've finished this stunning collection.
Better Living Through Criticism by A.O. Scott
In Better Living Through Criticism, A.O. Scott of The New York Times delves into the history and theory of criticism as it relates to media and art, and examines the myriad ways it affects how we see the world around us. Better Living Through Criticism covers everything from the performance art of Marina Abramovich, to "Ode on a Grecian Urn," to shorter "conversations" Scott imagines himself having with an anonymous voice. In these conversations, Scott grapples internally with the many arguments he has heard against criticism (that it is elitist, self-serving, and lowlier than the art forms it discusses) in his years as a film critic. Ultimately, he successfully acquits himself, the profession, and the act of criticism. Thought-provoking and insightful, Better Living Through Criticism is for anyone who has ever made a judgment about art, media, or any other aspect of life in general.
Lust & Wonder by Augusten Burroughs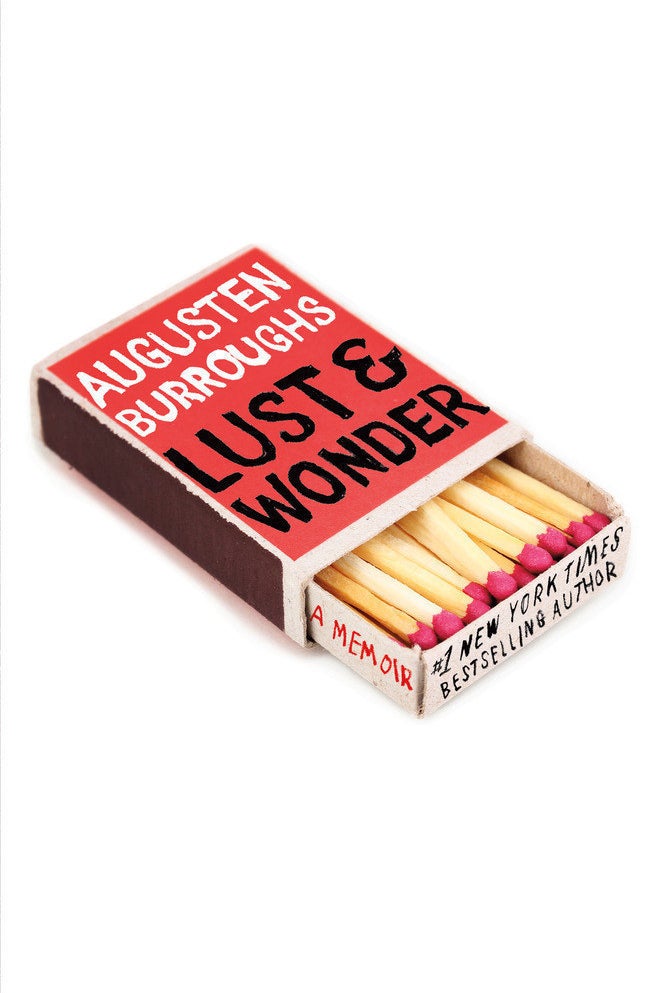 Lust & Wonder shows us Augusten Burroughs like we've never seen him before. Picking up where his previous memoirs Running with Scissors and Dry left off, Burroughs' ninth book charts the author's budding career and laborious love life in New York from the mid-'90s to today. We see him rise from an all-star advertising copywriter to a bonafide writer writer, from a hypercritical, hypocritical philanderer to disenchanted divorcé to — at long last — an almost too-happy husband. In place of the dramatic dysfunction that earned Burroughs his renown, Lust & Wonder centers on decidedly quieter themes: doubt, domesticity, dog-rearing, gem-collecting, contentment, and dismay. There's certainly no shortage of Burroughs' trademark eccentricity and sardonic wit, but it seems that Augusten-the-wayward-son has finally landed upon a sense of stability, a place to call his own — and that's a wonderful thing indeed.
Want great book recommendations in your inbox every week? Sign up for the BuzzFeed Books newsletter!